'Open for business, not for sale': 5 regions that President Trump can't buy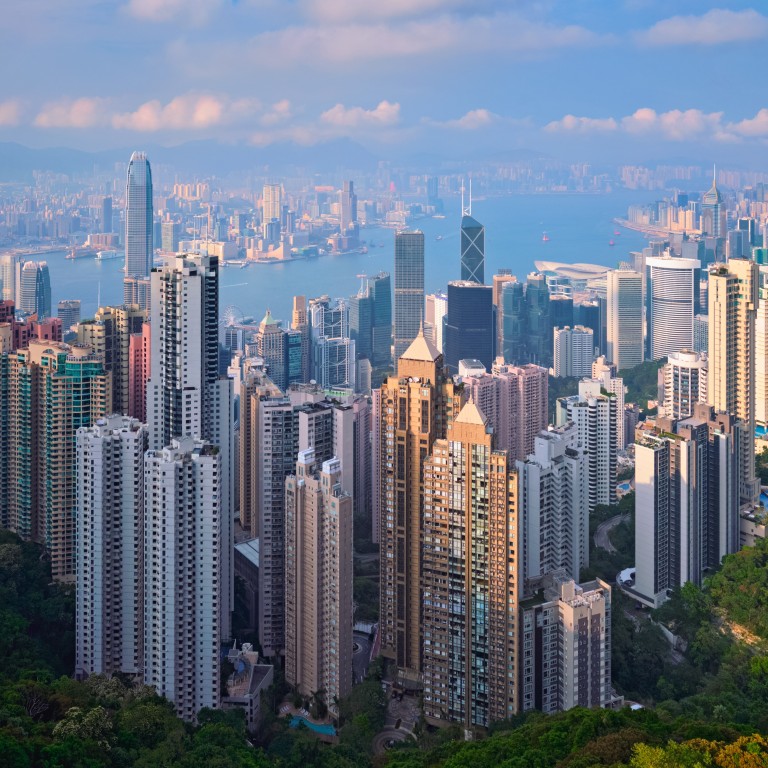 In light of revelations that US President Donald Trump wants to buy Greenland, many might have wondered how easy it is to simply go out and buy a region. Cursory Quora and Google searches might surprise; if you've got the cash, agreement between governments and regional authorities, and military might, you might be able to colonise a new world.
#NotSoSerious Pro tip: go for an autonomous region where it should be easier to convince a small group of citizens that the idea isn't bonkers.
Greenland officials insist that the island's autonomy is non-negotiable: "Greenland is rich in valuable resources such as minerals, the purest water and ice, fish stocks, seafood, renewable energy, and is a new frontier for adventure tourism. We're open for business, not for sale."
We're all familiar with billionaires owning private islands, but if you're the president of the richest nation on earth, and have a questionable real estate background, is there a limit to territorial acquisition?
Without navigating too deeply through the geopolitical nuances of buying a country's region, we've got our list of autonomous regions that offer much more than a price tag. To borrow from the Greenland foreign ministry's own adage, these regions are "open for business, not for sale".
Disclaimer: this is not a serious article and we do not encourage colonising autonomous regions.
The Åland Islands
Let's start with Greenland's Scandinavian neighbour, the Åland Islands. The autonomous archipelago is the only Swedish-speaking region in Finland, and was made autonomous in 1921 by the League of Nations following the Åland Islands dispute.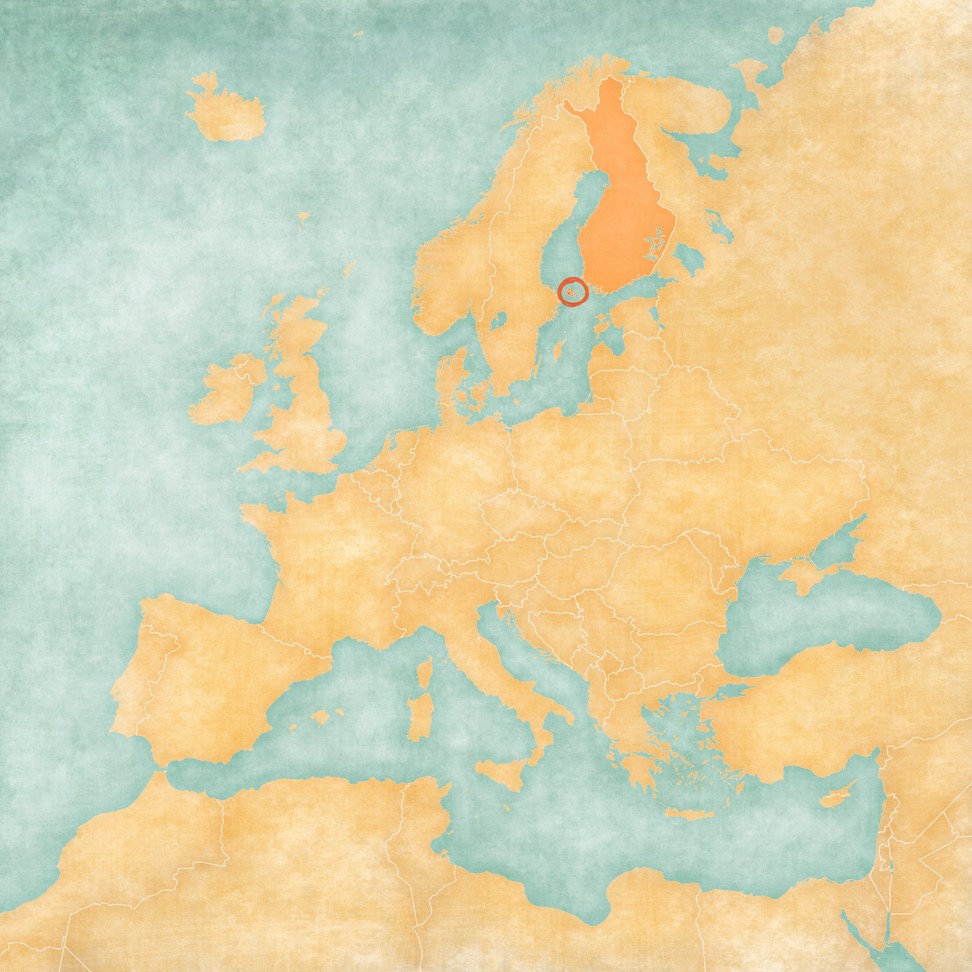 Its original name, 'Ahvaland', is said to stem from the Proto-Nordic language and means 'Land of Water'. According to the Åland tourism board, Åland has 6,700 named islands and 20,000 smaller islands and islets in the Baltic Sea. Many of these smaller islands are known as skerries, or small rocky islands, that are uninhabitable.
Summer music festivals, cycling, birdwatching, climbing and sailing make up a few of the adventurous activities across the islands.
If you're a foodie, Åland offers some of the best handmade goat's cheese in the world, as well as their regional specialities: deep-fried seaweed, air-dried meat and blueberry beer.
Torres Strait Islands
Made up of at least 274 small islands, the Torres Strait Islands separate the northern area of Australia from the island of New Guinea. Interestingly, the Torres Strait used to be a land bridge connecting Papua New Guinea with present-day Australia more than 12,000 years ago, before it was submerged at the end of the ice age and formed the strait we see today.
Although the Torres Strait is part of Queensland, the Australian state, the Torres Strait Regional Authority, or TSRA, exercises regional authority over the islands.
Because of their location, the indigenous Torres Strait Islanders, Melanesians – more culturally aligned with the coastal identities of New Guinea – mix with Aborigine residents, originating from Australia. The result is a diverse and distinct display of islander culture, as well as Australian Aborigine practices.
Bougainville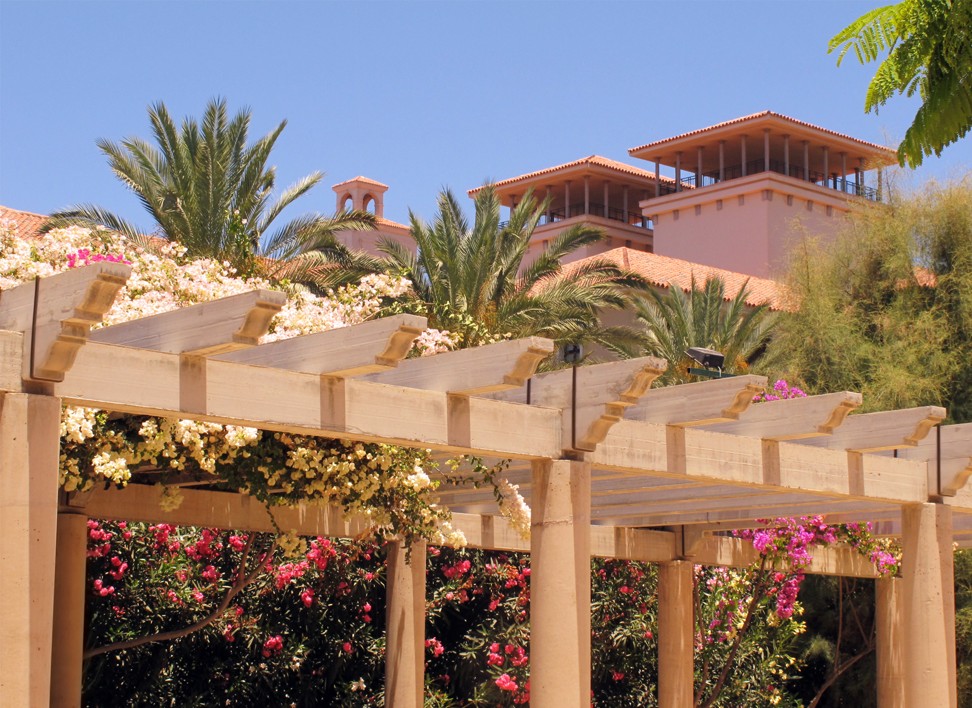 Near the Torres Strait sits the Autonomous Region of Bougainville of Papua New Guinea. Politically separate from the Solomon Islands, Bougainville is still a part of the Solomon Islands rainforests ecoregion, where you can find 98 non-marine resident bird species amid the lush flora and fauna. Beaches and bays, lakes, sinkholes, caves and volcanoes are all for exploring.
Tourists are welcome to mosey on down to the Saturday markets and delight in the handwoven Buin and Buka baskets, local to Bougainville.
A stroll around the colonial period buildings might offer a curious excursion through the region's history, reminding you that this territory is also not for sale, Mr President.
French Polynesia
An overseas collectivity of France, French Polynesia is made up of 118 dispersed islands in the South Pacific Ocean. Since 2004, the region has gained administrative autonomy, which means it also has its own president, Édouard Fritch.
The largest island in one of the six archipelagos in French Polynesia is also the most popular in pop culture: Tahiti. The main island in the Society Islands of French Polynesia offers waterfalls and black sand beaches on the East Coast, as well as access to neighbouring islands in the archipelago: Moorea, Bora Bora and Tetiaroa. Notably, Tetiaroa is where Marlon Brando filmed Mutiny on the Bounty in 1960 before buying the atoll for himself.
Zanzibar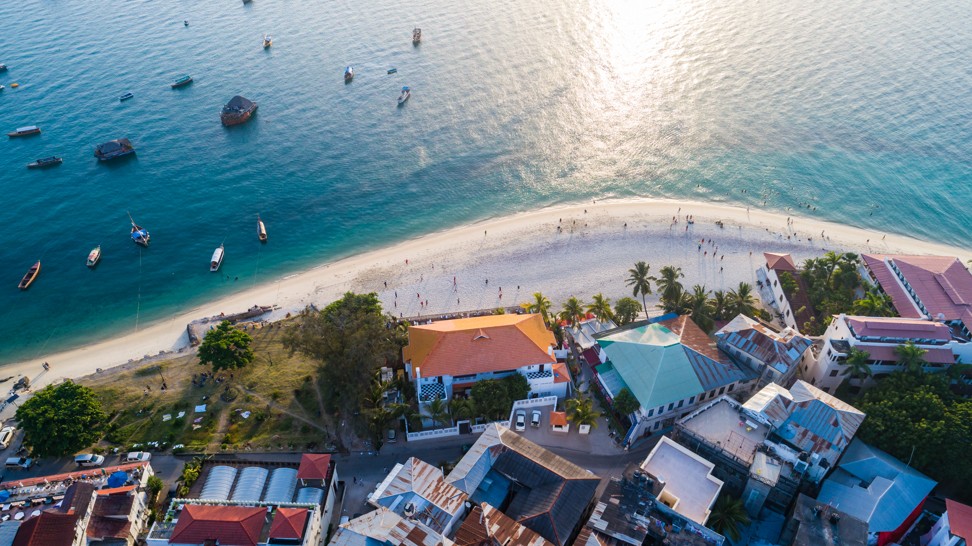 Also known as the 'Spice Island', the semi-autonomous region of Zanzibar in Tanzania gives this list a little extra kick.
The smell of cloves, nutmeg, cinnamon and vanilla fill the tropical air, and tourists can take spice tours to the working plantations to see the process in action.
To get to the East African archipelago, one usually flies into Dar es Salaam and gets a ferry over to the island, where white sand beaches, palm trees and sea breeze await.
Zanzibar also hosts the Menai Bay Conservation Area, which is dedicated to protecting coral reefs and marine animals like dugongs and endangered sea turtles.
Bonus: Hong Kong
Yes, our own little autonomous region of Hong Kong with 7 million people and plenty more spirit is "open for business, not for sale".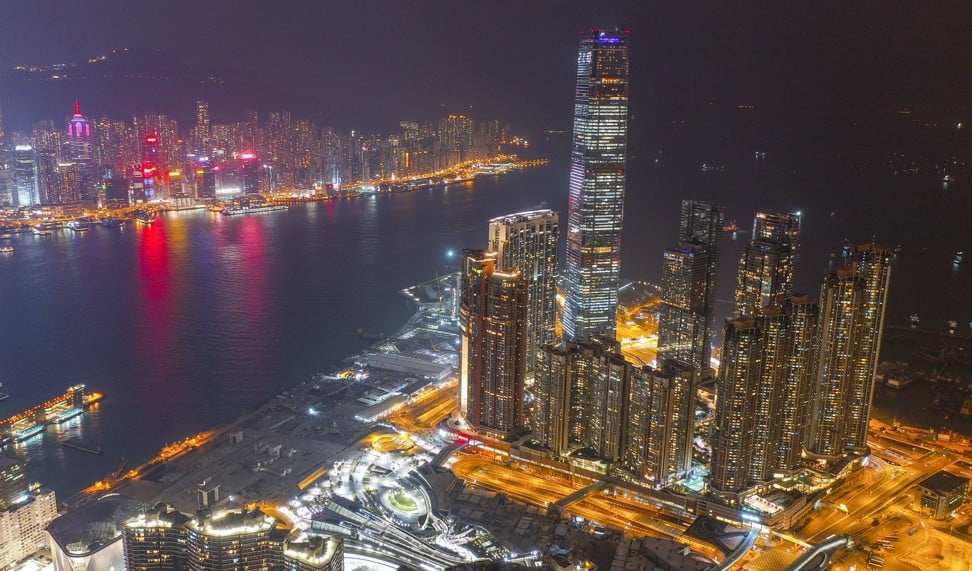 Lest the political turmoil has made us forget, Hong Kong has too many highlights to count: an iconic skyline overlooking Victoria Harbour, neon lights that make us city folk lose sleep but also become dizzy with pride, supreme hiking trails and nature parks, a beautifully hybridised East-meets-West history that we see in cuisine and culture, a financial powerhouse in the Central business district, some of the most educated and dynamic children in the world, world-class hotels, dining institutions and theme parks make up our cosmopolitan home.
Want more stories like this? Sign up here. Follow STYLE on Facebook, Instagram, YouTube and Twitter

Trump appears to be in the mood to expand, but is there a limit to possible territorial acquisitions that billionaires and heads of rich states can make?