Vinyl records and cold war cocktails: 6 of Kuala Lumpur's coolest themed bars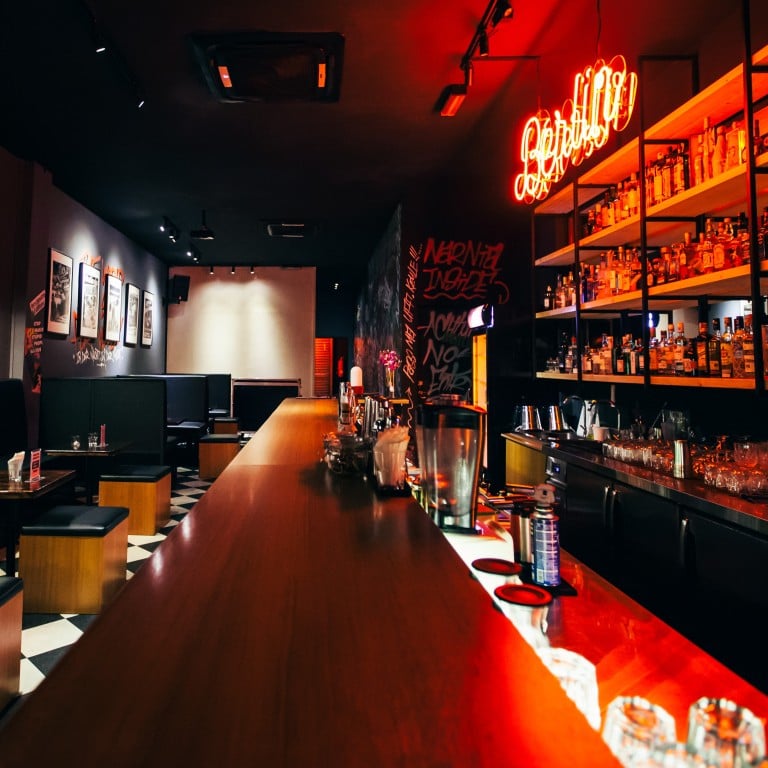 Hotel bars are so last year. These days, the Malaysian capital is spiked with an inventive mix of nightspots often in hard-to-find – and unexpected locations – all with memorable backstories.
A night out can take unexpected turns – from speakeasies that play house music to cocktails celebrating political polemics, and don't forget, boozy trips down memory lane to the vintage 1970s when the rum and the conversations flowed in equal measures.
1. The Berlin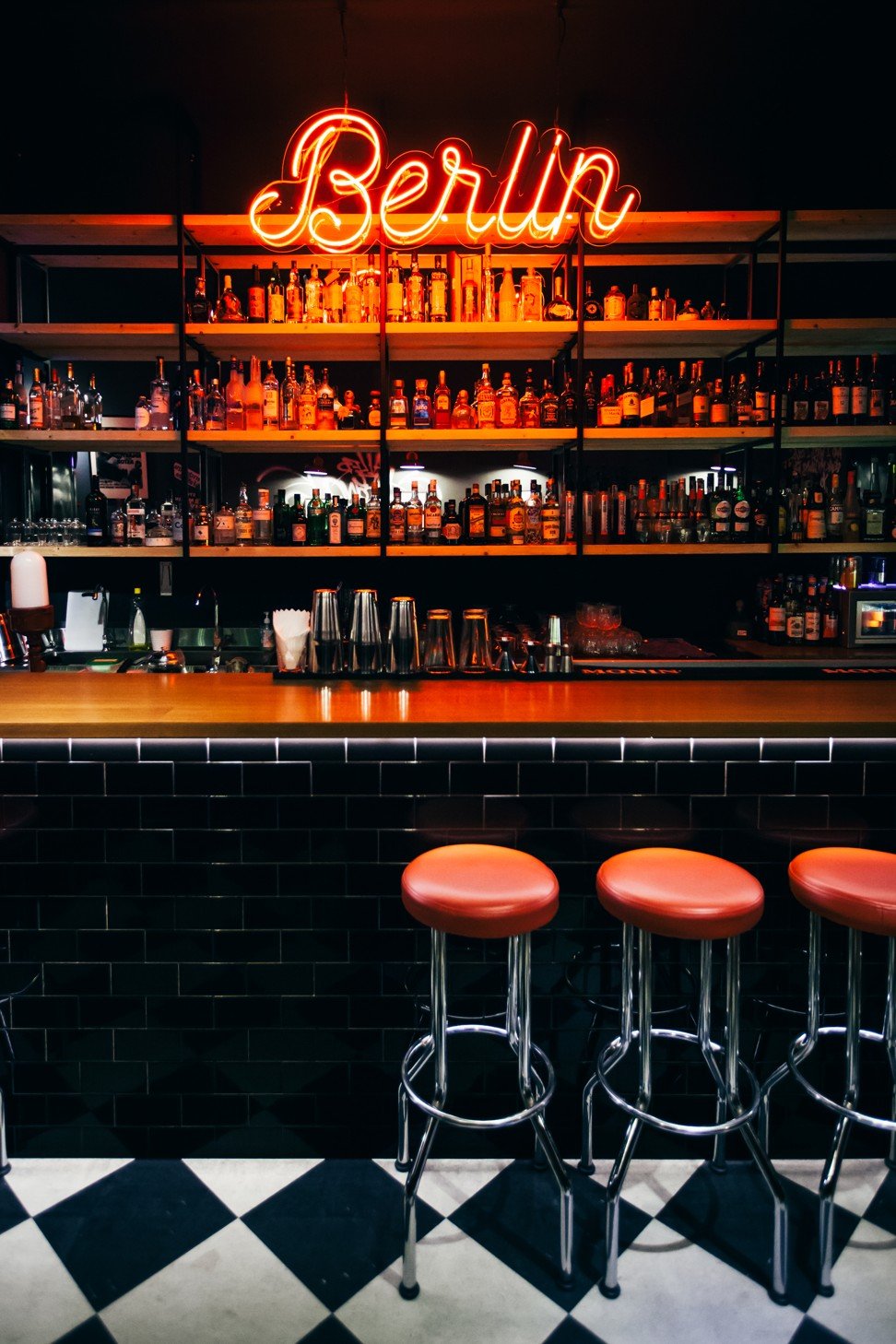 The Chinatown location of Kuala Lumpur's cold war-inspired The Berlin might be slightly incongruous with its John Le Carre-esque setting. But as you shuffle down Jalan Tun HS Lee, you will spot a bright red door next to a 7-Eleven store.
Like the spies who came in from the proverbial cold (or in this case, a sweaty, humid evening), there is sweet familiarity in this mess of electro neon fabulousness – a mini-tribute to co-owner Natalie Kniese's home city.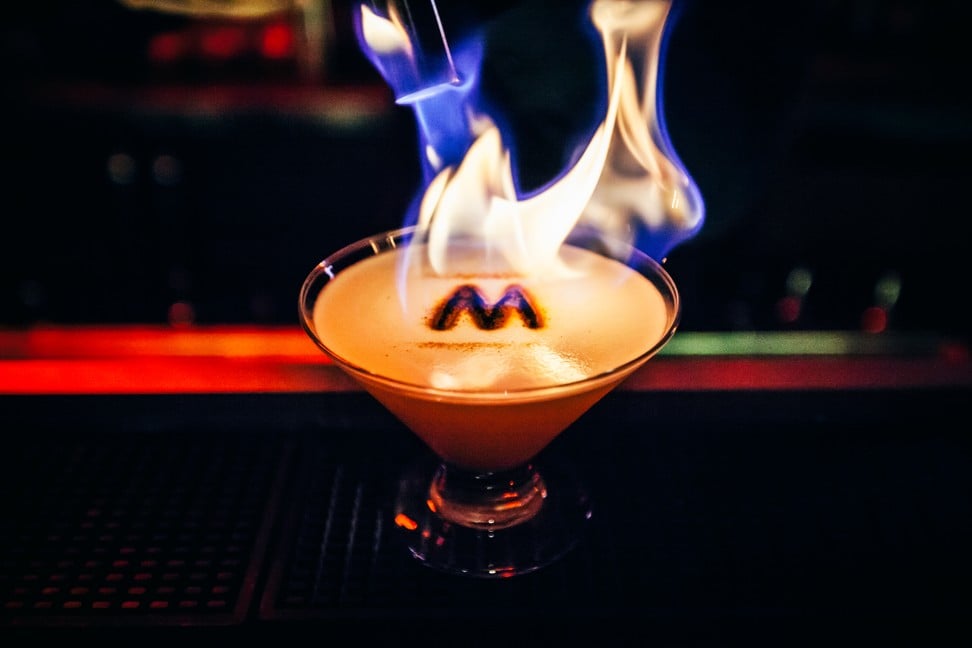 Expect a cocktail list that wonderfully matches the pre-Glasnost 1960s vibe. Order the JFK, a Presidential combination of vodka and Baileys, commemorating the late US president Kennedy's 1963 visit to Berlin.
The more stoic among us might find comfort with the absinthe-flavoured Berlin Mauer – a tribute to the Berlin Wall, and like the structure from the history books, you're most likely also set to fall after say, five of these.
Address: 208, Jalan Tun H S Lee
2. Jungle Bird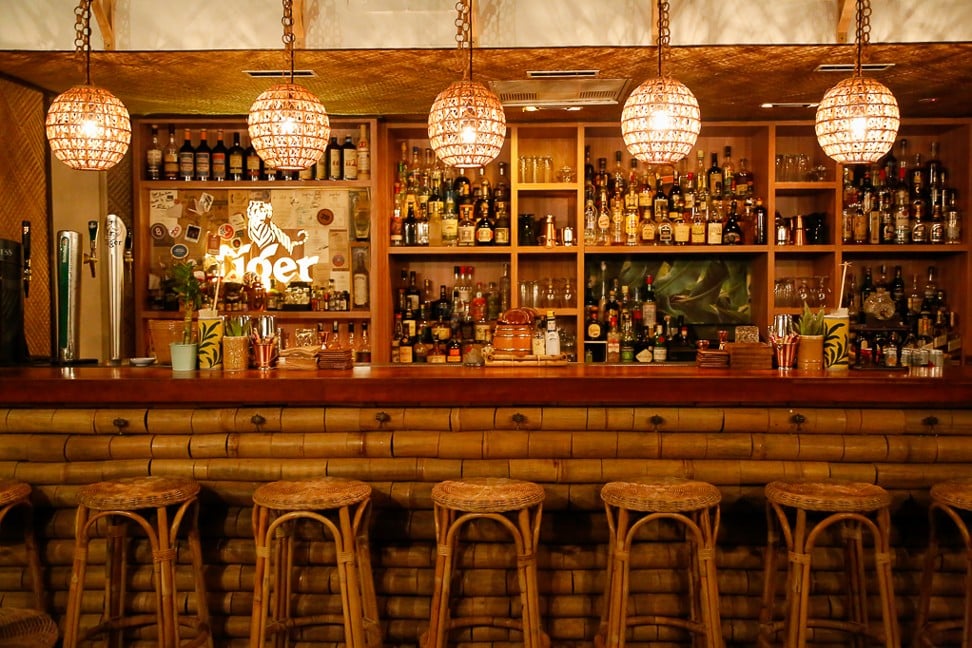 In 1973, when bartender Jeffrey Ong worked at the then-Kuala Lumpur Hilton's Aviary Bar, he created the rum-based Jungle Bird.
Since those heady days, the Malaysian-ised tiki tipple has won its share of fans from New York to Fremantle, Australia, and at the Damansara Heights' Jungle Bird, a luscious 1970s space that your glamorous designer mumu-wearing aunt could have designed.
Expect rattan bar stools, statement-producing foliage print wallpaper and a drinks list that faithfully sticks to a rum provenance.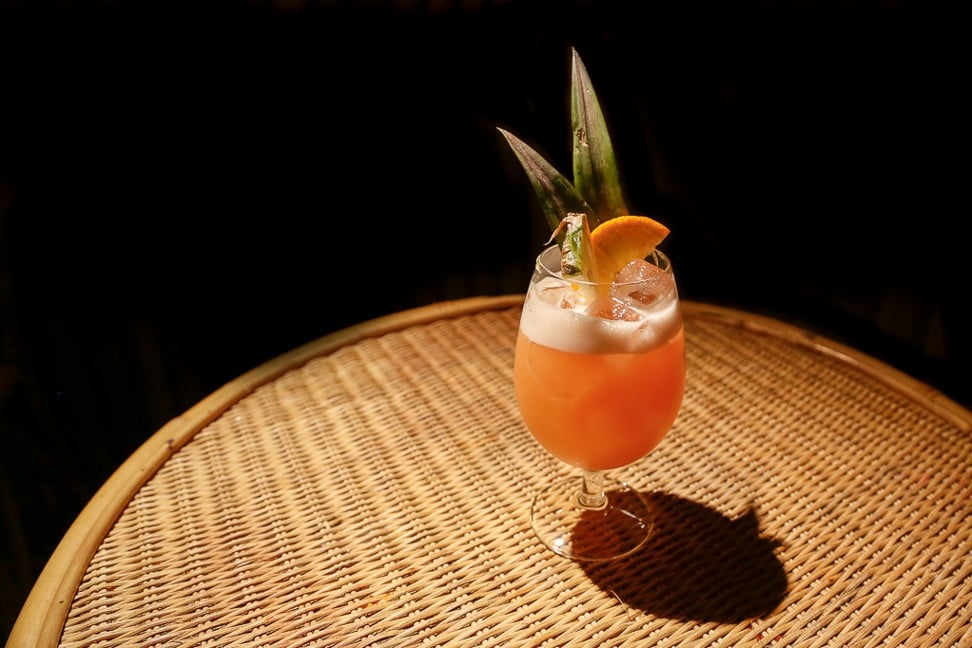 Besides its namesake cocktail that quite literally launched a thousand happy hours, there's the UB40. It's a blend of the rum Diplomatico Mantuano and Angostura 7, spiked with carmenere and pomegranate shrub, and a dash of orange bitters and sweet amarena cherry – the sugar content alone will ensure you keep the DJ company on the dance floor way into the night.
Address: 5M, Jalan Medan Setia 1, Bukit Damansara
3. The Vault
The by-now compulsory secret entrance at any self-respecting speakeasy does the trick of adding an extra dose of excitement – or confusion – to a night out.
At the Prohibition-era themed The Vault, located in one of the city's most fashionable neighbourhoods, Sri Hartamas, there's the addition of come-say-hi glamour and a young crowd who know how to party.
Owned by local celebrity Patricia Knudson, the bar does standard tipples such as whisky sours and passion fruit martinis well-ish. Less conventional drinks such as the Asa Akira, infused with rum and Czech herby liqueur becherovka, adds some unexpected Eastern European flavour. It might be a better go-to – if you're in the mood to experiment.
Address: 5, Jalan Sri Hartamas 7, Taman Sri Hartamas
 4. Circa
The suburb of Damansara Heights might lay claim to being one of the priciest locales to buy property, but it's far from sedate.
A crop of bars such as the slick Circa, in Plaza Batai, has emerged, presumably for the convenience of the area's residents who don't feel like schlepping to town.
Drinks such as the Yuan Dynasty keep things interesting. It's a mix of Hennessy VSOP and oolong tea, sweetened with osmanthus syrup, preserved with orange peel and pandan leaf, and served in a dainty Chinese teapot.
Entry is through a spiral staircase and a locked door (tip: the code is 1234#). Some nights are busy and the crowd is composed of pretty young things, their boyfriends along with public-listed companies' movers and shavers.
There are two timings for table bookings: 5pm to 10pm; and after 10pm till late. Presumably the place gets heaving, so if you are with a posse, book ahead.
Address: 8-7, Jalan Batai, Bukit Damansara
5. The Iron Fairies KL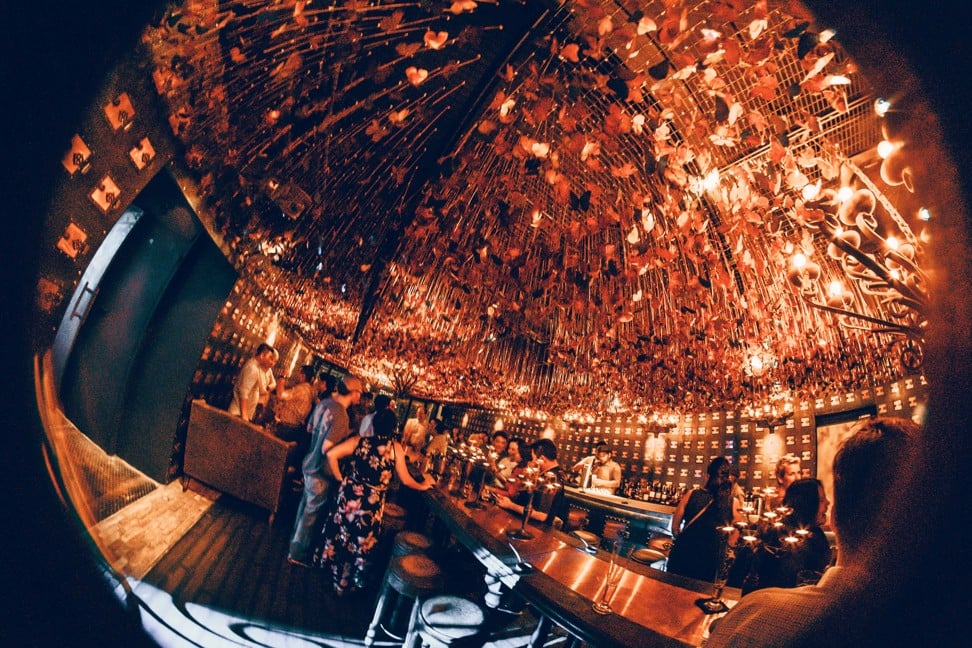 Six years ago, Bangkok-based Ashley Sutton probably could not have imagined that the Sukhumvit joint, which he dreamed up while trudging through a nine-to-five job, The Iron Fairies would spawn in Hong Kong and Kuala Lumpur.
The latter's magic trail recently led to Kuala Lumpur's nightlife mecca TREC. The sprawling US$2.8 million space is composed of two sections: the Fairy Dust Factory and the Butterfly Room.
One features live performers, while the other is more club-like. There's an almost whimsical energy about here, one that taps into nightlife trends that don't take themselves too seriously.
Partygoers here like their sensory overloads of sound, enchanting lighting, and perhaps even some pixie dust.
Address: Hive, TREC, 438 Jalan Tun Razak H-G-06
6. Rentak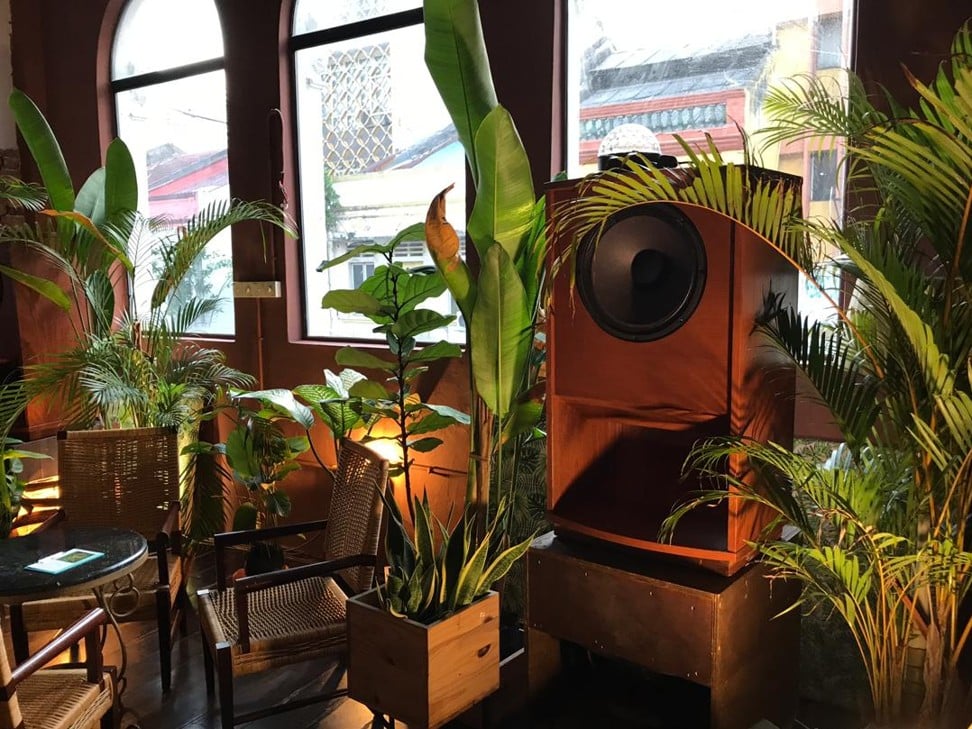 Also in Chinatown, atop a pre-war shop house is Rentak ("rhythm" in Malay), a bar that's pretty serious with its sound policy and drinks. The former, to the delight of the city's music lovers, comes courtesy of a turntable and the owners' ever expanding library of vinyl records – you can't get more old school than that.
The drinks list, mined from music genres and legends is a rambunctious exercise in flavours.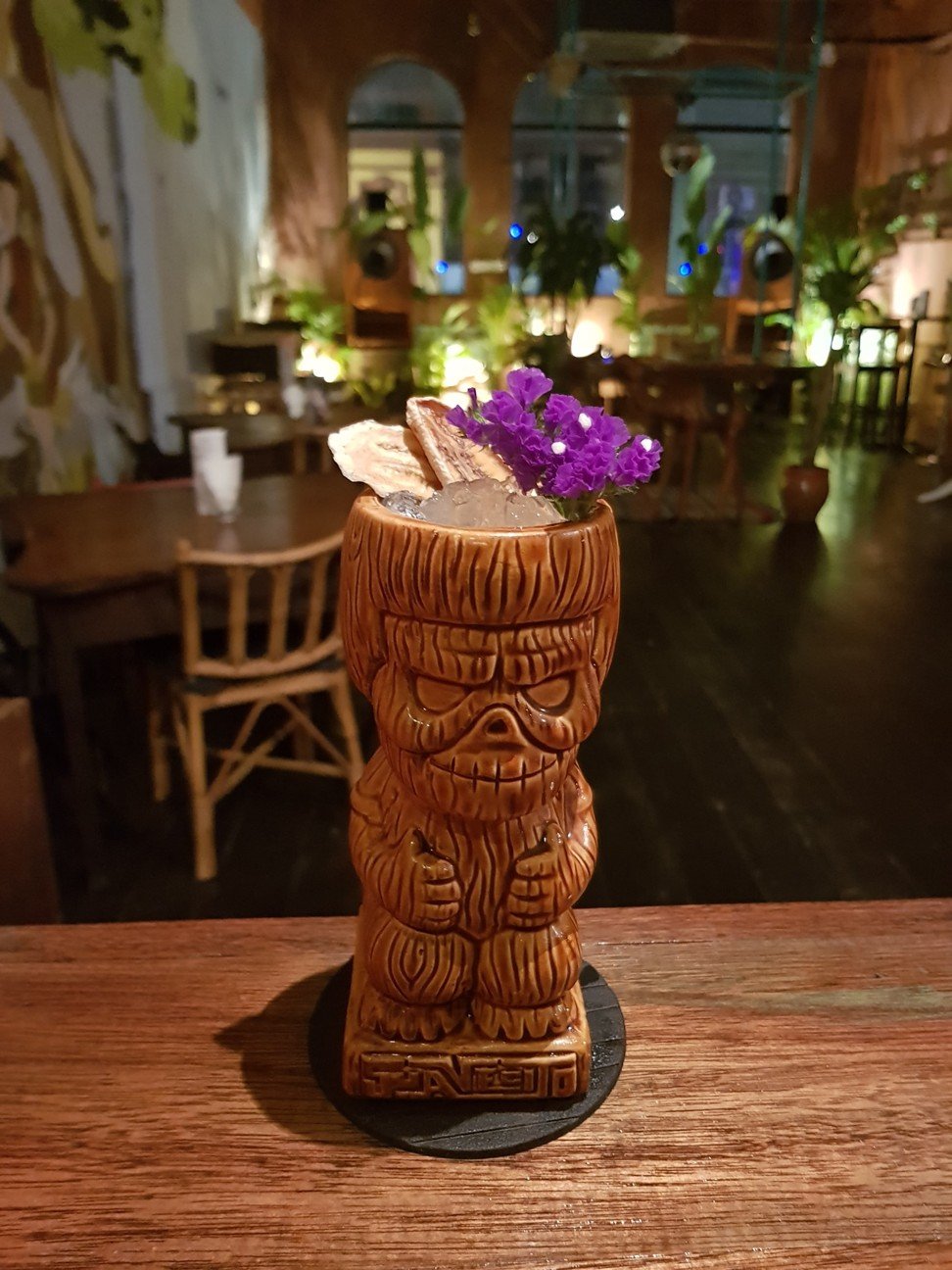 There's the gin, lavender, elderflower, lime and lemon Bo Diddley, a citrusy tribute to the American rhythm and blues musician. While the Backbeat, composed of whisky, Cinzano Rosso, lemon and cinnamon, is a celebration of American Civil War rebellion.
If all that is too much to take in, no problem – there's always the dance floor for some funk, disco, soul, or electro knee-bopping shuffle action.
Address: 1F, 198, Jalan Tun H S Lee 
Want more stories like this? Sign up here. Follow STYLE on Facebook, Instagram, YouTube and Twitter

Cold war-inspired The Berlin, Prohibition-era The Vault and delightful 'rhythms' of Rentak's old vinyl records are among the Malaysian capital's great offerings