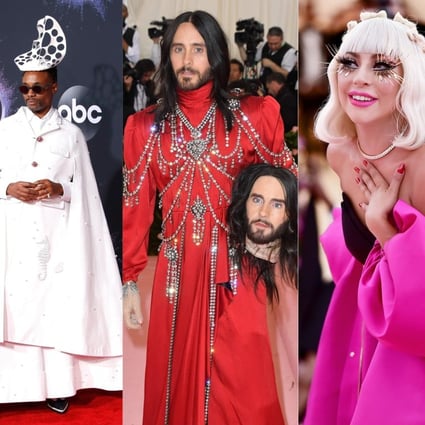 From left to right: Billy Porter, Jared Leto, Lady Gaga and Bobby Lytes all in controversial outfits. Photos (from left to right): Nina Prommer/EPA-EFE; AFP; AFP
From Melania Trump visiting Queen Elizabeth to Rihanna at British Fashion Awards, who were the worst- and best-dressed celebrities?
The Hadid sisters, Lady Gaga, Liu Wen and Jessica Jung impressed us this year, but who shocked us with the worst outfits?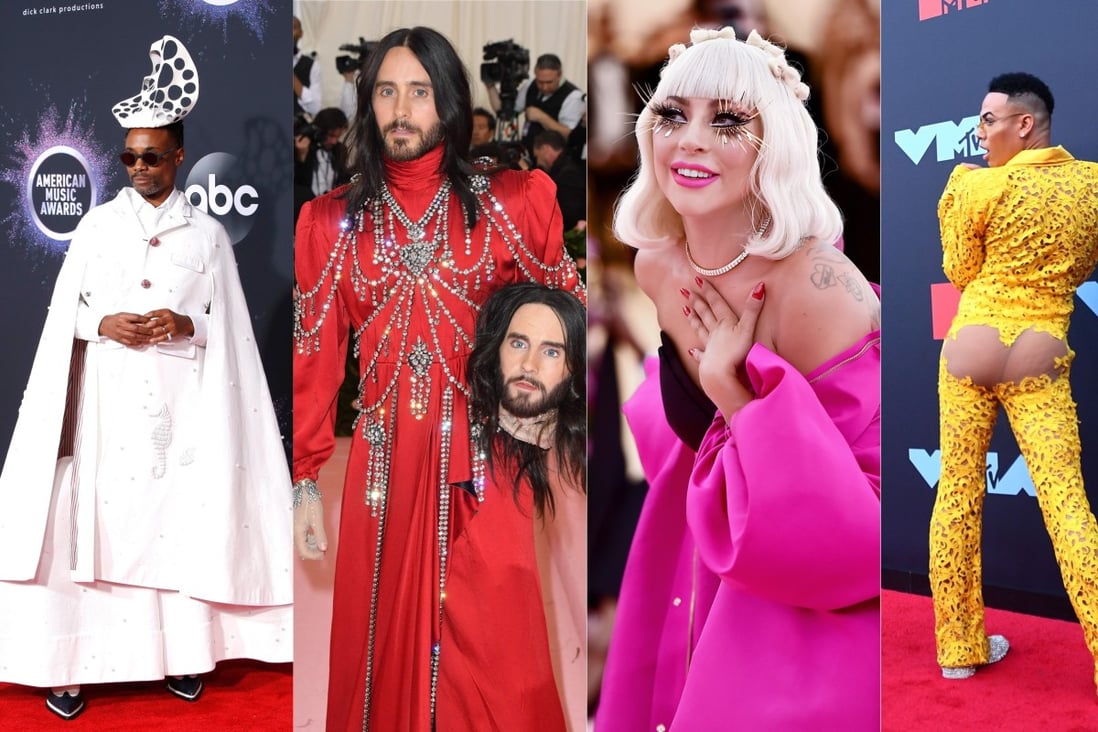 From left to right: Billy Porter, Jared Leto, Lady Gaga and Bobby Lytes all in controversial outfits. Photos (from left to right): Nina Prommer/EPA-EFE; AFP; AFP