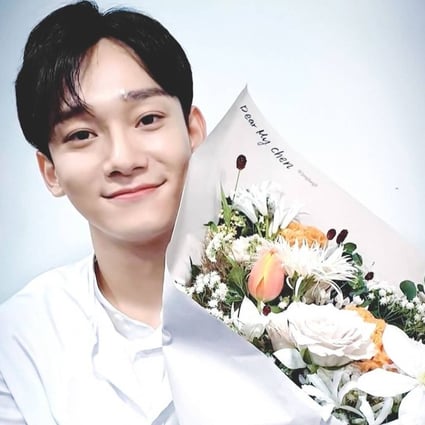 Kim Jong-dae, otherwise known as Chen, has announced a surprise engagement – but who is the lucky girl? Photo: Instagram
Exo engagement bombshell – who is K-pop star Chen's mystery bride-to-be?
The rumour mill has gone into overdrive since Chen's heartfelt declaration of lifelong love for a mystery girl – but what do we really know about his elusive non-celebrity fiancée?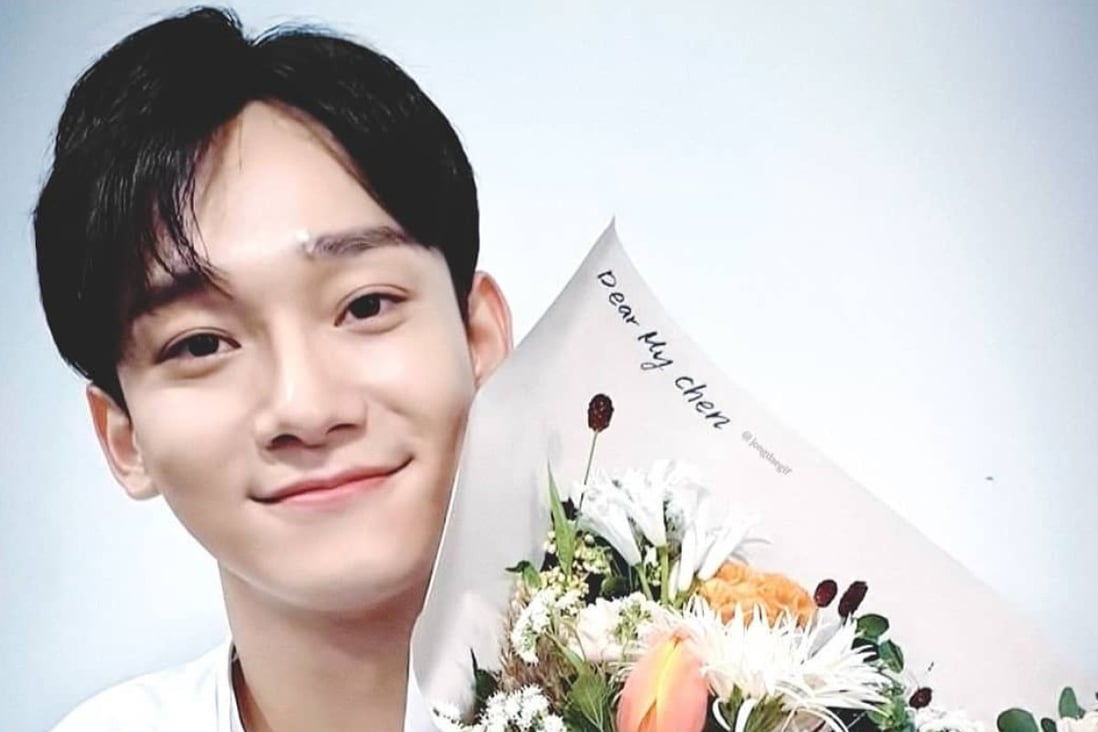 Kim Jong-dae, otherwise known as Chen, has announced a surprise engagement – but who is the lucky girl? Photo: Instagram