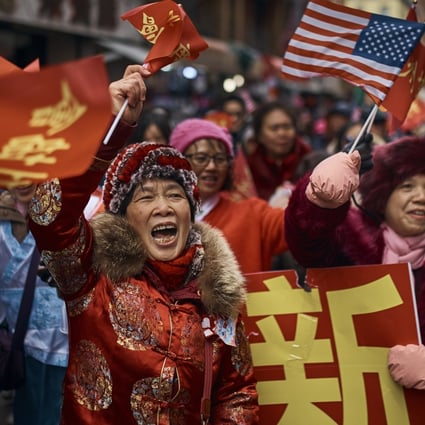 The Chinese diaspora proudly celebrates Lunar New Year abroad, as evidenced by this spirited crowd marking the festival in New York's Chinatown last year. Photo: AP Photo
Is China really the best place to ring in the Lunar New Year – and how do other countries celebrate the Spring Festival?
Malaysia, Singapore, Thailand, South Korea and Mongolia all have distinct Lunar New Year traditions – how do they compare, and does Japan even celebrate the festival?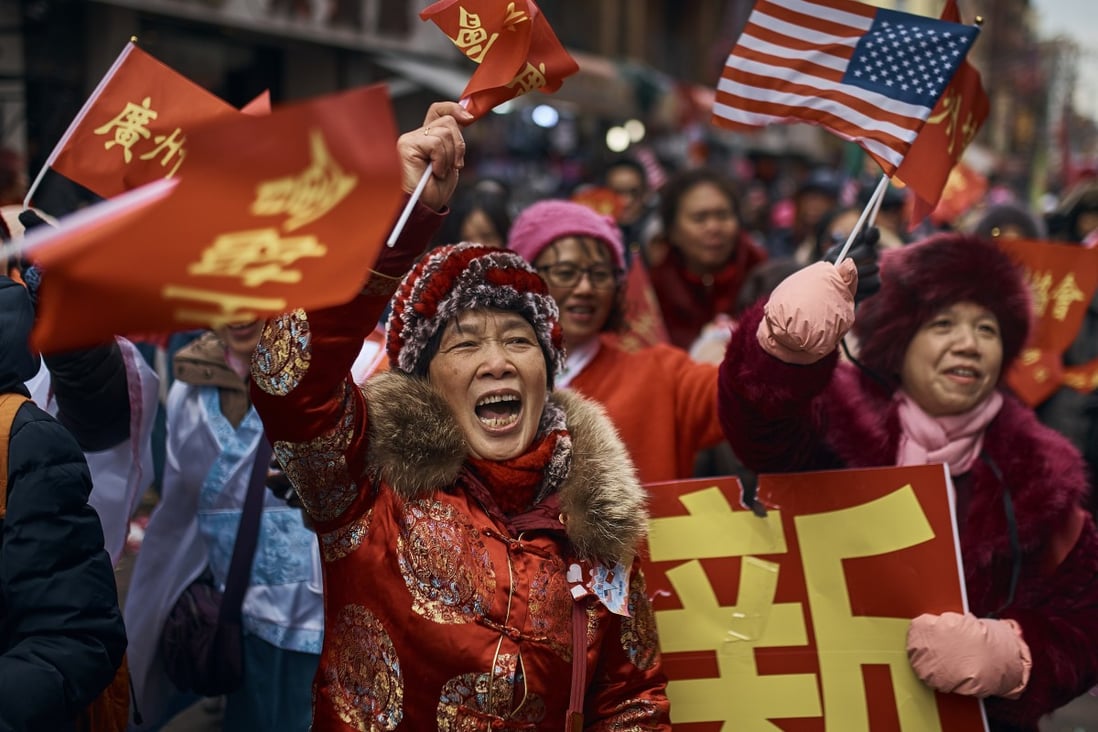 The Chinese diaspora proudly celebrates Lunar New Year abroad, as evidenced by this spirited crowd marking the festival in New York's Chinatown last year. Photo: AP Photo