Saoirse Ronan: 5 reasons to love the Oscar-nominated star of Greta Gerwig's Little Women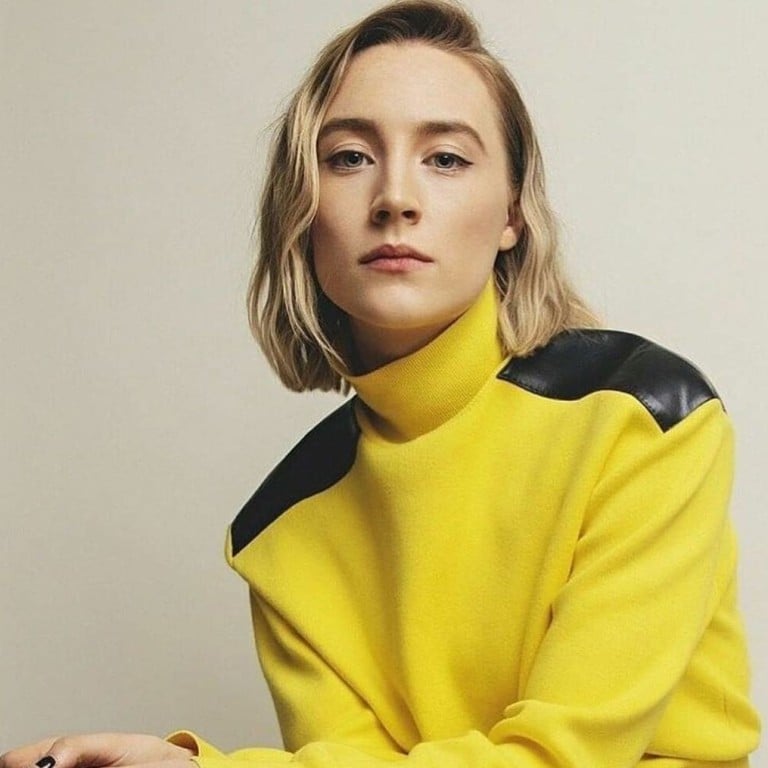 Saoirse Ronan
recently became the second-youngest actress to receive four Academy Award nominations, after earning another best actress nod for her role in Greta Gerwig's new blockbuster adaptation of
Little Women
. Despite the hype, there's still plenty people don't know about this sprightly 25-year-old Irish actress – so here are five fascinating facts.
She comes from a small yet close family
Ronan is an only child. Her parents were poor but they clearly put a premium on providing for her, even having her tutored privately at home at one point. Ronan has told reporters that when she was a young actress her mother, Monica, would chaperone her on set. While some child actresses would have clearly objected to the supervision, Ronan was happy to have her guardian around, noting that her mother struck just the right balance between keeping her away from bad situations while still allowing her to enjoy life as a young, up-and-coming actress.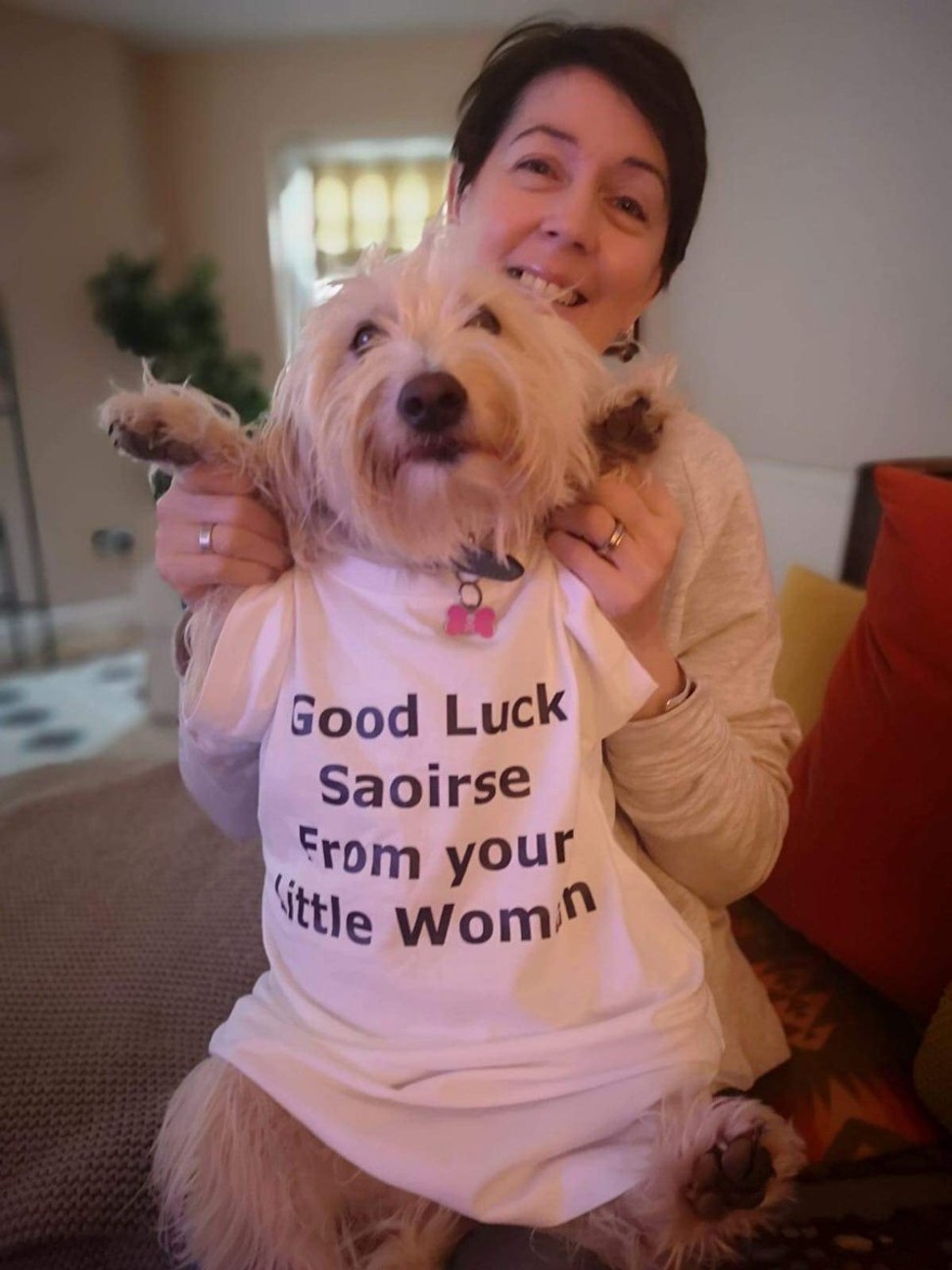 She cares deeply about charitable causes 
Ronan is an ambassador for the Irish Society for the Prevention of Cruelty to Children, which provides a wide range of valuable services to families and children in her native country. Ronan is also associated with Home Sweet Home and supported the organisation's move to illegally take over an unused office building in Dublin to house more than two dozen homeless families.
She missed out on a lot of great roles
She might have been picked for some of the best female lead roles in recent years – previously earning best actress nods for Brooklyn and Gerwig's breakout Lady Bird, in 2016 and 2018 respectively – but believe it or not, Ronan has missed out on a lot of great roles. She auditioned for the part of Luna Lovegood in Harry Potter and the Order of the Phoenix, but wasn't chosen because she was too young for the part.
Some time later, Ronan was given a role as an elf in The Hobbit movie, which would have allowed her to work with Peter Jackson, the same director she worked with in the stunning movie The Lovely Bones. However, Ronan ultimately turned the role down when she discovered that the long shooting schedule would make it impossible for her to take on other movie roles. Other notable misses include the part of Scarlet Witch in Avengers: Age of Ultron and a spot in Star Wars Episode VIII: The Force Awakens.
At the same time, not all her misses were bad news. She missed out on a part in the most recent reboot of the Fantastic Four, but it was probably for the best given the fact that the movie totally bombed at the box office.
She's not just in the movies
Ronan is best-known as a movie actress but she's far more than that. She has also acted in several television shows, three music videos and even on stage, playing the role of Abigail Williams in Arthur Miller's classic American drama The Crucible in 2016.
She has a number of interesting hobbies 
Many might imagine that the hobbies of a young movie actress would include little more than shopping, partying and social media engagement. Granted, Ronan enjoys shopping, but she has told reporters that she prefers to go to the grocery store in disguise so that people don't recognise her. She doesn't go out to clubs much because she enjoys sitting at home and reading history, knitting and cooking, and also enjoys swimming and surfing.
As a child actress who has found success as an adult, Ronan has an amazing CV that most actors can only dream of. Her close relationship with her parents has clearly helped her get off to a good start, while her warm, friendly, unpretentious personality has attracted friends as well as the admiration of fans.
Want more stories like this? Sign up here. Follow STYLE on Facebook, Instagram, YouTube and Twitter .

At just 25 years old, she's the second-youngest four-time Oscar nominee ever, and Ronan's role as the beloved literary heroine Jo March is sure to etch her name into the history books