Esther Eng was a trailblazer in Hollywood, directing 10 Chinese-language films between 1937 and 1961, but only two have survived to this day. Photo: handout
Why haven't we heard of early LGBTQ+ icon Esther Eng, Hollywood's first Chinese female filmmaker?
She is remembered as America's first Chinese female film writer, director and producer, a successful entrepreneur and open lesbian – why haven't we heard about her until now?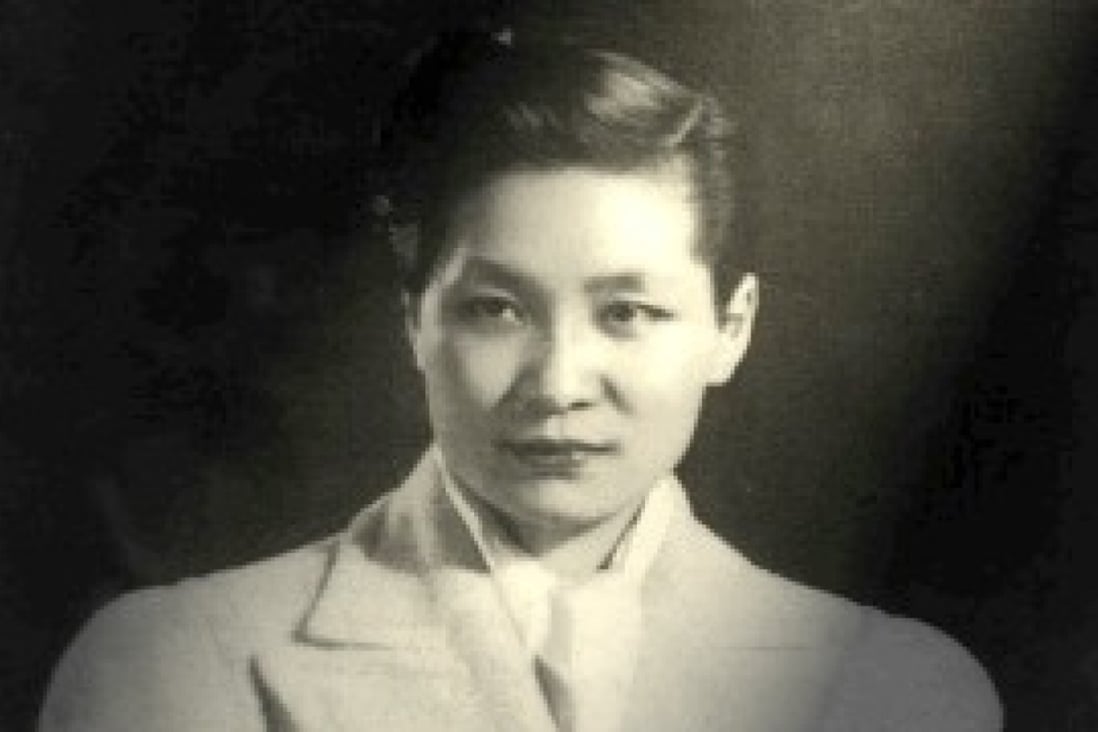 Esther Eng was a trailblazer in Hollywood, directing 10 Chinese-language films between 1937 and 1961, but only two have survived to this day. Photo: handout