Khabib Nurmagomedov – 5 things to know about the undefeated Russian UFC champion who beat Conor McGregor and faces Tony Ferguson next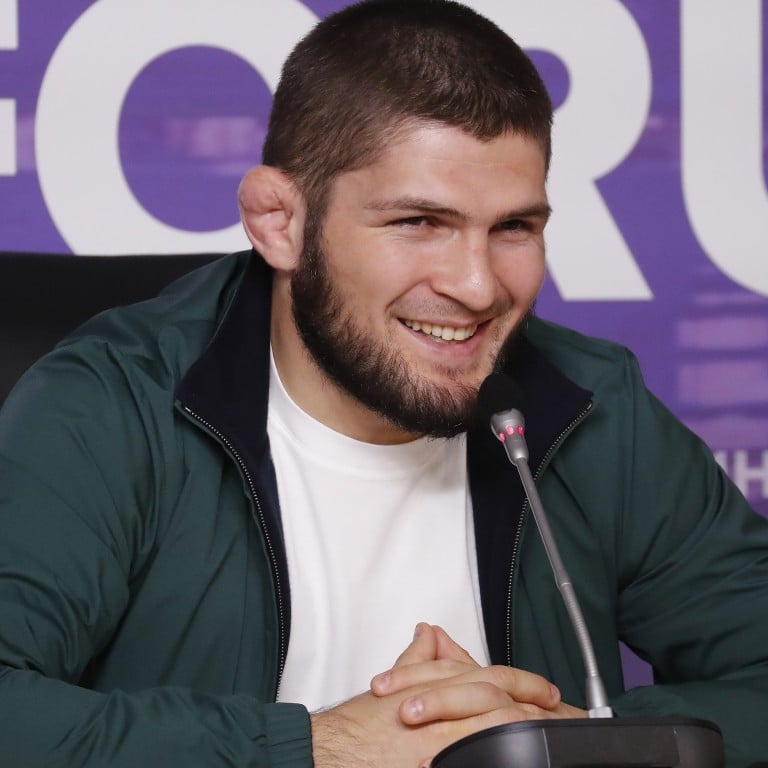 Khabib Nurmagomedov is both an amazing athlete and an amazing human being. His powerful presence pulverises the competition at any meet while his kind, generous nature has amazed rivals and fans alike. Following are five more fascinating facts you may want to know about the world-famous Russian MMA star.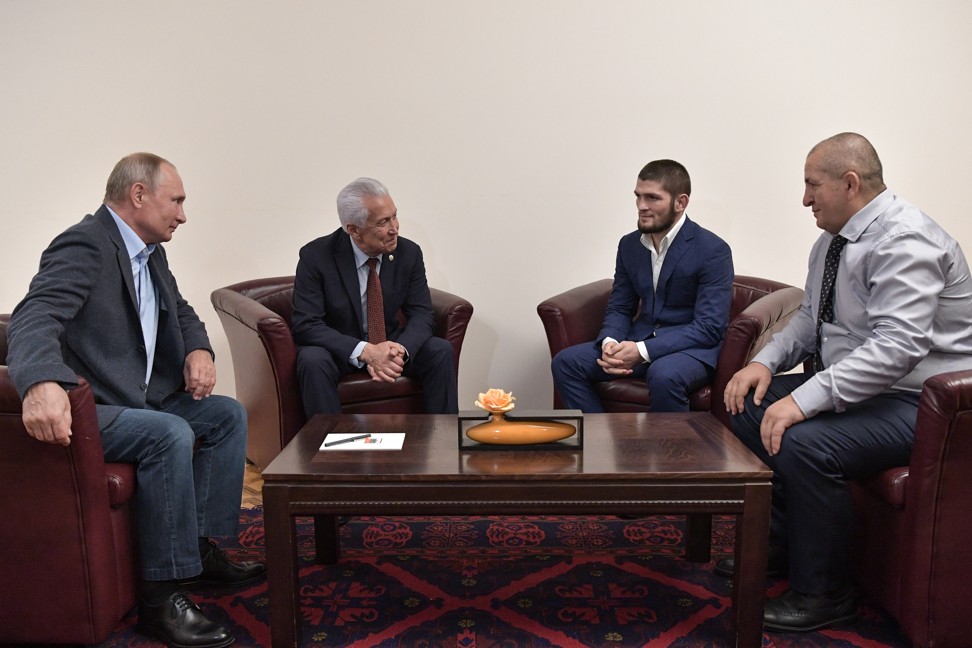 He lost a lot of fights before becoming a champion
Believe it or not, Nurmagomedov wasn't always a champion. He started training at the age of five, pursuing over half a dozen combat sports and entering numerous competitions at his father's behest. Sadly, he continually lost until he cut down the number of martial arts he was engaged in at the age of 16. At that point, his career soared as he began winning competitions on a regular basis.
He married his first love, the elusive Patimat Nurmagomedov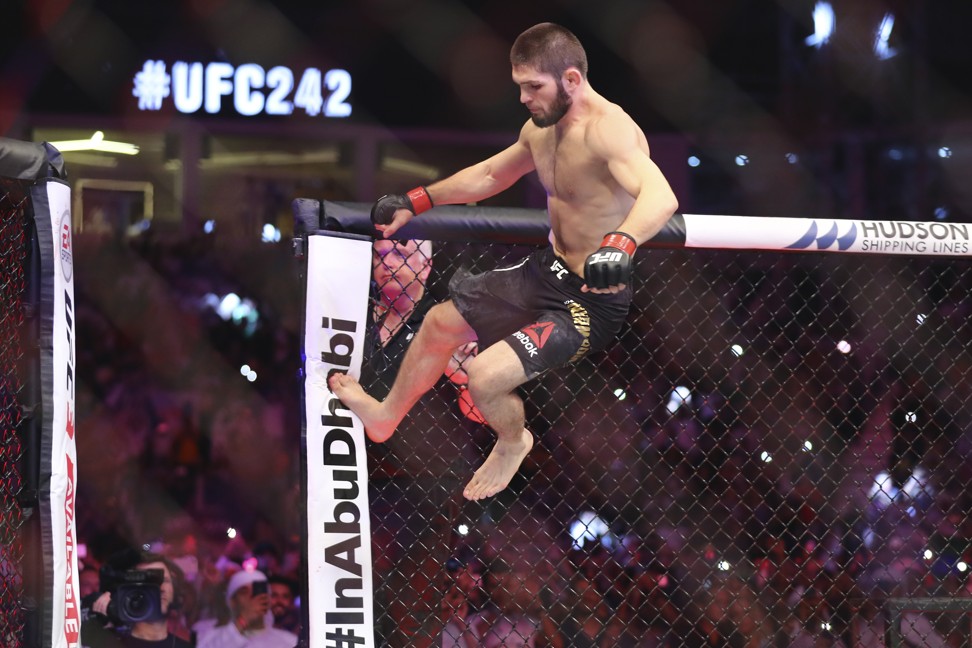 Not much is known about Patimat Nurmagomedov, except that she is a distant relative of her husband and that she was also his first love. The two sat together in school for only a year before Khabib's family moved away, but it seems that was all it took. Nurmagomedov returned to his native village to propose to Patimat in 2013 and the two have been happily married since then. However, in spite of her famous spouse's fame, Patimat remains elusive. She isn't on social media and only close friends and family members even know what she looks like.
He almost quit to become a bouncer
Severe injuries forced Nurmagomedov to take a two-year break from MMA wrestling. At this point, he was so discouraged that he seriously considered taking on a job as a bouncer to continue providing for his family. However, his father would hear nothing of it. Abdulmanap Nurmagomedov told his son that he needed to eat well, go to the gym and not give up. Khabib took his advice, went on to recover from his injuries and achieve world fame as an unbeaten MMA champ.
He is the most popular athlete in Russia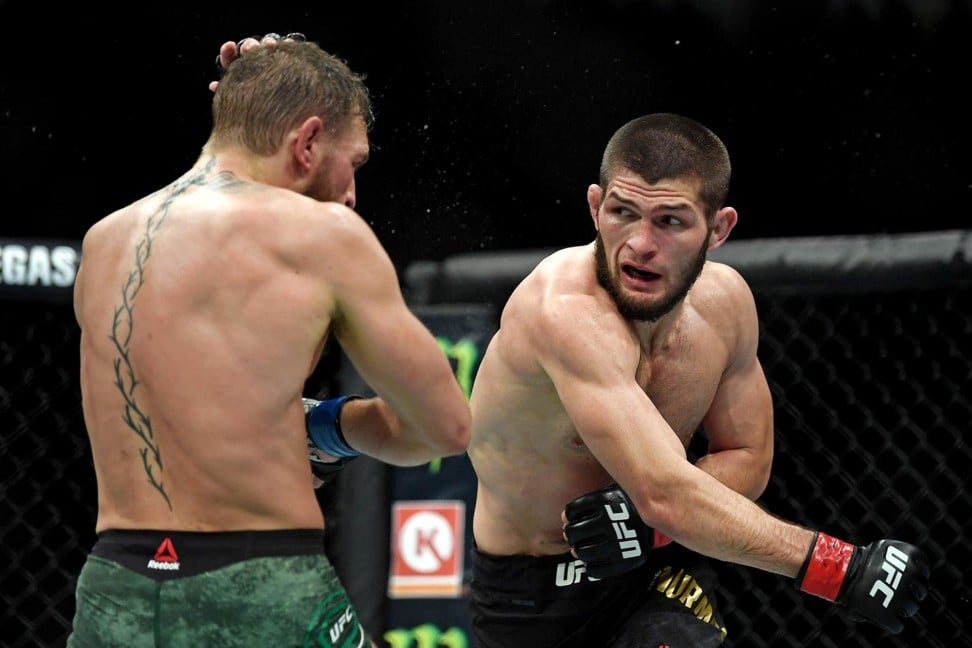 Not surprisingly, Nurmagomedov is the most popular athlete in Russia. When he told his then-opponent
Conor McGregor
on Twitter that he had "144 million people" behind him, he meant it. Nurmagomedov can count on his countrymen to come out to cheer him on no matter where or when he fights. What's more, he has more than 18 million fans following his Instagram account, nearly two million Facebook followers and close to 900,000 Twitter followers.
He talks while he fights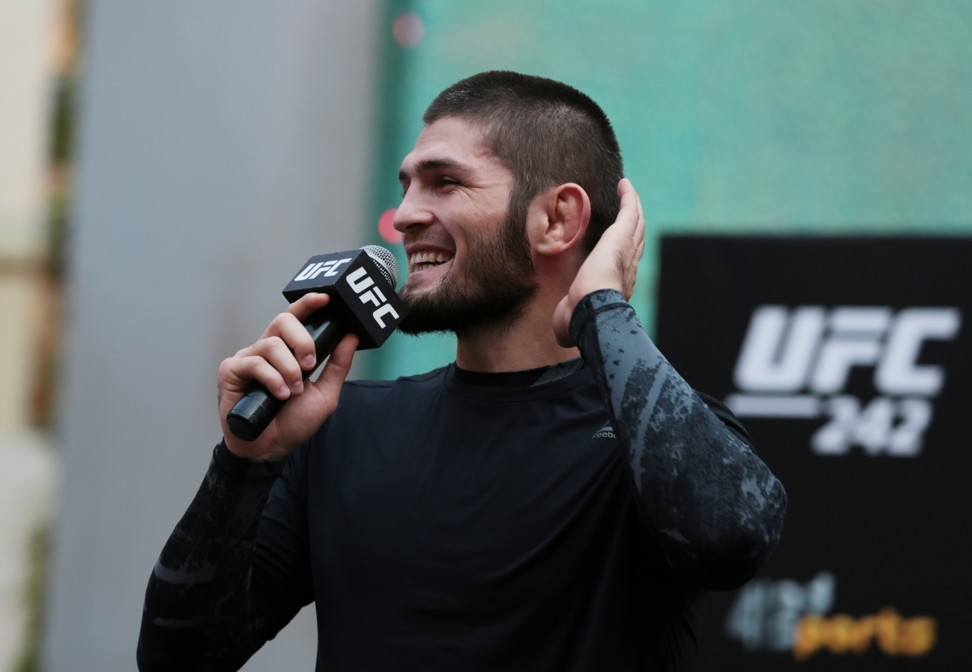 As if simply fighting Nurmagomedov isn't formidable enough, his opponents have to also put up with their opponent continually talking to them as he takes them down. Nurmagomedov told opponent Michael Johnson, "You have to give up. I need to fight for the title. You know this. I deserve it." He rambled during his fight with Conor McGregor, and later told the Irishman that MMA is meant to be a sport built on respect, not a "trash-talking" one.
Khabib Nurmagomedov is a fascinating character. He comes from a close family and clearly loves and respects his wife. He shows respect for many of his adversaries, even
donating to one of his opponents' charitable foundations
. He's also a hard worker who puts a premium on self-discipline and perseverance, working for decades to win his place as an MMA champion. Given his stellar character and commitment to his sport, it's not surprising that Khabib is respected and admired by people of all ages and walks of life.
Want more stories like this? Sign up here. Follow STYLE on Facebook, Instagram, YouTube and Twitter .

He met Russian President Vladimir Putin, almost quit MMA to become a bouncer – and no one has ever seen his wife Patimat Nurmagomedov