Meet the multimillionaire Singaporean couple who paid US$2 million for a lavish dinner – while helping Nigeria's 'witch children'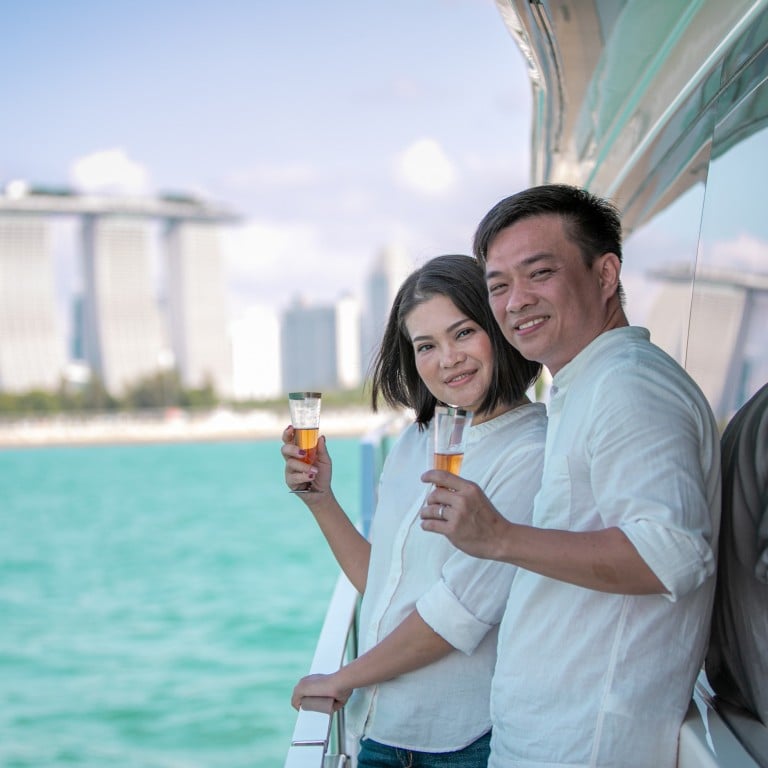 Influential people who are wealthy and have a heart are seeing opportunities to mix luxury with altruistic acts to help the underprivileged in society. One such head-turner is Singapore-based Karan Tilani, who is the director of World of Diamonds Group and heads its philanthropic branch.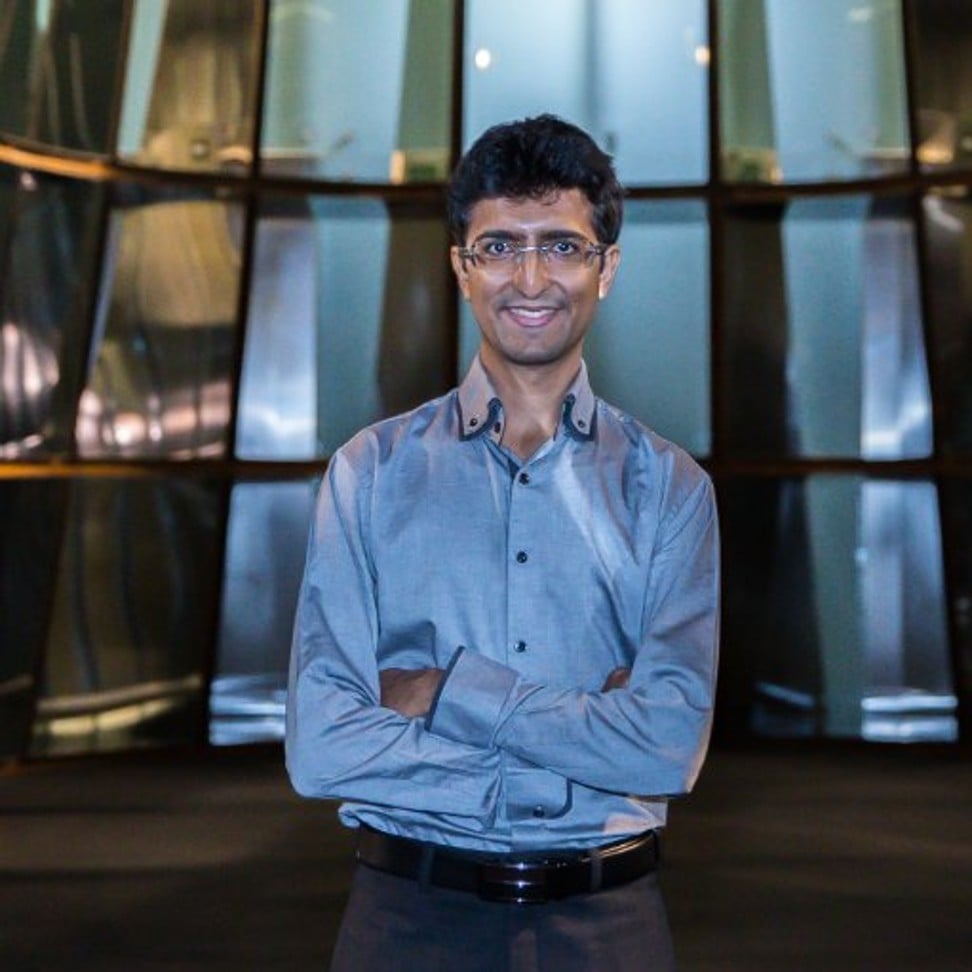 Being at the helm of such a vast diamond empire allows Tilani, who is passionate about charity work, to make a difference to the lives of people – especially children.
Tilani recently made headlines by curating the "world's most exclusive dinner" for US$2 million, which was intended for a couple who shared the same concerns while having the means to buy such an expensive dinner.
"This entire thing was aimed at lifting the lid off the weird reality facing children who are superstitiously blamed for the failure of crops, when villagers become ill or when farm animals die in Nigeria just because they're seen as witches. The second issue we wanted to bring attention to at the same time was child mortality from pneumonia in the country," he said.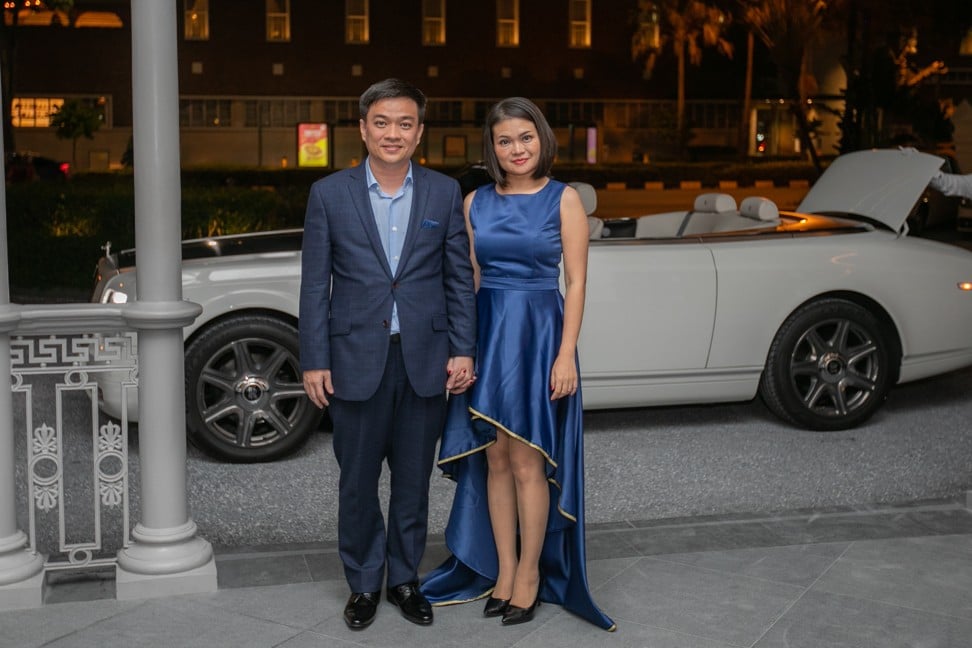 Vincent and Jane Hee, a multimillionaire Singaporean couple living in Malaysia, bought the luxurious package, which included a lavish dinner. Vincent, a former engineer turned educator and director of Charis Montessori Preschool in Singapore, is an angel investor in the F&B, real estate, film and entertainment industries.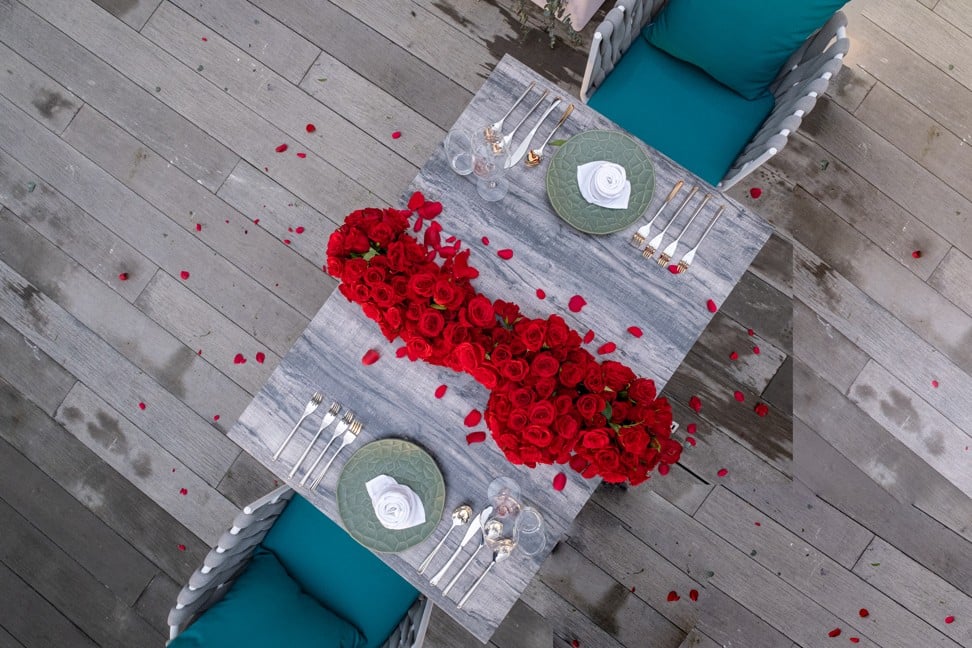 The couple began their blissful three-day journey with an exquisite dinner at the new 1-V:U rooftop concept, followed by an amazing night at The Outpost Hotel, where they were welcomed with 10,000 roses on arrival. The next day, the Hees were treated to a daytime cruise at ONE°15 Marina Sentosa Cove in Singapore waters on a Ferretti 780 luxury yacht from Hong Seh Marine.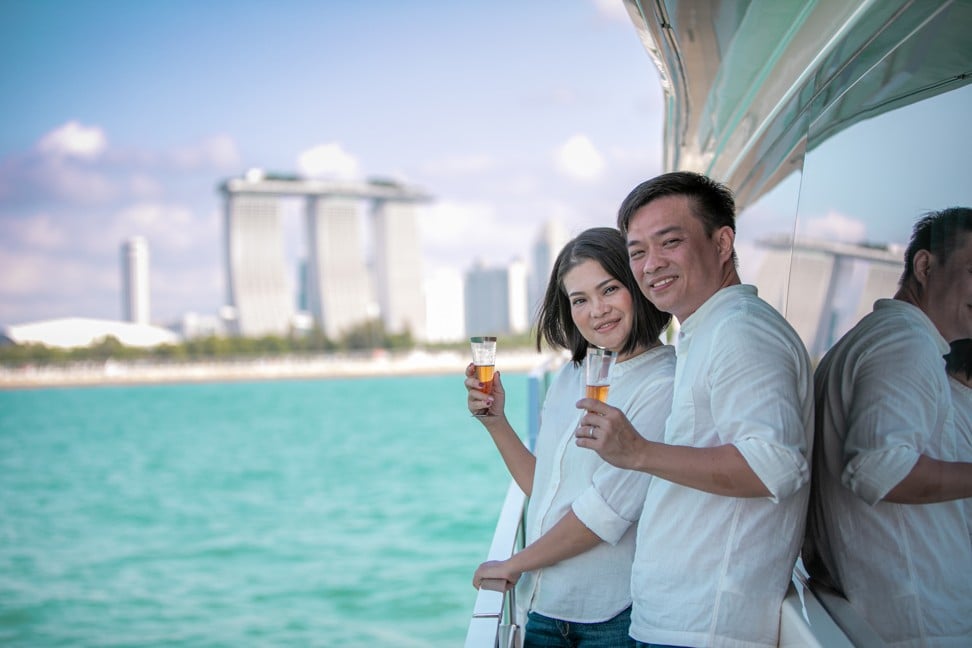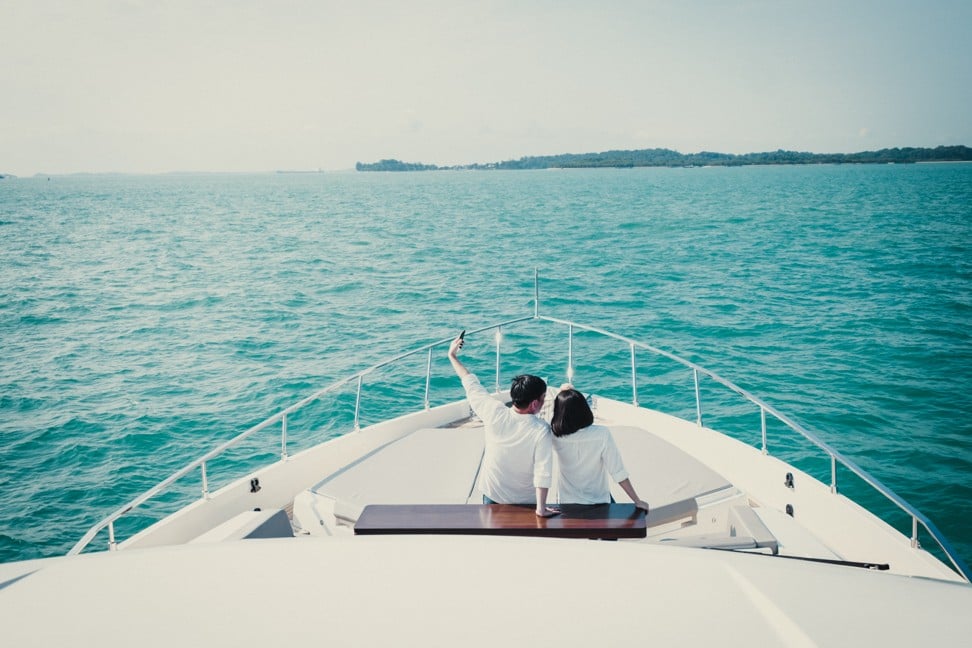 Following the cruise, the Hees took to the skies 40,000 feet above Southeast Asia in OJets' US$50 million Bombardier Global 6000, for an 18-course dinner conceptualised and prepared by Kirk Westaway of Michelin-starred JAAN. The meal was served with Penfolds Grange 14 wine, and Dom Pérignon and Krug champagne.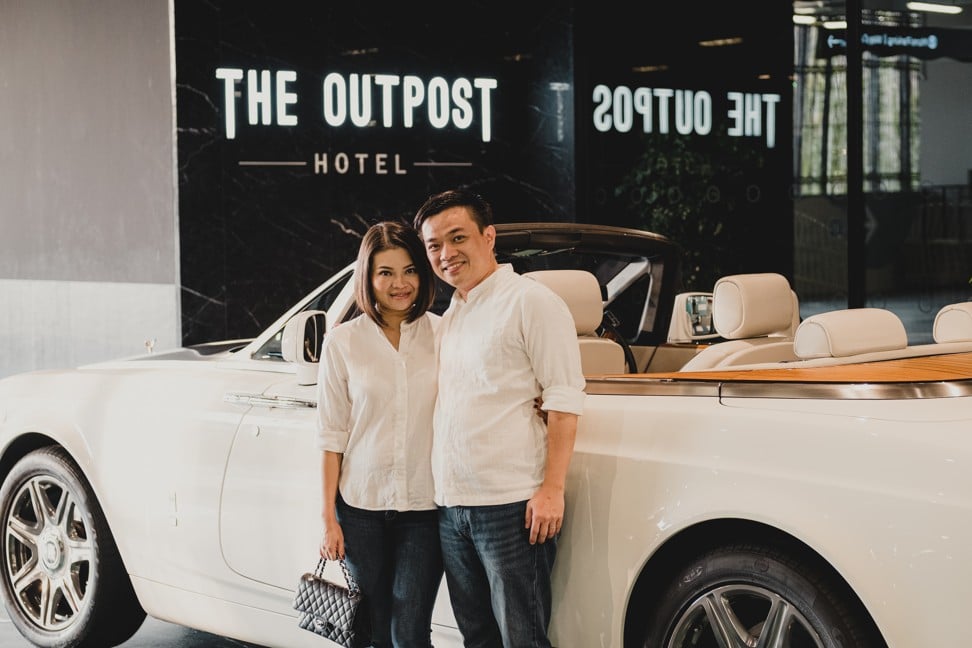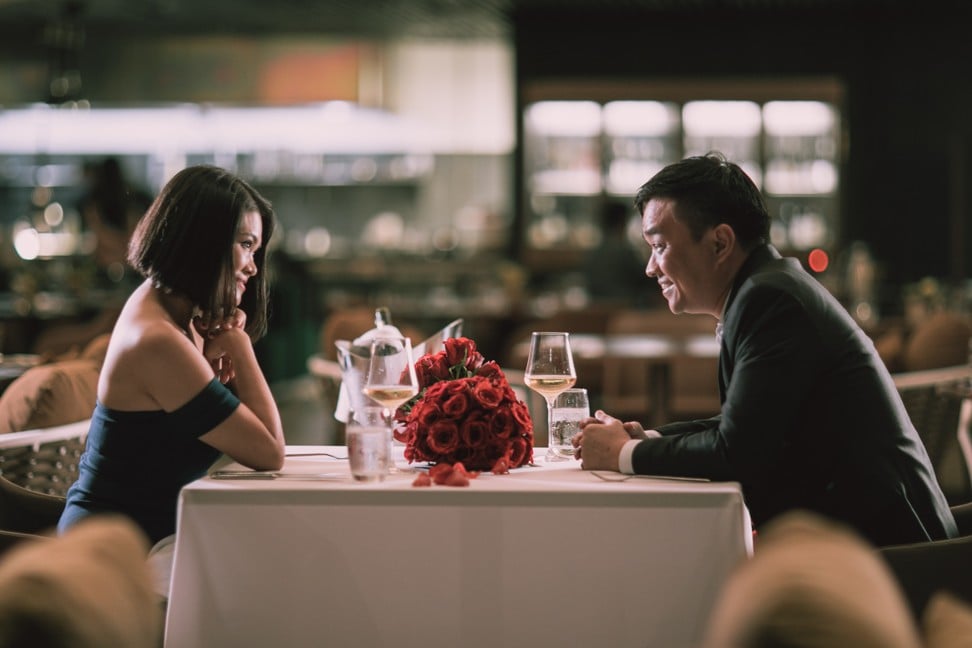 To make their experience memorable, they were presented with two pairs of diamond-encrusted chopsticks worth US$17,000 each during the dinner, together with the Jane Seymour ring, a rose-gold plated platinum ring set with a rare 2.08-carat cushion-cut fancy vivid blue diamond.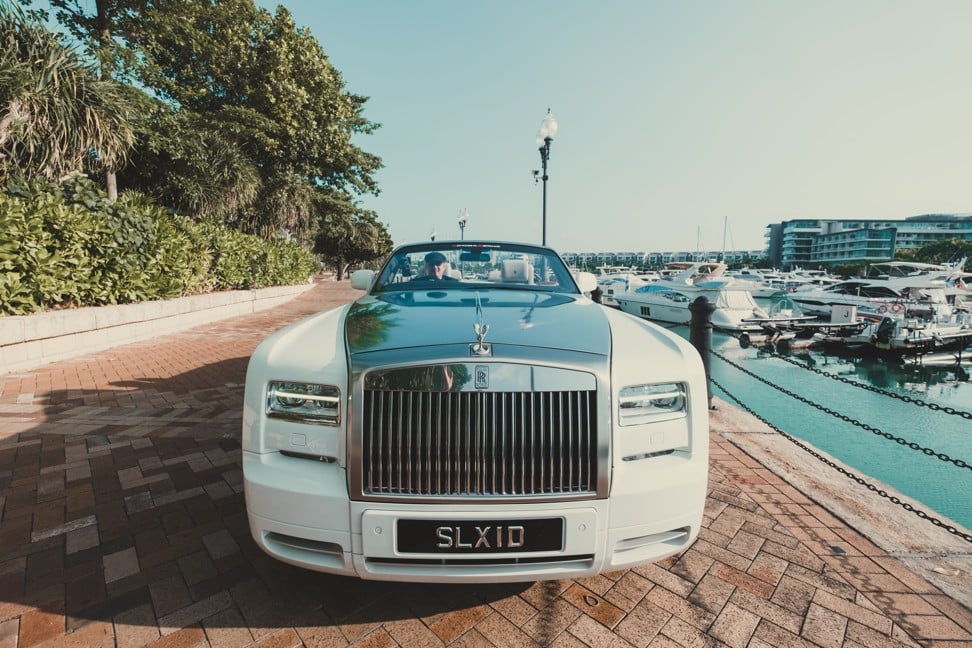 The couple spent the third night in the Presidential Suite of the restored Raffles Singapore. Throughout this incredible journey, they were chauffeured in a convertible Rolls-Royce Phantom Drophead.
The proceeds raised by this initiative were donated to DINNødhjælp, a Danish NGO, and African Children's Aid Education and Development Foundation (ACAEDF) who are actively trying to provide interventions against child witch branding and to improve child mortality rates caused by pneumonia.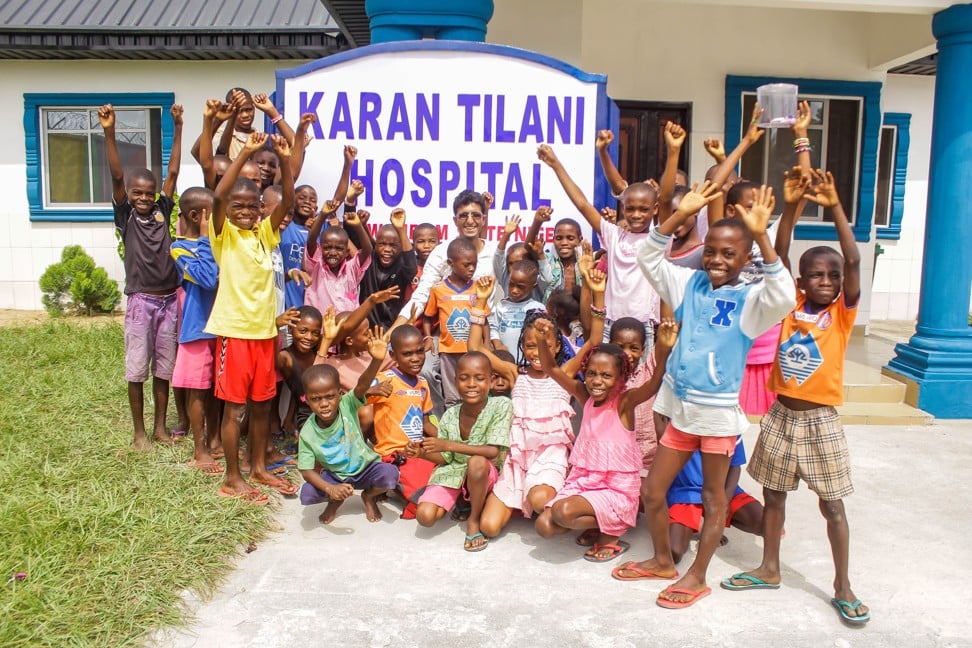 Speaking to STYLE from his 62nd floor penthouse in Singapore, Tilani said, "In 2019, taking my philanthropy to the next level, I established the Karan Tilani Children's Hospital in Akwa Ibom, Nigeria to look after the medical needs of underprivileged children. The hospital works in tandem with these two NGOs to address the issue of discriminated witch children on a wider scale."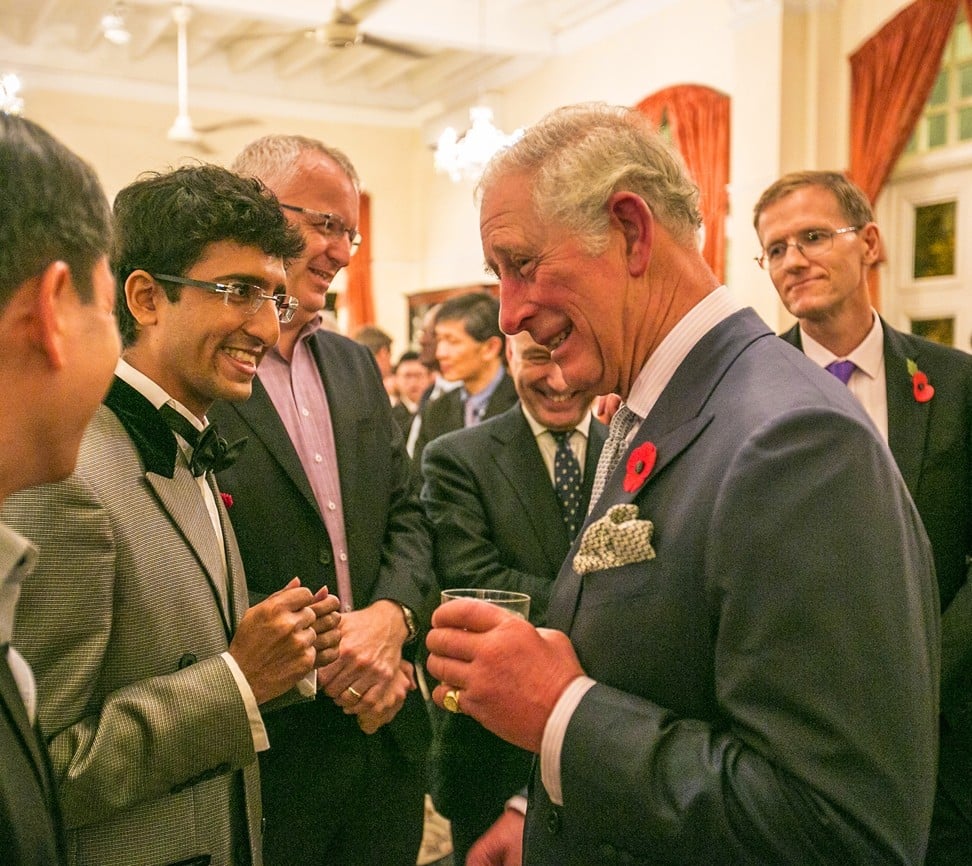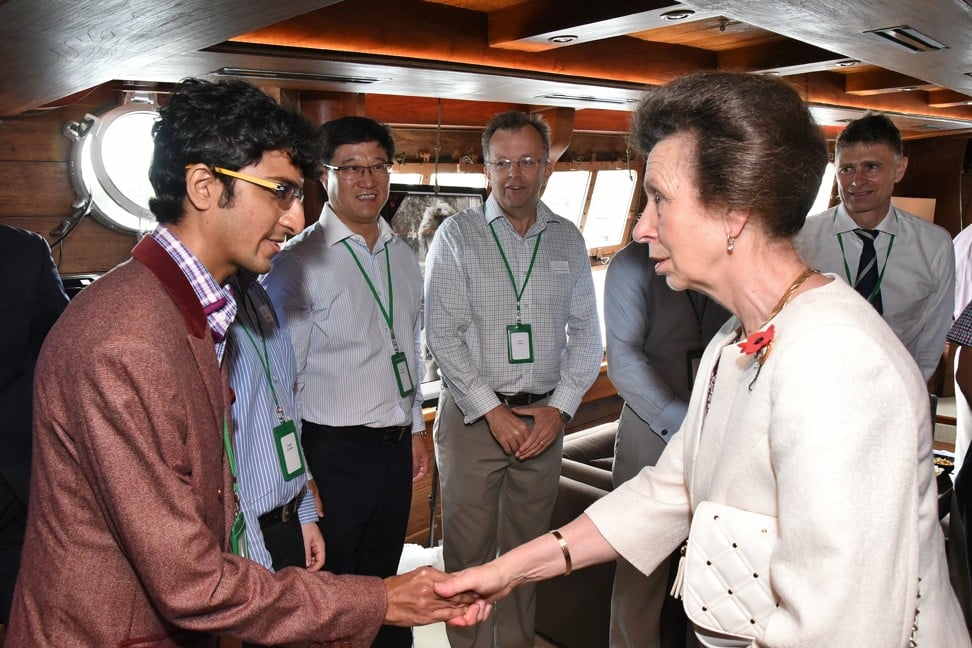 Prominent figures such as Michelle Obama, Prince Charles and Princess Anne have all expressed support for the work Tilani is doing to help these children.
Want more stories like this? Sign up here. Follow STYLE on Facebook, Instagram, YouTube and Twitter .

Proceeds from the 'world's most exclusive dinner' – curated by Karan Tilani, director of World of Diamonds Group – went to a worthy cause in Nigeria