6 things to know about Morocco's Prince Moulay Hassan, aged 16, who is destined for greatness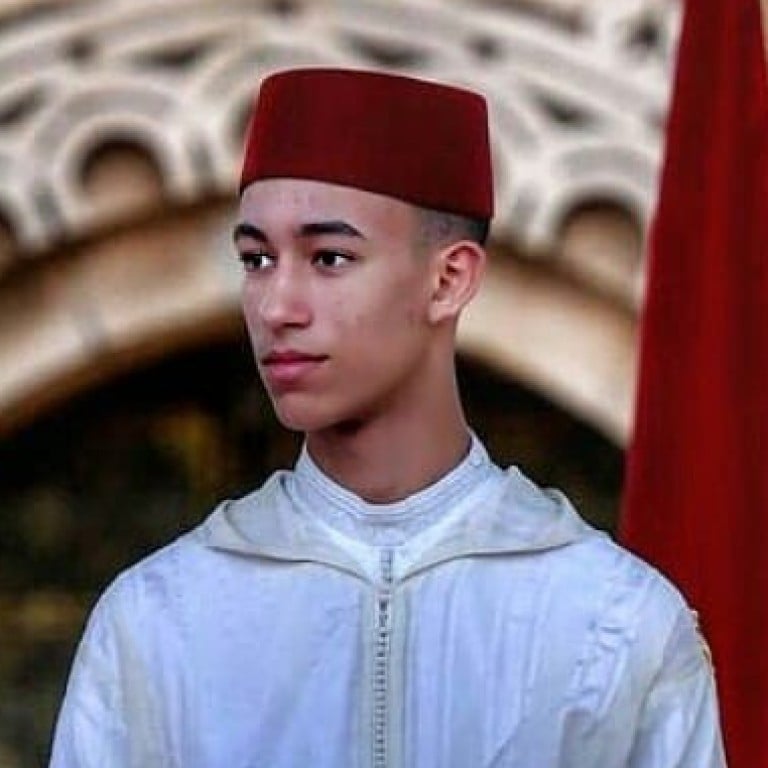 Morocco is often described as North Africa's most beautiful country with a rich culture and history, and architectural buildings that dazzle visitors. It is also home to a royal family with global appeal.
King Mohammed VI and his wife, princess Lalla Salma, have two children: the crown prince Moulay Hassan, 16, and princess Lalla Khadija, 12. Moulay, who will succeed his father as king one day, is making a big impression on people who meet him – and not just because his family net worth is estimated at US$5.7 billion.
Here are six things you need to know about Moulay:
1. Moroccan education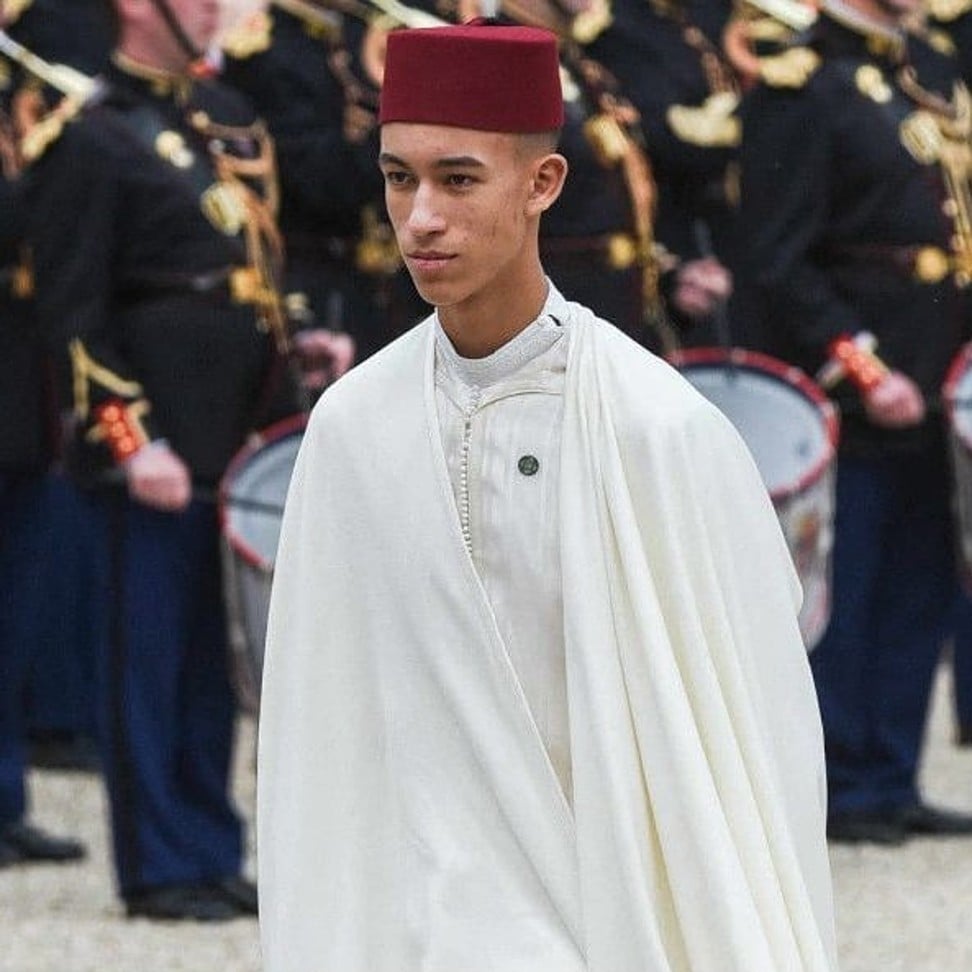 Moulay has shown a preference for studying aviation, which will be a first for his family. His father studied law. To pursue his dream, Moulay will have to sit entrance exams to the prestigious Royal Aeronautical School-CRPTA. When Moulay was born, a 21-gun salute was dedicated to him to mark the happy occasion.
2. Ambassadorial qualities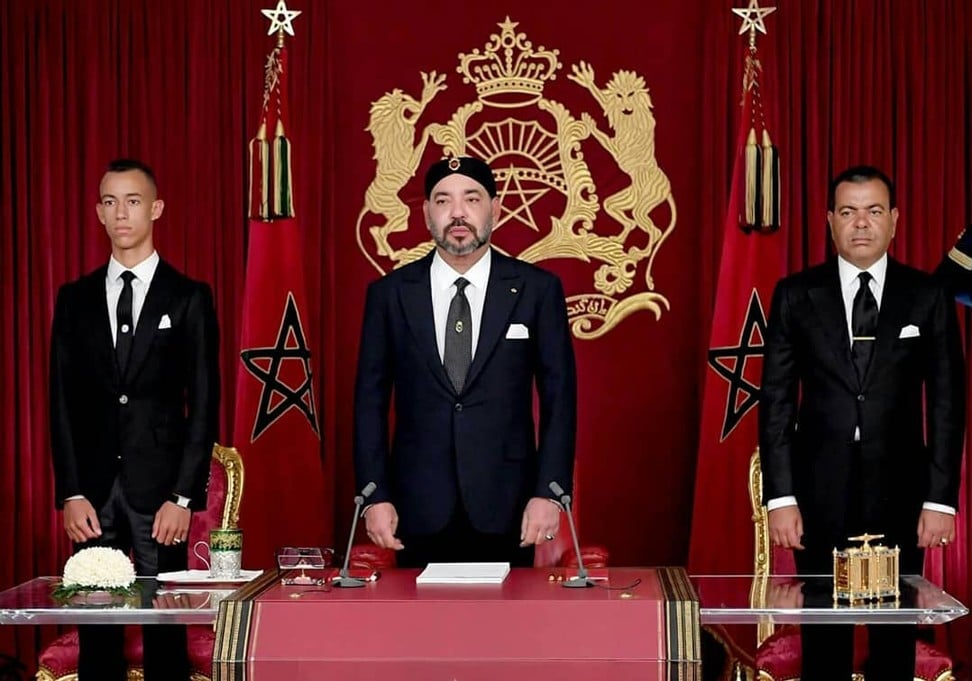 He is aware of the responsibilities that are part of being one of the royal family, and is often seen alongside the king at major events internationally and in Morocco. One year ago, both attended the funeral of Henri d'Orleans, count of Paris and duke of France. Last year, the crown prince presided over the opening ceremony of the 14th International Agricultural Exhibition (SIAM) in Morocco.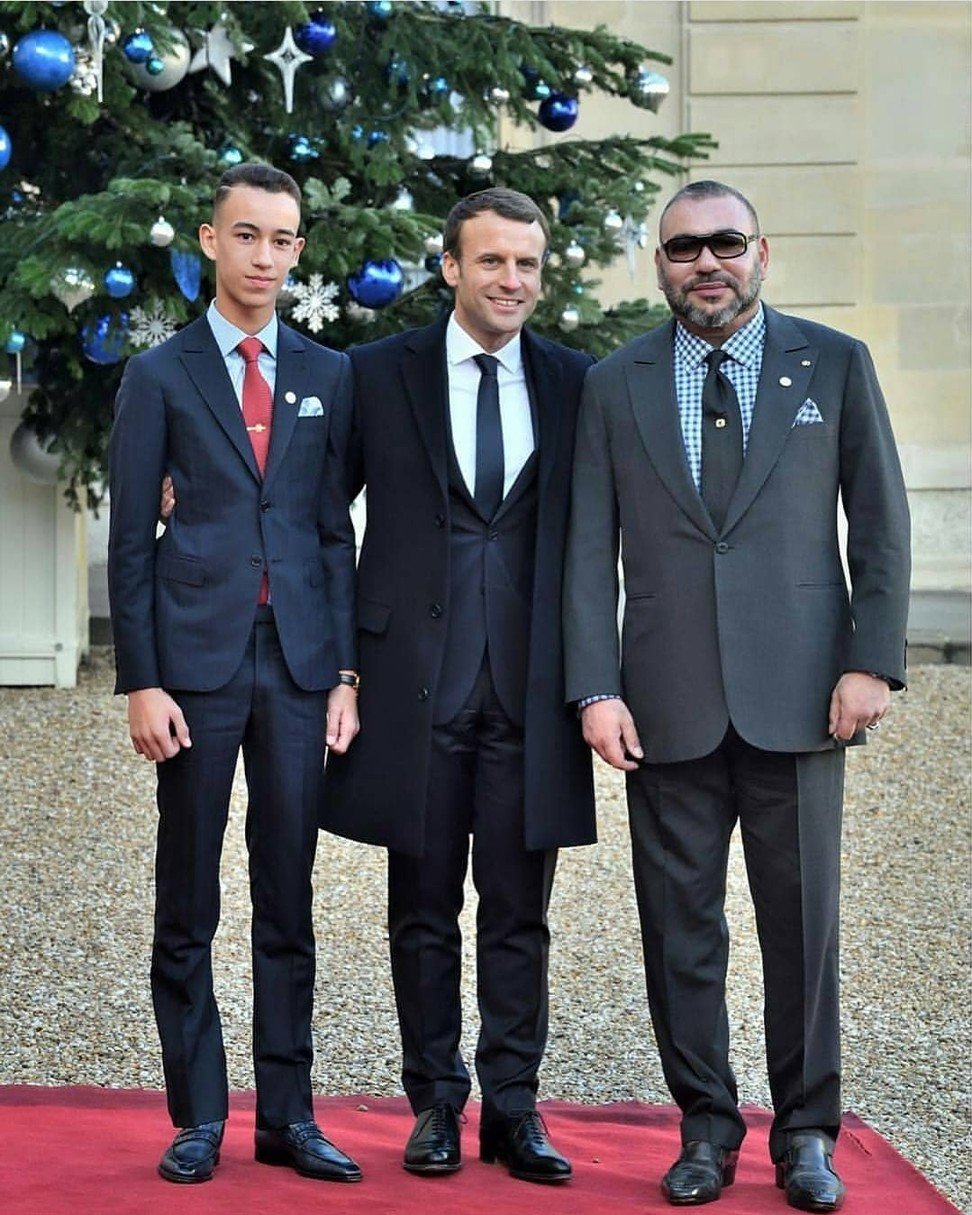 Moulay was the youngest participant at the One Planet Summit in France in 2017, when he gained international acclaim. In this respect, he is following in his father's footsteps.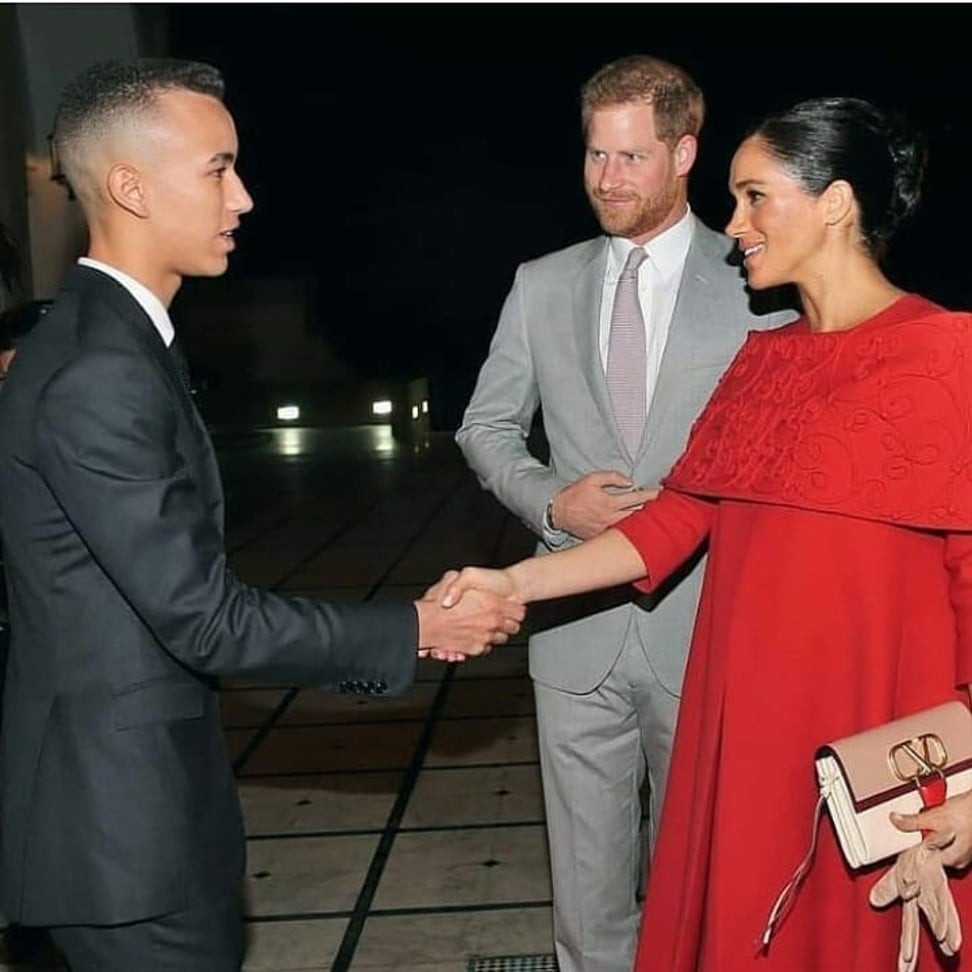 In 2019, Moulay greeted Prince Harry and Megan Markle at the Royal Guest Palace in Rabat.
3. Private jet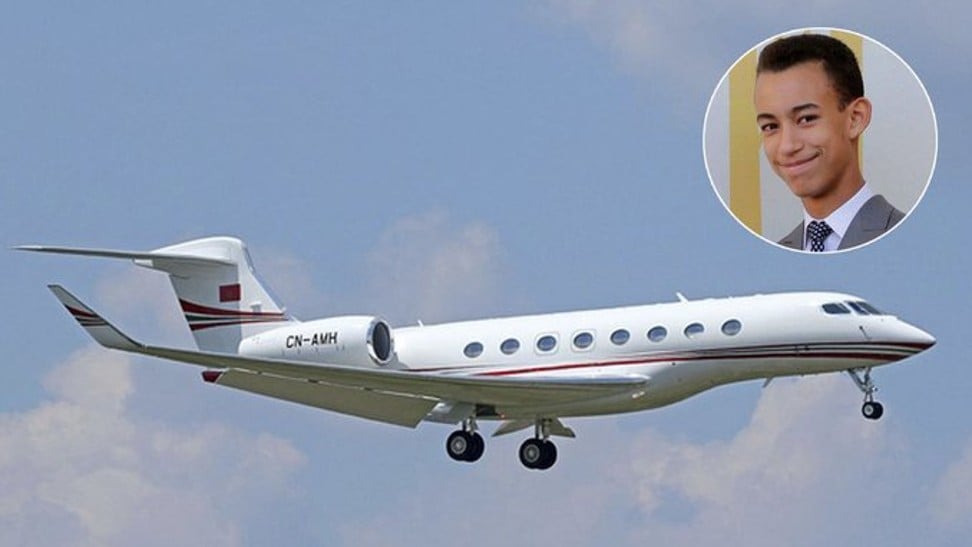 He travels around the world in his US$67.4 million Gulfstream G650 jet. It's said to be one of the most expensive and most powerful VIP jets available. Its licence plate "CN-AMH" means "Altesse" (or "Majesty") which gives him the privilege of being denoted as "Majesty Moulay Hassan" all the time. It can fly 14,000km non-stop and can seat eight passengers and four crew members. The jet is fitted with a US$20 million Israeli J-Music missile defence system.
4. Sports circuits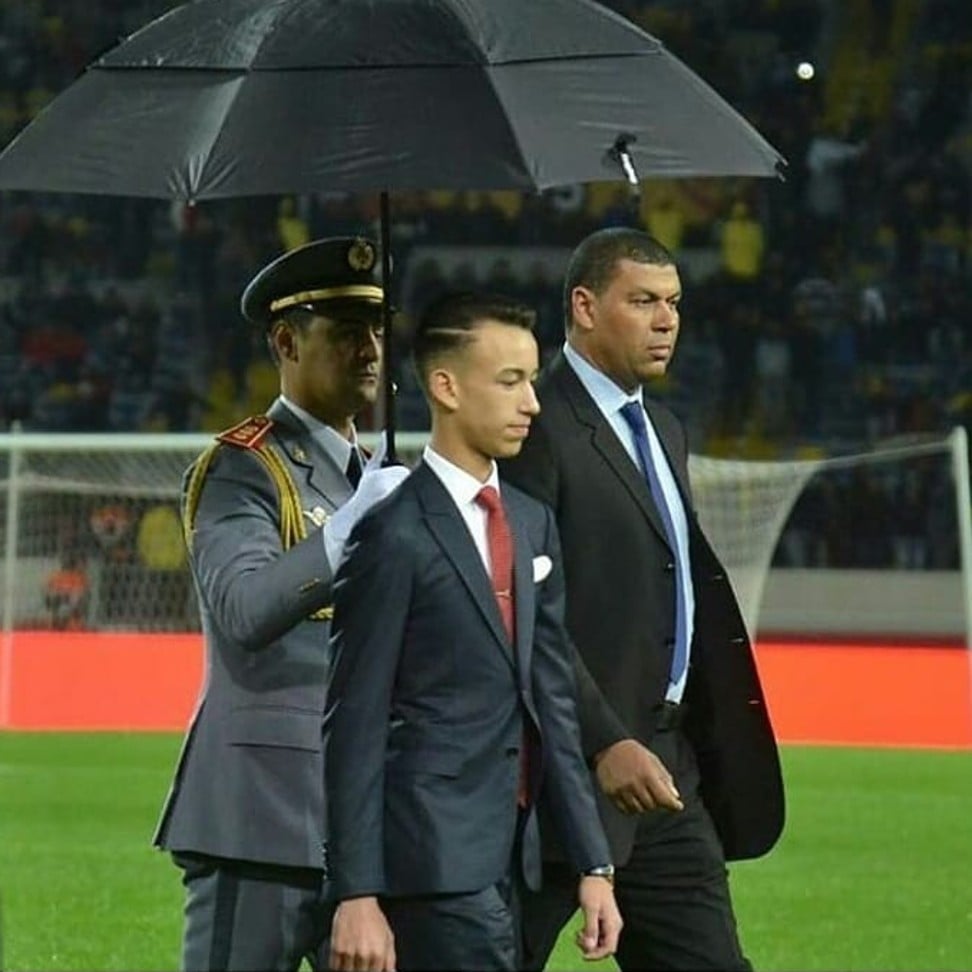 Moulay's popularity in Morocco can be gauged by the Circuit International Automobile Moulay El Hassan in Marrakech and Rabat's 12,000-seater Stade Moulay Hassan both being named after him.
5. Family holidays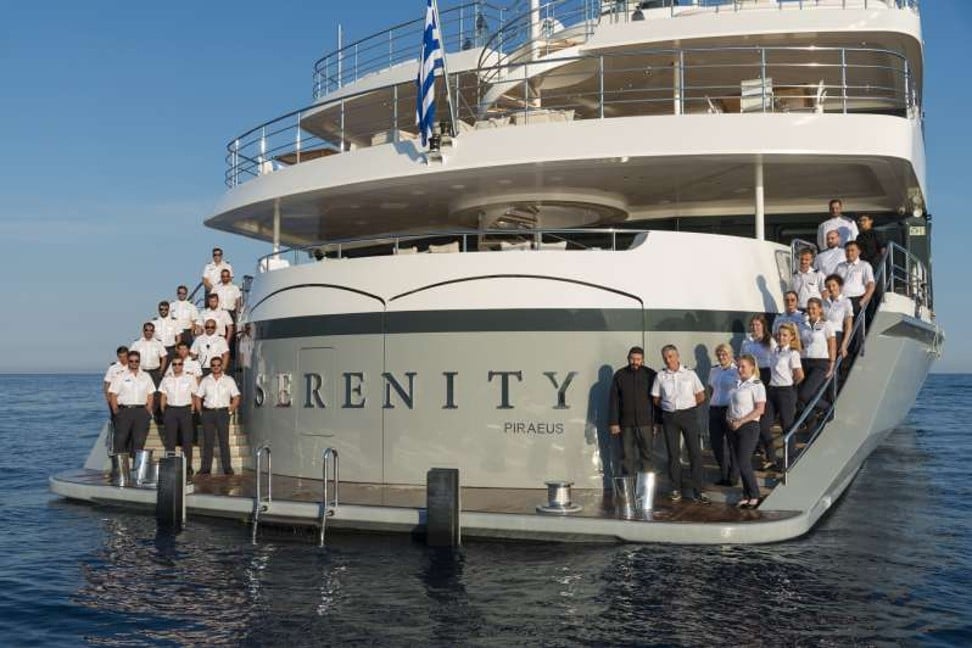 He loves going on holidays with his family. In September 2019, he had a good time in New York with his mother and sister. During a trip to the Greek island of Skiathos in July 2019, they rented a luxury yacht named Serenity, which costs euros €550,000 (US$596,000) per week.
6. C ommunity spirit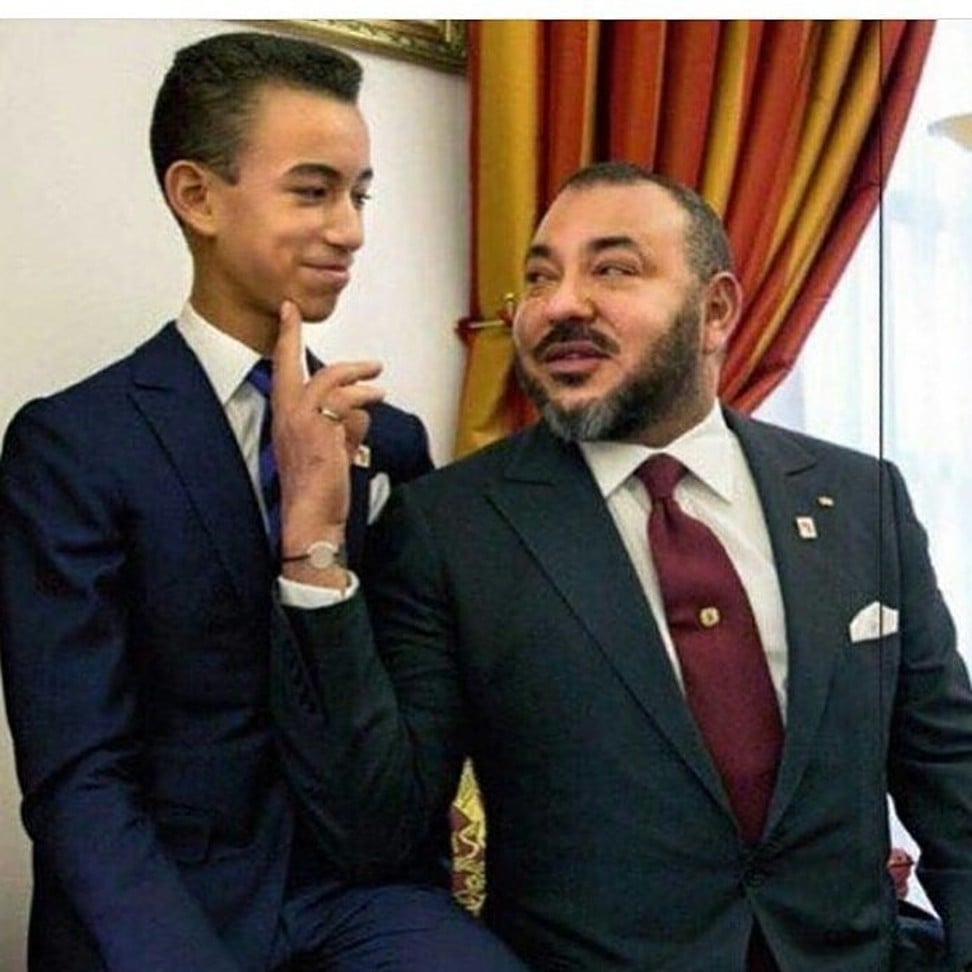 He cares deeply about the world, and works closely with his father to make sure Morocco is a peaceful place for people from all walks of life. In 2017, Moulay gave a warm welcome to visiting Palestinian children, while introducing them to Morocco's culture.
Want more stories like this? Sign up here. Follow STYLE on Facebook, Instagram, YouTube and Twitter .

Whether it's studying aviation, attending a climate change summit, meeting politicians and royalty or welcoming visiting Palestinian children, Prince Moulay Hassan is unfazed by it all