Just 25km from Singapore, Malaysia's Johor Bahru offers a financial bolt-hole for savvy Chinese and Hong Kong investors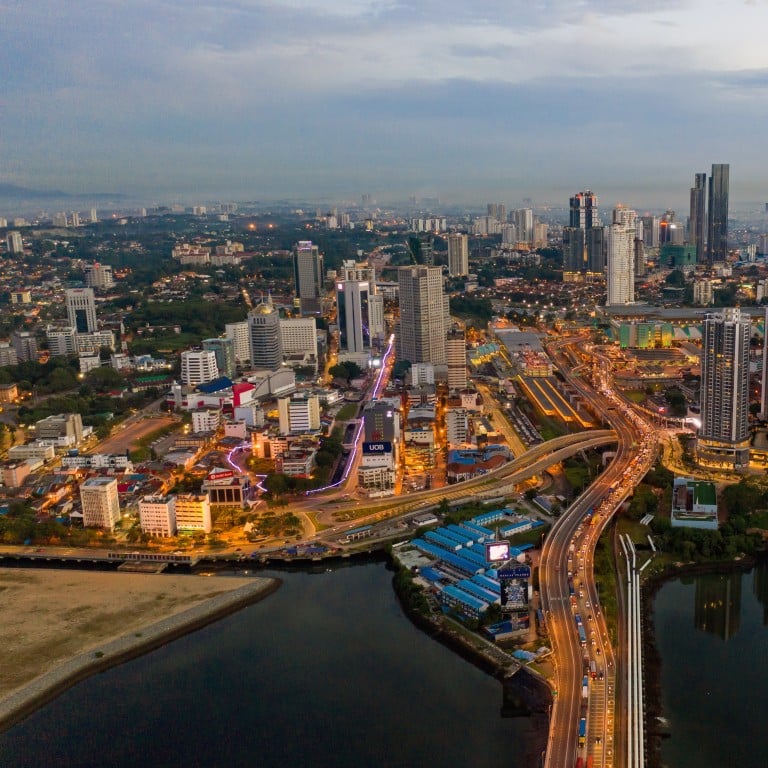 Singapore and the Malaysian city of Johor Bahru are the closest of neighbours – around 25km by road, or 20 to 30 minutes by train, comparable to a fast train trip between Kowloon, in Hong Kong, and Shenzhen, in China.
In terms of property markets, however, the two are poles apart. Whereas Singapore is the second-most expensive city in Asia to buy a home after Hong Kong, property in Malaysia is among the cheapest. Housing in Singapore costs an average of US$1,700 per square foot, compared to around 600 ringgit (HK$1,113) per sq ft – US$143.33 – on average in Malaysia.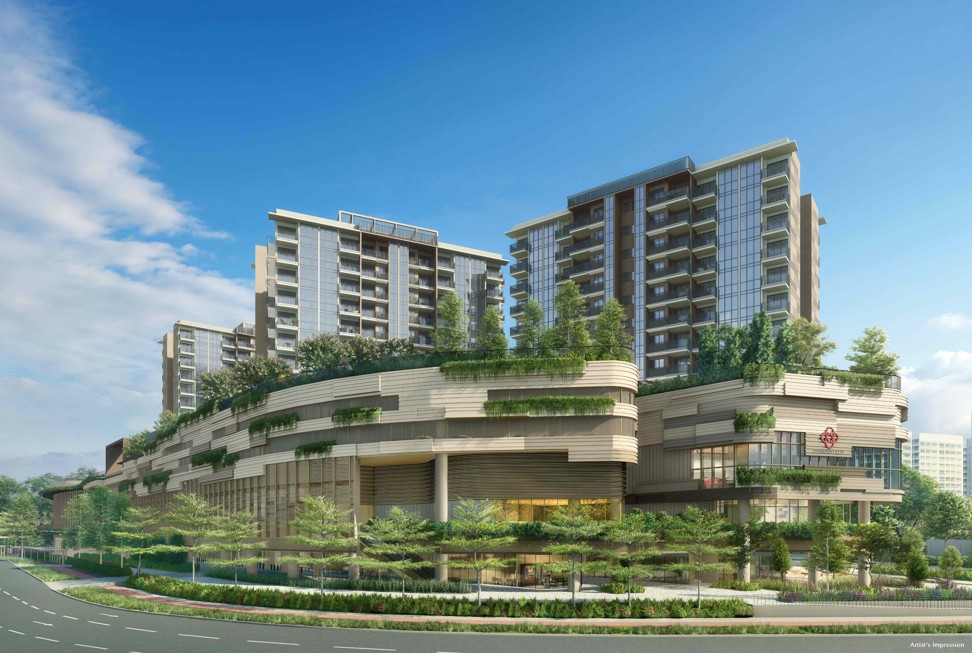 Singapore has traditionally been the go-to destination for wealthy investors from Hong Kong and China. As Knight Frank's Kate Everett-Allen explains, the Lion City is regarded as a regional safe haven, particularly for Asian buyers keen to keep their investments close to home. "Given the uncertain external environment, many buyers are willing to overlook the higher purchase costs given Singapore's political and economic stability and its status as a commercial hub," she says.
But Hong Kong residents looking for a bolt-hole are viewing Malaysia in a new light. Could 2020 be Johor Bahru's time to shine?
Khalil Adis, a Singapore and Malaysia property market analyst, believes so. He says that Johor state, heartland of the Iskandar Malaysia flagship economic initiative, Kuala Lumpur and Penang are already experiencing a "flight to safety" among Hong Kong investors, and that recent incentives make Johor's capital, Johor Bahru, even more attractive.
Adis, founder of Khalil Adis Consultancy, agrees that for years Malaysia's property offering has been overshadowed by Singapore's, and issues such as the 1MDB (1Malaysia Development Berhad) corruption scandal have not helped. "It has created a lot of uncertainty in the minds of foreign investors," he says.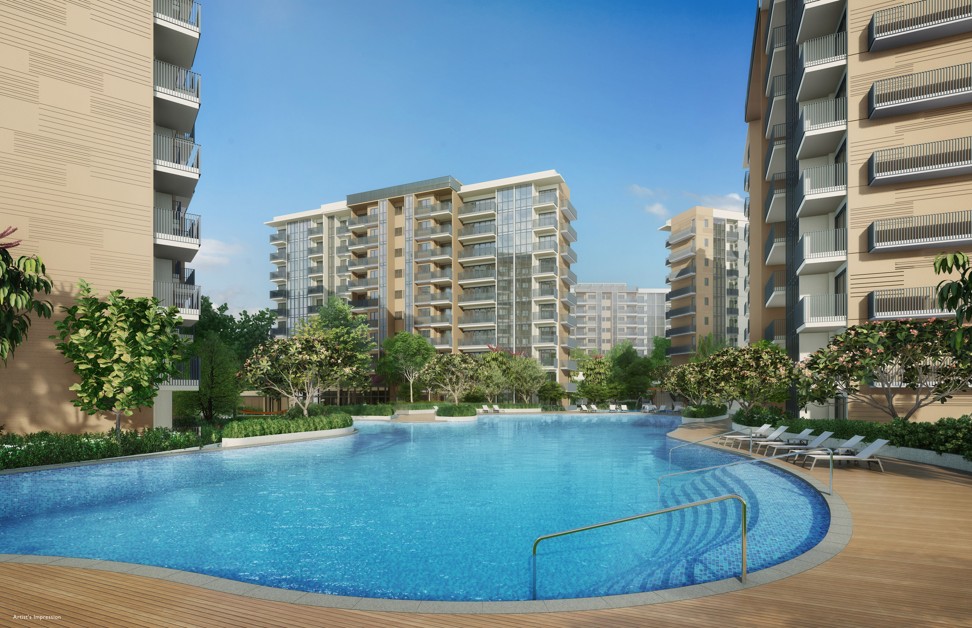 Since the civil unrest in Hong Kong began last year, Malaysian developers have been promoting new launches in the city, which Adis believes have opened Hongkongers' eyes to new possibilities.
"A key reason is the price," he says – coupled with the opportunity to own freehold property. "In Malaysia, you can get a comfortably-sized flat or condo from about 1,200 sq ft onwards, whereas in Singapore it may be a leasehold, and the home might be smaller," he says.
As opposed to Singapore, where foreign buyers must pay 20 per cent additional stamp duty on any residential property purchase, Malaysia has no such impost, Adis adds. "If I were a Hong Kong investor, I'd reason that 20 per cent of my money could be paid in taxes in Singapore, or be a nice home deposit in Malaysia," he says. Under the Malaysia My Second Home visa programme, Adis adds, successful applicants can bring their parents, be entitled to medical treatment, and put their children in good schools.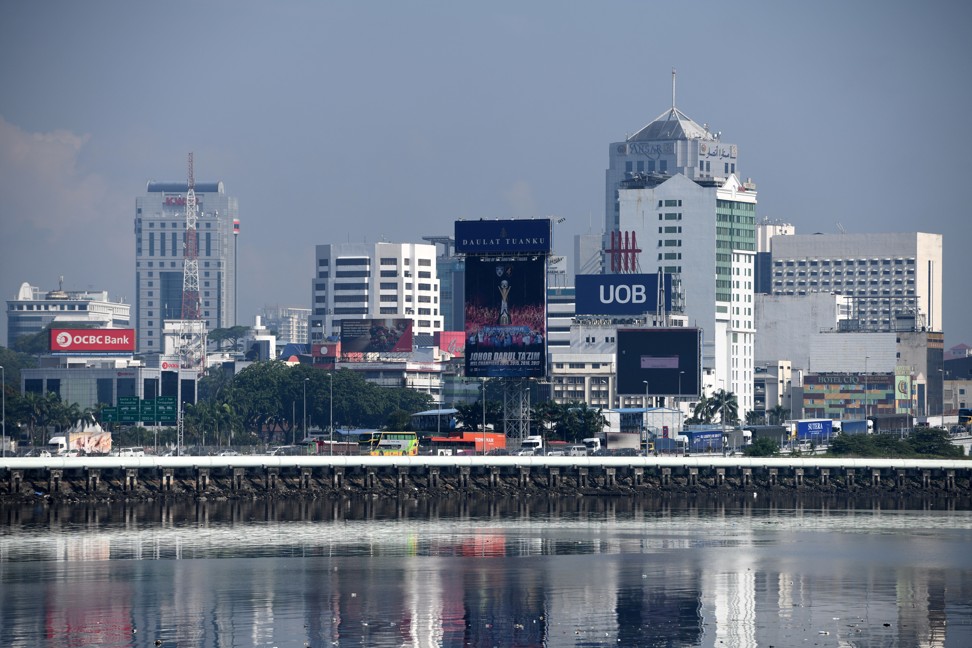 Johor is home to international institutions such as Marlborough College, (the Malaysian branch of the prestigious British boarding school which counts Kate Middleton, the Duchess of Cambridge, among its alumni); the medical and biomedicine campus of Newcastle University; and the Henley Business School of the University of Reading.
The city is largely Chinese in character, so buyers from Hong Kong and the mainland "feel comfortable" in Johor Bahru, Adis says. "The quality of housing is on par with developments in Hong Kong and Singapore – and it's freehold. But without the MTR, it's not as connected as Hong Kong and Singapore."
As in much of Malaysia, Johor has a glut of unsold completed residential projects which in May 2019 was reported to be the highest in the land. However, Adis believes that the lowering of the threshold for foreigners buying properties from one million to 600,000 ringgit – a measure announced in the 2020 budget – will offer further incentive to buyers from Hong Kong, whom Adis says are "desperately seeking a flight to safety. We have seen a lot of investors buying in the 600,000 to 800,000 ringgit range". "They're looking at Kuala Lumpur first, Penang second, and Johor third." How this year pans out for will be "fully dependent on what's going on in Hong Kong", he adds. "Hong Kong investors are helping to prop up the Johor property market at the moment."
Still siding with Singapore's dominance is Wong Xian Yang, senior manager, research, Singapore and Southeast Asia, at Cushman & Wakefield. Particularly for the ultra-rich, Singapore "offers a unique value proposition", he says.
"Singapore's clear rule of law and stable currency is attractive to investors who are looking for wealth preservation," Wong says. "For example, the Singapore dollar has appreciated about 12.6 per cent over the Malaysian ringgit over the last five years. At the same time, her status as a regional finance and trade hub, vibrant business environment and favourable demographics also allows opportunities for growth."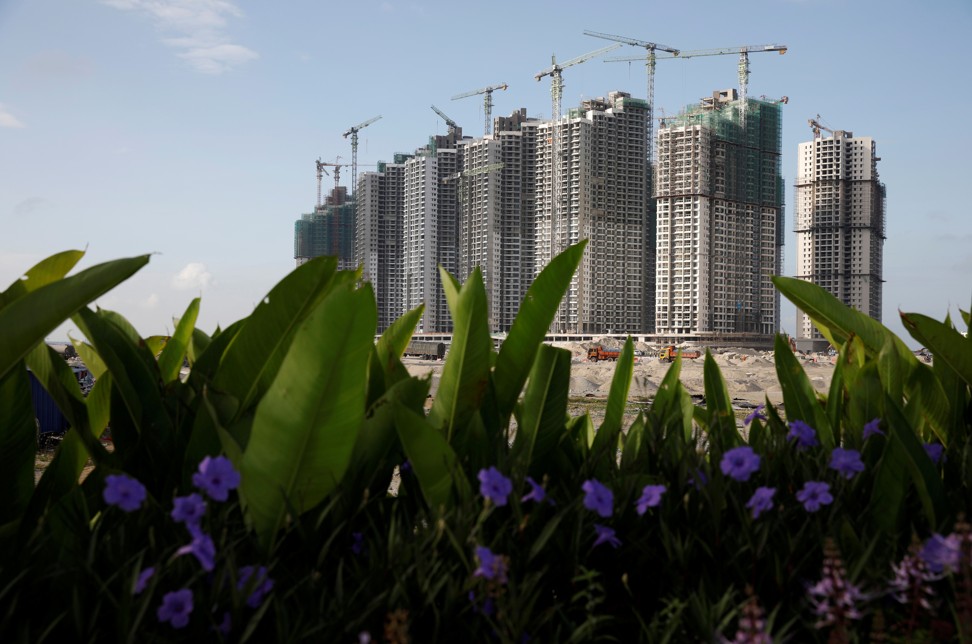 Singapore's predominately Chinese population, developed infrastructure and high standards of living are significant pull factors for foreign buyers from Hong Kong and the Chinese mainland, he adds.
"Another possible reason is that data on the private residential property market in Singapore is quite transparent, with prospective buyers able to easily find data on past transactions. This gives them insights into the resale market, and confidence in making an informed choice."
The Johor government's decision to lower the minimum threshold purchase price for foreigners buying existing unsold new flats "may attract interest from budget-conscious Singaporeans and foreign buyers who are looking for higher-yielding investment opportunities", says Wong.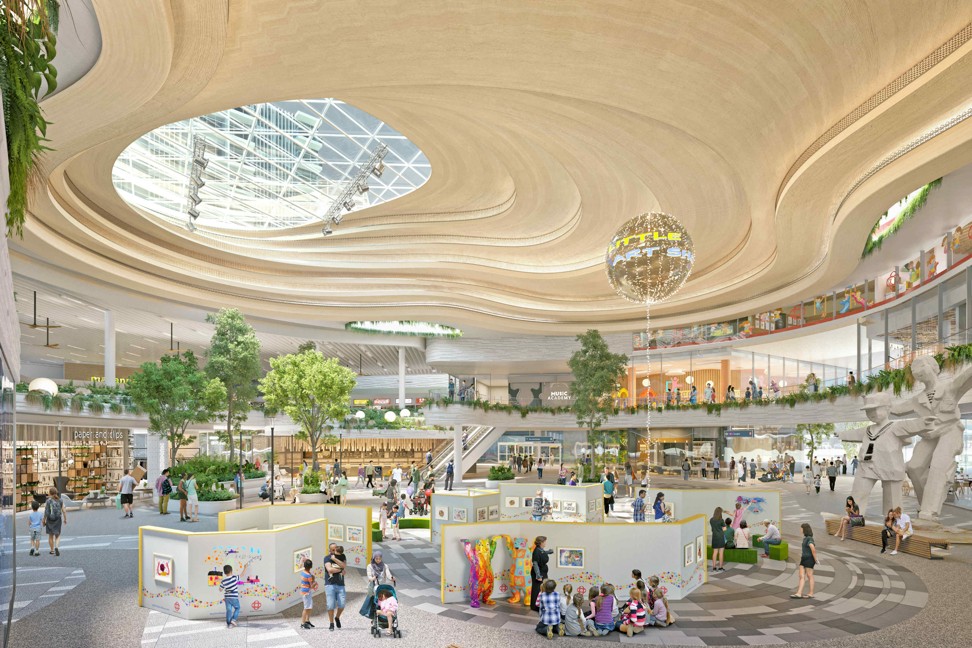 "However, this is unlikely to sway foreign buyers who are already looking to buy in Singapore as Singapore and Malaysia attract different types of buyers," he says. "Foreign buyers who invest in Singapore are looking for stability and steady growth and are willing to pay top dollar for it. Malaysia is attractive to budget conscious investors who are looking for higher potential yields, which typically come with higher risks."
Buying guide :What you can buy for 1.1m ringgit (US$262,777) in Johor Bahru
A new, two-storey cluster house in the guarded community Glenmarie Johor, Johor Bahru. The four-bedroom, four-bathroom home offers 2,600 sq ft of living space with land area of 2,720 sq ft. It is part of a 27.9 hectare freehold development with a community garden, recreational lake, outdoor adult fitness stations and children's playground.
What you can buy for S$2.1m (US$1.515m) in Singapore:
A four-bedroom premium unit of 1,324 sq ft in Sengkang Grand Residences, a new leasehold development next to Buangkok MRT station. A joint development by CapitaLand Limited and City Developments Limited, the property is part of the first integrated community and lifestyle hub in Singapore's northeast region. The flats are furnished with premium fittings and wares from De Dietrich, Hansgrohe, Franke and Duravit. Prices start from S$798,000 for a one-bedroom plus study unit.
Want more stories like this? Sign up here. Follow STYLE on Facebook, Instagram, YouTube and Twitter .

The Malaysian city offers better value for money than neighbouring Singapore, which has traditionally been the go-to destination for wealthy investors from Hong Kong and China