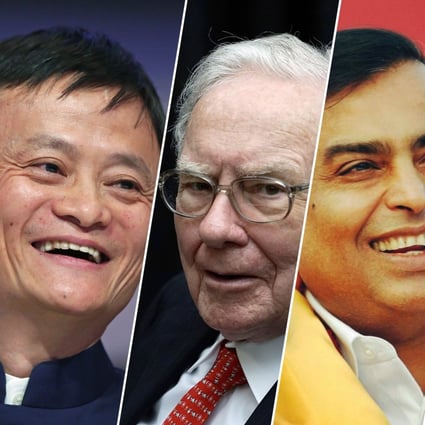 The world's richest have taken a hit over the past week with the fallout from the coronavirus impact on markets. Photo collage by SCMP
Mark Zuckerberg, Bill Gates, Jeff Bezos, Jack Ma – how much money did the world's richest lose when coronavirus struck the world markets last week?
World's 500 richest people lost a combined US$238.5 billion last week in the Black Thursday crash triggered by the Covid-19 pandemic, according to Bloomberg Billionaires Index. So who lost the most?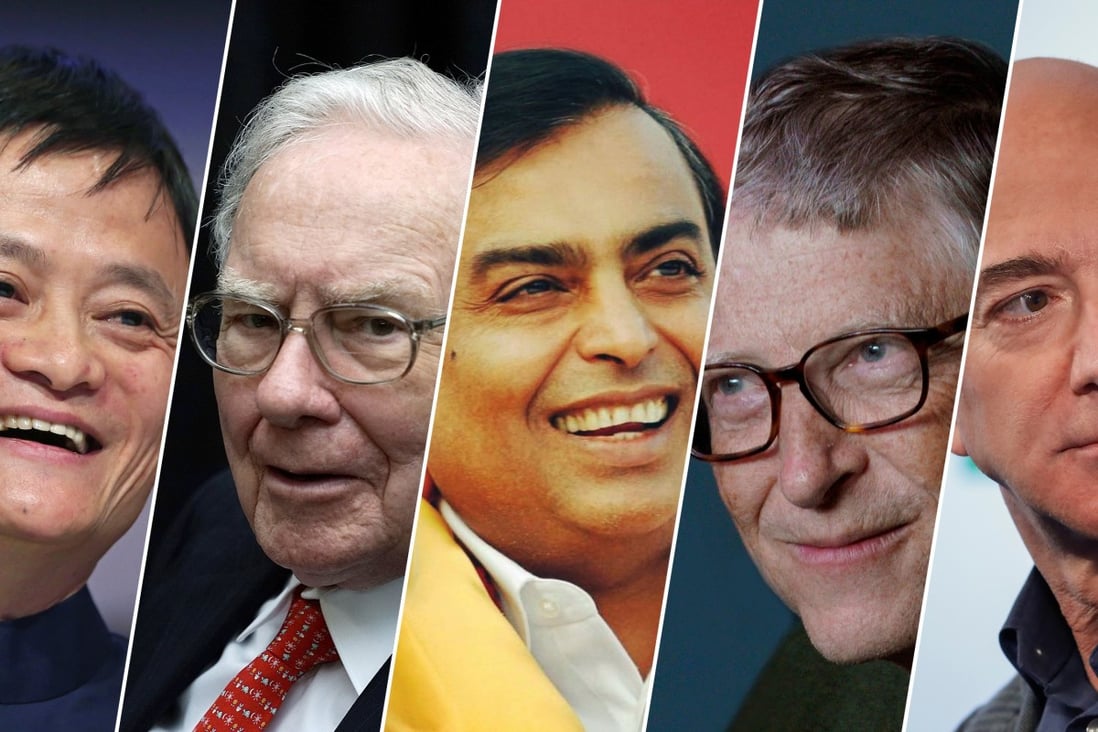 The world's richest have taken a hit over the past week with the fallout from the coronavirus impact on markets. Photo collage by SCMP