5 things you didn't know about K-pop's Jennie of Blackpink – from her bond with Rihanna to her MasterChef nickname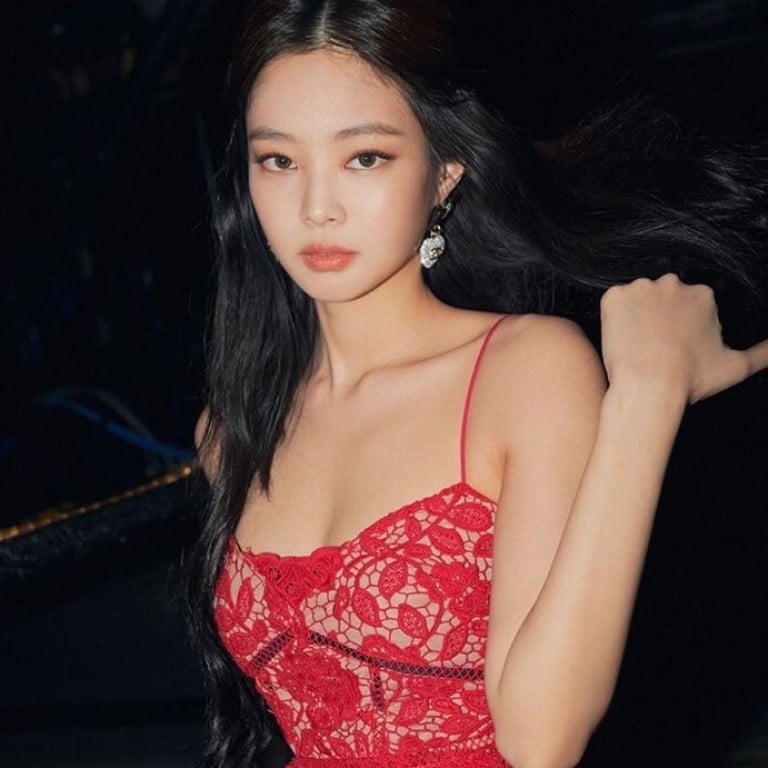 K-pop fans have been obsessing over Jennie – lead rapper of K-pop female group Blackpink – since the New Zealand-raised band member first debuted with the group in 2016. Since then, Blackpink has been rocketing to success in an unprecedented fashion globally.
That includes becoming the first K-pop act to join the line-up in Coachella 2019, a major music festival in California. Here are things you probably didn't know about this ambassador for Chanel Korea, who turned 24 on January 16 this year.
A flying yoga fan
Amid the mental health struggles that have plagued young K-pop stars resulting in a spate of suicides in recent years, it's good to know that this talent prioritises her health and well-being. In the celebrity TV talk series Star Road that focused on this band, which aired in 2018, Jennie revealed her fitness regime as pilates and flying yoga, the latter an often-used Korean term for an anti-gravity style of this discipline.
Blackpink's official Instagram has shared images of the star in various advanced level poses, such as the star pulling off a forearm stand. Elsewhere are posts like the one on Valentines Day in 2017 featuring Jennie, defying gravity, posing while suspended on fabrics. "For a peaceful mind and a healthy me," the Instagram post noted.
A multi-instrument talent
Jennie trained as a versatile vocalist since her youth, from being a rap performer to a soulful ballad singer. But the star is also well-versed in playing musical instruments such as the guitar and piano. Jennie reportedly plays the flute, too. Check out Jennie's guitar and solo-singing performance with her cover of Daniel Ceasar's Best Part on YouTube.
A Rihanna devotee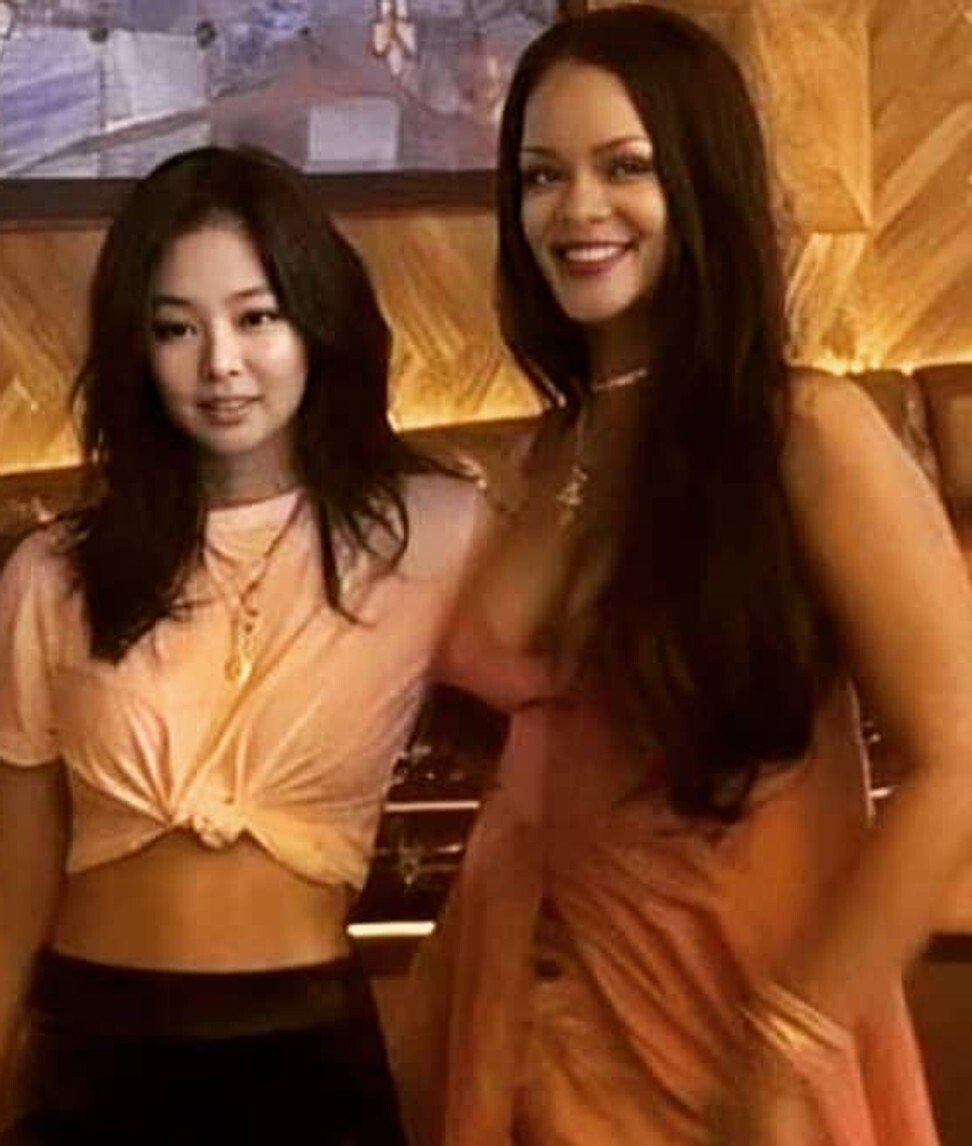 This artist's top idol is Barbadian legend Rihanna. Back in her youth, Jennie reportedly auditioned for her current label YG Entertainment with her rendition of Rihanna's Take a Bow, and won a K-pop trainee spot.
Rihanna's influences on her music continue today including Jennie's first solo release Solo in 2018, in the way the singer riffs lyrics like the nine-time Grammy Awards winner. Jennie pronounces Solo with seven syllables, which is reminiscent of Rihanna's singing style with her hit Umbrella where that word is sung stretched out with an additional seven syllables. Jennie's video on YouTube has netted 409 million views. Last year, the two talents crossed paths when Rihanna visited Seoul, recorded in a social media moment.
A visual storyteller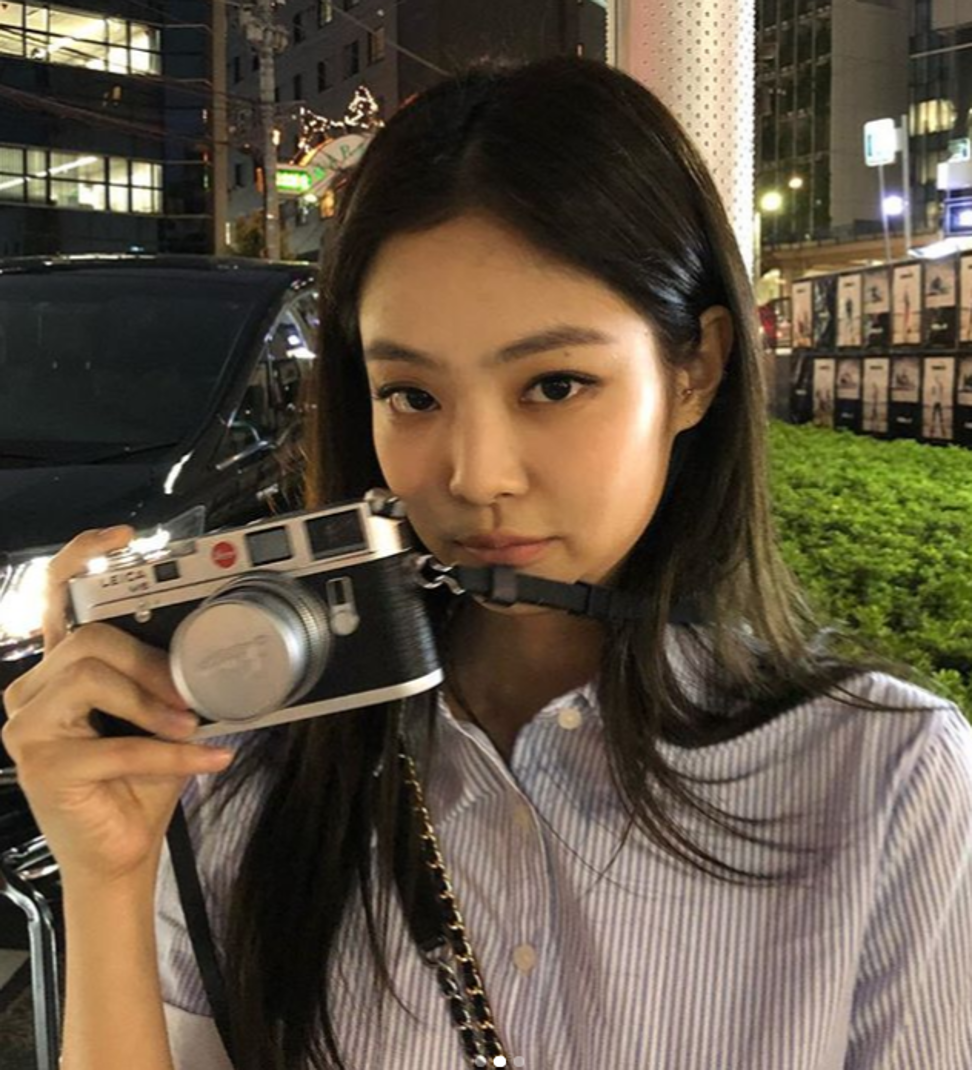 If K-pop stardom didn't work out, Jennie reportedly aspired to be a photographer. The talent continues to partake in this passion, with her collection of images posted on the Instagram page, Lesyeuxdenini. The visuals vary from nature-orientated to urban landscape shots, to snaps from music festivals she toured around the world, and more. Jennie is clearly a fan of iconic architecture, having posted scenic shots of Barcelona's Antoni Gaudí buildings.
Domestic goddess
This rapper, who calls her native cuisine her most favourite food, is a confident cook. In a vlog post last year, the star revealed that one of her regular meals is avocado on rice mixed with salted pollock fish roe. She then proceeded to share the process of preparing this dish to fans. "Lately, I've been eating this often," she said.
In the reality show, Blackpink House, Jennie is often leading the band in cooking sessions, like producing baked goodies such as two-toned black and white (chocolate and strawberry flavoured) macaroons. Her bandmates jokingly called her Jennie Ramsey (a reference to British chef Gordon Ramsey).
Want more stories like this? Sign up here. Follow STYLE on Facebook, Instagram, YouTube and Twitter .

The clean cut, New Zealand-raised girl band star is keeping herself busy and healthy away from the spotlight