Bollywood hunk Varun Dhawan celebrates his 32nd birthday this Friday, April 24. Photo: @varundvn/Instagram
Who is Bollywood star Varun Dhawan – and why does his mum not like it when he takes his shirt off?
How did this Indian actor and heartthrob – who turns 32 this Friday, April 24 – end up as Bollywood's youngest star in Hong Kong's Madame Tussauds?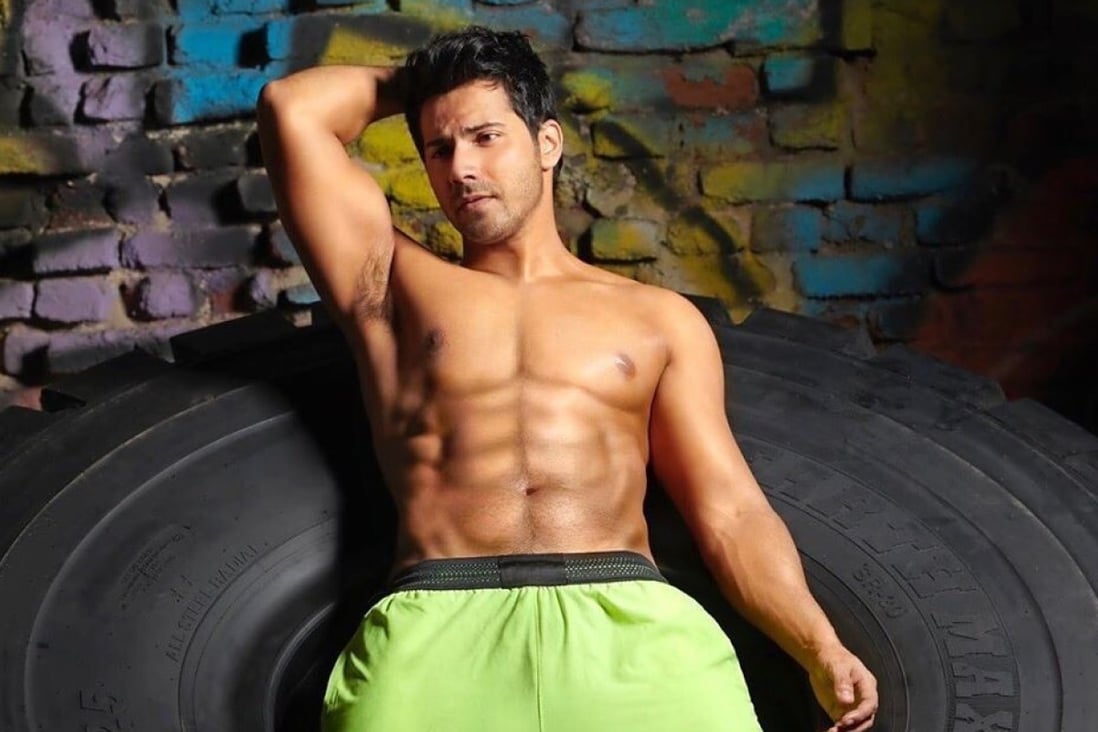 Bollywood hunk Varun Dhawan celebrates his 32nd birthday this Friday, April 24. Photo: @varundvn/Instagram