From Schitt's Creek and RuPaul's Drag Race to Sex Education and Itaewon Class – 6 LGBT shows to binge on while self-isolating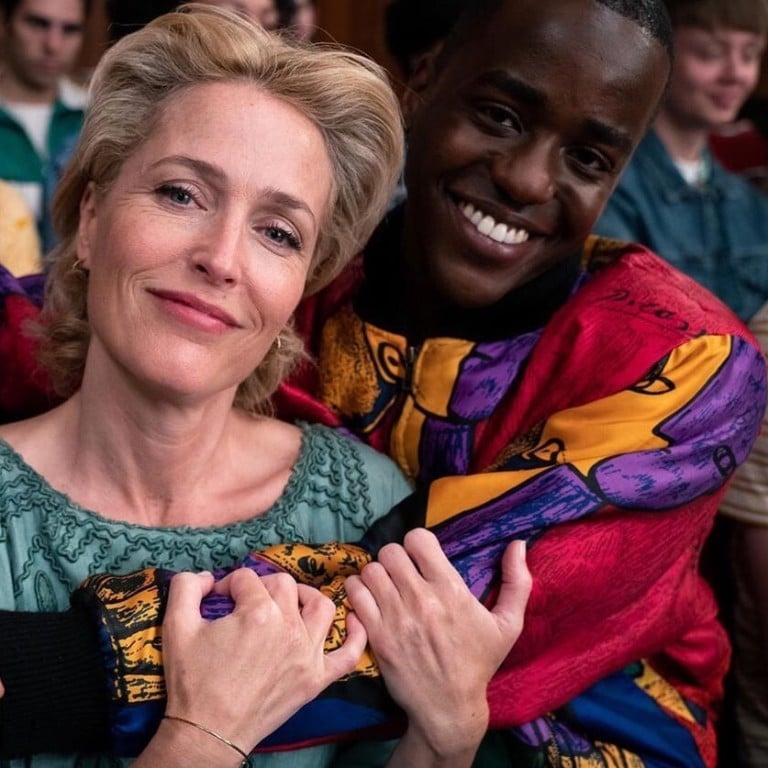 Following
RuPaul's Secret Celebrity Drag Race
, which aired on April 24, let's take a moment to recognise how far television has come for people who identify as LGBTQ+. Long gone are the days when
Ellen DeGeneres sparked controversy
(and caused advertisers to cancel) after coming out as gay on television. Today's LGBTQ+ characters are embraced by audiences, and fast becoming the norm in quality entertainment. We love shows that highlight the positive, accepting viewpoints, and now we are spoiled for choice when deciding which of these shows to binge on first.
Here are our top six favourite LGBTQ+ shows to watch right now.
1. Schitt's Creek 
This hysterically funny Canadian sitcom won over audiences for its wit, brilliant writing, incredibly talented actors and unique plot line. Following a down-on-its-luck family as they go from extreme wealth to near poverty, the show would not be nearly as interesting without its co-creator, Daniel Levy, who plays David Rose. Levy is the son of co-creator and renowned Canadian actor Eugene Levy, who plays the father, Johnny. David is the first openly pansexual character played on television, but what makes Schitt's Creek refreshing is how his choice in sexual partners is woven into the storyline without calling attention to the fact that his preference is not mainstream.
2. Sex Education
3. Vida
Finally, a show that highlights queer women of colour. Inspired by the short story Pour Vida by Richard Villegas Jnr, the Latinx story focuses on two Mexican-American sisters, Emma and Lyn, who move back to their Los Angeles home when their mother dies. Emma was kicked out by her mother for being gay, but the plot thickens when they uncover the reality of who their mother was (spoiler alert: umm, mum married a woman).
4. Itaewon Class
It came as a bit of a surprise that the conservative country of South Korea was able to launch such a fantastic drama that it not only included
a transgender character
but also celebrated the transition. Starring Park Seo-joon, Kim Da-mi, Lee Joo-young and Kwon Nara,
Itaewon Class
' focus on love and acceptance may be one of the reasons it received the second-highest viewership rating in JTBC history.
5. RuPaul's Drag Race
This
hugely popular American reality show
is in its 12th season and fans love the twists and turns each season brings. Whether it's writing and performing a stand-up comedy routine or showcasing their best celebrity impressions, each contestant fights to become the top drag queen (complete with tiara).
6. Cheer
Who knew
a docuseries about an American cheerleading team
could make you love a sport so much? Highlighting a group of underprivileged college students who attend a community college in a rural Texas town, the show's focus on two best friends Jerry and La'Darius reveals what it's like to be gay and black in America.
Want more stories like this? Sign up here. Follow STYLE on Facebook, Instagram, YouTube and Twitter .
Help us understand what you are interested in so that we can improve SCMP and provide a better experience for you. We would like to invite you to take this five-minute survey on how you engage with SCMP and the news.

The pansexual relationship in Schitt's Creek, the fierce competition of RuPaul's Drag Race, the Latinx lesbian stories behind Vida, the transgender world in Itaewon Class, and the high school drama of Sex Education should keep you busy