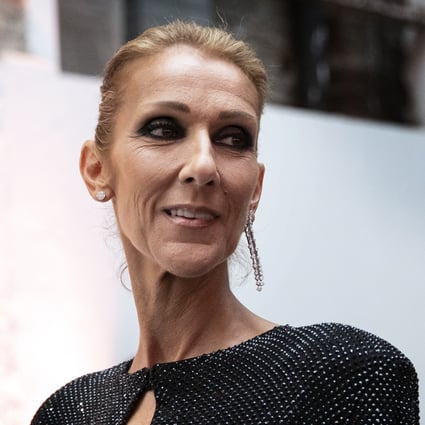 Celine Dion's Titanic-size fortune is both laudable and enviable. Photo: EPA-EFE
Celine Dion ended her Las Vegas run with a Titanic-size fortune – so just how rich is she, and how does she spend her money?
Her Las Vegas show broke records by selling US$681 million in tickets, she has a 10,000-pair shoe collection, but just how rich is the Canadian superstar singer?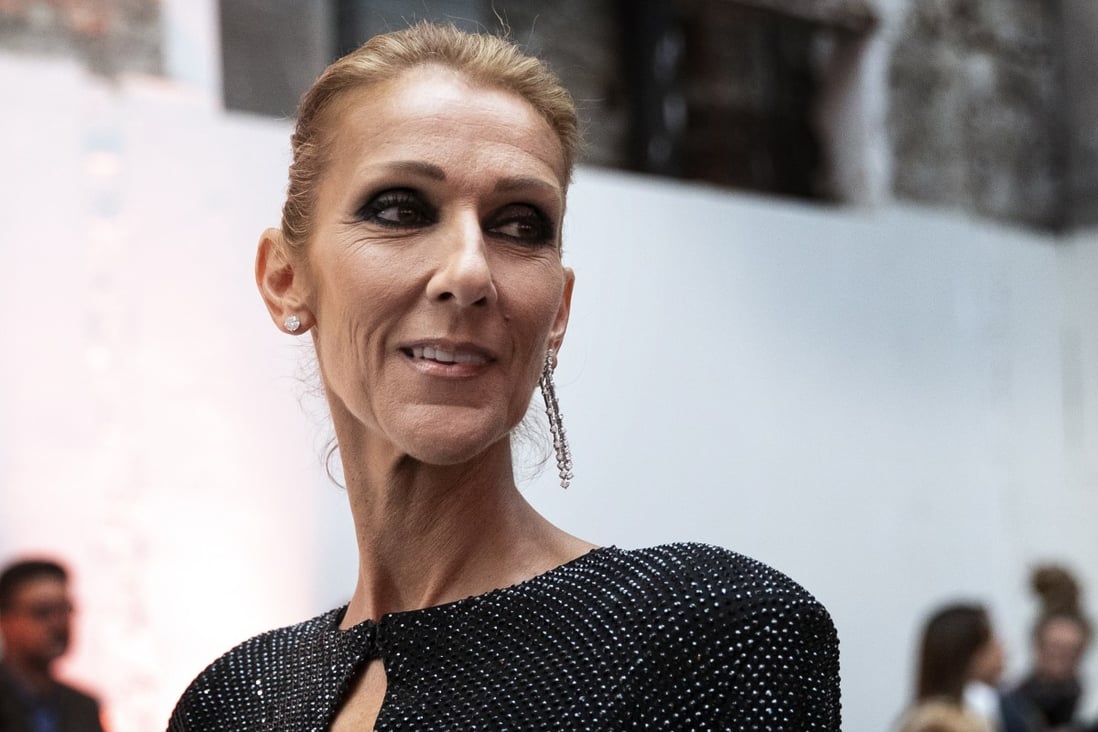 Celine Dion's Titanic-size fortune is both laudable and enviable. Photo: EPA-EFE