The real Hyuna: behind the sexy outfits and racy MVs, the K-pop princess is lively and laid-back – despite depression and panic disorder struggles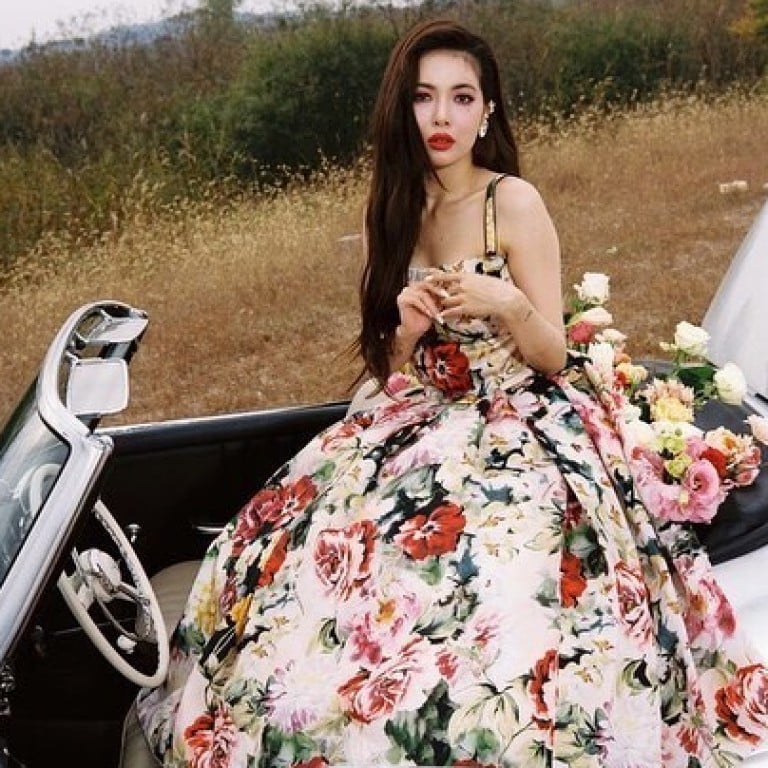 A pop culture queen and Korea's femme fatale, Hyuna is the artist who transcends seasons. Like a chameleon who keeps transforming, she can't be fit into a mould. Her thirst for challenges and trying new things has led her to cross musical genres, fashion trends and break down the walls of K-pop convention.
Celebrating her birthday on June 6, here are five things we love about the immutable idol.
Hyuna has been part of four successful groups – but shines brightest on her own
In 2007, Hyuna debuted as a member of Wonder Girls, one of the biggest K-pop groups to gain popularity overseas. However, JYP Entertainment pulled Hyuna out of the band for health concerns. Then, in 2004, she joined 4Minute under Cube Entertainment.
Cube later launched Hyuna as a solo artist in 2010, leading to collaborations with label mates Hyunseung of Beast, to form the duo Troublemaker, and Pentagon members Hui and E'Dawn (now Hyojong) to create the sub-unit Triple H.
Before becoming the 'it' couple that they are today, Hyuna had a long, one-sided love for Hyojong
On reality show Ask Us Anything, Hyuna revealed how she tried to make her feelings obvious to Hyojong, but he never noticed.
She finally told him: "I'm getting the courage up to confess to you, so please wait for me"; to which Hyojong replied: "Why? Can't we just date now?" They have been together since 2016.
Hyuna often challenged K-pop norms through her songs and performances
The record-breaking Bubble Pop! in 2011 was Hyuna's version of a girl power anthem, which was about not letting a man take control over her life or dictate how she behaves.
Babe, from 2017, was a commentary on K-pop's infantilisation of female idols – who are subject to the male gaze at a young age, appearing innocent, but with sex appeal. Maintaining this conflicting image leads to confusion and identity issues later on.
In 2019, Hyuna's Flower Shower was an ode to her comeback, through images of changing seasons, new beginnings, and starting over.
She has opened up about her mental illness
Addressing her fans on Instagram, Hyuna revealed that she has been diagnosed with depression and panic disorder, which at first, she didn't pay attention to.
Hyuna soon learned that she also had vasovagal syncope, a fainting condition that can be caused by emotional stress. She talked about wanting to hide it at first, but decided to be honest about it, get treatment, and most of all, continue to love and take care of herself.
Despite the sexy, energetic stage presence, Hyuna is laid-back in her daily life
"There is a huge discrepancy between my onstage and offstage persona. I like to be provocative and enthralling when I'm on stage. But because that 'sexy Hyuna' image is so embedded that most people think that I would be like that offstage, which isn't true," she told Billboard.
Snippets of her daily life can be found on her YouTube channel, HyunA-ing, where one can see the bubbly Hyuna, who is lively and warm behind-the-scenes, laughing at the silliest things.
Want more stories like this? Sign up here. Follow STYLE on Facebook, Instagram, YouTube and Twitter . 

Hyuna and Hyojong are one of K-pop's greatest love stories, but away from the media glare, the femme fatale and former Wonder Girls and 4Minute member is more than her sassy stage presence suggests