When Prince Philip wanted to be reincarnated as a pandemic – and 6 more wild facts about Britain's oldest royal as he turns 99
As Prince Philip turns 99 on June 10, it's high time to look back at some of the many controversial moments and slip-ups Britain's oldest royal has had over more than 65 years in the public eye.
The Duke of Edinburgh retired from public duty in 2017, but will always remain one of the most controversial characters of the British royal family. The queen's husband, and official consort of the British monarch, has given tabloids, talk shows and even a Netflix series more than enough material over his decades of royal duty.
Without further ado, here are seven things to know about the oldest member of the royal family.
He's a legendary dapper dresser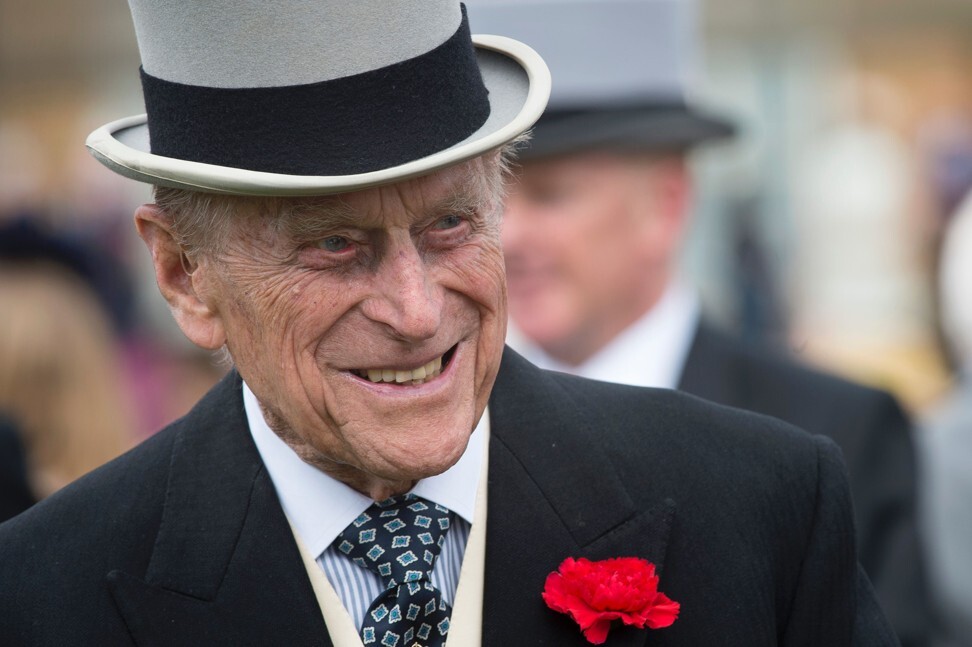 With naval uniforms made by Gieves & Hawkes, white tie attire from Turnbull & Asser, and John Kent (of Kent & Haste) as his personal tailor, Prince Philip has his run of Savile Row, the historic street known for its bespoke gentleman's tailoring. The Queen's Consort is so fashionable, in fact, that GQ named him 12th best dressed in 2016, beating out heartthrobs Idris Elba and Jamie Dornan.
John Ray, creative director at Dunhill, said, "The Duke of Edinburgh embodies duty and decorum and comes across effortlessly in the way he dresses. He is always British, masculine and appropriate for his role."
He had a playboy as a parent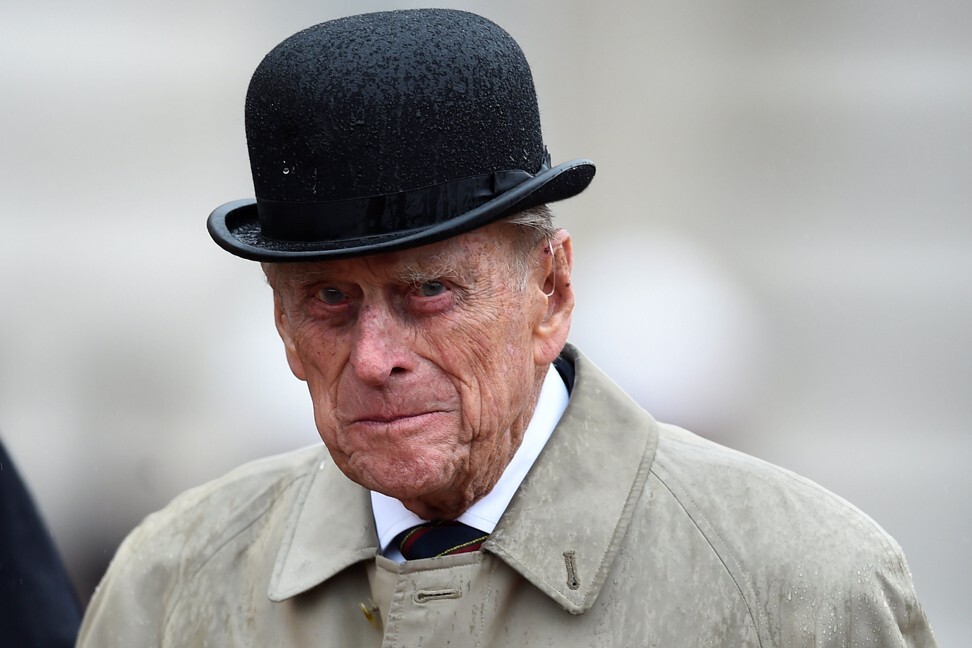 Although the Netflix series The Crown touched upon the rumours of Prince Philip's alleged indiscretions, his father – Prince Andrew of Greece and Denmark – had his fair share of scandal.
After Prince Philip's family were exiled from Greece in 1922, Prince Andrew moved into a small flat in the South of France with French actress Andrée de La Bigne. When his mother, Princess Alice of Battenburg, was institutionalised in 1931, Prince Philip had neither parent to care for him. He ultimately moved to Britain with the Mountbattens, who were family from his mother's side.
 He wanted to reincarnate … as a pandemic?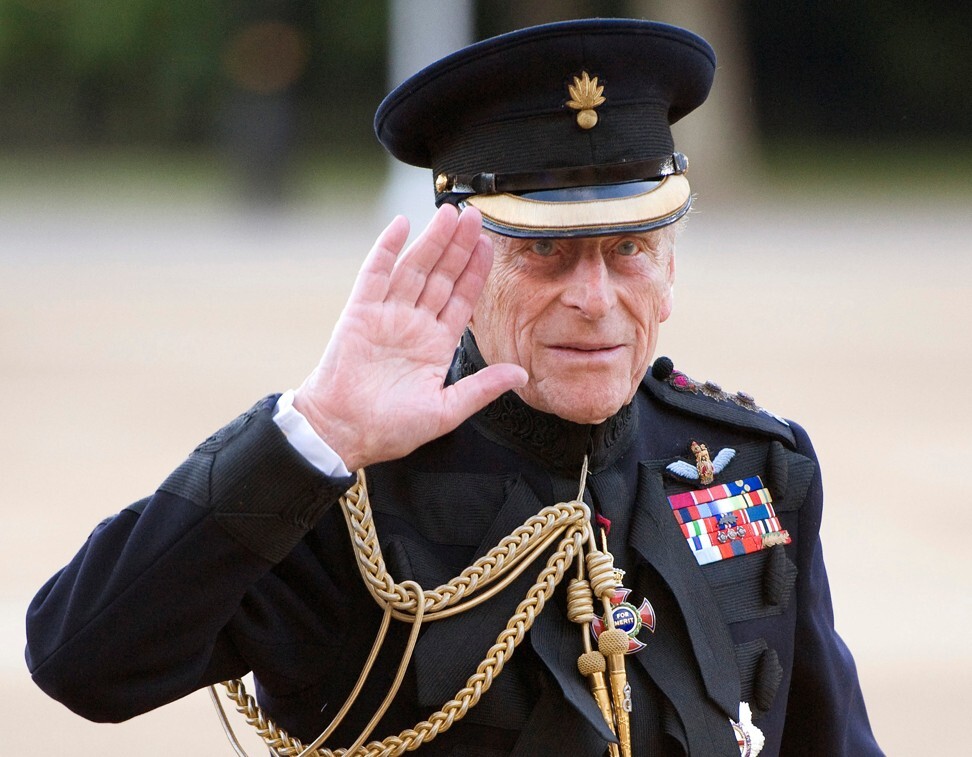 Now this quote might have come back to haunt him. Not one to shy away from controversial statements during royal appearances, in 1988 Prince Philip was quoted as saying, "In the event that I am reincarnated, I would like to return as a deadly virus, to contribute something to solving overpopulation." Hmm.
His DNA helped solve a multiple murder
Prince Philip is a living descendant of the Russian royal family, the Romanovs, who were brutally executed by a Bolshevik firing squad in July 1918. His grand-aunt was Tsarina Alexandra Romanov, who was killed alongside her husband Tsar Nicholas II and their five children.
In 1998, the prince's DNA was used to positively identify the Romanov family's remains after their remains were exhumed for authentication.
The Naked Waiter?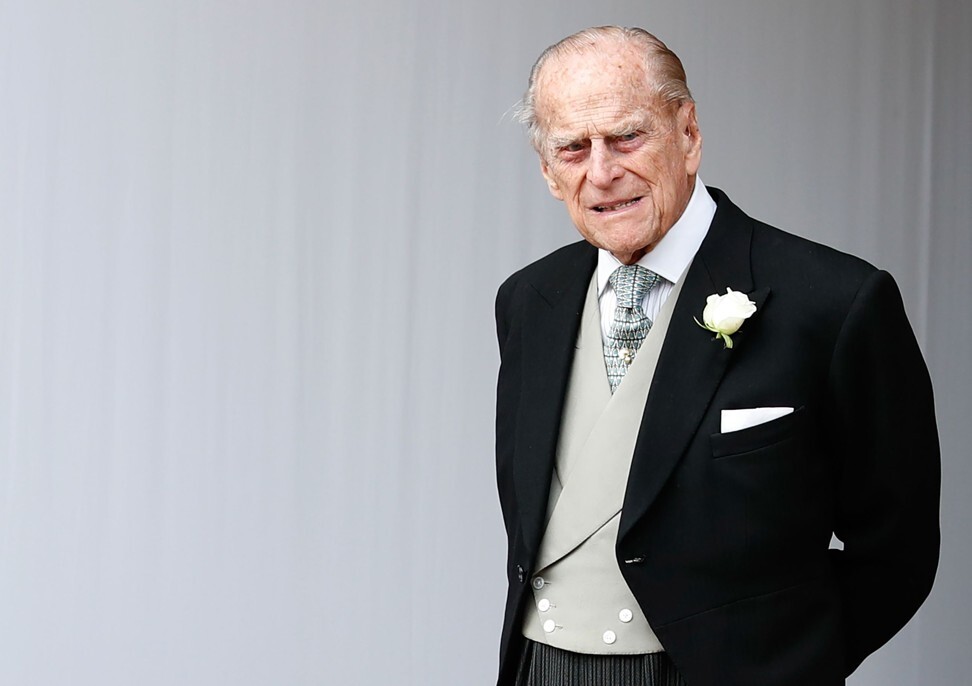 If you've watched The Crown (or you're simply well-versed in sordid royal history), you may recall the trips Prince Philip (played by Matt Smith in the first season) is believed to have made to The Thursday Club, a drinking and social set where Prince Philip used to escape the pressures of royal life for a few hours.
During the 1960s, Private Eye, a satirical magazine in the UK, took to calling Prince Philip "The Naked Waiter" after rumours emerged that he served drinks at this exclusive lunch club wearing nothing but a mask and a lace apron. There is no evidence to support this allegation, we hasten to add!
His royal taste buds love salmon coulibiac
For those unfamiliar with Russian cuisine, salmon coulibiac is a puff pastry dish traditionally filled with salmon, rice, hard-boiled eggs, mushrooms, onions and dill. Chef Darren McGrady, who was formerly the royal chef at Balmoral Castle, used to make this dish for Prince Philip, and told Delish it was one of the prince's favourites.
Chef McGrady also said that while the queen eats to live, "Prince Philip lives to eat". His Royal Highness enjoys foraging, fishing and sampling different foods, perhaps as a result of his globetrotting naval career.
He was the first President of the WWF UK
The royal family has been actively involved in animal conservation (well, aside from their fondness for hunting and shooting) for decades. Prince Phillip was the first president of the WWF UK when the foundation was established in 1961. He served as President until 1982, and then as president of WWF International until 1996.
But at least one of the more newsworthy moments during Prince Philip's tenure doesn't have much to do with saving the animals. In 1993, the Duke of Edinburgh asked a young freelance writer, who was covering a high-profile fundraiser at the WWF, "You're not wearing mink knickers, are you?" The scandalous quote appeared on the cover of various British tabloids, including The Sun.
Want more stories like this? Sign up here. Follow STYLE on Facebook, Instagram, YouTube and Twitter .

Queen Elizabeth's husband Prince Philip has lived through more than his fair share of gaffs and controversial views – from having a playboy parent to being an alleged member of The Thursday Club, as immortalised in The Crown, here's STYLE's favourite facts