Coronavirus killed the thrill of the auction house, as Sotheby's, Christie's and Phillips reach millennial bidders online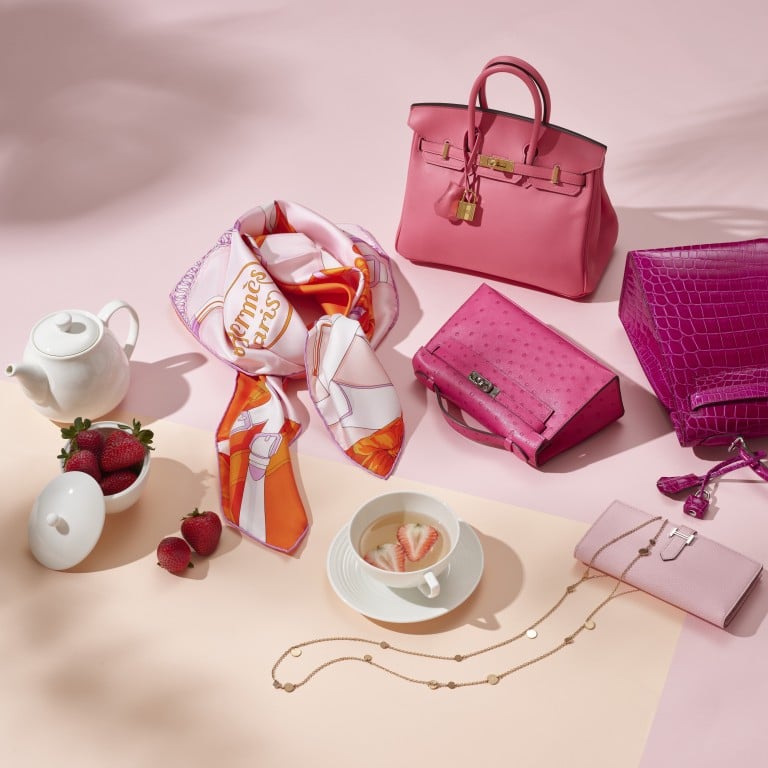 There is certainly a lot to be said for the sensory experience that a live auction, especially a collector car auction, provides – the atmosphere of the crowd, the sights, sounds and smells of the cars driving across the stage, and the in-person interaction between client and auction house. However, as more and more international auction houses go digital, those live auctions may become few and far between.
"Putting the damage the economy will inflict on the luxury market aside, I think that luxury auction houses that decide to join us here in the 21st century are going to see more competition than ever," says Emile L'Eplattenier, veteran art and design bidder in New York City.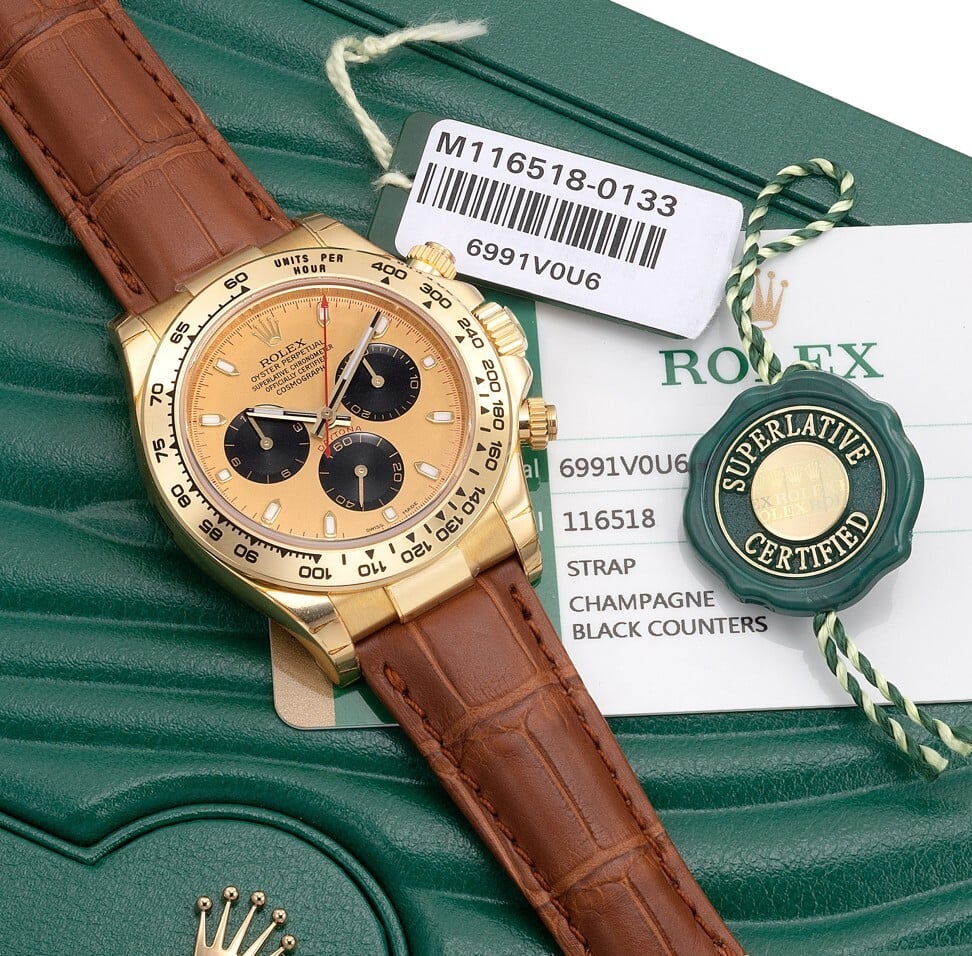 Institutions like RM Sotheby's, Christie's and Phillips are now offering immersive online auction experiences so bidders worldwide can view luxury lots from the comfort and safety of their home.
According to Christie's, the organisation sold 10,472 lots across 87 online-only sales in 2019, with a total spending of £66.9 million (US$84.6 million). Its Asian consumption in online sales rose 9 per cent year-on-year, while the number of Asian buyers taking part in online-only sales rose by 18 per cent.
Luxury auction house RM Sotheby's started to build its online platform last summer to expand their services and clientele – but had no idea the need for virtual offerings would become entirely necessary just a few months later.
"The Covid-19 pandemic pushed us to accelerate our online-only programme and allowed us to seamlessly transition our live Palm Beach auction to an online sale just 10 days out from the original dates," says Ian Kelleher, chief marketing officer, RM Sotheby's. "The results of that sale showed us that collectors around the world are still buying and selling quality cars online."
While this could be a spike caused by the global pandemic, online bidding may prove to be an enduring positive change in the luxury auction world – why commute to Paris for fine art, Miami for superyachts and Geneva for vintage Porsches when you could bid around the globe with the click of a mouse?
Luxury auction veterans agree that digital auction programmes make so much more sense for bidders and collectors who want to reach a broader number of lots without travelling – for them, it's less about the experience of the live auction and more about being able to find the pieces they're after.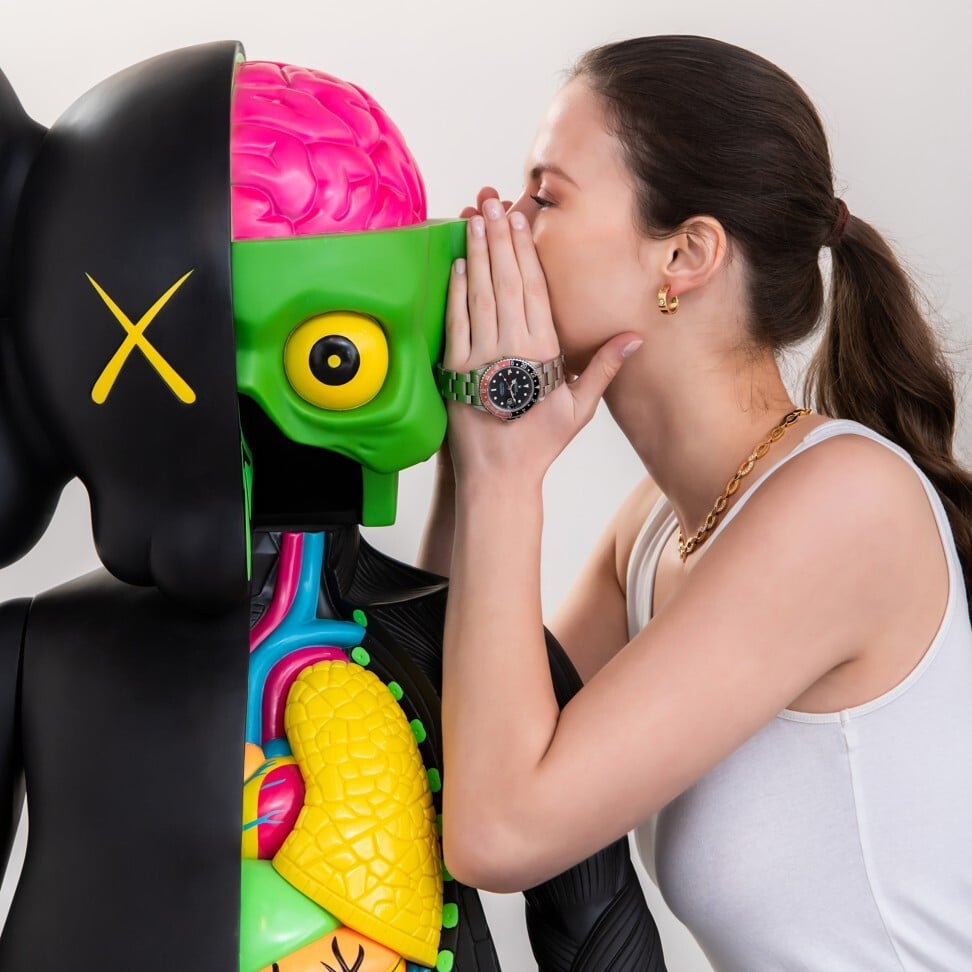 "Even though I live in New York City and collect vintage furniture, I've never been to an auction in my life," L'Eplattenier says, "I have, however, taken part in and won several auctions online at a luxury auction house based in North Carolina. While [the rise in popularity of online auctions] sadly means more competition for me, the next time I search for bargain Knoll pieces, the trade-off in convenience will be well worth it."
The digital-only concept also raises questions about live auction culture. The idea of taking a luxury auction online may seem lacklustre compared to the thrill of the auction room that many bidders feed off of – however, according to Kelleher, many regular bidders have commented that they still experience the thrill on online platforms thanks to the countdown clock on each lot, the anti-sniping feature that extends the bidding time due to last-minute competitive bids, and the camaraderie that remains palpable when monitoring online auctions remotely with friends as a hobby.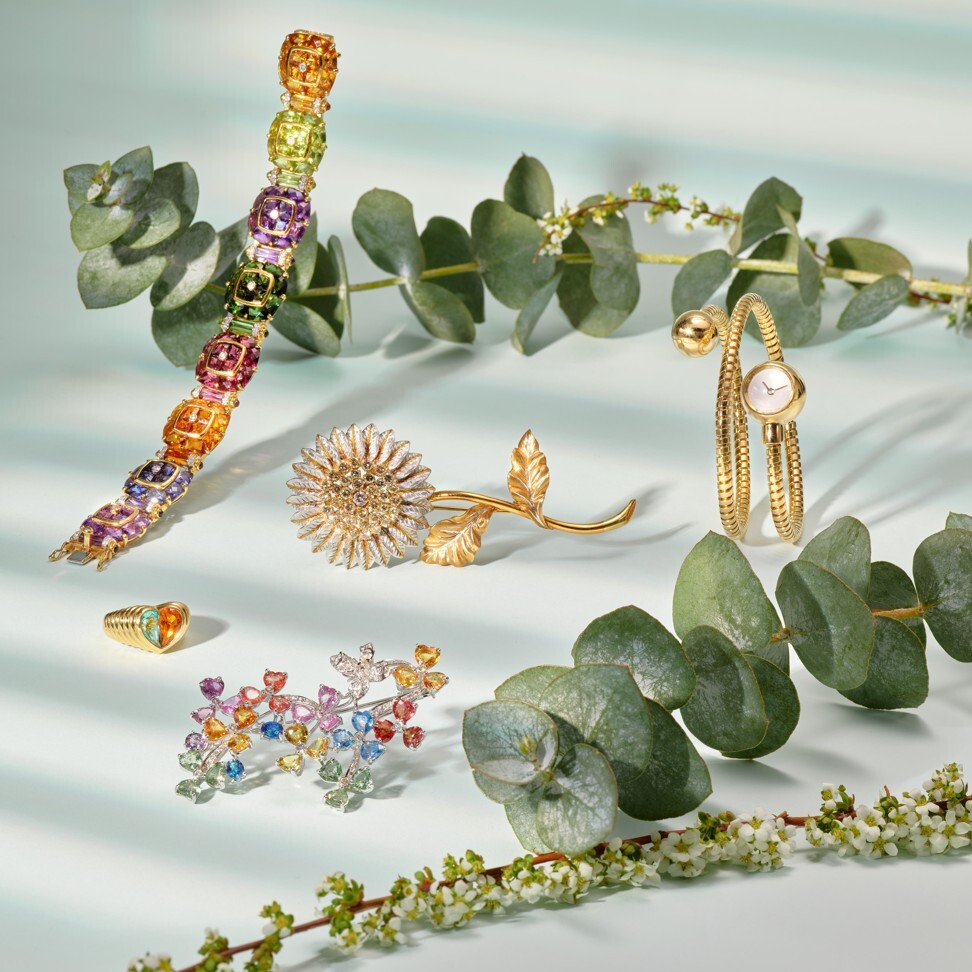 Like a traditional live auction room, bidders can place an inquiry for additional information and while the bidder registration process remains strictly vetted, Kelleher notes that clients of every age were very adaptable to the online format and have provided valuable feedback as they look to continuously improve the bidder experience.
"We've received significant interest in our online-only sales from bidders who find it easy to participate from around the world," says Kelleher. "For example, when we transitioned our typically live Palm Beach auction to an online auction, we saw US$13.7 million in total sales, nearly 900 bidders from 44 countries and 36 per cent of these bidders were entirely new clients."
Auction houses like RM Sotheby's and Christie's aim to approach each online auction as they would any live auction, providing the same concierge level of service from start-to-finish via a secure online platform. This means access to transparent information and research, the same expert team of specialists, and turn-key transaction completion following the sale, from title transfer to transport.
"Digital engagement and transparency instil confidence in our global buyers and consignors, who are in turn willing to engage and transact with us online, regardless of location," says Francis Belin, president Asia-Pacific, Christie's. "This trend is growing with every season."
While the traditional live auction environment will continue to be core to the luxury auction industry, the rise of online sales is an "indisputable indication of how buying behaviour is evolving", according to Belin.
"While you'll certainly see our core business return to in-person live auctions when it is safe to do so, we've witnessed the effectiveness of the online-only platform and the interest it has attracted, which is certainly making it one of our key services and options for our clients. This is something that was in the works well in advance of Covid-19, and you'll see it remain a pillar of RM Sotheby's suite of services after it as well."
The transition of sales from in person to online has allowed these forward-thinking auction houses to further develop and fine-tune online sales – and no one is bidding against the phenomenon remaining strong when live auctions eventually resume.
Want more stories like this? Sign up here. Follow STYLE on Facebook, Instagram, YouTube and Twitter .

For car collectors, handbag hoarders and jewellery junkies, digital auctions are the new way to get their fix, but conservative bidders might miss the sight, sound and adrenaline of the hammer going down in person