Melania Trump is worth US$50 million – how did she make her money, and did husband Donald Trump help?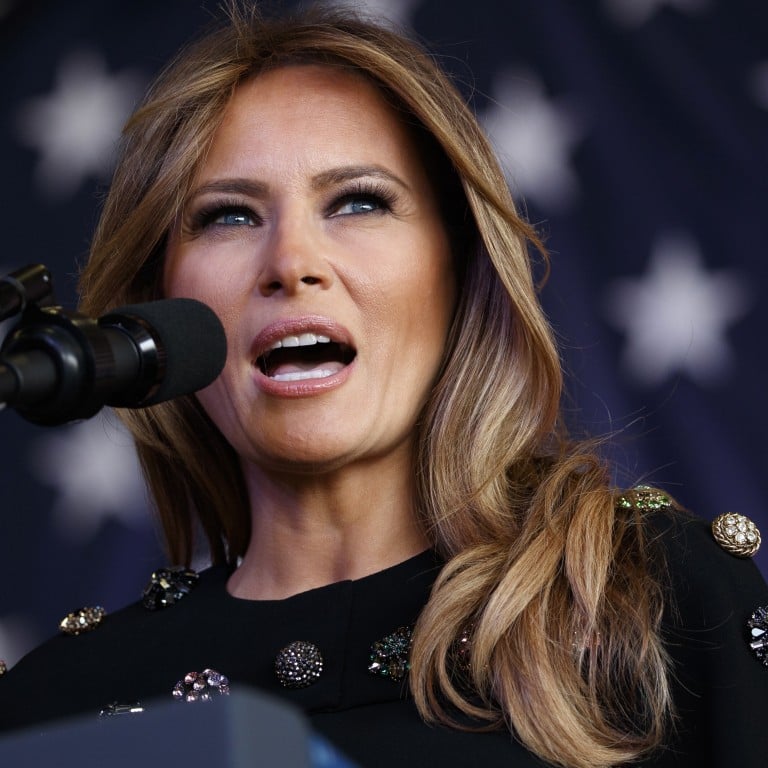 "I have a lot of ideas. I studied architecture and design, so I love design and fashion." Those are the words of Melania Trump back in 2011 when she relaunched her lucrative jewellery line, which sold out within minutes of its release. Yes, being
married to Donald Trump
has helped elevate her status, but she's always been a strong businesswoman in her own right.
From modelling gigs to caviar skincare lines – and making sure to cash in on the rights to her pictures – Melania has been named one of the richest wives to an American president. Bearing in mind she gets no money for her role as first lady of the United States (Flotus), Melania's estimated
US$50 million fortune
was racked up before her hubby taking The White House gig. Here's how she did it …
Modelling gigs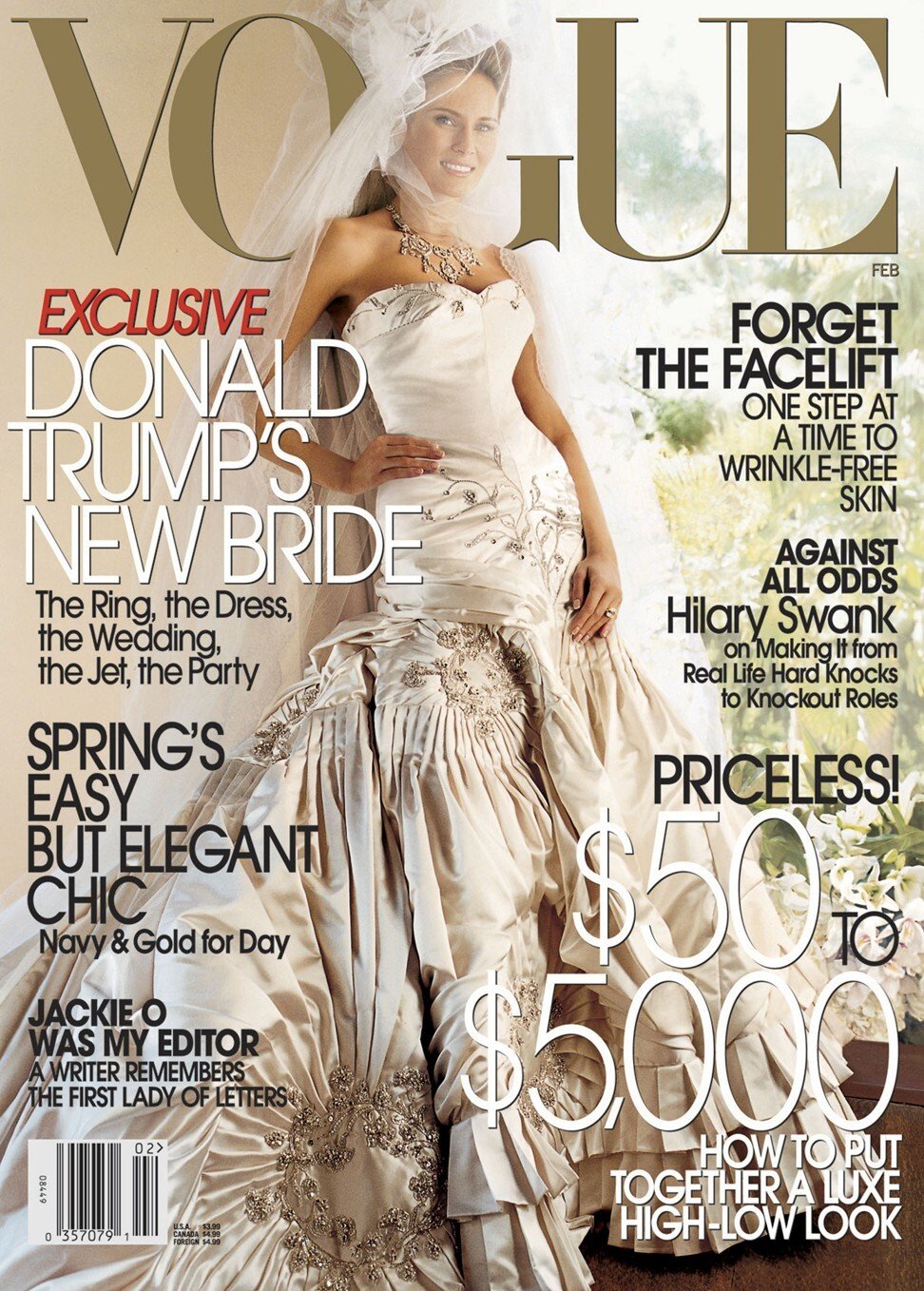 From Milan to Paris, Melania earned a name for herself as a fashion model when she was just 18 years old. She quickly landed the covers of big glossy titles like Vanity Fair, Allure and Harper's Bazaar. In 2005 she made the cover of Vogue wearing her wedding dress. Just a few months later, she again modelled for the mag, this time 7-months-pregnant, wearing a gold bikini in front of a plane. Classy.
Affordable jewellery
Billed as luxury pieces at a consumer friendly price, Melania's jewellery line was inspired by the three main places she lived in at the time: Paris, Palm Beach and New York. One watch was modelled after "the circle of life" and called the Trump Tower watch. All of the pieces were under US$200 and the relaunch of the line was just before her husband announced he would be running for president. So, smart timing on Melania's part.
Caviar skin care products
There was a lot of press around the launch of her eponymous luxury skincare products, but in the end, the range was not sold because of legal battles involving the company to which she aligned herself with. Melania did get US$250,000 from a sign-on agreement and later had an out-of-court settlement after suing the company for royalties and damage to her brand.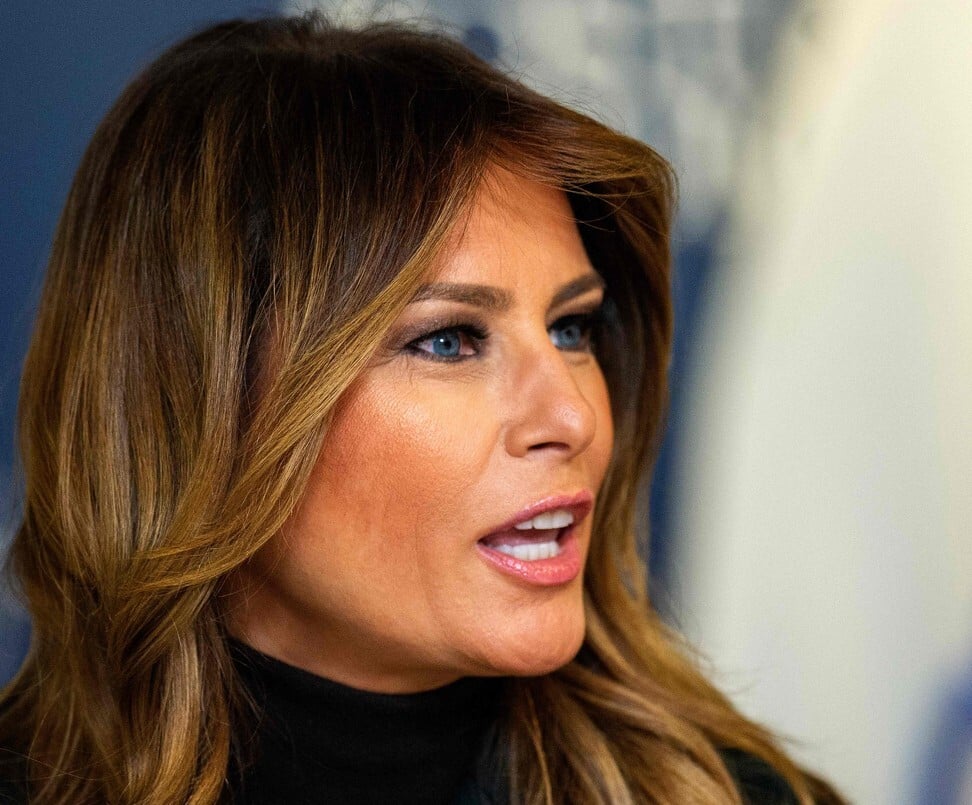 Flotus saw her bank balance increase after settling a libel lawsuit against the Daily Mail, which published an article stating she had worked as an escort while she was a model. It apologised and retracted its statements. It was reported Melania walked away with around US$2.9 million from both UK and US lawsuits. Ching ching.
Picture licences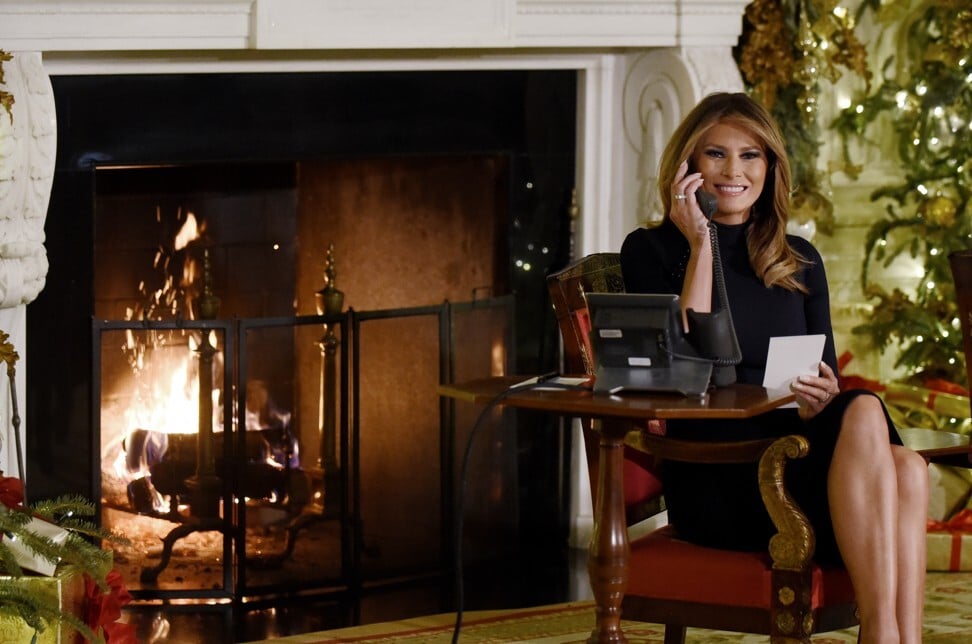 In 2016, the US office of Government Ethics released its financial disclosure report. In it, Melania declared that she received between US$100,000 and US$1 million in royalties from Getty Images in 2015 alone.
Property
So, what does Melania do with her money? Well, she invested in a one-bed, 1.5-bath Manhattan apartment in … Trump Tower. She bought the apartment for around US$1.5 million in 2016. Close to home.
Want more stories like this? Sign up here. Follow STYLE on Facebook, Instagram, YouTube and Twitter .

She's not paid for being US first lady, but the former lingerie model has made a fortune through her jewellery line, skincare products, property investments – and a payout from the Daily Mail – but has being married to the US president helped?