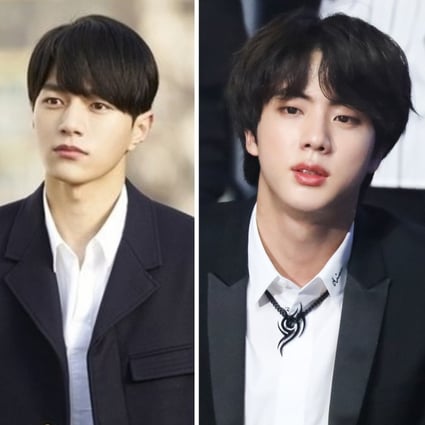 L, Jin and Zico are all be among the next rung of K-pop superstars putting their music careers on hold to join the Korean military – whether they like it or not. Photo: Instagram & Twitter
Why do K-pop stars like BTS have to complete military service – and which male idols will be next to enlist?
BTS' Jin and Exo's Suho, Baekhyun, Chanyeol and Chen will have to enlist before the end of the year, while Suga and Shinee's Taemin are up in 2021 – which other K-pop idols will have to do Korean military service next, and is there a way to avoid doing it?