Can't sell your Hong Kong flat? Hire a stylist to make it look fabulous – and help you get the price you want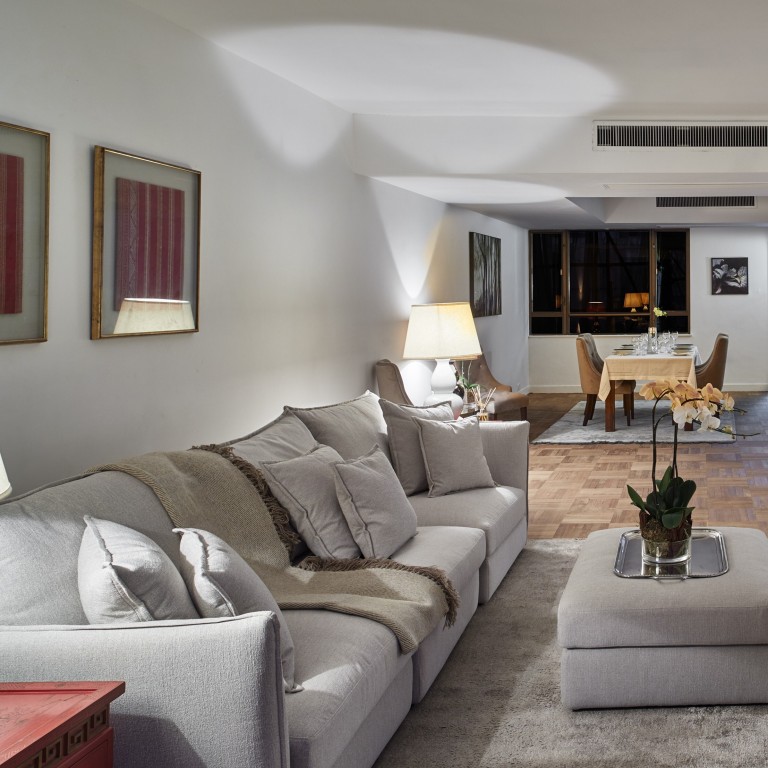 Is this the worst possible time to be trying to sell a home in Hong Kong? Not necessarily, agents say. According to Chris Liem, owner and principal at Engel & Volkers Hong Kong, an unrealistic price is one of the major roadblocks. But once you get "the pricing right" – which might mean a reduction of 10 per cent for properties on Hong Kong Island, and up to 15 per cent in less liquid markets like Sai Kung and Clear Water Bay – the next step is to leverage your property's advantages and market it professionally.
While Liem insists there are few distressed sellers in Hong Kong, the price a vendor could initially be expecting "might seem right for the building you're in, but everyone is looking at the next best alternative offer for the same amount of money", he explains. "If you have a unique feature that makes the flat look spectacular, like a great kitchen, amazing design, view, terrace or balcony, you have a strong point of difference to sell your home."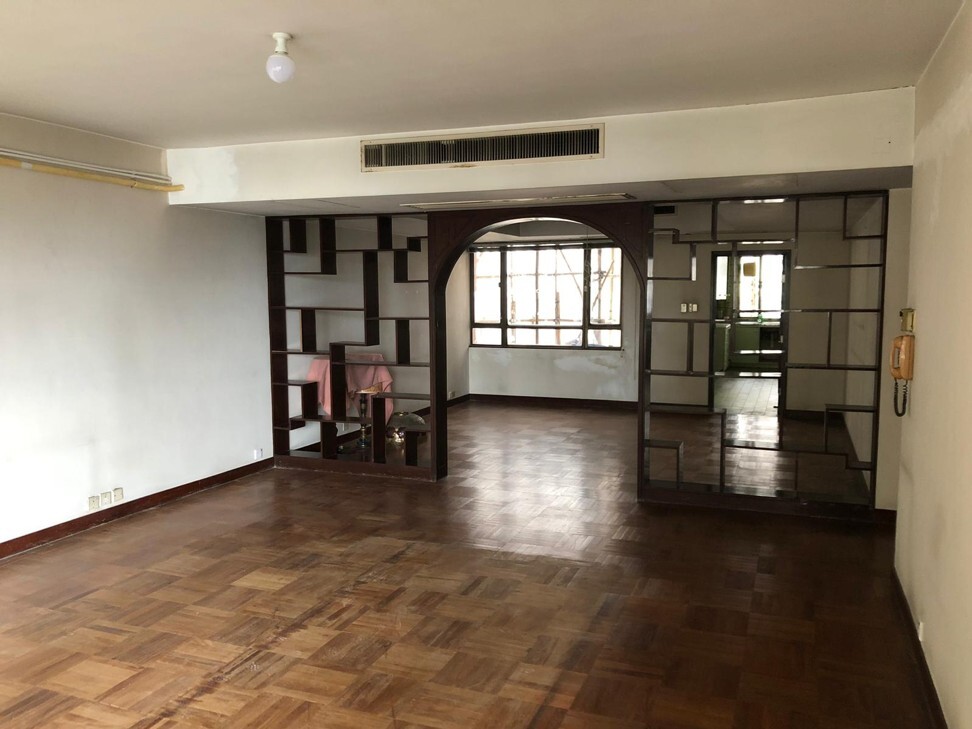 What if you don't have those advantages? This is where home staging comes in.
A common strategy in markets like the US, UK and Australia, but relatively new to Hong Kong, home staging engages professional stylists to prepare a property for sale or lease with select pieces of furniture and decor.
The goal, explains Alex Sheldon, owner of The Home Stylist, is to create a feeling of "home" so that potential buyers and renters can easily imagine themselves living there.
Quoting data from the US National Association of Realtors, Sheldon says a staged home there will sell for 17 per cent more on average than a non-staged home, with statistically less time on market.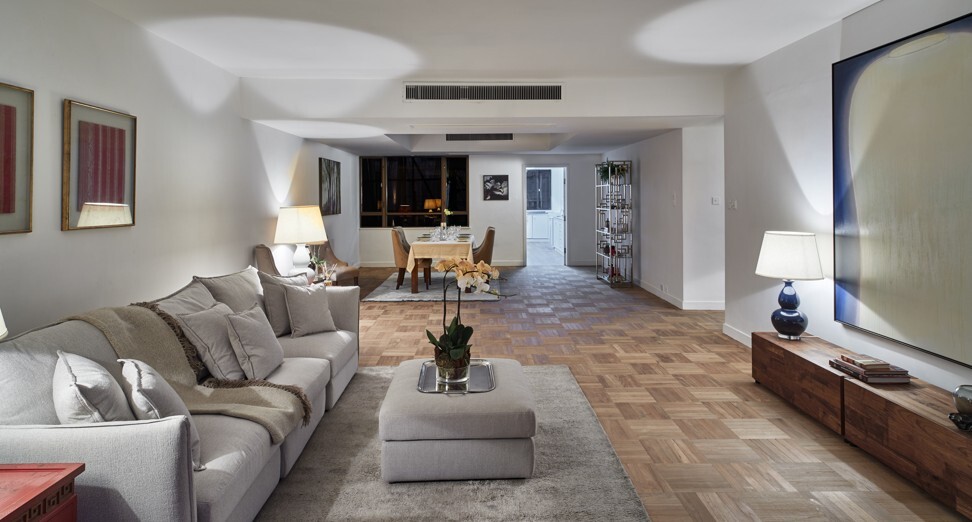 Laurie Lankester, director, Dwellworks Hong Kong, says local owners haven't needed such services in the past. "The high demand for purchasing or leasing properties in Hong Kong, coupled with what has been a healthy economy, has meant that vendors or landlords have often not needed to consider initiatives to help boost or speed up sales," she explains.
That is now changing given the tighter market conditions of recent times. Home staging is not only in demand among vendors of established properties, but also by developers of new builds who are seeking something more than just kitting out a show flat, which "can often be so greatly altered (from the flats for sale) that it is difficult for the purchaser to see the actual finishes, fittings, and sometimes even the original floor plan".
Lankester says a surprising number of people find it difficult to imagine how to decorate. "When they walk into an empty space, they cannot visualise it with furniture," she says.
The investment that any vendor or landlord might need to make in staging their property depends on different aspects of the home, and is not limited to high-end or low-end price categories, Lankester continues.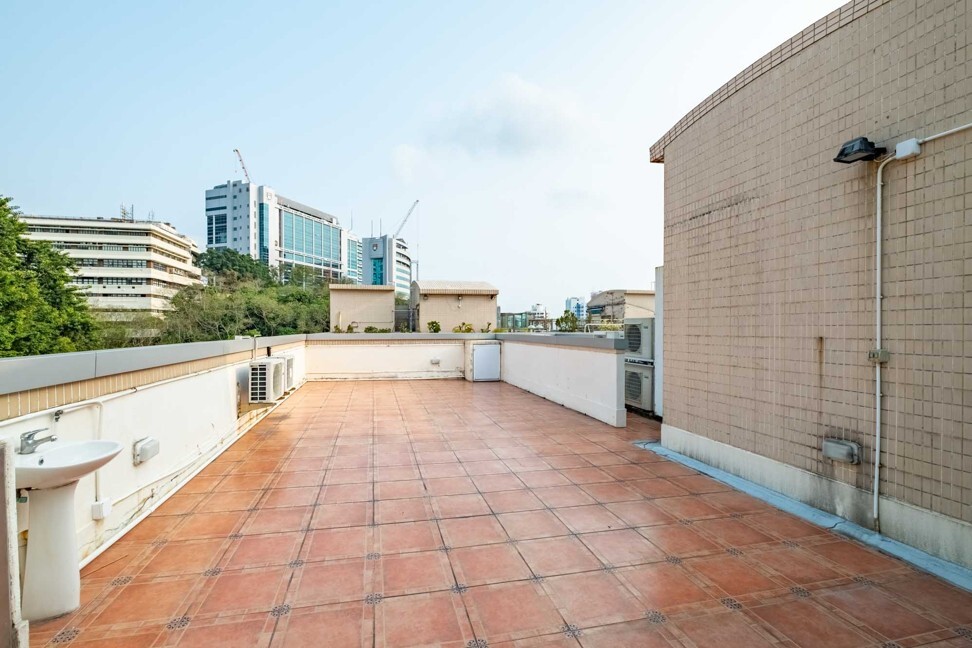 "For example, a newer property may have a good, well-finished kitchen and bathrooms; however, the rooms may be small or an odd shape. Having a professional stage the home to show how furniture can fit and look can make all the difference to a client realising how the space can work," she said.
"Or an older flat could benefit hugely from being refreshed – if clients walk into a property that has not been repainted or is showing signs of wear and tear in the bathrooms and kitchen, it can put them off immediately. Professional home stylists can transform a tired looking place for minimal cost."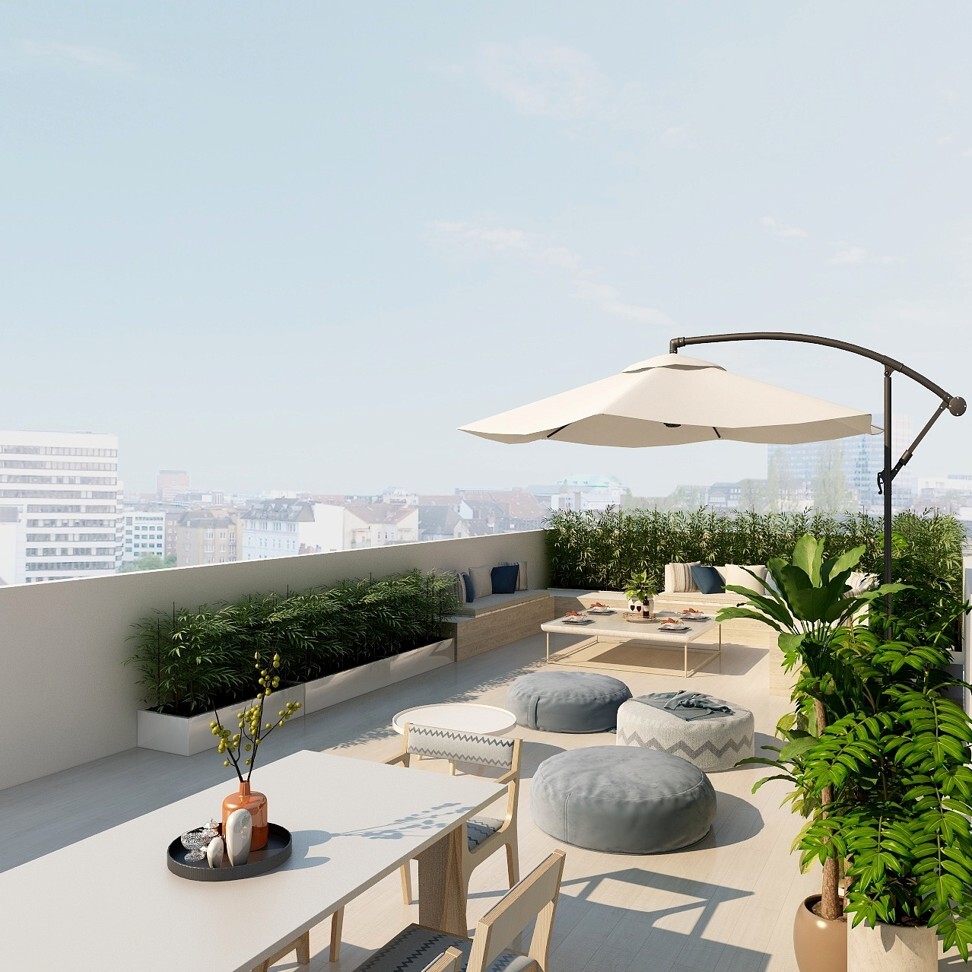 As an example, Lankester cites an older property in Mid-Levels which had been on the market for a year with only one viewing. "The feeling inside was dated, depressing and oppressive," she said. "With a small investment for home styling which took only two days to put together, the vendor sold the flat for the asking price in less than two weeks."
Home stagers' scope of services range from advice only, to decorating with hired furniture and accessories, to a spruce-up with fresh paint and drapery. Now, digital rendering is also being used as a cost-effective way to showcase the potential of a property.
One of Alex Sheldon's clients had a large outdoor rooftop which was potentially a big selling point, but had been left empty for viewings. "Our digital rendering showing it furnished, placed on an easel at the bottom of the stairs leading to the rooftop, helped to give potential buyers ideas of how this space could be used," she said.
This technique can widen the pool of buyers by showing the versatility of rooms – a study virtually restaged as a child's bedroom, for instance – and can help with reimagining difficult features.
Says Sheldon: "Many fantastic properties have that one thing that might put people off. For one client, it was a blue glass staircase in the living room. While the actual staircase remained unchanged, for the digital rendering we were able to show it with contemporary railings, rather than glass, which created a whole different feel."
 Tommy Kwan, of OK Property Agency, agrees that the results of home staging can be "amazing". "You can see the huge difference when you bring clients to view before and after staging flats," he says. "First impressions are important, and staging helps to bring out the potential in any flat."
Kwan views staging as "a must" for anyone wanting a quick sale, regarding it as "just a small investment out of the large lump sum" (the selling price).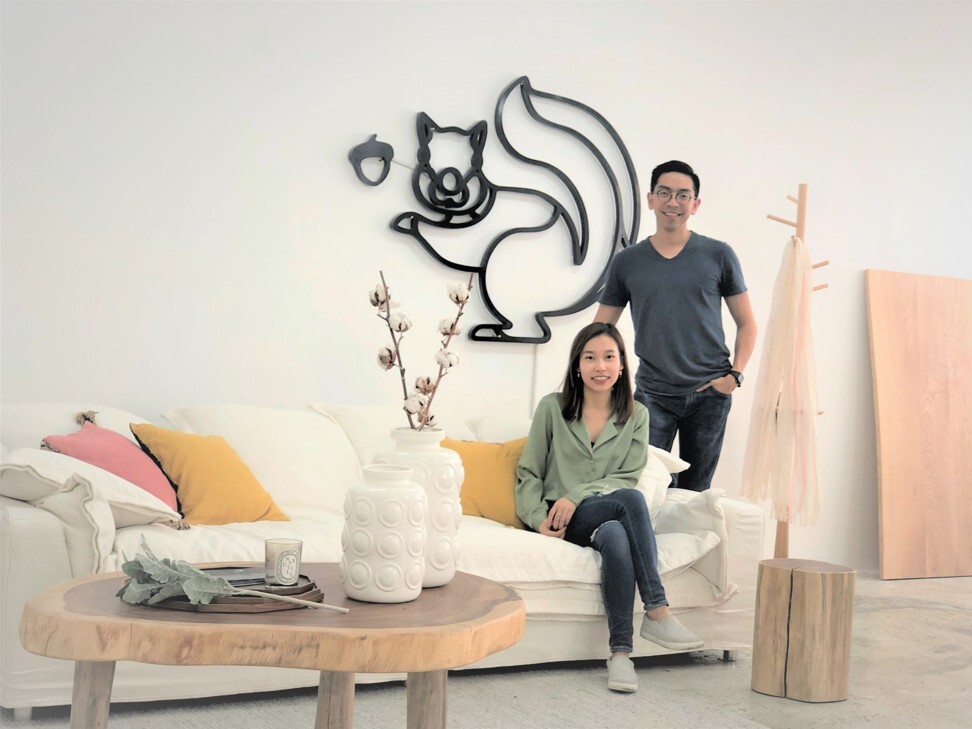 Aaron Chin, CEO, The Editors Company, an online home styling platform launched last year, agrees. Although Chin and business partner Fion Lee, an interior designer, work mainly with clients seeking an expert eye for decorating the home they plan to live in, they find that more investors are incorporating professional styling into their marketing strategy.
"Buying a home is such an emotional purchase," says Chin, who has styled projects for individual vendors as well as a major developer. "The right colours, accessories and furniture can present a property in its best light."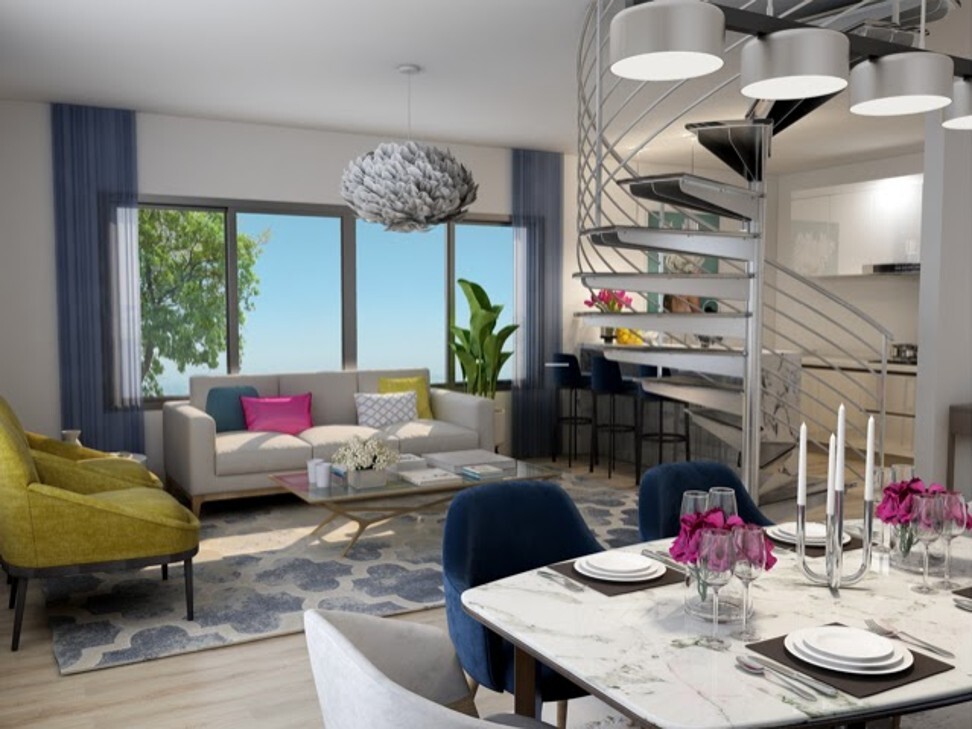 Staging tips from The Home Stylist
According to Alex Sheldon, the biggest turn-off for any buyer or renter is clutter. Her first step in staging an overstuffed home would always be to pare that back, keeping excess items in a rented storage facility if you can't bear to get rid of them.
Flats close to neighbouring buildings present another challenge, which Sheldon says can be overcome by creating a focal point inside the home. "This could be a beautifully arranged vignette, or with plants, drapery or wallpaper – there are many ways of drawing the eye away from what you don't want to highlight," she says.
Should a flat feel dark and dated, a cheap fix can be to whitewash the walls, and strip old parquetry flooring back to reveal a lighter hue. "Normally people can't see past avocado green tiles, for example," says Sheldon.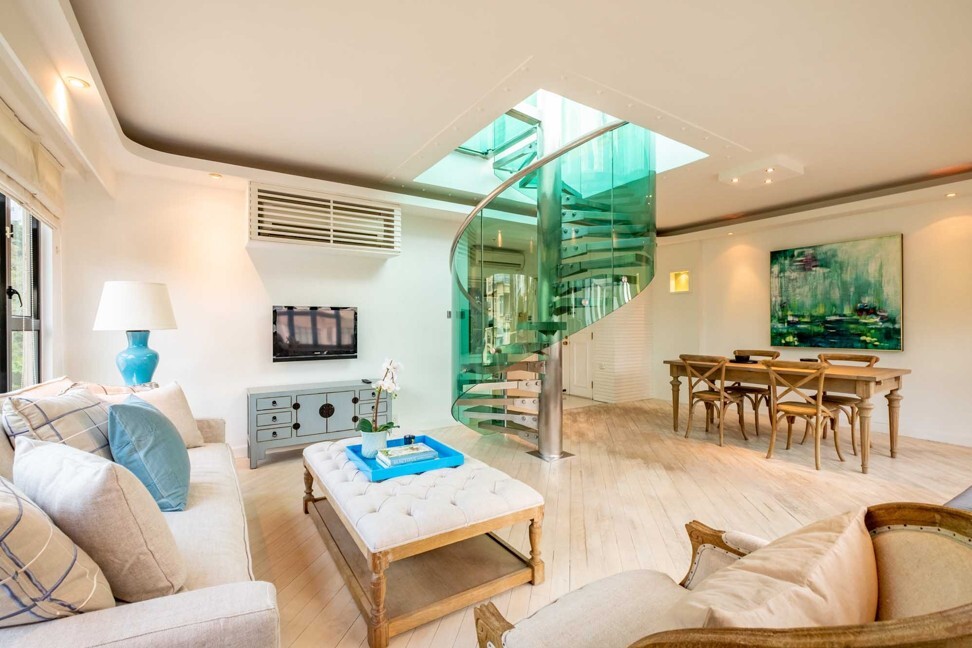 If a utilitarian staircase offends, why not make a feature of it by restyling the home with a trendy, New York loft vibe?
Sheldon also advises vendors and their agents to be aware of what can be done. "It's advantageous to be able to point out to a potential buyer if a ceiling can be taken up, or a wall removed," she said.
Finally, leverage digital tools to your advantage. Digital rendering can give various views of how the space might be best used, especially in smaller flats or awkward-shaped rooms.
Want more stories like this? Sign up here. Follow STYLE on Facebook, Instagram, YouTube and Twitter .

In Australia, the US and the UK, house stylists have long helped sellers get the price they want for their property; now it's Hong Kong's turn to style it out