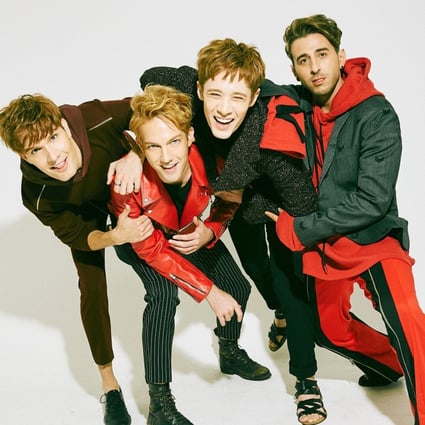 Exp Edition, a K-pop group with no Korean members. Photo: @expedition.official/Instagram
Are non-Korean K-pop groups like Exp Edition, Kaachi and 5High cultural appropriation – or is 'K-pop is only for Koreans' racist?
To gatekeep or to not gatekeep K-pop? The introduction of non-Korean groups – such as America's Exp Edition and Rosegold, UK girl group Kaachi and India's 5High – draws hate online, but should the genre really be exclusively by, and for, Koreans?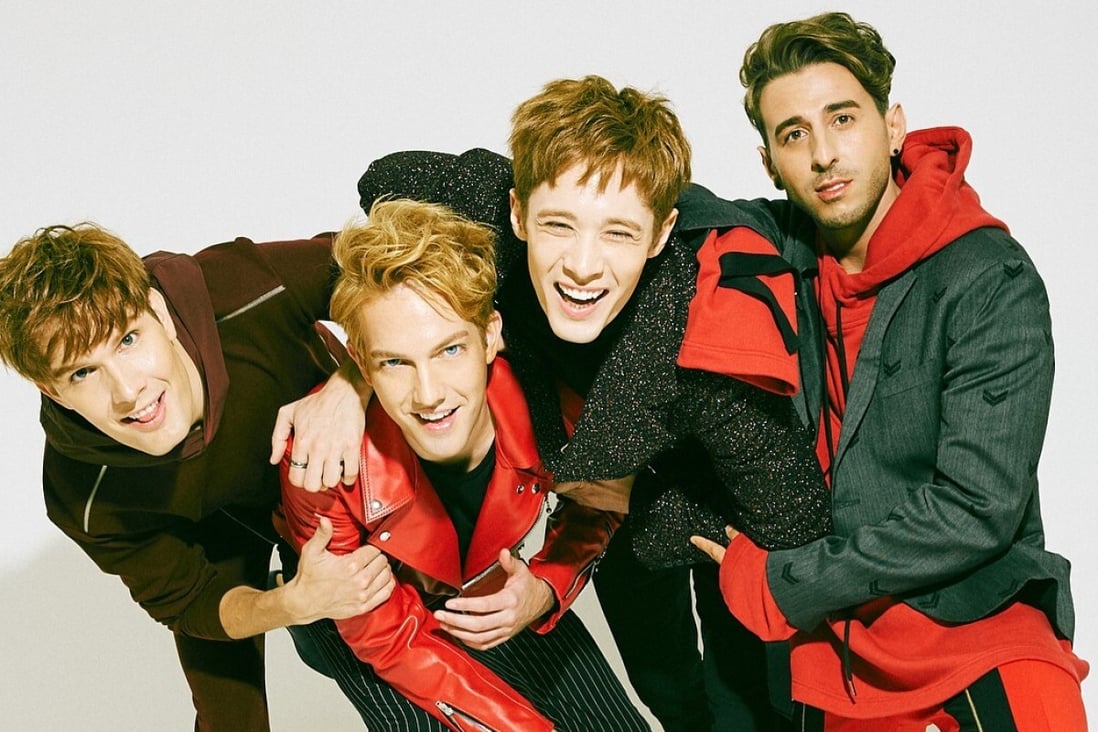 Exp Edition, a K-pop group with no Korean members. Photo: @expedition.official/Instagram