Home of the highball, Japan gave us Hibiki, Nikki and Yamazaki – but does Taiwan love whisky even more?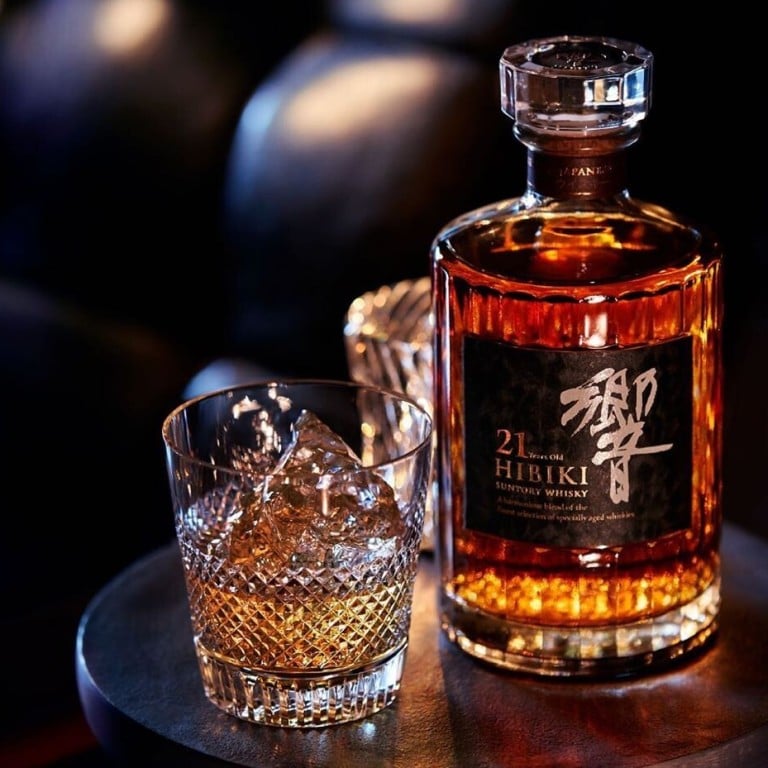 The fame of Japanese whisky reaches far and wide, yet few know that the neighbouring island of Taiwan is one of the world's biggest whisky markets. In fact, Taiwan is the only place where the consumption of the premium category of single malt whisky surpasses the blended whisky category.
But when looking at the value of imported whisky, plus that produced domestically, which takes first place? Taiwan or Japan?
Taiwan
According to the Scotch Whisky Association, the leading body behind Scotch, Taiwan was the fourth largest importer in 2019, with imports valued at £205 million (US$255 million). Taiwan has been in the top 10 since 2011. Looking at bourbon, Taiwan imported just over US$1 million in 2018, making it a very small market for bourbon consumption. When it comes to homegrown consumption, though, Taiwan is home to two whisky distilleries and only started making whisky in the mid-2000s.
Taiwanese certainly love drinking whisky. Their capital is home to numerous speciality whisky bars and many of the world's biggest collectors live in Taiwan. But being close to China, much of the whisky imported into Taiwan ends up there or in Hong Kong via underground channels, as both markets place high taxes on spirits. With image being of the utmost importance in certain circles, premium whisky bottles on the table are the norm at karaoke establishments and clubs across the island.
Japan
In 2018, according to the Distilled Spirits Council (DISCUS), Japan was the second largest import market for bourbon in the world, with the export value reaching more than US$66 million. For Scotch in 2019, Japan was the eighth largest importer in the world at £147 million.
Japan is home to some of the world's most popular distilleries: think Yamazaki, Yoichi, Chichibu and Karuizawa. Suntory with its Hibiki, Hakushu and Yamazaki brands is one of the world's biggest drinks companies, and Asahi with Nikka and Kirin isn't that far behind.
The whisky highball originated in Japan and cocktails are booming. Beyond highballs, some of the world's most loyal whisky fans come from Japan, and this is why Japan's whisky festivals are always packed and new releases, be it online or at stores, always sell out.
Verdict
Looking at export figures for Scotch and American whisky, Taiwan and Japan are quite close. However, adding in local production sends Japan ahead.
Taiwan currently only has two whisky distilleries while Japan has dozens. The Japanese whisky market is booming and hugely collectable brands like Hibiki, Yamazaki, Karuizawa and Hanyu all hail from Japan.
When looking at the market for high-end whisky Japan (with, it has to be said, five times the population) leads the way, despite the fact that many collectors are based in Taiwan. Beyond fine and rare whisky, Japan's highball craze and fanatic whisky fan culture sees even Suntory and Nikka's lower-end blended whiskies and many small distillery bottlings sell in huge volumes.
While both are hugely important in the global whisky market, Japan takes the crown with a strong combination of imported and domestic whisky consumption, and local producers too.
Want more stories like this? Sign up here. Follow STYLE on Facebook, Instagram, YouTube and Twitter .

Both are among the world's biggest importers of Scotch, but there are big differences in preferred styles, drinking cultures and domestic production – and Japan definitely has a softer spot for bourbon