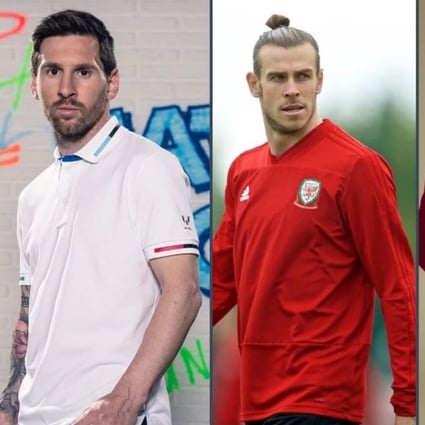 Messi, Bale and Neymar can earn from US$200,000 up to US$900,000 with a single click. Photo: Luxurylaunches/Instagram
Lionel Messi, LeBron James, Neymar, David Beckham or Virat Kohli – which sports influencer can earn the most from a single Instagram post?
From the English Premier League to America's NBA and India's national cricket captain, these elite sports stars have millions of followers on Instagram, but would anyone really pay them up to US$1 million to make a post?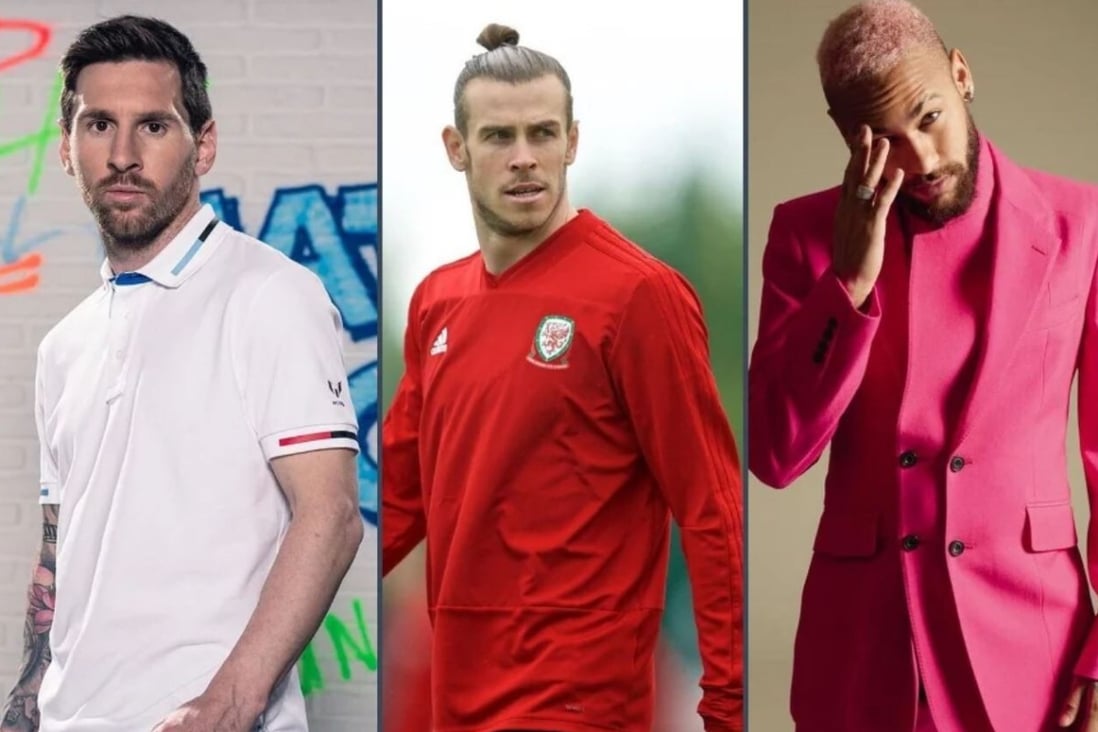 Messi, Bale and Neymar can earn from US$200,000 up to US$900,000 with a single click. Photo: Luxurylaunches/Instagram