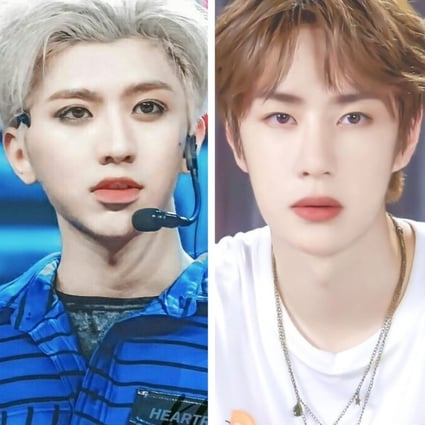 China's generation Z heavenly kings – Cai Xukun, Wang Yibo and Xiao Zhan. Photo: @xukunofficial/@yibo.85__w/@xiaozhan.daytoy/Instagram
Are Xiao Zhan, Wu Lei, Wang Yibo and Cai Xukun the new '4 Heavenly Kings' of Chinese pop music?
The 80s and 90s was ruled by Hong Kong's Andy Lau, Leon Lai, Aaron Kwok and Jacky Cheung, before Chinese millennials fell for Jay Chou, Eason Chan, Leehom Wang and David Tao in the 2000s – how does the latest line-up of male singing sensations measure up?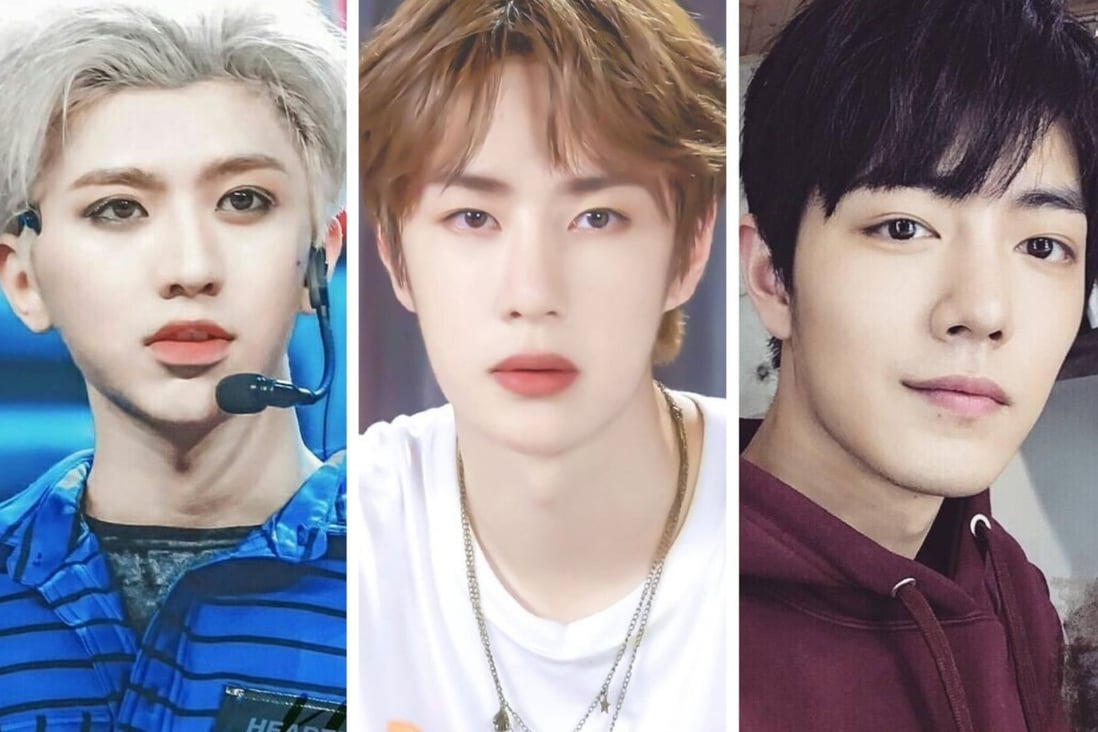 China's generation Z heavenly kings – Cai Xukun, Wang Yibo and Xiao Zhan. Photo: @xukunofficial/@yibo.85__w/@xiaozhan.daytoy/Instagram