How Mukesh Ambani became US$22 billion richer in 2020, turning his family into India's very own national icons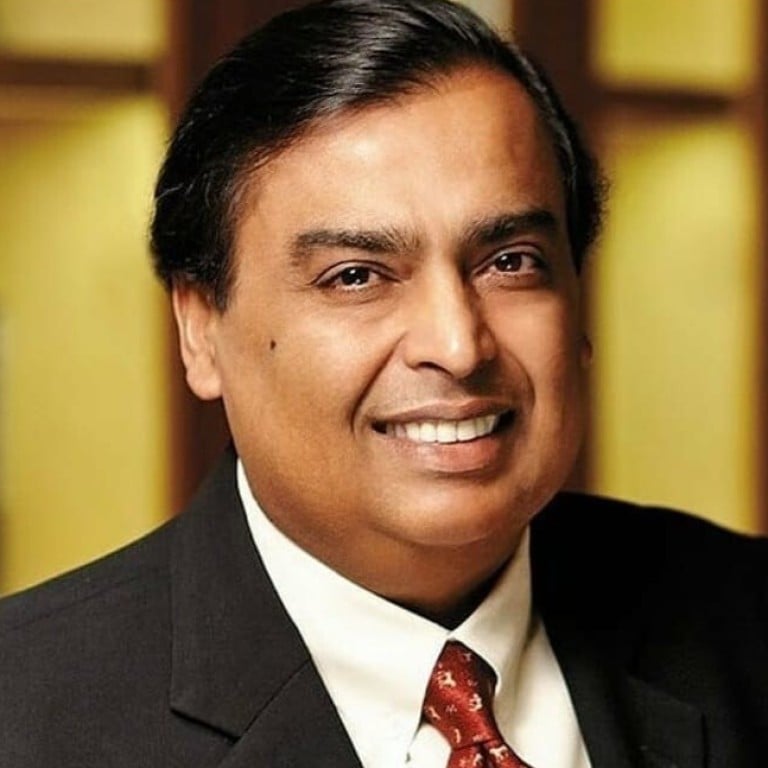 In the space of eight months, Ambani's wealth has increased by around US$22 billion. Focusing on e-commerce, his company Jio Platforms has attracted big name investors like Facebook and Google.
Beside monetary gain, Ambani has also seen a growing obsession with his family, extending outside India now to become a global fascination, resulting in a cultlike following.
Caught your breath yet? We're only in August, so Ambani still has a few more months to dazzle us in 2020. Here's what his year has looked like so far …
Move over Musk, Mukesh is here
The Reliance Industries chairman is now worth around US$80.6 billion, making him the fourth richest person in the world.
His sudden jump in billionaire status saw him overtake Warren Buffett and
Elon Musk in 2020
, meaning that the only people who are currently richer than Ambani are Jeff Bezos, Bill Gates and Mark Zuckerberg. #Winning
About those big business moves
So, how did he get this wealthy? Well, Reliance shares have more than doubled since March after its digital arm attracted billions in investment from Facebook and Google.
Twelve other investors pumped money into the phone and data unit, which resulted in Reliance becoming a net debt-free company by June. Ambani said this was a target that was set for March 2021 – so, yes, way ahead of schedule.
The Ambani effect
These investors hooked onto Jio after the incredible rise in users the company managed to attract.
Back in 2016, 28 million Indians had smartphones. Just four years later, after shrinking data prices and a price war on handsets, over 400 million people have joined the Jio network alone.
With so many millions of people aligned to your brand, you're bound to become a household name and national obsession. And so began Ambani fandom. From worshipping Mukesh and his business empire, to following
family feuds
, fashion and the family's relationship twists and plots, the Ambani family are India's very own national icons.
Observers note that this is the first time a family who are not Bollywood stars or sport heroes, have become such celebrities in India.
The obsession has seen a jump in fan accounts dedicated to the family. Mukesh, the man behind it all, has his own dedicated page with more than 127,000 followers. It has only 68 posts but thousands of likes.
Want more stories like this? Sign up here. Follow STYLE on Facebook, Instagram, YouTube and Twitter .

Will he overtake Jeff Bezos, Bill Gates and Mark Zuckerberg next? Ambani's Jio network has fuelled huge growth in India's mobile ownership – making his family fabulously wealthy and attracting cultlike social media worship