Seoul real estate: Chinese property investors might be driving prices up, but Gangnam and other upmarket neighbourhoods still offer plenty of allure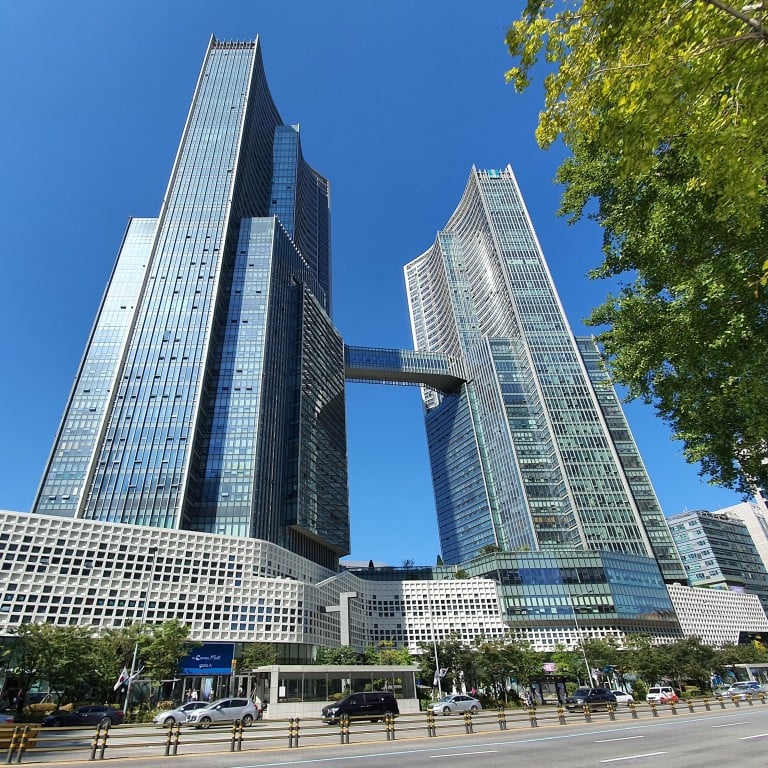 Claims of
wealthy Chinese
snapping up luxury flats in South Korea have been circulating this year, seemingly supporting an ongoing trend.
According to market and consumer data company Statista, the share of Chinese among the foreigners who bought housing in Seoul has doubled in less than five years, to account for 61.2 per cent in August 2019, up from 32.5 per cent in 2015. The data suggests that as Chinese buyer numbers rise, the share of the once dominant Americans has declined.
Could it be that they're simply following the money? A recent report by South Korean civil group Citizens' Coalition for Economic Justice, picked up by state-run Yonhap News Agency, suggests that the average price of a flat in Seoul has risen by almost 160 per cent since 2006, with more upscale districts such as Gangnam experiencing a much steeper climb.
The report also notes that over a three-year period from May 2017 to May 2020, under the administration of President Moon Jae-in, the average price for an 889 sq ft flat in Seoul rose at the quickest pace in almost 30 years.
Kyle Ferrier, fellow and director of academic affairs at the Korea Economic Institute of America, says curbing high and rising home prices in Seoul has proven difficult even in the best of times, but government policies to combat the effects of Covid-19 this year have unintentionally fuelled the real estate market.
"Seoul is South Korea's central economic and cultural hub, with the capital region home to half of the country's population and business activity, so demand for housing there is perennially high, particularly in relation to supply," he said. "The recent infusion of four rounds of fiscal stimulus, as well as record low interest rates, has encouraged South Koreans who can afford it to invest even more in existing flats in Seoul as it is seen as a relatively safe bet with high returns. In response, the Moon government has doubled down on its push for anti-speculative measures, raising taxes on individuals and companies owning multiple properties as well as those selling homes within the first two years of purchase in a series of bills passed this summer."
While speculation "certainly is a major contributor" to the
hot housing market
, Ferrier asserted that it still fundamentally comes down to a supply and demand problem. "Moon [who had vowed to tackle rising home prices upon taking office in May 2017] has tried a number of ways to make access to the capital area housing market more affordable, particularly for first-time homebuyers, but they have been met with either limited success or substantial opposition," he said. "A plan announced in July to explore building housing developments in Seoul's greenbelt zones was withdrawn in less than a week after drawing widespread criticism."
Previous administrations also have tried a series of different measures to cool the Seoul property market, including tax incentives for developers and even a price ceiling on new flats, but prices have continued to rise nonetheless, Ferrier noted. Underlying this is a ballooning household debt problem.
As a percentage of GDP, he said, South Koreans have one of the highest rates of household debt in the world. Rising home prices can only continue to make this challenge all the more difficult to manage.
"Rather than piecemeal measures that have been tried, what is needed to cool the Seoul housing market are sustained, sweeping measures to help supply meet the ever-growing demand," Ferrier said. "Though it is ultimately an economic issue, all components of the solution may not be. Addressing the divide about living in Seoul versus the rest of the country, rooted in real disparities in areas such as quality of education, could do just as much to help control Seoul housing prices."
Meanwhile, in its latest attempt to cool the market, the Moon administration has announced the construction of 132,000 new homes in Seoul by 2028. Intended to boost the currently limited amount of new home supply, the plan involves easing building height restrictions and turning state-owned properties, including military sites and golf courses, into residential areas.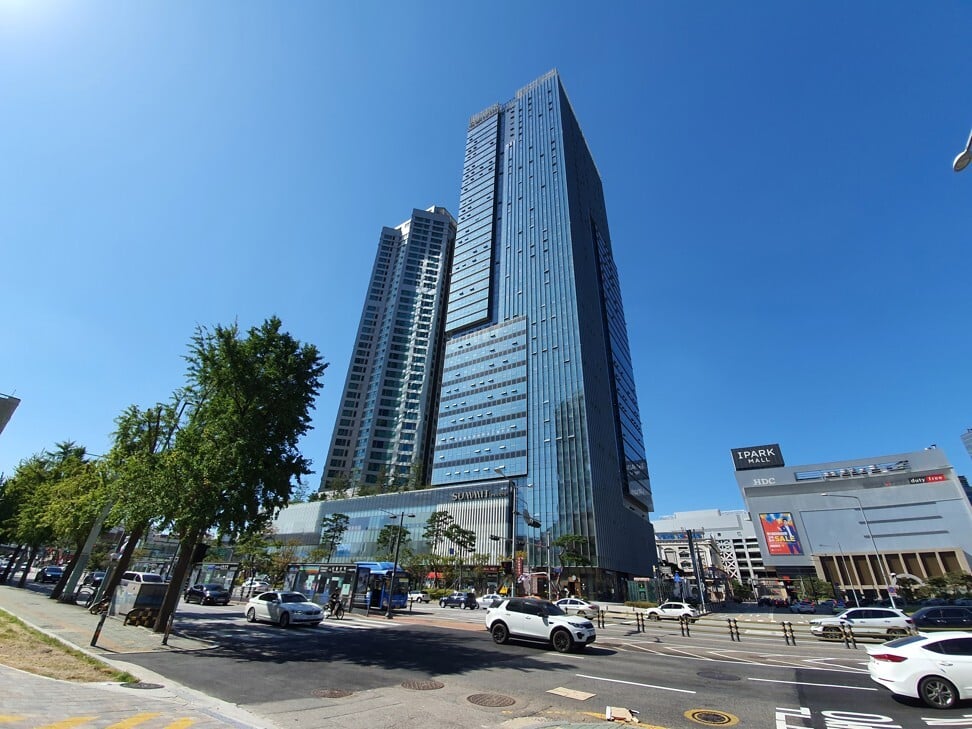 For those shopping for a premium investment, Alice Yum, founder of Alice Realty in Seoul, said certain neighbourhoods among the city's 25 gu (the Korean term for district) are preferred by high-end tenants such as foreign executives and diplomats.
"Many expats reside in Yongsan-gu, Jung-gu, Jongno-gu, Mapo-gu, Seocho-gu, and Seongbuk-gu," she said. "In particular, Itaewon-dong, Hannam-dong, Hangangno-dong, Bangbae-dong, Seongbuk-dong are extremely popular localities." (Dong refers to the type of administrative division in Korea that's the smallest.)
Her clients typically seek "foreigner-friendly" neighbourhoods with accessibility to international schools and a choice of lifestyle attractions such as shopping malls and restaurants.
Said Yum: "One of the main reasons such neighbourhoods are popular among foreigners is because most lessors are familiar with the typical property rental system of overseas. So they are willing to accept an upfront payment of 12 months or 24 months without a deposit. Usually, expatriates settle down in high-rise flats, preferring a brand-new building or at least one not older than 10 years. If they want more space or privacy I can show clients a villa or single house, although these are limited in Seoul."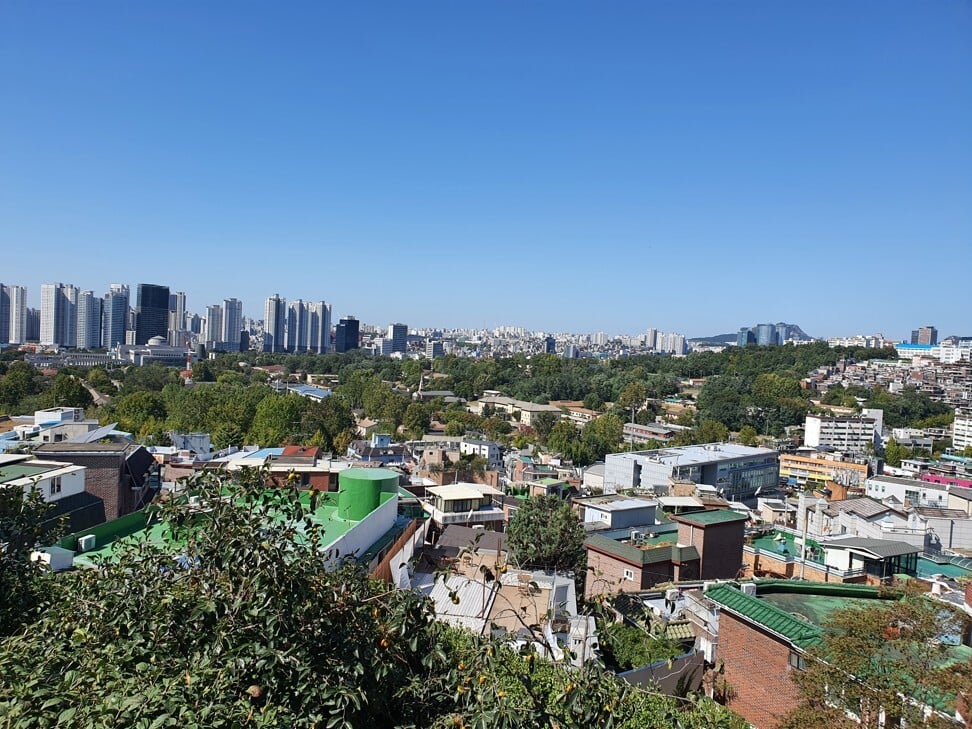 As for investment potential, Yum highlighted Yongsan in central Seoul as one area where capital gain may be expected.
The area used to be home to a US military camp, but now that the army is pulling out, the site will be converted into one of Seoul's biggest public parks. In anticipation of the district's transformation into an upmarket lifestyle destination and
tourist attraction
, cultural facilities, malls, hotels and high-end flats have already been developed.
Premium buildings in this locale include Raemian Yongsan The Central, a 40-storey complex in front of the AmorePacific Group building, 39-storey Yongsan Prugio Summit nearby, and newly completed Yongsan Central Park Harrington Square near Yongsan Station. Yum said foreign investors, including those from China, like to buy property in these areas because of the limited supply and high rental yield as well as capital gains.
Want more stories like this? Sign up here. Follow STYLE on Facebook, Instagram, YouTube and Twitter .

South Korean President Moon Jae-in has tackled rising property prices in Seoul to dubious success, but foreign-friendly neighbourhoods such as Yongsan still have plenty to offer to expats