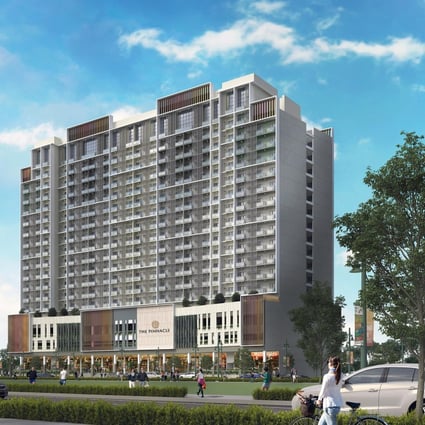 Hot Philippines property The Pinnacle, part of Iloilo Business Park in Iloilo City. Photo: Handout
Philippines real estate: does Metro Manila's move towards flexible online payment and virtual luxury home inspections make now a good time to invest?
A new report shows that, despite the pandemic, property prices in the Philippines are increasing – but do the figures tell the whole story? And how will the sudden lack of Chinese buyers affect the market?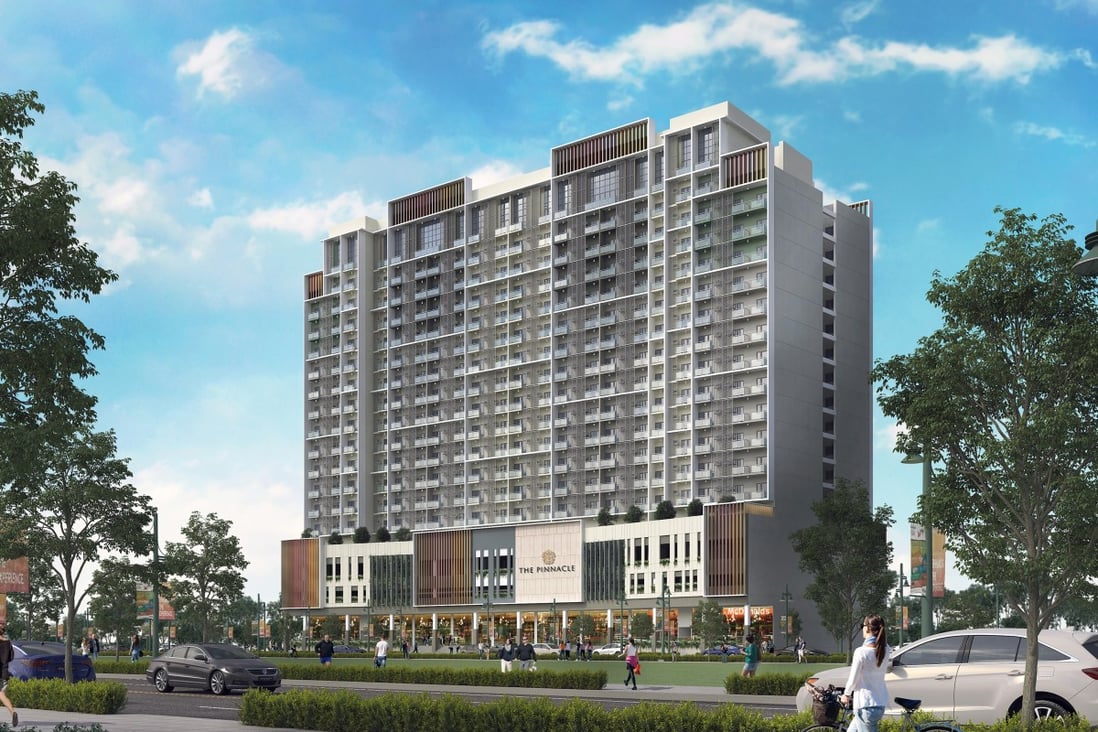 Hot Philippines property The Pinnacle, part of Iloilo Business Park in Iloilo City. Photo: Handout