Emirates, Air Asia, ANA – airlines fight for survival during Covid-19, offering buy-a-seat-get-a-row deals, or covering quarantine costs and health bills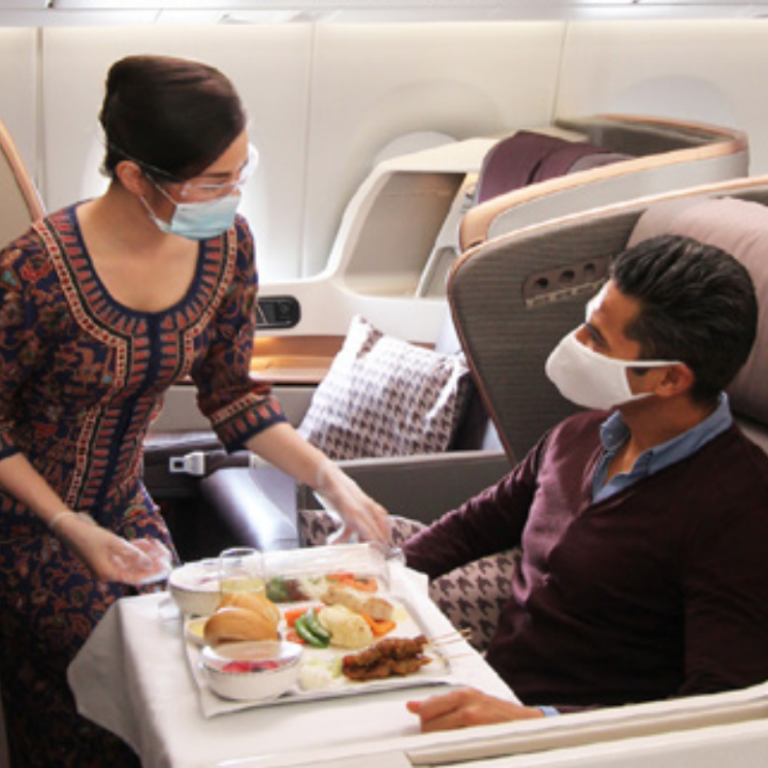 With ongoing travel restrictions and drastically reduced consumer demand, airlines across the planet have been compelled to consider creative – and sometimes rather unconventional – ways of mitigating the severe financial impact of Covid-19.
From innovative, never-tried-before ideas to sweet new deals and value add-ons, the following are some of the measures airlines have employed to get more people flying and ultimately more cash flowing in.
Flights to nowhere
Taking travel-deprived passengers to the skies purely
to quench their thirst for travel
, several airlines have offered scenic flights departing from and arriving back at the same spot.
Royal Brunei Airlines, Taiwan's EVA Air, Japan's ANA and Qantas have already flown hundreds of eager passengers up into the clouds, only to bring them back to where they started a short while later. These flights to nowhere proved so popular, Qantas' initial offering sold out in 10 minutes.
Airliner diner
With prices ranging from US$53.50 (economy) to US$642 (private suites), diners could eat and also enjoy a private tour of the world's largest passenger aircraft, cockpit included.
First class at home
Another unique offering from the Lion City's flagship carrier is
SIA@Home
. This package presents the airline's first or business class wining and dining experience, delivering meals crafted by their chefs directly to your doorstep.
Tantalising extras include exquisite tableware, luxury amenities and even the option of having a chef plate and serve the meal in your home.
Buy one, get the row
Buy-one-get-one-free is a marketing gimmick as old as sales itself. It's not surprising then that in a two-day sales blitz, Alaska Airlines offered such a sale on flights to over 100 destinations.
Because of social distancing measures blocking out middle seats, lucky purchasers of this deal were likely to end up with not just two seats but an entire three-seat row all to themselves.
All you can fly
Another attractive offering came from Air Asia. The Malaysian airline sold almost-too-good-to-be-true tickets for unlimited flights.
These passes allow ticket holders to fly within Malaysia as many times as they want within a window of the end of June 2020 to the end of March 2021.
Complimentary Covid-19 cover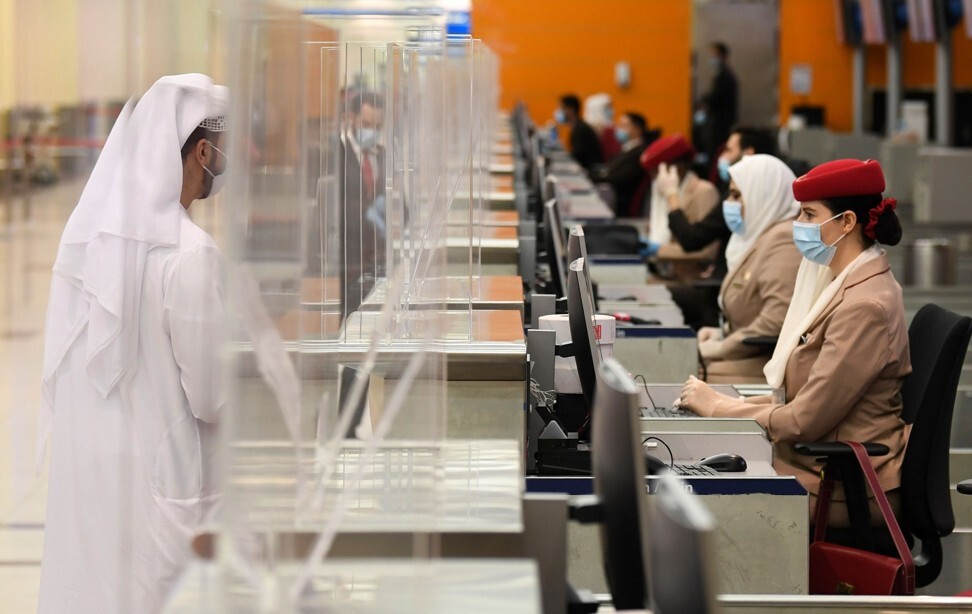 In its bid to attract paying customers, Emirates has offered to cover all its passengers' Covid-related health expenses, including any costs related to quarantining. This impressive add-on applies to all classes, is valid for a month from departure and will cover medical expenses up to 150 euros (US$177) and quarantine costs of 100 euros (US$118) per day for a fortnight.
Want more stories like this? Sign up here. Follow STYLE on Facebook, Instagram, YouTube and Twitter .

Singapore Airlines, Qantas and others try everything from unlimited flights to flights to nowhere, dinner on board while parked on the tarmac, to dinner on the best tableware served at your home