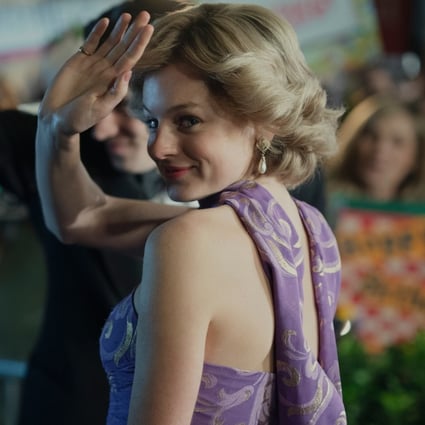 Emerald Fennell and Emma Corrin played out the tension between Camilla Parker-Bowles and Princess Diana in Netflix series The Crown. Photos: Netflix
Jewellery in Netflix's The Crown: what's the real story behind Prince Charles' gifts to Princess Diana and Camilla Parker-Bowles?
We all know about Diana's sapphire engagement ring – which is now owned by Kate Middleton – but what about her signet ring bearing the crest of the Prince of Wales, and the Duchess of Cornwall's 'farewell gift' bracelet?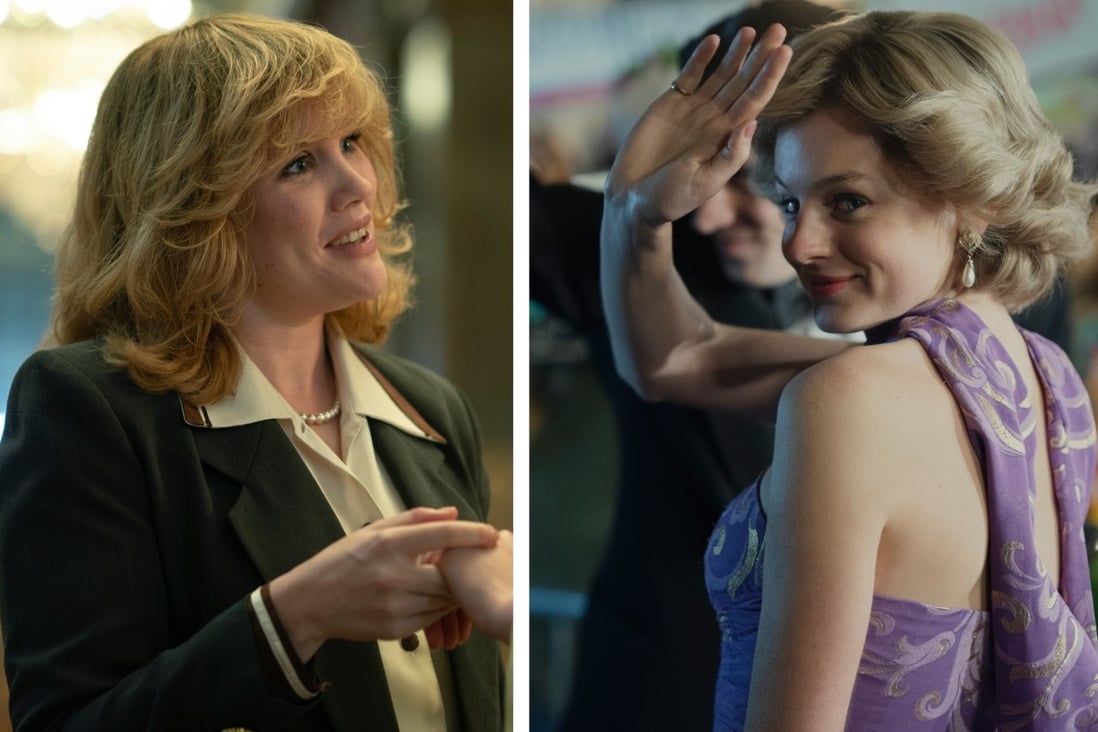 Emerald Fennell and Emma Corrin played out the tension between Camilla Parker-Bowles and Princess Diana in Netflix series The Crown. Photos: Netflix