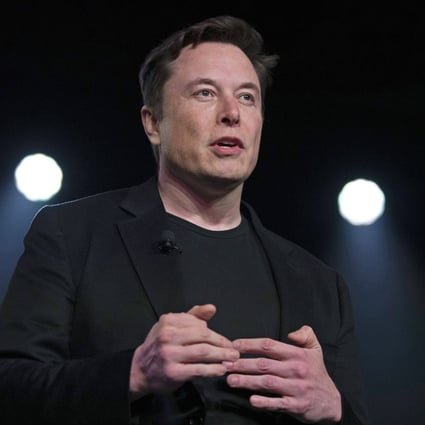 Tesla CEO Elon Musk speaks at the unveiling of the Model Y at Tesla's design studio in Hawthorne, California in March 2019. Photo: AP
Tesla's Elon Musk overtook Bill Gates as world's second-richest person, after Jeff Bezos – but will he stay there long after Covid-19?
The CEO of Tesla, SpaceX and The Boring Company earns no salary and doesn't want to own a house or any physical assets, but his stakes in his companies make him astronomically rich – will the bubble burst amid the economic fallout from the pandemic?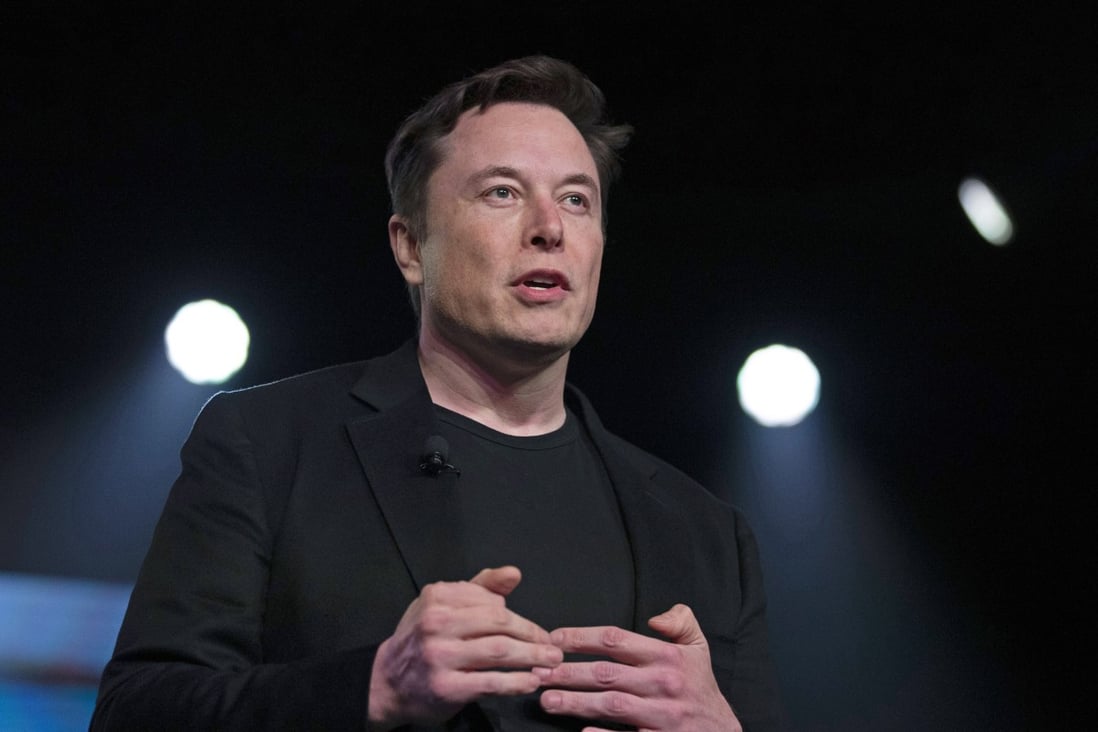 Tesla CEO Elon Musk speaks at the unveiling of the Model Y at Tesla's design studio in Hawthorne, California in March 2019. Photo: AP