Who is China's vape and e-cigarette billionaire Kate Wang? The Relx Technology CEO is richer than JD.com's Richard Liu and Baidu's Robin Li – and might even challenge Yang Huiyan for the 'richest woman in China' title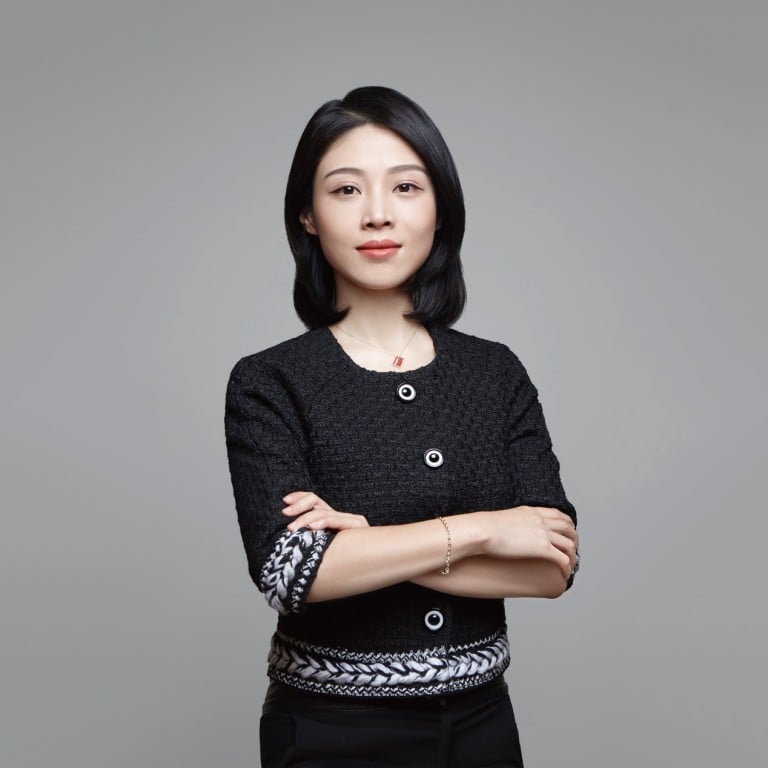 Wang Ying, the founder of Chinese vaping company Relx Technology, might be giving Yang Huiyan a run for her money for the title of "China's richest woman". The millennial entrepreneur, who also goes by the English name Kate, has even outpaced JD.com's Richard Liu and Baidu's Robin Li.
After the company debuted in the US stock market last week, Chinese media reported that the young billionaire now boasts an estimated net worth of US$24.8 billion determined by stock price.
Relx opened its shares at US$22.34, almost twice their initial offering IPO of US$12 per share, despite the US tightening regulations of Chinese listings.
The achievement turned heads, especially considering that the company is just three years old and Wang is only 39. So just how did she do it?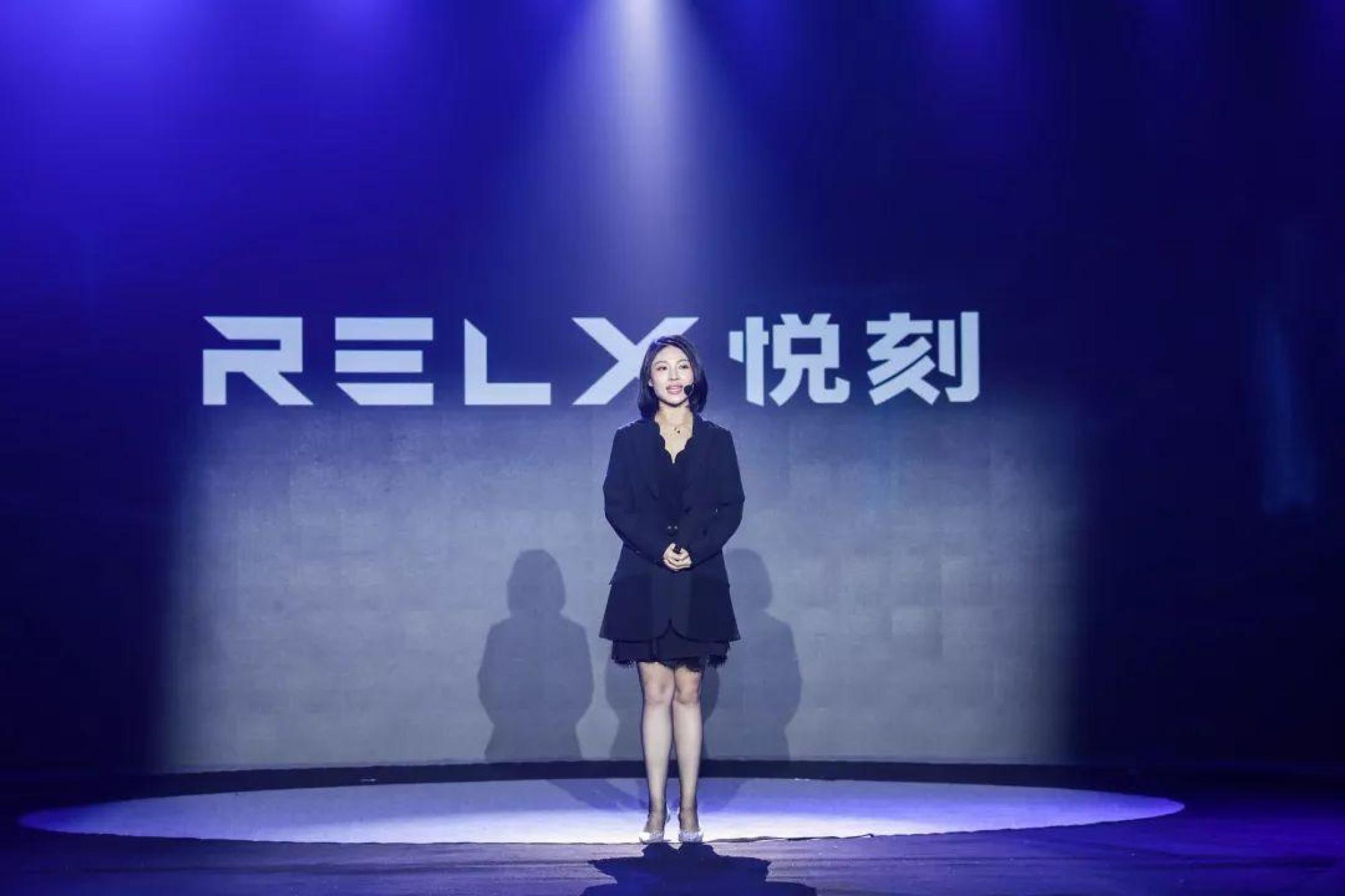 Wang holds a bachelor's degree in finance from Xi'an Jiaotong University and an MBA degree from New York's Columbia University. She worked in international companies such as Bain & Company from 2013 to 2014. After those experiences, Wang took the opportunity to enter Uber China as the general manager from 2014 to 2016, then headed over to Didi Chuxing Technology for two years before deciding to start a team of her own, founding Relx Technology in 2018. 
Wang was motivated to create a high-quality e-cigarette product that appeals to new generations after witnessing her father struggling to quit smoking traditional cigarettes. She was initially unaware of the negative health effects of cigarettes until the father of a colleague passed away due to lung cancer.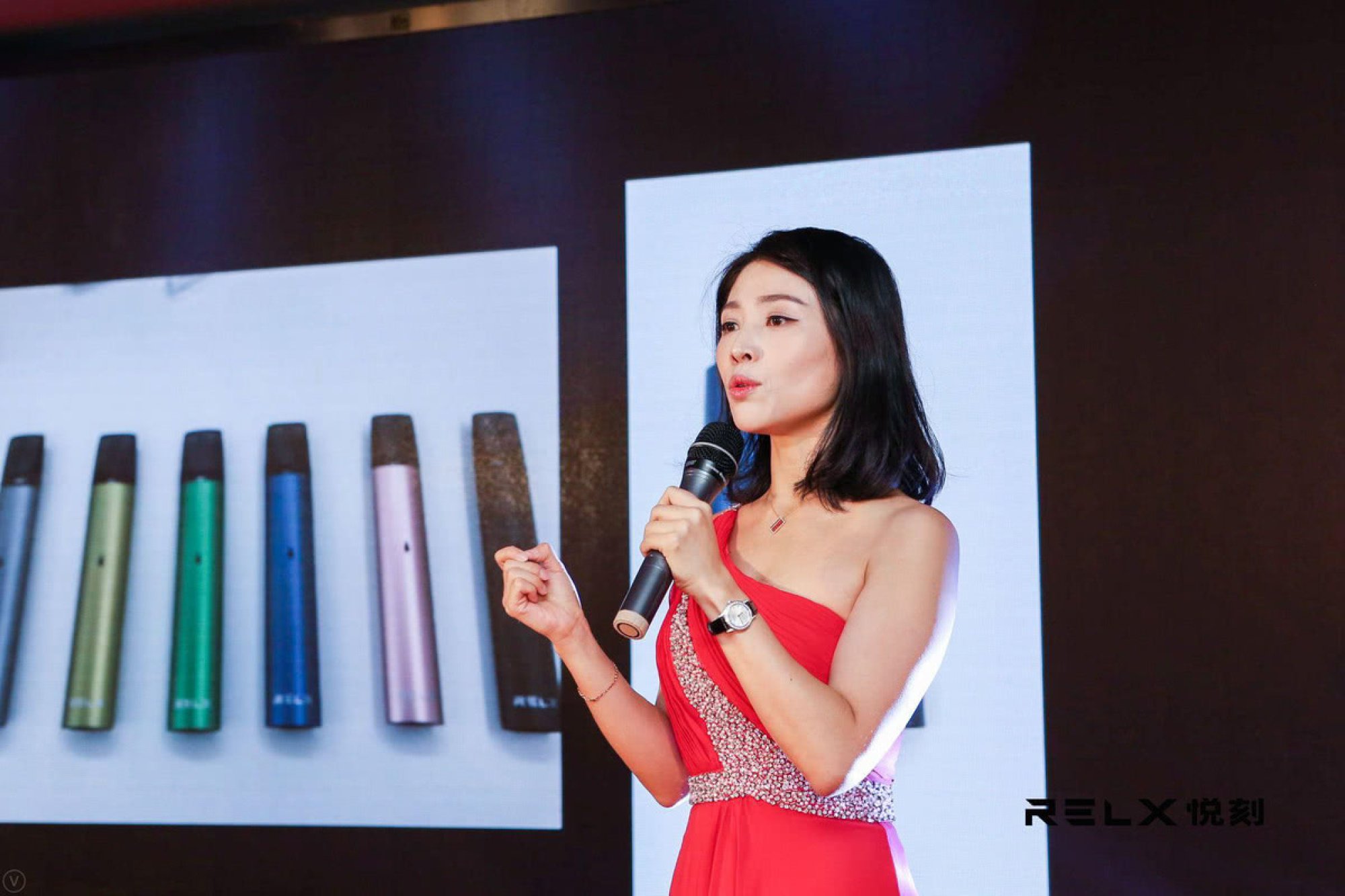 Relx's founding members – many of whom had previously worked for Uber China and Huawei – began with crowdfunding by submitting their proposal on e-commerce platform JD.com. Little did Wang know that in just over a month's time, they would receive more than 10 times their original proposed capital: a total of 38 million yuan (US$5.9 million). 
As demand for e-cigarettes began to rise by 2018, so did Wang's competition. Wang responded by building an electronic smoke laboratory that cost more than 20 million yuan, concentrating on making quality products.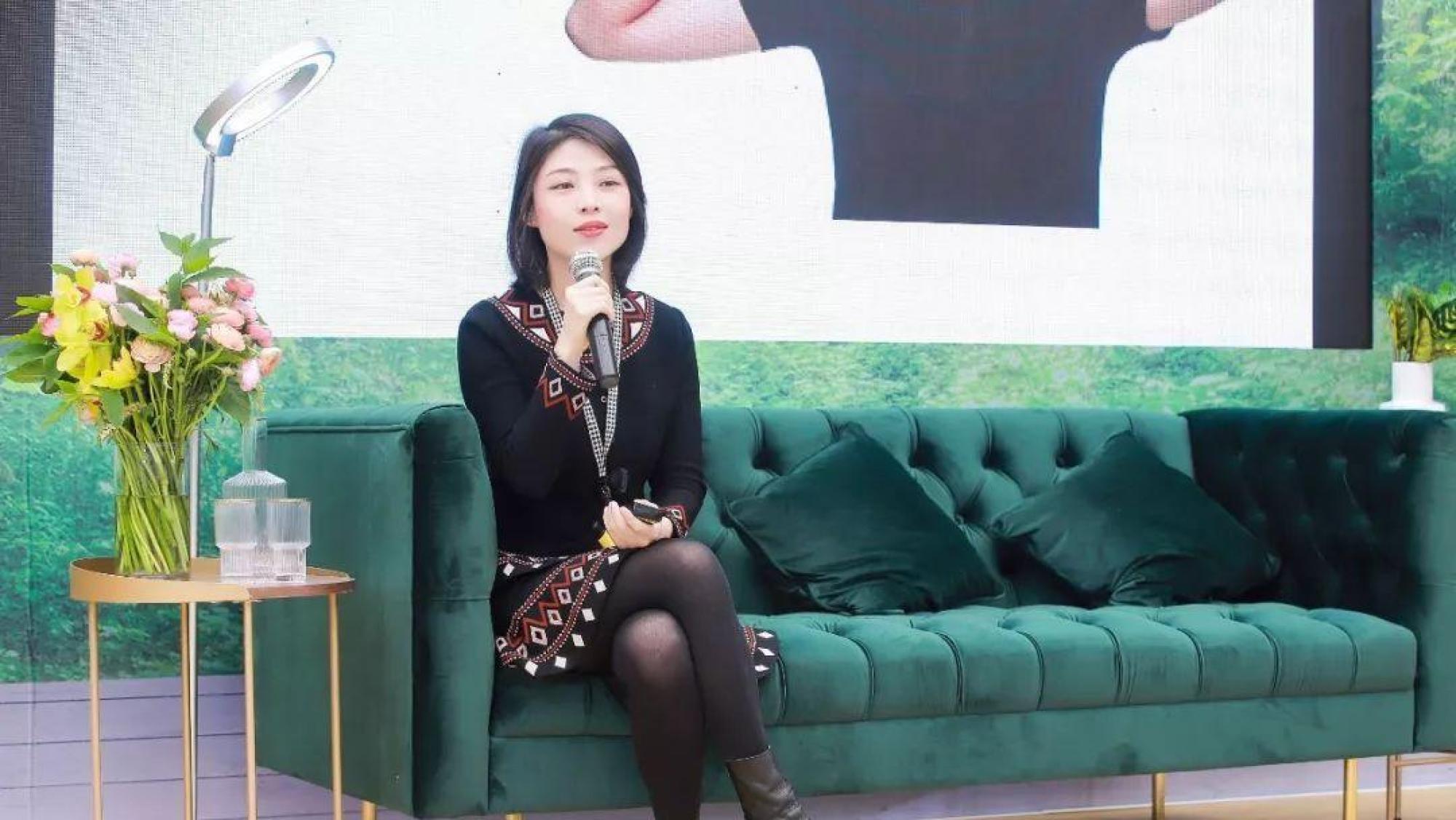 During Wang's first year of running Relx, she actually had a deficit of 2.87 million yuan before things took a turn in 2019 and 2020, with net profits of 47.7 million yuan and 109 million yuan respectively. 
Relx eventually emerged triumphant in the industry thanks to Wang's know-how. Her success is also closely related to the rapid economic development of China and the increase in foreign investments. 
Want more stories like this? Sign up  here. Follow STYLE on  Facebook,  Instagram,  YouTube and  Twitter.

China's largest e-cigarette company debuted in the US stock market last week, turning founder Wang Ying into an overnight billionaire
Before founding Relx Technology, Wang was at DiDi Chuxing and Uber China, while her start-up team came straight from mobile phone giant Huawei