Dior Air Jordans were 2020's hottest sneakers, so what next? From Louis Vuitton's NBA collab to new athleisure collections from Chanel and Fendi, luxury is all about comfort in 2021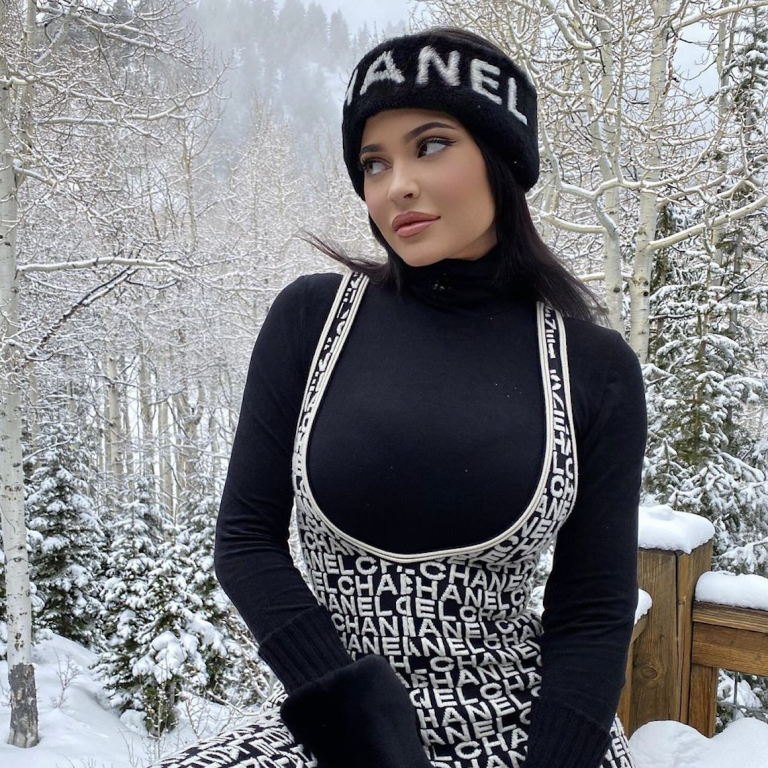 Driven by a desire to combine high-end fashion and comfort – and regularly endorsed by celebrities
like Kylie Jenner
, Selena Gomez and Jennifer Lopez – athleisure has become
the
fast-growing fashion trend of the past few years. In 2021, in a world still traumatised by the Covid-19 pandemic, fashion houses will continue to emphasise wellness and active style to fit in with their
customers' changing lives
and fulfil their needs to feel healthy and optimistic.
Louis Vuitton

Louis Vuitton has been a front-runner in adopting the athleisure fashion trend from day one. Its collaboration with Supreme in 2017 was a phenomenal success, enthusing fashion fans with a fascinating mixture of Louis Vuitton's classic monogram patterns and Supreme's flagship logo, consolidating the place of streetwear in the high-fashion market.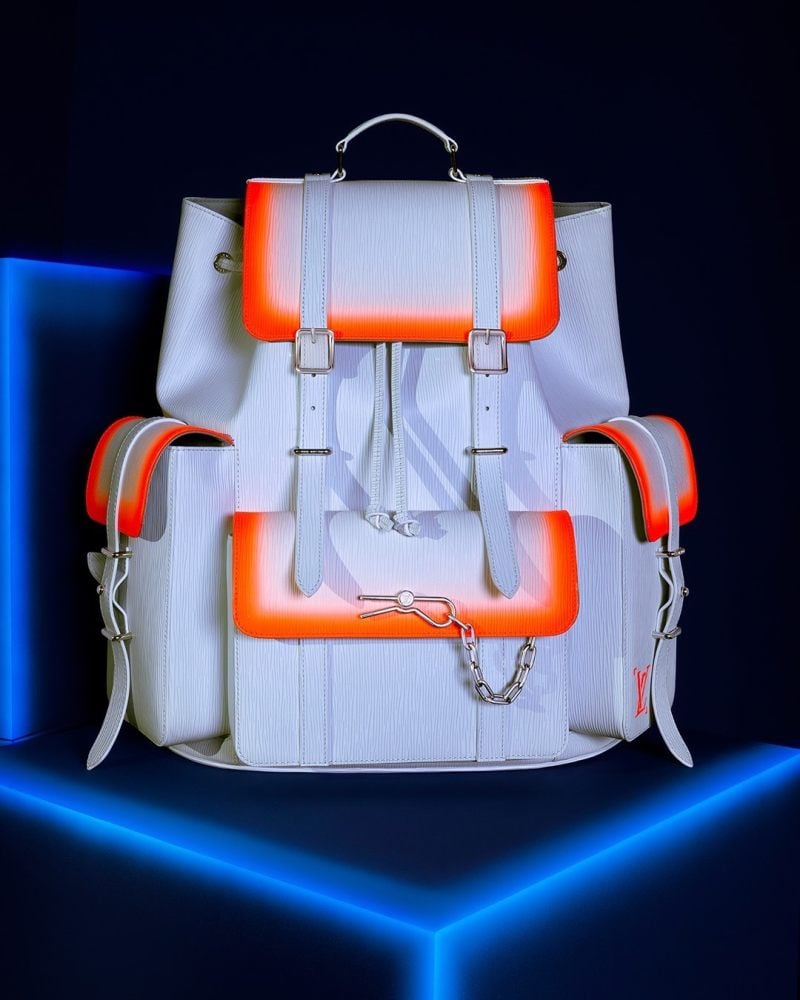 For spring/summer 2021, Louis Vuitton's upcoming Louis Vuitton x NBA collection – spearheaded by the
brand's artistic director of menswear, Virgil Abloh
– is inspired by American sports and aims to use the French fashion house's sophisticated craftsmanship to create products to suit both fashion and sport lovers. 
Chanel
Coco Chanel, founder of the world-renowned brand, was always interested in sports, and her designs have long been associated with sportswear and agility, embracing both style and simplicity.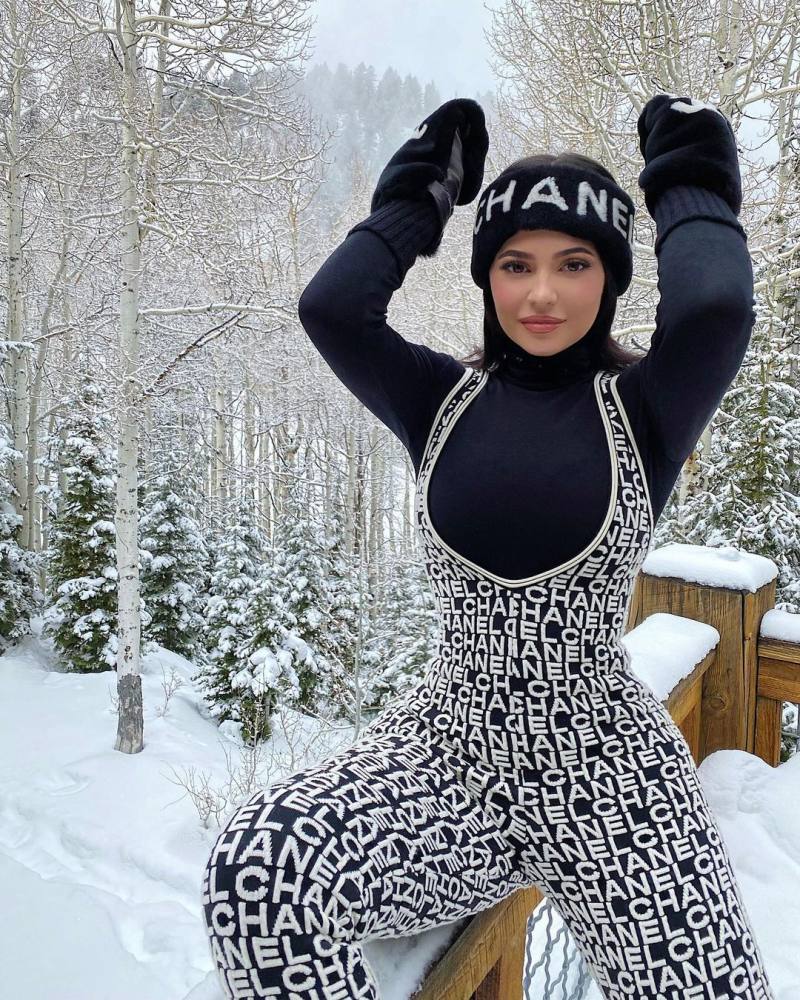 Chanel's classic athleisure items have already been popularised by
the likes of Kylie Jenner
, who looks dazzling in them even in the most mundane of daily scenarios. If Chanel's ready-to-wear spring/summer 2021 pre-collection is anything to go by, Kylie et al can look forward to a raft of colourful yet comfortable new designs this year.
Fendi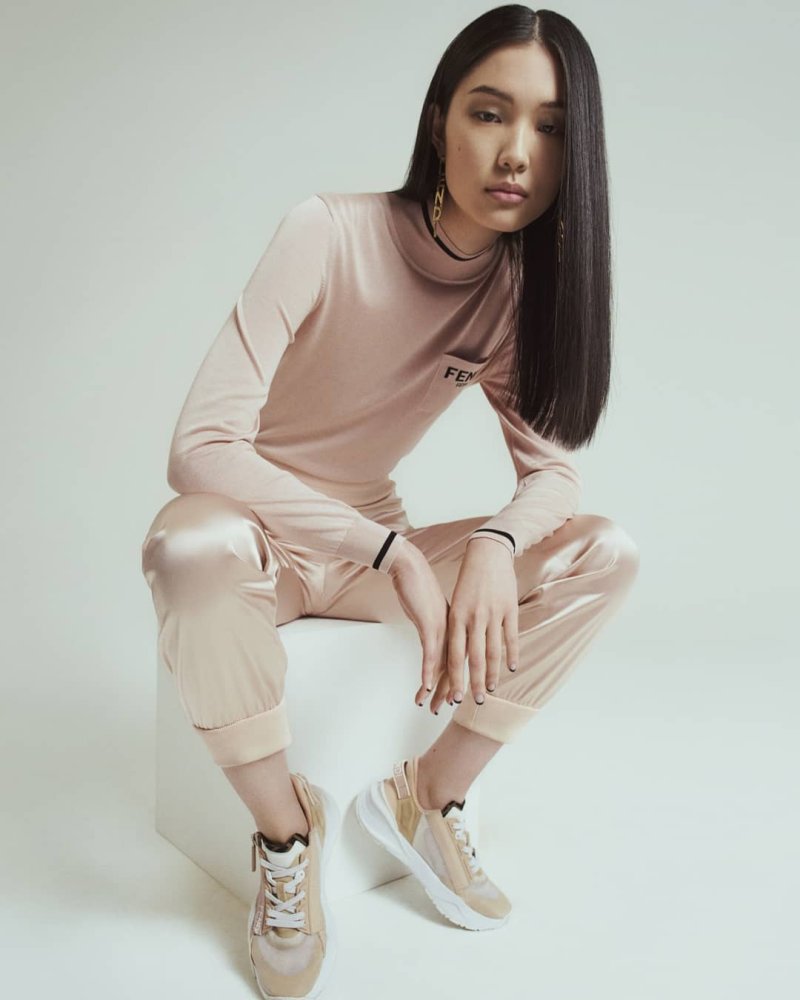 If in the past Fendi was best known for its fur- and leather-related clothing and accessories, these days it's also sought after for its activewear and athleisure designs. First announced in 2020, Fendi's men's and women's activewear collection delighted athleisure lovers with its focus on sporty trousers, sweatshirts, shorts and jumpsuits. Fendi also innovated in its footwear collections, giving products a more athletic look with the launch of the Roma trainers. Heading into 2021, Fendi plans to continue its line of much-loved athleisure, and hopefully add a few new pieces too, anticipating further demand from customers as they adapt to their "new normal".
Balenciaga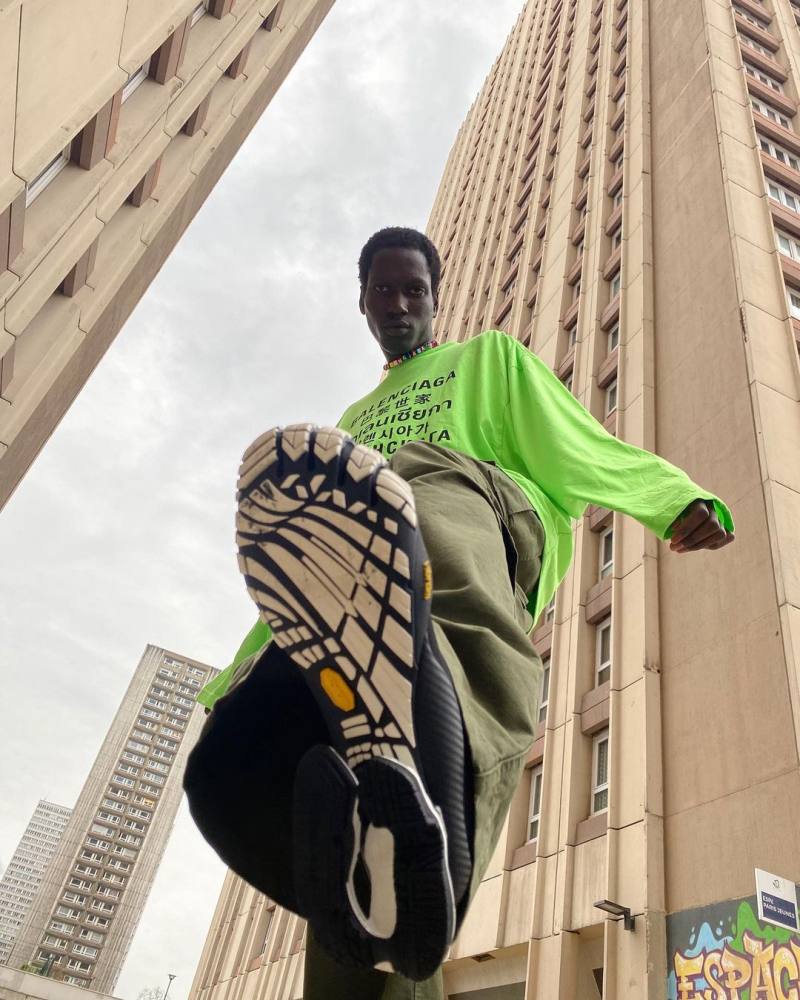 Spanish luxury brand Balenciaga has always held a special place in the hearts of fashionistas for its ability to revolutionise women's styles, producing unique and unconventional clothes using unusual materials, shapes, patterns and design concepts. The brand's most-renowned item among athleisure fans has to be its now-iconic sock trainers. Balenciaga's upcoming spring/summer 2021 collection looks like it will offer the same level of comfort and cool with oversized track jackets, pants and shirts.
Christian Dior SE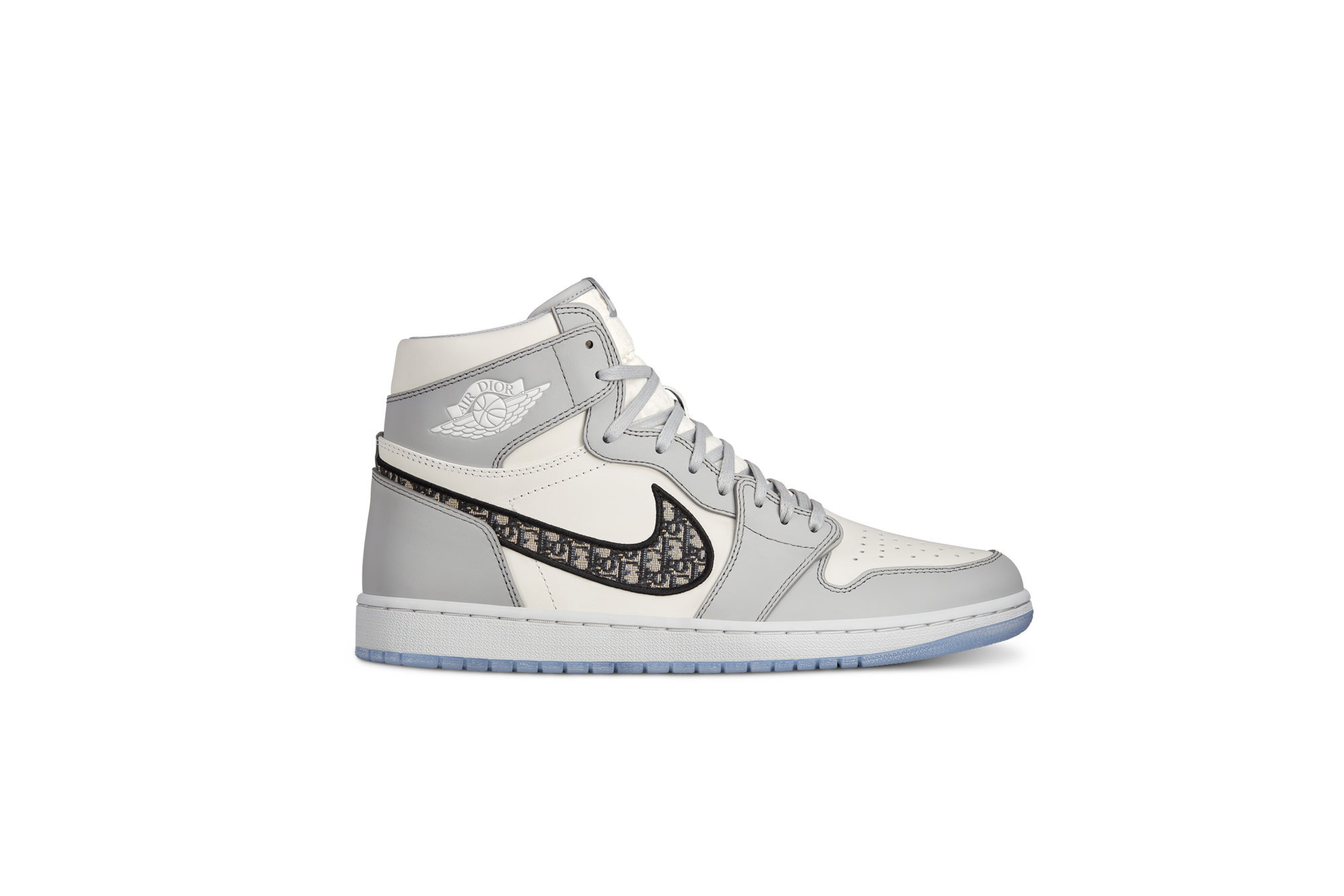 Athleisure fans are beside themselves at the prospect of another rumoured cooperation between Dior and Nike, which would almost certainly lead the pack in high-end sportswear in 2021. After
the huge success
 of 2020's Dior x Air Jordan 2.0 collection, the two companies are rumoured to be working on a new pair of trainers. But be quick – the first pair the brands collabed on sold out faster than you can say "swoosh".
Want more stories like this? Sign up here. Follow STYLE on  Facebook,  Instagram,  YouTube and  Twitter.

Favoured by everyone from Kylie Jenner to Jennifer Lopez, athleisure was on the rise even before the Covid-19 pandemic, then sales went through the roof
Now traditional luxury brands from Chanel to Balenciaga can't get enough – this is STYLE's pick of the hottest new collections and collabs