China's richest man Zhong Shanshan tried journalism, farmed prawns and sold turtle pills before founding Nongfu Spring water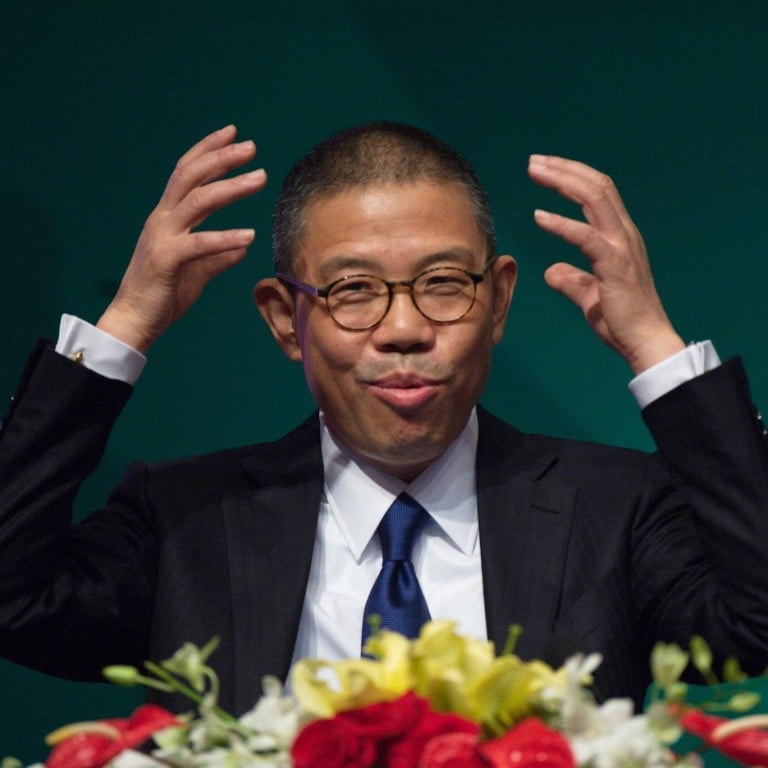 Zhong Shanshan's
inspirational journey to becoming a self-made billionaire
started with decades of perseverance and hard work. Now China's richest man, with an estimated fortune of US$66.8 billion, according to Bloomberg's Billionaires Index, the 66-year-old is not only the chairman of Nongfu Spring but also the owner of Beijing Wantai Biological Pharmacy Enterprise.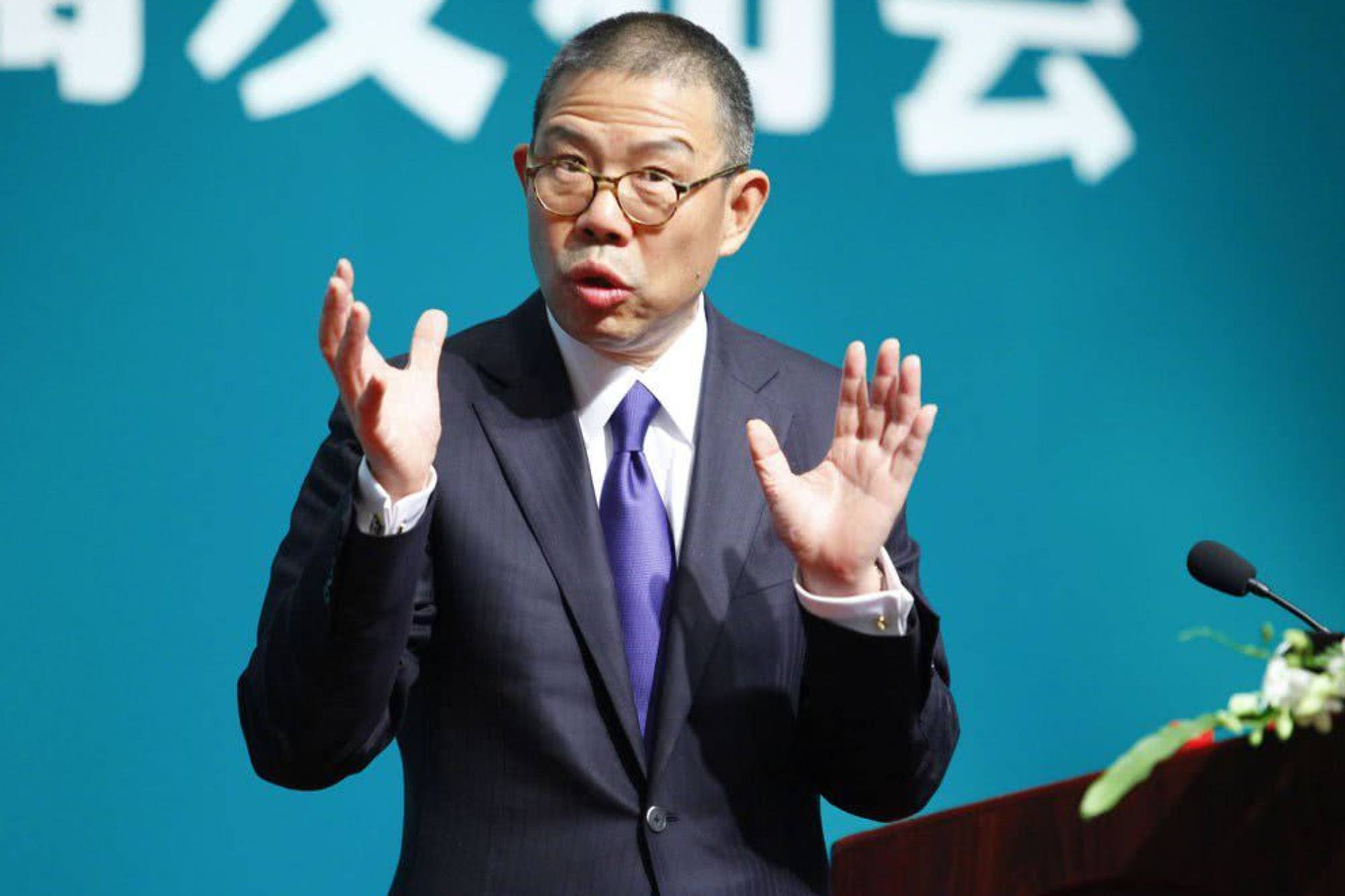 During the Cultural Revolution of 1966-76, Zhong's parents were seen as intellectuals meaning that his education was cut short. Dropping out of junior school, he helped support his family, working as a bricklayer and carpenter for the next 10 years.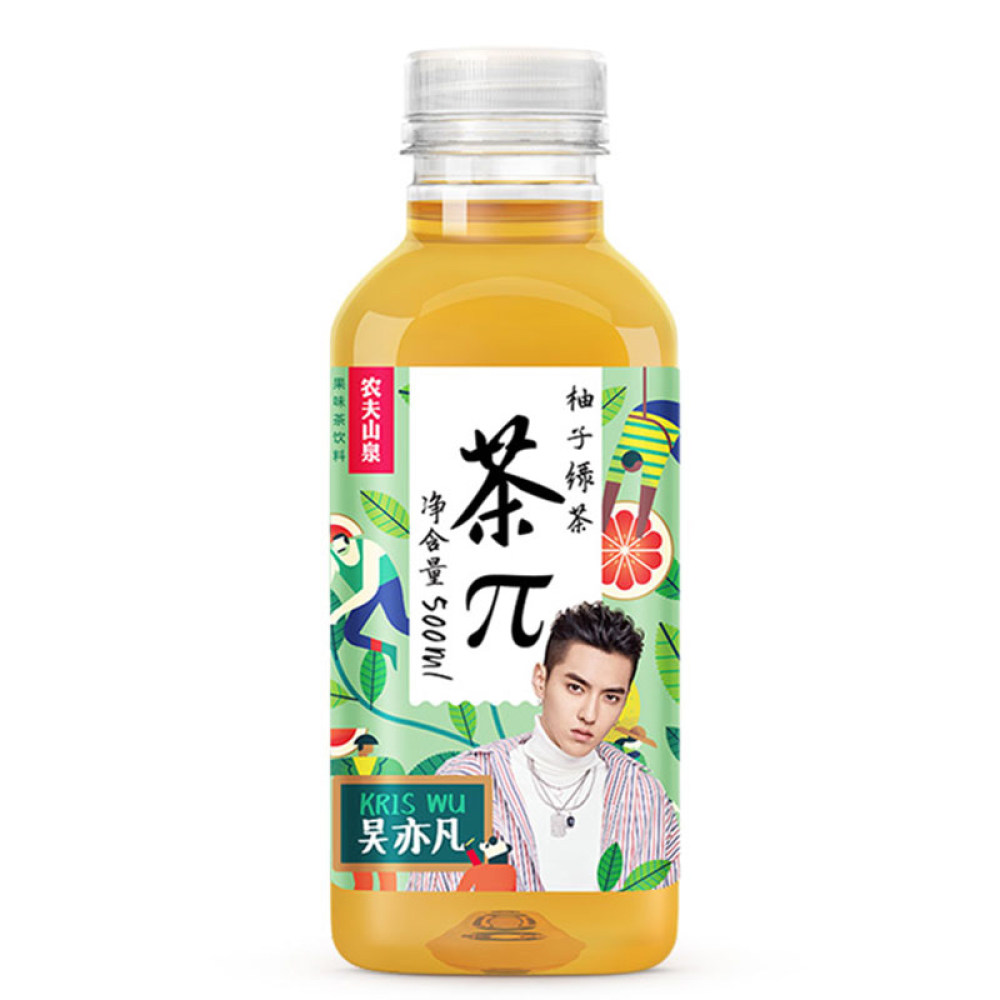 Zhong twice failed the college entrance exam after it was reinstated in 1977, but followed his parents' advice and finally was able to enrol at what is now called Zhejiang Radio and TV University. 
After graduation, he worked as a reporter for the Zhejiang Daily. In 1988, the declaration of the Hainan Special Economic Zone made Zhong decide to quit his job and move to the island province. There he first established the Pacific Post newspaper, then, after its failure, a mushroom business.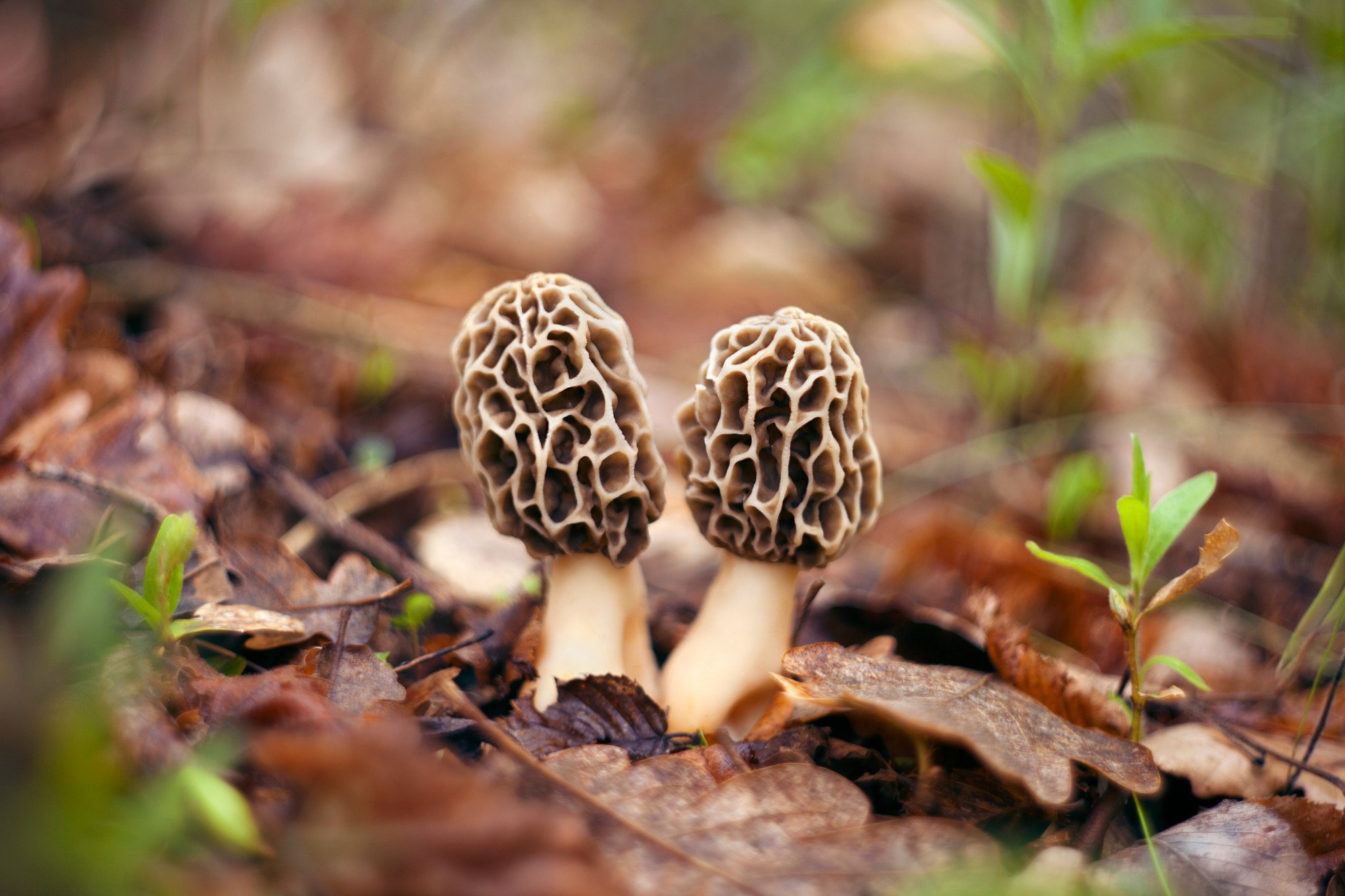 The climate of Hainan did not favour growing mushrooms and soon Zhong had lost his money. He had more success selling curtains, earning thousands of dollars, but then lost all that when he started a prawn farming business.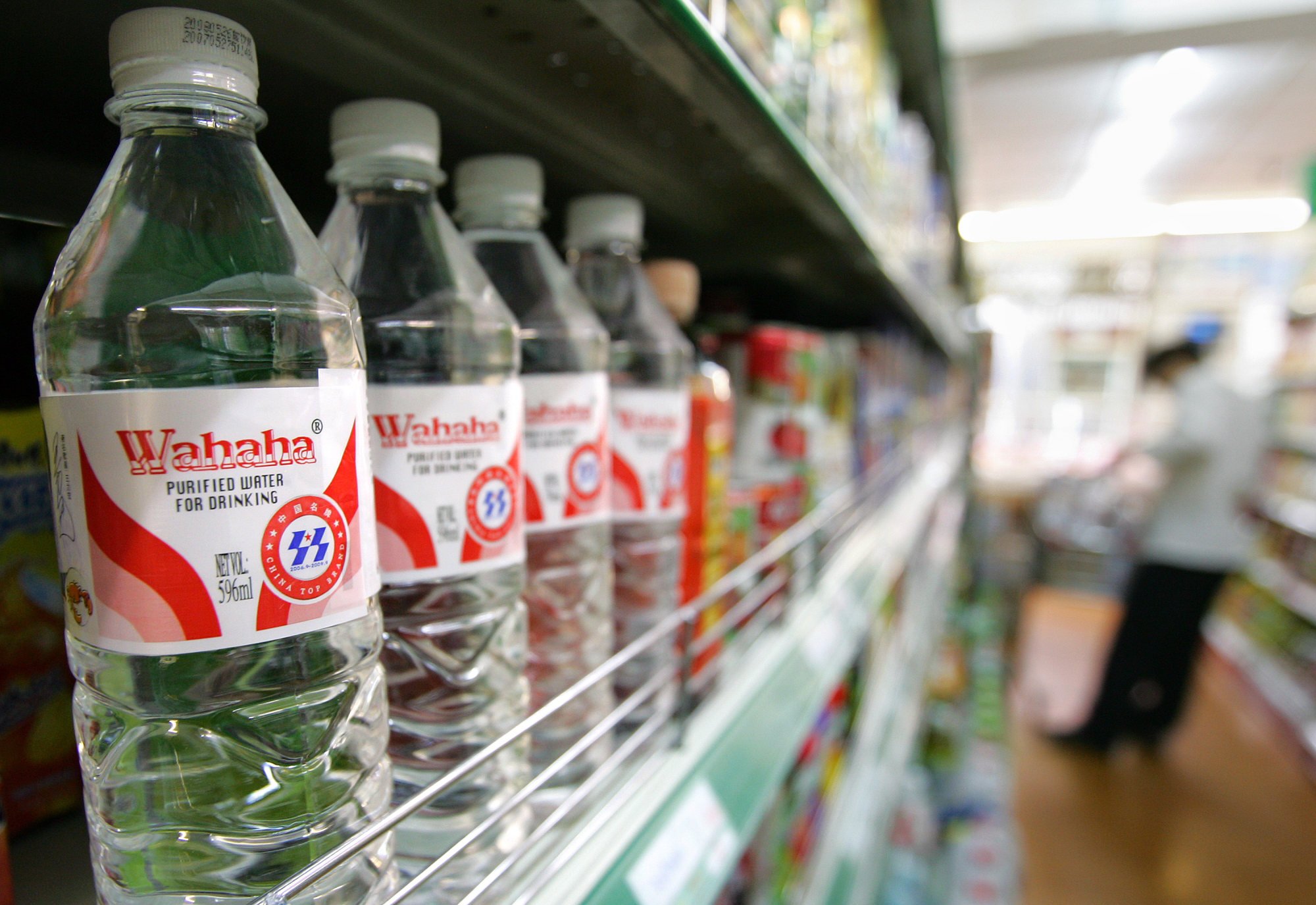 He then met fellow Hangzhou native Zong Qinghou, CEO of Wahaha, which sold bottled water, juices and various health products. With Hainan being a special economic zone, Zhong was able to buy Wahaha's products at a lower price. However, follow gossip claiming he started shipping them to Guangdong on the Chinese mainland and pocketing the difference, the relationship reportedly soured.
Inspired by the potential in the health foods market, in 1993, Zhong established Hainan Yang Sheng Tang to launch various supplements including turtle pills (turtles have long signified health and longevity in China). Despite a positive response in the market, intense competition in the industry caused Zhong to think about possible ways to grow. He concluded that no matter what happens, people need to drink water, and in 1996 he started Nongfu Spring. 
Over the last two decades, Zhong has also launched beef jerky, bottled tea, juices and various beverages. But it's water that has led to him being crowned the richest man in China after Nongfu Spring's hugely successful IPO in September 2020.
Want more stories like this? Sign up here. Follow STYLE on  Facebook,  Instagram,  YouTube and  Twitter.

Meeting fellow Hangzhou native Zong Qinghou, CEO of Wahaha, was a major turning point
After a chequered business career in Hainan, today Zhong's beverage company and other holdings are worth US$66.8 billion, according to Bloomberg's Billionaires Index