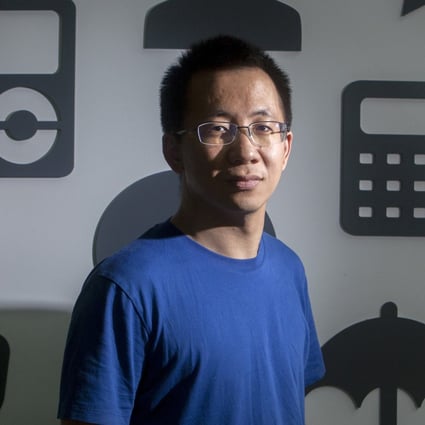 Zhang Yiming, founder of ByteDance amd multibillionaire. Photo: Bloomberg
TikTok founder Zhang Yiming is one of the world's richest people catching up to Tencent's Pony Ma and bottled water king Zhong Shanshan – but is his US$60 billion fortune drawing unwanted attention?
ByteDance, famous for its video apps and news platform Toutiao, expanded into e-commerce and online gaming – and was targeted by the Trump administration
Beijing has also cracked down on Chinese tech companies, fining the Jack Ma-led Alibaba US$2.8 billion and overhauling fintech company Ant Group Co.
Follow your favourite topic and get notified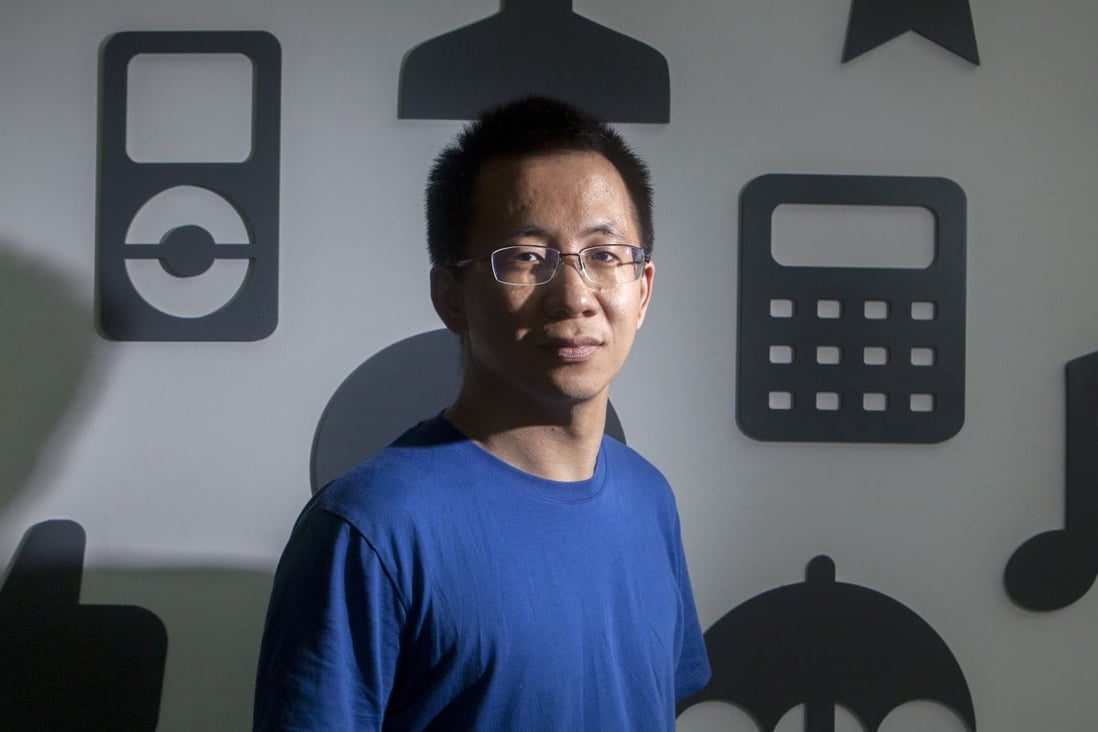 Zhang Yiming, founder of ByteDance amd multibillionaire. Photo: Bloomberg