Alber Elbaz's 10 most inspiring quotes: remembering the legendary Lanvin fashion designer who died aged 59 from Covid-19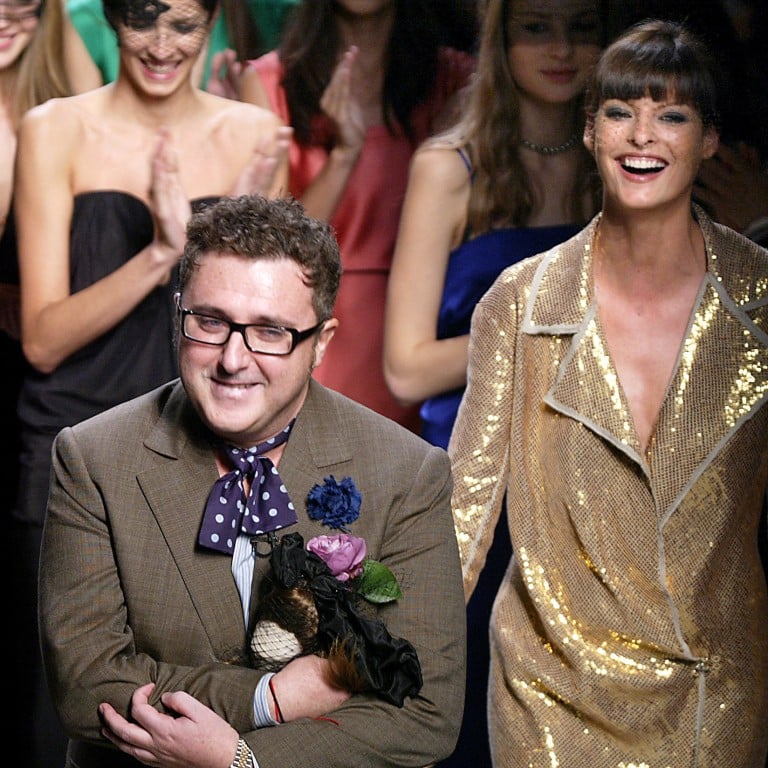 Legendary fashion designer Alber Elbaz, who is widely acknowledged and respected for his successful revival of French fashion house Lanvin, passed away in Paris on April 25 at the age of 59. The news was announced by luxury group Richemont, partner of his new venture AZ Factory, with Covid-19 the cause of death.
"I have lost not only a colleague but a beloved friend," said Richemont's founder and chairman Johann Rupert in a statement on the same day of Elbaz's sudden passing. "Alber had a richly deserved reputation as one of the industry's brightest and most beloved figures. I was always taken by his intelligence, sensitivity, generosity and unbridled creativity. He was a man of exceptional warmth and talent, and his singular vision, sense of beauty and empathy leave an indelible impression."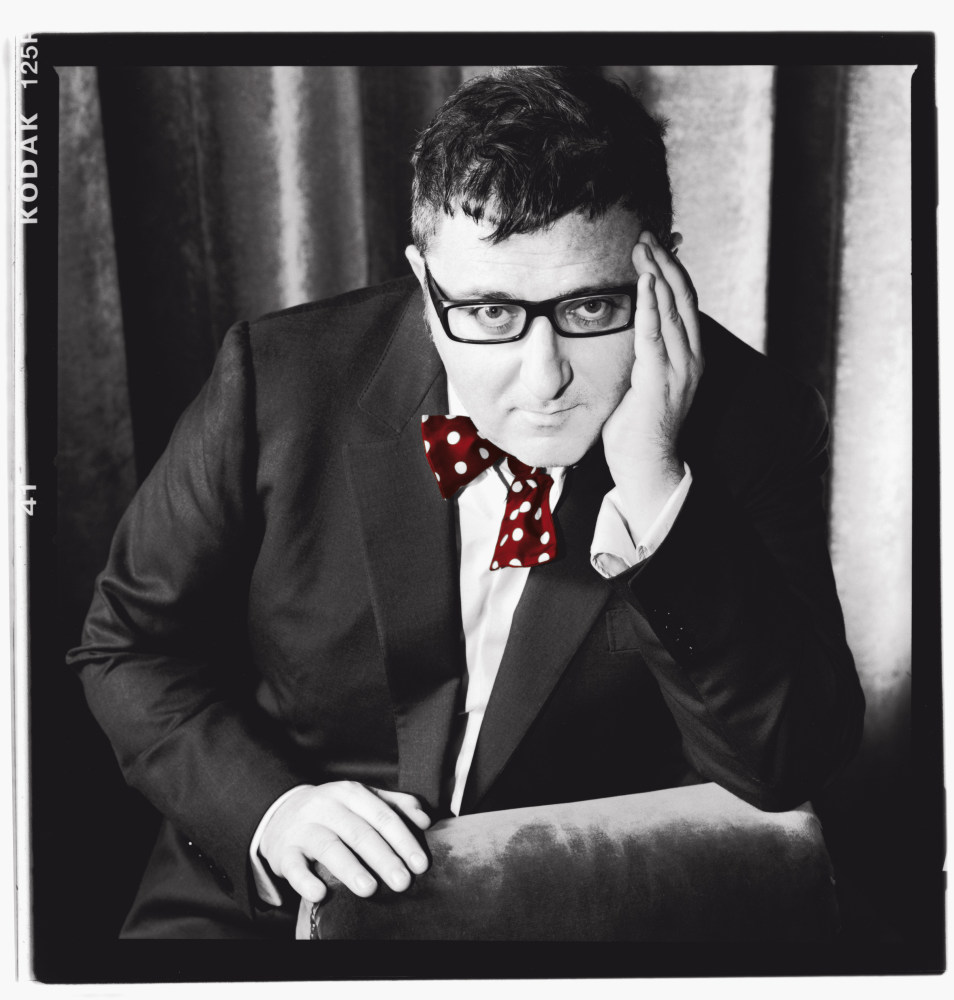 The Moroccan-born Israeli fashion designer is known for his masterful couture craft, weaving a vision for fashion, rather than simply crafting clothes – despite being an expert in sewing head-turning red-carpet gowns.
Kicking off his career at French couture house Guy Laroche, Elbaz helmed Yves Saint Laurent as creative director for three seasons from 1998, until the brand was acquired by Gucci. He eventually made a name for himself through his tenure at the then small-scale Lanvin.
Through his deft use of materials like silk to create feminine designs, Elbaz brought a one-of-a-kind romanticism, beauty and elegance to the house of Lanvin as well as the fashion industry as a whole, uplifting the French maison to a top-tier brand across the globe during his 14 years there. "I don't want to see a dress with a woman. I just want to see a woman, with a beautiful dress," he once said.
Elbaz was an influential figure who has inspired the most accomplished designers of today's generation. After exiting from Lanvin in 2015, his comeback to the fashion industry in 2021 with the
size-inclusive
label AZ Factory was warmly welcomed by the likes of Marc Jacobs, Pierpaolo Piccioli, Rick Owens and Maria Grazia Chiuri.
He was also beloved for his jubilant personality – a rarity in the often harsh fashion world.
Here are 10 of the most memorable and inspiring quotes from fashion's utmost dream-maker …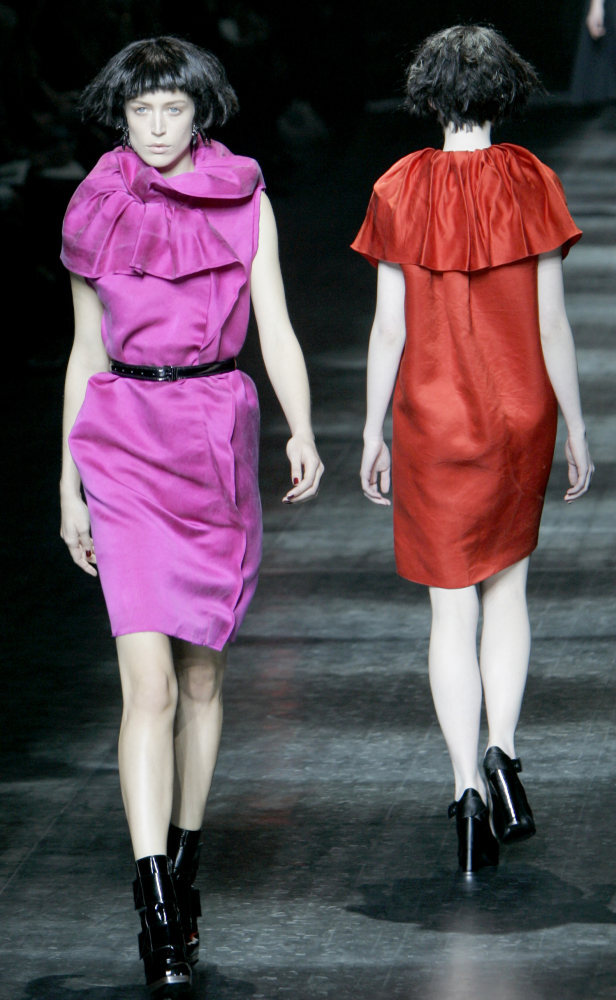 On happiness:
"I wanted to inject some
happy moments
in the fashion world because we are the industry that creates dreams for men and women around the world, but I saw that many of you are not happy, too."
On inspirations:
"Wherever life takes us, it
influences us
. Sometimes we [designers] start a collection, we think we need to go for an inspiration trip, but sometimes I think that the best trips are the ones you do in your head. You don't have to travel anywhere. You start there, in your mind. You start thinking, dreaming. That is what it's all about."
On fashion: "Fashion is not about buying a second skin. Fashion is about having a fantasy."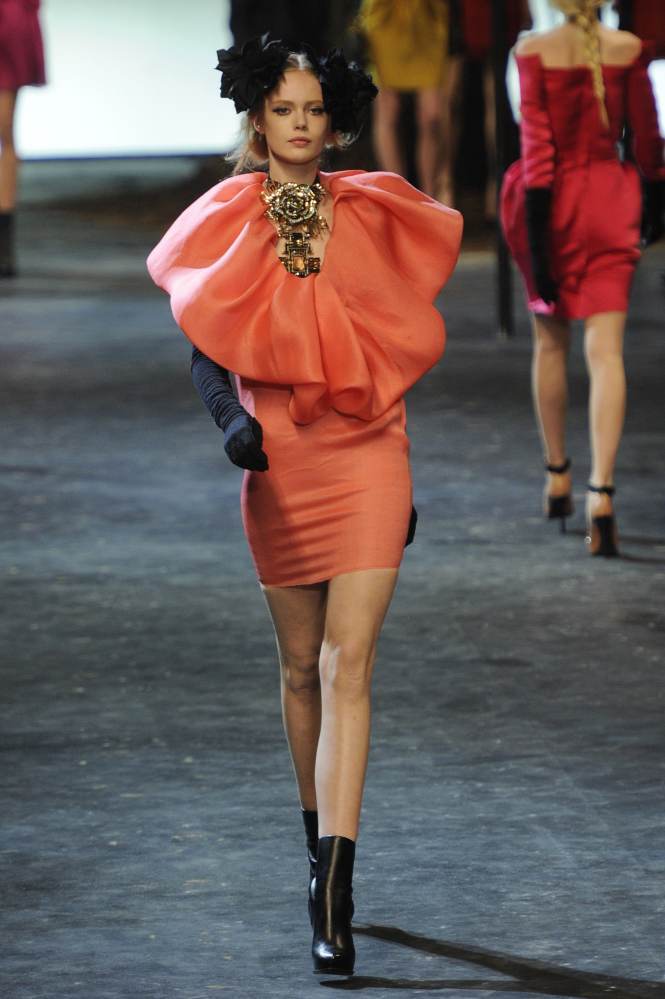 On design: "We are comfortable with formulas, but the best happens when the formula doesn't work."
On hard work: "Run away from laziness; work hard. Touch intuition and listen to the heart, not marketing directors. Dream."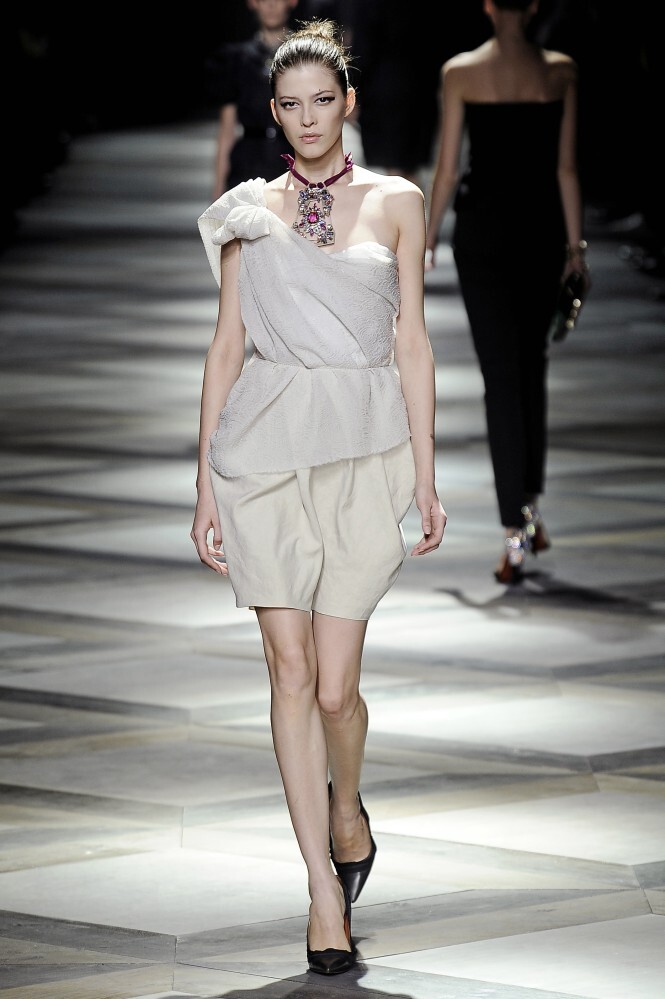 On practicality: "I like the dream, like fantasy dresses. Women can dream at nine in the morning and at 10 o'clock at night, it doesn't matter. I think it is also important for me to make it pragmatic and practical and wearable. I always say, 'If you can't eat it, it's not food, and if you can't wear it, it's not fashion, it is something else.'"
On motivation: "It was not the story of design or clothes, it was the fantasy of women that made me want to work in fashion."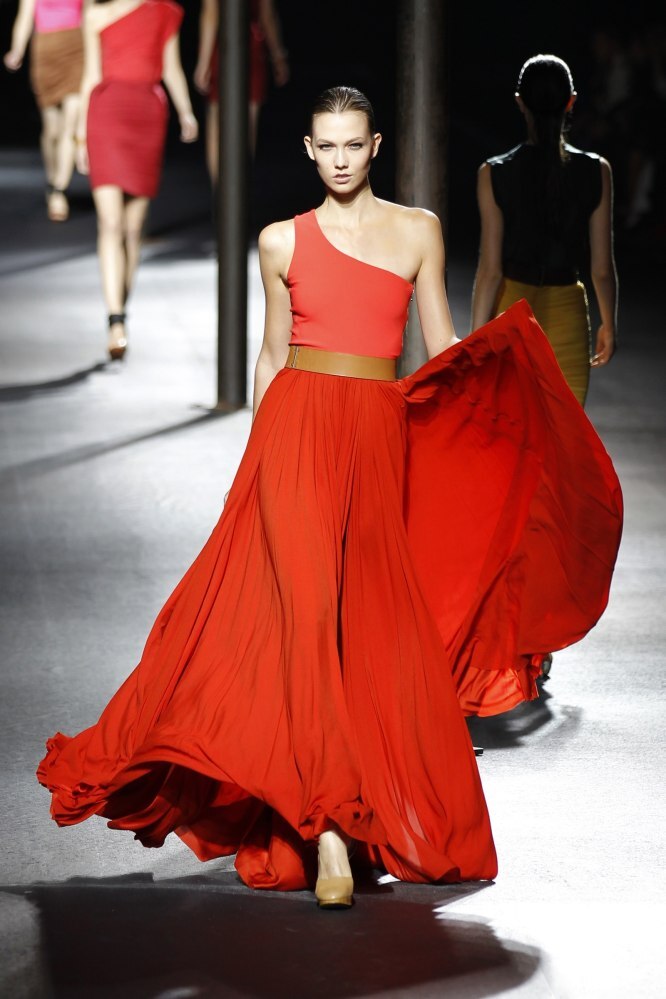 On modernity: "Every time I think about 'modern', I always think about something awful and ugly, and all I am trying to do is think that 'modern' can be beautiful. Modernity is not black leather, and modernity is not 17 zippers and modernity is not rock 'n' roll or heavy metal. Modernity for me is beautiful and emotional and comfortable and timeless. I mean, to see a woman sitting on 50 metres of tulle, I am not sure it's modern."
On trends: "Fashion is like a fruit. You couldn't eat it a day before and you couldn't eat it a day after. It's just about today."
On style: "Elegant is not what you wear, and it's not about how you wear it, but it's more about who you are."
Want more stories like this? Sign up here. Follow STYLE on  Facebook,  Instagram,  YouTube and  Twitter.

The Moroccan-born Israeli fashion designer turned heads with his red carpet couture, and brought a romantic vision to the fashion world
He had stints at Yves Saint Laurent and Guy Laroche, and this year launched size-inclusive label AZ Factory, which was praised by Marc Jacobs and Rick Owens