Joe Biden put US real estate back on top for Asian buyers – with Seattle and Los Angeles homes now more popular than New York City apartments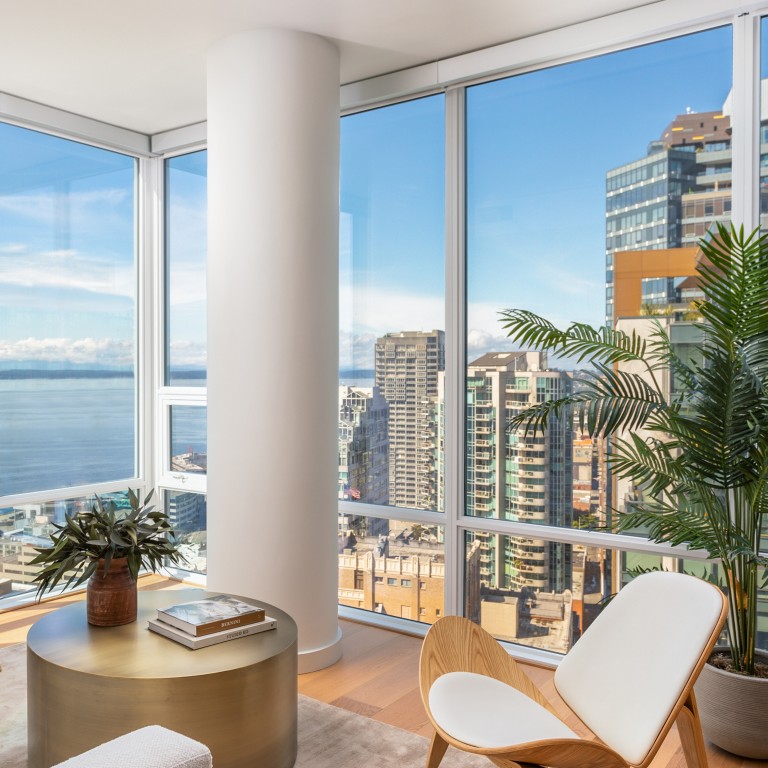 After collecting data on global property buying trends during the pandemic year, property technology company Juwai IQI has gleaned the following insights.
The United States is back on top as the most searched location by Asia-based buyers in 2020. Having slipped down to fourth place in 2019, it appears that caution around US-Sino trade tensions was not long lasting. Georg Chmiel, Juwai IQI co-founder and group executive chairman, says some buyers have shifted their demand to other countries, but the US still has at least two big factors going for it:
Joe Biden
, and education.
"There is a consensus among most Chinese families that the American system of higher education is the best in the world, along with the elite universities in the UK," he explained. "Chinese may consider their own primary and secondary educational system to be good, but they believe the American universities are generally better."
A good degree from a top US university equips graduates for a job in China, Chmiel continued, adding that in fact, when Chinese universities recruit for professors, an advanced US degree is often a requirement.
"We know that education is one of the most common reasons that Chinese families purchase real estate in the US," he said. "So, in part, Chinese demand for American property is a sign of their desire to give their children the best opportunities to have a successful future."
Another factor is what Chmiel calls "the Biden boost". "People believe that with Joe Biden as president, the old United States is back," he said. "Not every discussion has to be about [Donald] Trump any more. The US has a friendlier, more rational seeming spokesperson in the new president."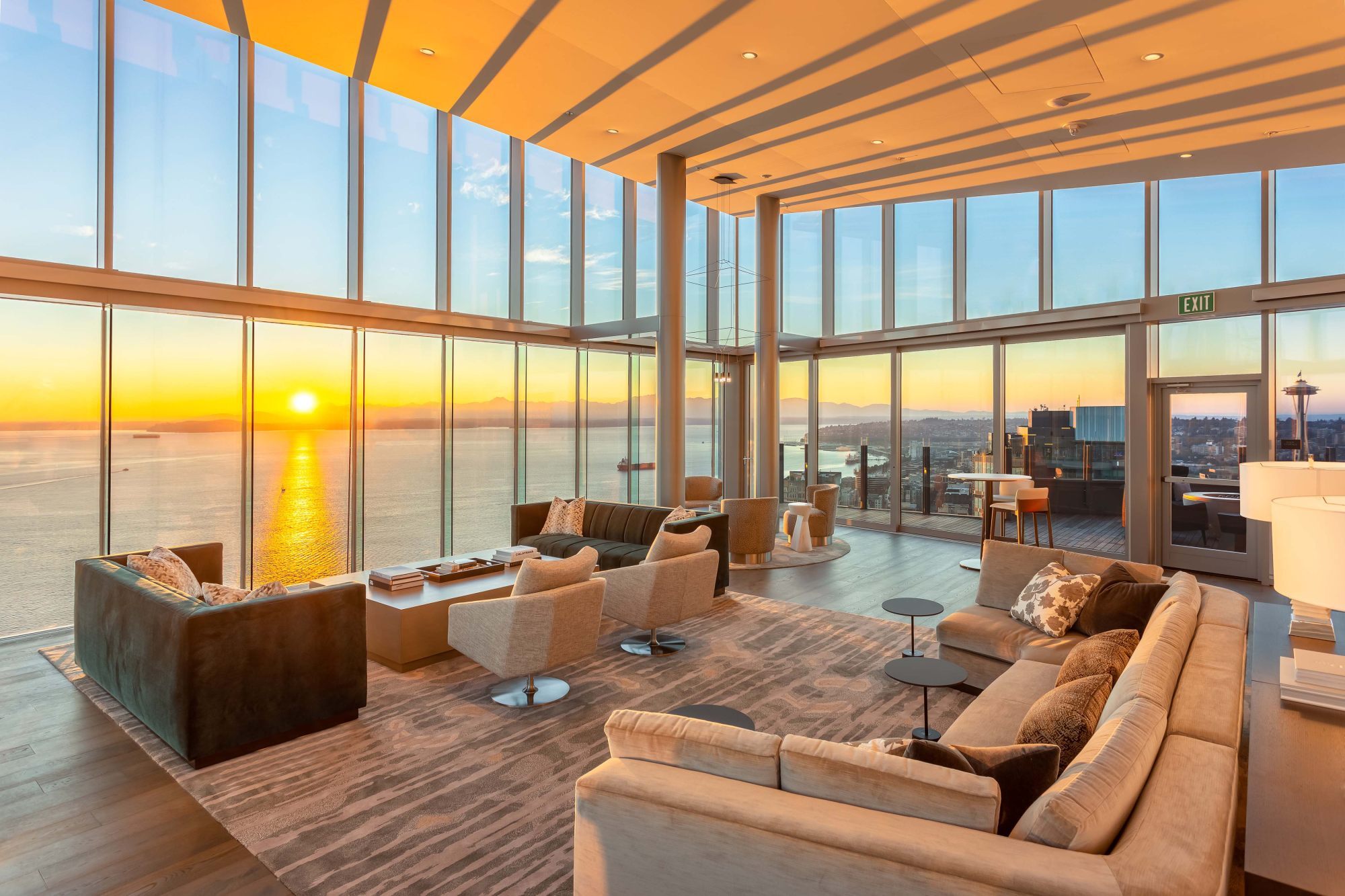 While New York remains the darling of
high net worth buyers
, it stands in fifth most-searched position, behind Seattle, Los Angeles, Orlando and Irvine, suggesting that Asians are looking to less expensive, less congested cities. This wasn't the case a decade ago, when the Big Apple held a firmer grip on Asian buyer activity.
Despite rumblings within the industry that Australia had fallen out of favour with Chinese buyers, it followed the US as
second-most-searched country
on Juwai's platform.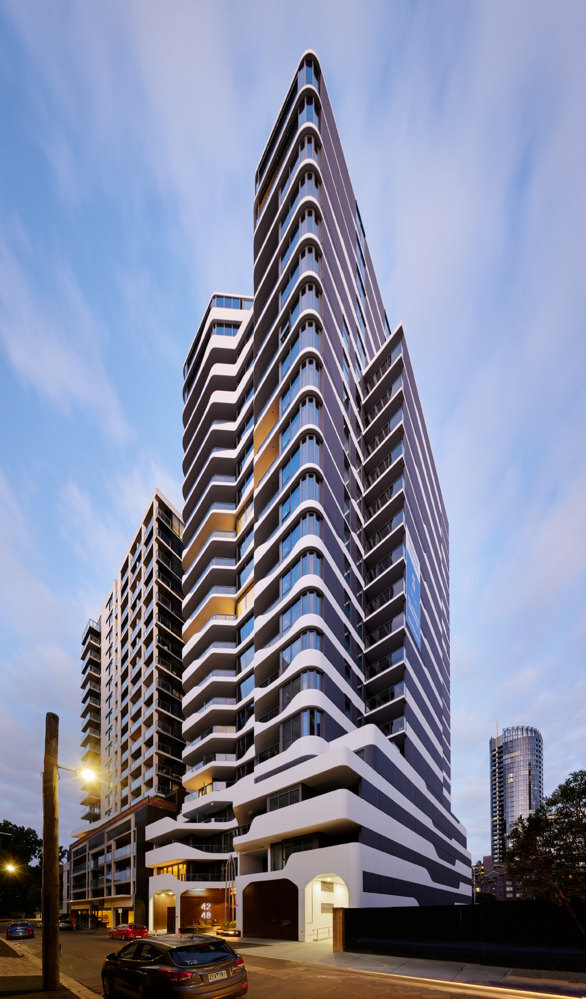 Chmiel believes Australia is still viewed as a welcoming Western country, and accessible for families whose breadwinner lives at home in China most of the time while their spouse and children live in Australia.
"It's a huge sacrifice on the part of the parents to live apart so that the children can have the best possible lifestyle and opportunities," he says. "It's simply easier to have this sort of dual-household arrangement when both locations are in the same hemisphere. Travel back-and-forth is easier, and communications are smoother because the time difference is never more than a few hours."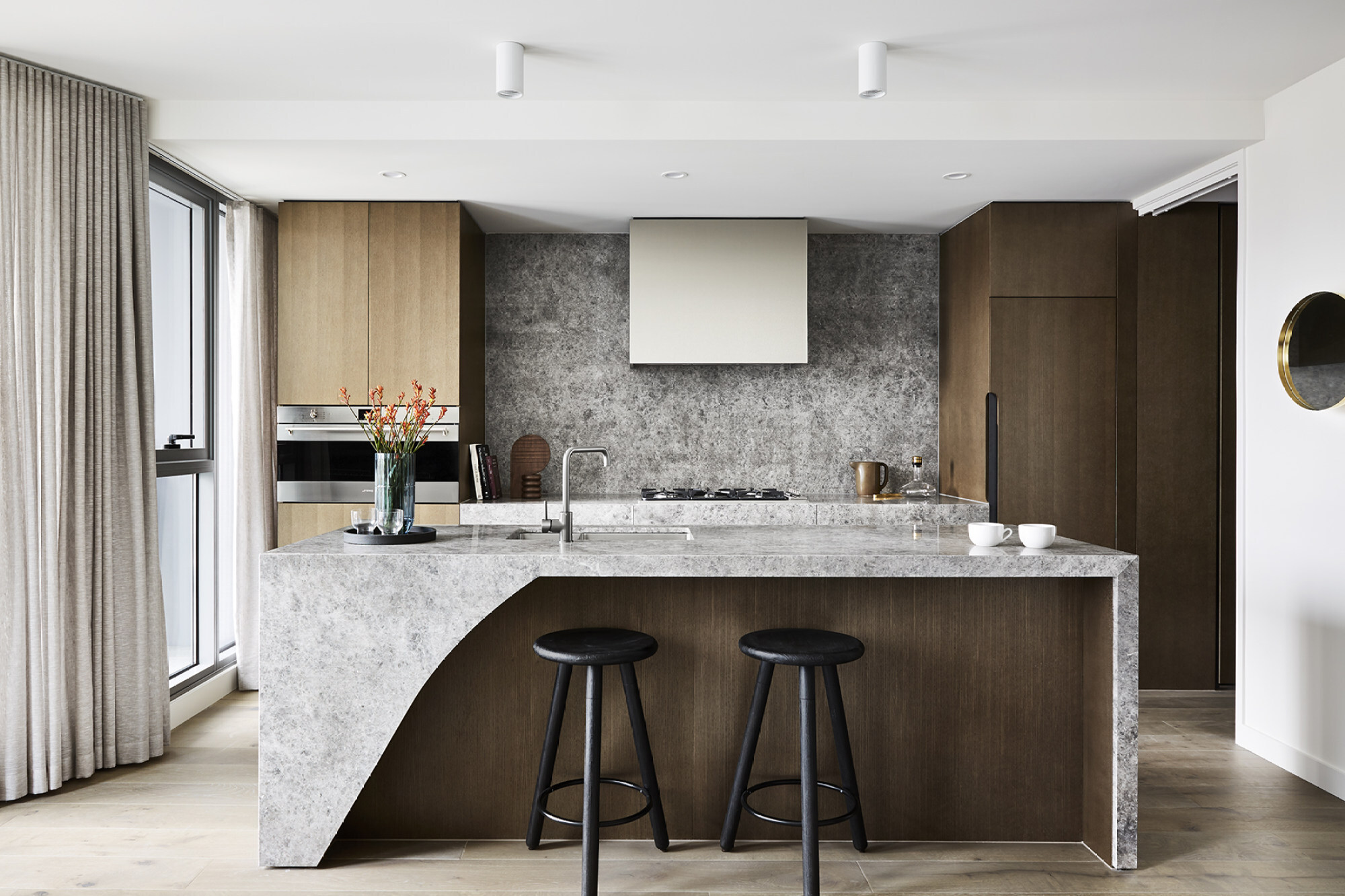 He noted that Australia's immigration policies are friendly towards skilled workers, students and investors, making it easier to enter via an investment visa than to go to the United States on an EB-5 visa.
Melbourne is the most searched Australian city on Juwai's platform, followed by Sydney, Brisbane and Hobart. Thailand, hard hit by the pandemic, rounds out the top three countries searched in 2020, accounting for 10.6 per cent of all Asian buyer interest.
According to Juwai's report, the industry expects average new home prices to decline by 3.9 per cent in 2021, with the forecast for used homes even worse, down around 6.7 per cent. Yet Thailand continues to attract Chinese manufacturers, and as tourism eventually restarts, Juwai believes bargain-hunting Asian property investors will find many opportunities in Bangkok, Phuket and Chiang Mai.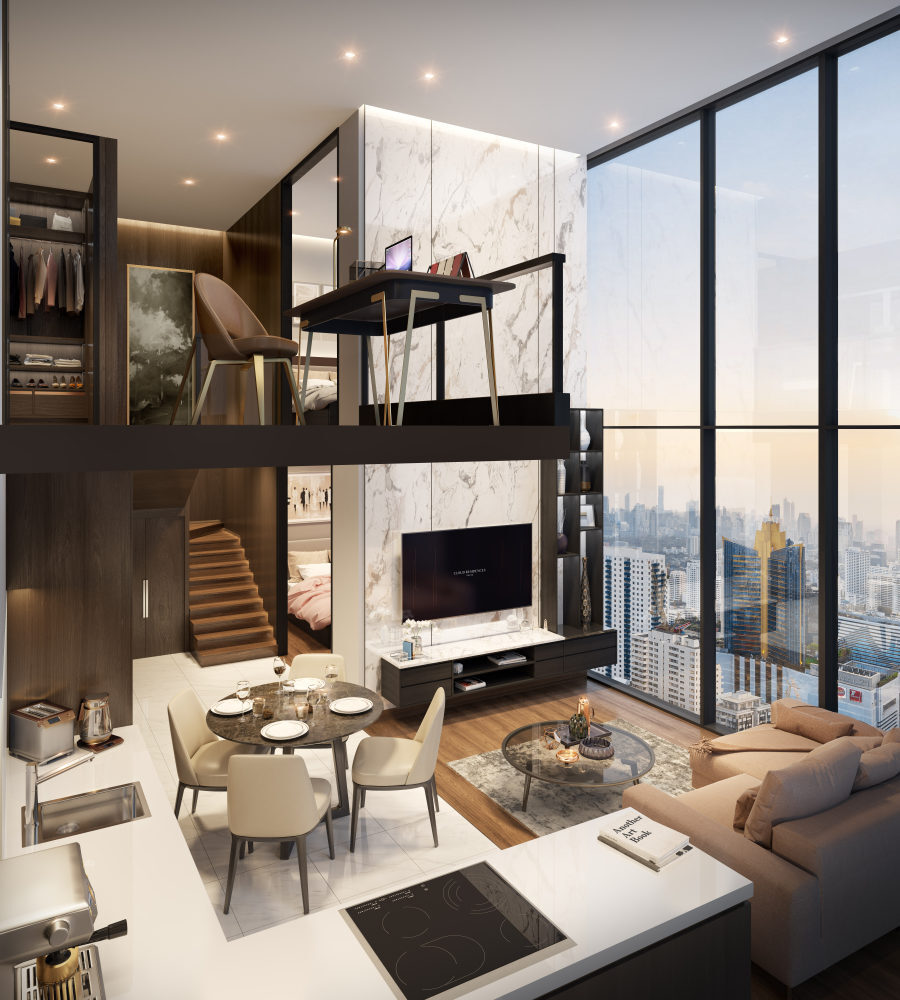 Somsak Chutisilp, Bangkok-based managing director of IQI Thailand, says "everyone thinks prices are a bargain right now, even local buyers". In reality, he adds, developers' gross margin tops out at 30 per cent, which puts an effective cap on discounting.
During the current economic environment they have stopped launching new projects, and buyers may be able to obtain discounts of up to 20 per cent for unsold inventory developers are trying to move. Chutisilp believes that successfully reducing the supply pipeline should help support a return to price growth when the country opens up.
"There is faith that the market will be gradually come back in 2022 because of the vaccine," he said. "Thailand is a safe country with one of the best health care systems, and in addition, is the top country for tourists. After the tourism returns, foreigners will come to Thailand looking for property."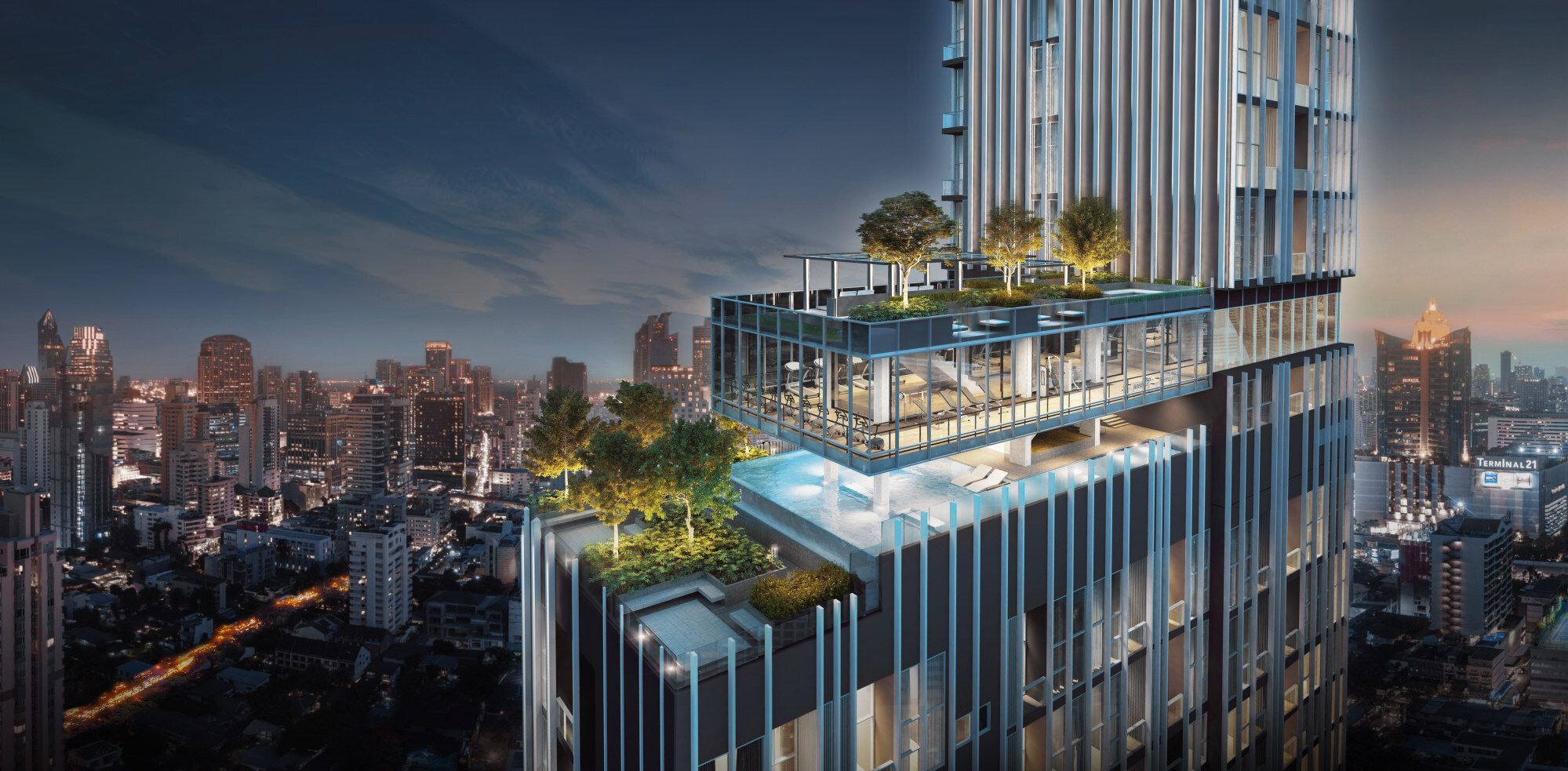 Among other trends noted in the report, recently hot emerging markets the Philippines and Vietnam have both dropped out of the top 10. Guita Saenz-Resurreccion, sales group head at Philippine developer Federal Land, puts this down to border closures, the global economic slump, and an overall wariness over the pandemic.
"But after a year of lockdown, we are optimistic about the growth of the real estate market as the Philippines maintains a stable credit rating and gears up its mass vaccination against Covid-19," he said. "The Philippines continues to offer high quality residential products at competitive prices. These properties also enjoy good value appreciation over time."
Moreover, Saenz-Resurreccion notes, tempered demand from foreign buyers is not just restricted to the Philippines, but is also being felt in other countries in the region.
"We are cautiously optimistic that foreign buyers are now more open to investing in Philippine real estate, and that pent-up demand will drive up sales in the second half of 2021 and well into 2022," he said.
Next in line are Canada, Malaysia, Japan, Singapore, the UK, rounded out by France in 10th place. While receiving a relatively small share of Asian buyer interest, France has nonetheless made it to the leaderboard for the first time.
Robin Barrasford, managing director, Halcyon Developments Group, reports a strong pipeline of pending sales at Halcyon Retreat Golf & Spa Resort in the French lake district of Limousin, which he expects to complete once travel restrictions are lifted.
"Interestingly, we have seen a definite shift from the UK to France among Asian buyers over the last 12 months," he said. "We believe this is in part due to Brexit, with many of these customers looking to move their investments to mainland Europe and the EU."
What you can buy in the top three most searched cities on Juwai's portal in 2020:
Seattle, US: The Emerald, a 40-storey condominium tower above Pike Place Market on the Seattle waterfront. Completed in 2020 by developer Create World Real Estate, the project features expansive water, mountain and city views, a rooftop "Olympic Room", third-floor amenity levels and Tesla car-share. The 262 condominiums by a female-led design team (Julia Nagele of Hewitt Architecture and Susan Marinello Interiors), range in size from 569 to 3,948 sq ft, priced from US$424,000 to US$10.9 nukkuib.
Melbourne, Australia: 42 – 48 Claremont St, South Yarra is set in Melbourne's most elite suburb, boasting the famed Toorak Road and Chapel Street shopping, dining, entertainment and lifestyle precincts. According to developer DealCorp, the building's CBD and mountain views can never be built out. Just 16 of 111 units remain, including Penthouse 2001. Prices start at A$499,000 (US$386,000) for two bedrooms with one bathroom (625 sq ft), up to A$3.7 million (US$2.9 million) for three bedrooms and three bathrooms (2,541 sq ft).
Bangkok, Thailand: Cloud Residences, a 43-storey high-rise in the Asoke area of Bangkok CBD. The tallest building in Soi Sukhumvit 23 is the most luxurious to date of Hong Kong developer Risland Thailand's seven completed projects in the Thai capital. Offering commuter convenience via both MRT subway and sky train, the project has 372 units in total (68 Loft units and 304 simplex units) ranging 312 to 1,055 sq ft, and priced from 5.99m-27m baht (US$195,000-878,000).

Now Donald Trump has been dethroned the US has a 'friendlier, more rational' image, which has sparked a fresh wave of interest from property investors in Asia
Australia comes second by search volume, with a welcoming vibe, easy time difference and quick flight connections among the top draws for Chinese buyers