4 lavish homes of Natasha and Adar Poonawalla, India's vaccine billionaires – they own opulent properties in Pune and the former US consulate in Mumbai, and rent a Mayfair mansion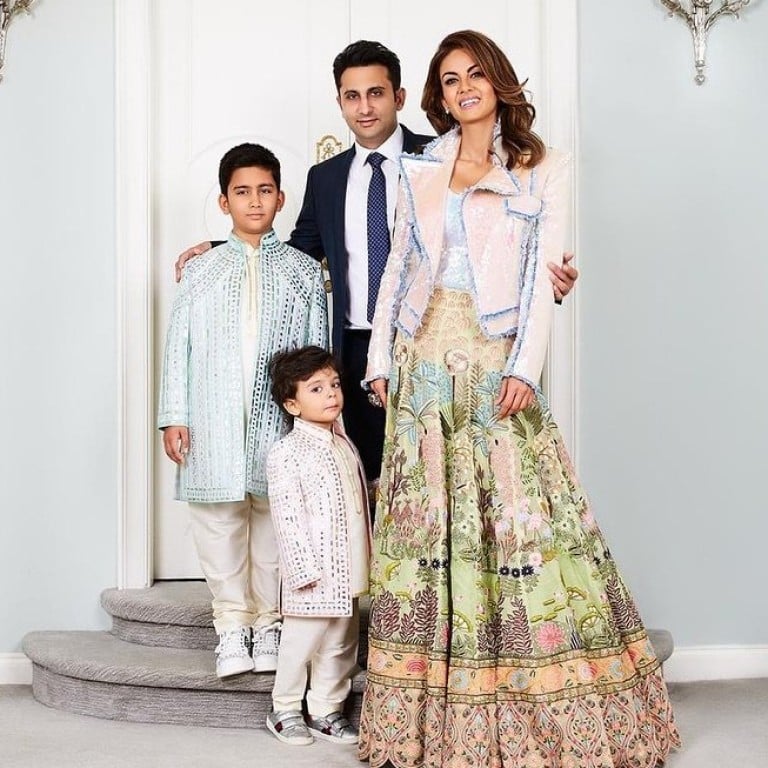 Early this year, the Serum Institute of India (SII) spent US$800 million to ramp up manufacture of the Oxford-AstraZeneca
Covid-19 vaccine
, from an estimated 1.5 billion to 2.5 billion doses this year. And in doing so, Adar Poonawalla – whose family own SII – was positioned in the vanguard of global vaccine production.
His company's herculean efforts have also helped
fund his family's extravagant lifestyle
. Sharing in the family's combined US$12.5 billion net worth, Adar and
wife Natasha
enjoy living the high life and own several opulent properties, from their main residence in the lovely town of Pune, to a portfolio in and outside India. Let's take a look at their jaw-dropping mansions and their extraordinary histories.
Pune's Adar Abad mansion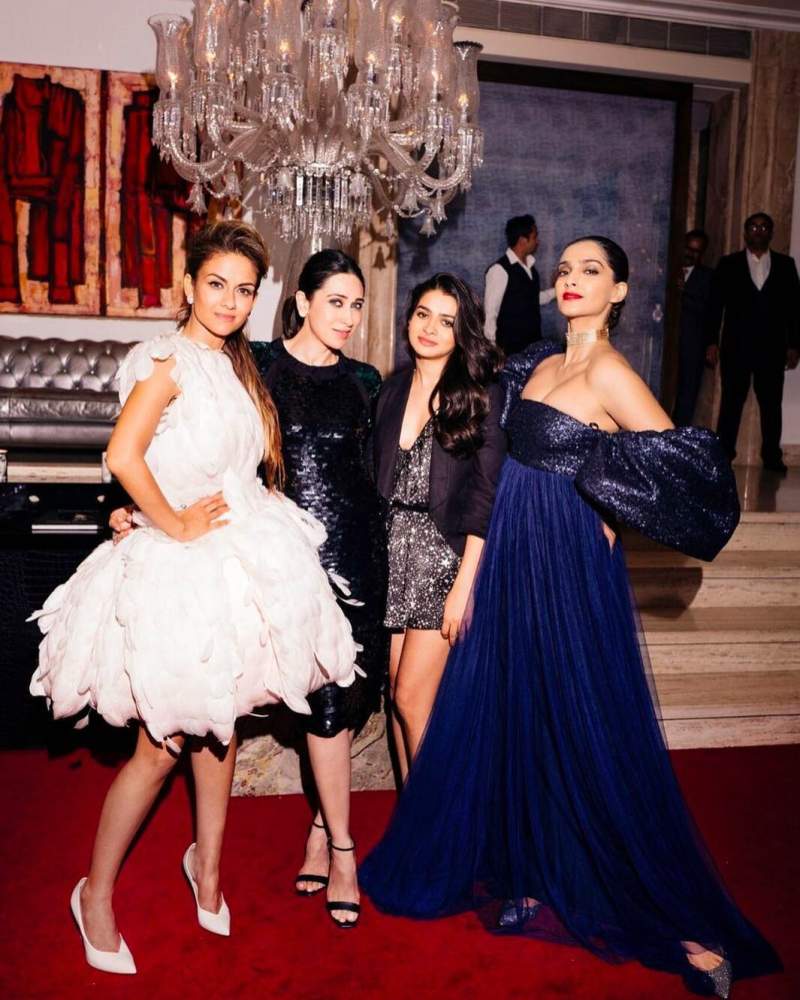 The Poonawallas' pedigree can be traced back to their hometown Pune where they live for the most part in a larger-than-life mansion named Adar Abad. The property boasts a distinctly European feel with enormous columns and high ceilings, tricked out with swanky chandeliers, rare antiques and Italian marble floors.
Aside from the impressive designs and ornate interiors, the Poonawallas have other valuable assets stored here such as their remarkable European art collection. From Vincent van Gogh to Renoir and Rembrandt, the accumulated art is easily worth millions of dollars.
Adar Abad is also where Adar Poonawalla garages his luxurious fleet of supercars. He has a Ferrari 360, Porsche Cayenne and Rolls-Royce Phantom, but his most prized vehicle is a Batmobile replica based on a Mercedes-Benz S350 that he gave his son, Cyrus, for his sixth birthday.
A seaside palace in Mumbai
Come the weekend, the Poonawallas are often spotted in Mumbai, tucked away at their heritage home. Previously known as The Lincoln House, their sprawling seaside mansion once belonged to the maharaja of Wankaner and was used as the US consulate before it was sold to the Poonawallas for a whopping US$120 million in 2015.
"You might see a lot of these types of properties in London, but in India there has been nothing like it for years. It has location, it has history, it has size, so it was worth the money," Adar told the Financial Times.
Stud farm
As some of the most high-profile horse breeders in the country, it should come as no surprise that the Poonawallas have a majestic 100-hectare (247-acre) stud farm in Pune. However, the cherry on top here is their majestic two-storey bungalow that was refurbished in 2015 by wife Natasha with the help of interior designer Sussanne Khan. The ladies gave the farmhouse a complete makeover by adding multiple rooms, lush gardens with exotic plants and a breathtaking 16-metre (19-foot) conservatory with a translucent ceiling and art deco chandelier.
The farmhouse flaunts equestrian motifs and handmade saddles as well as sporting art and racing memorabilia, according to
Architectural Digest India
.
Prince Charles
and the Duchess of Cornwall visited the stud farm during their visit to India in November 2013.
London calling
Outside India, the Poonawallas enjoy most of their time in London, and recently rented a 25,000 sq ft mansion in the prestigious Mayfair neighbourhood, from Polish billionaire Dominika Kulczyk. As per Bloomberg reports, they agreed to shell out a hefty US$69,000 per week for the exclusive property that comes with "adjoining guest house and backs onto one of Mayfair's secret gardens".
The Poonawallas also bid US$775 million in 2014 for the legendary Grosvenor House Hotel, but had the bid knocked back. "It's [Britain] definitely a place I would want a second home," Adar told Bloomberg in 2016. Now that dream has become a reality.
Want more stories like this? Sign up here. Follow STYLE on  Facebook,  Instagram,  YouTube and  Twitter.

The Poonawallas' Pune mansion Adar Abad houses their art collection with paintings from old masters Vincent van Gogh, Renoir and Rembrandt
It's also where Adar keeps his Ferrari, Porsche and Rolls-Royce supercars, as well as the Batmobile based on a Mercedes-Benz S350 he gave his son, Cyrus