Meet Christopher Raeburn, the British fashion designer championing sustainability, tapped to design Aesop's Adventurer Roll Up travellers' beauty set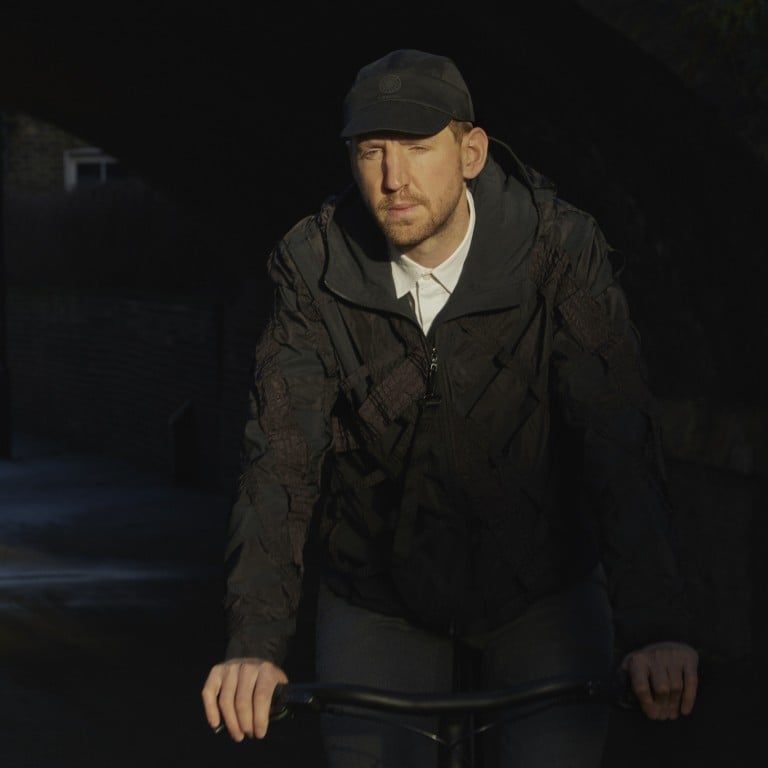 Meet Christopher Raeburn, the award-winning British designer behind Ræburn. The label focuses on responsible and intelligent fashion, reworking surplus fabrics and recycled materials to create distinctive and functional pieces. And he is a man who wears many hats. In 2018, the London-based designer was named the first-ever creative director of Timberland, the iconic American footwear brand.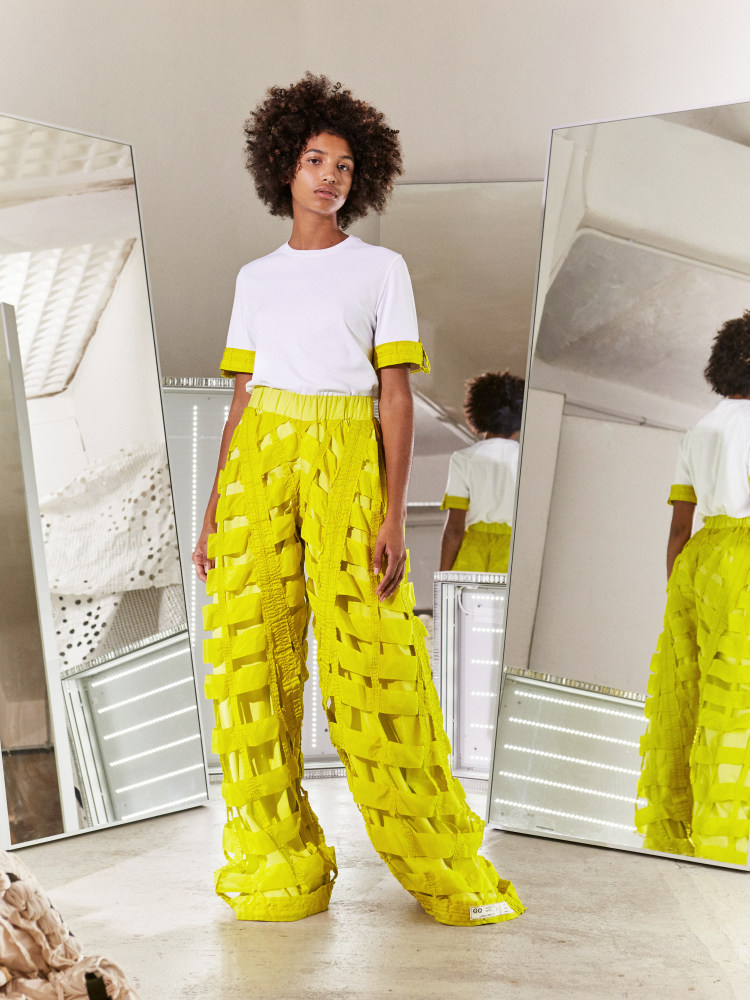 Sharing similar visions, Ræburn and Aesop began a conversation in June last year, with the goal to create a unique offering together. The collaborative result is the Adventurer Roll Up, a stylish and functional product that addresses the needs of modern travellers in the pandemic age. The sleek bag features five compartments that contain a trifecta of essential Aesop hand care products – Resurrection Rinse-Free Hand Wash, Resurrection Aromatique Hand Balm and the new Resurrection Rinse-Free Hand Mist. Reworked from recycled cotton, the bag can be rolled up for daily travel and secured with a cotton band, tastefully emblazoned with this limited collaboration's mark.
There is also a limited edition version of 300 pieces crafted from aeronautical navigation maps printed half a century ago. The maps depict territories adversely affected by habitat destruction and climate change such as Borneo, which is battling with deforestation, and the shrinking Aral Sea which lies between Kazakhstan and Uzbekistan.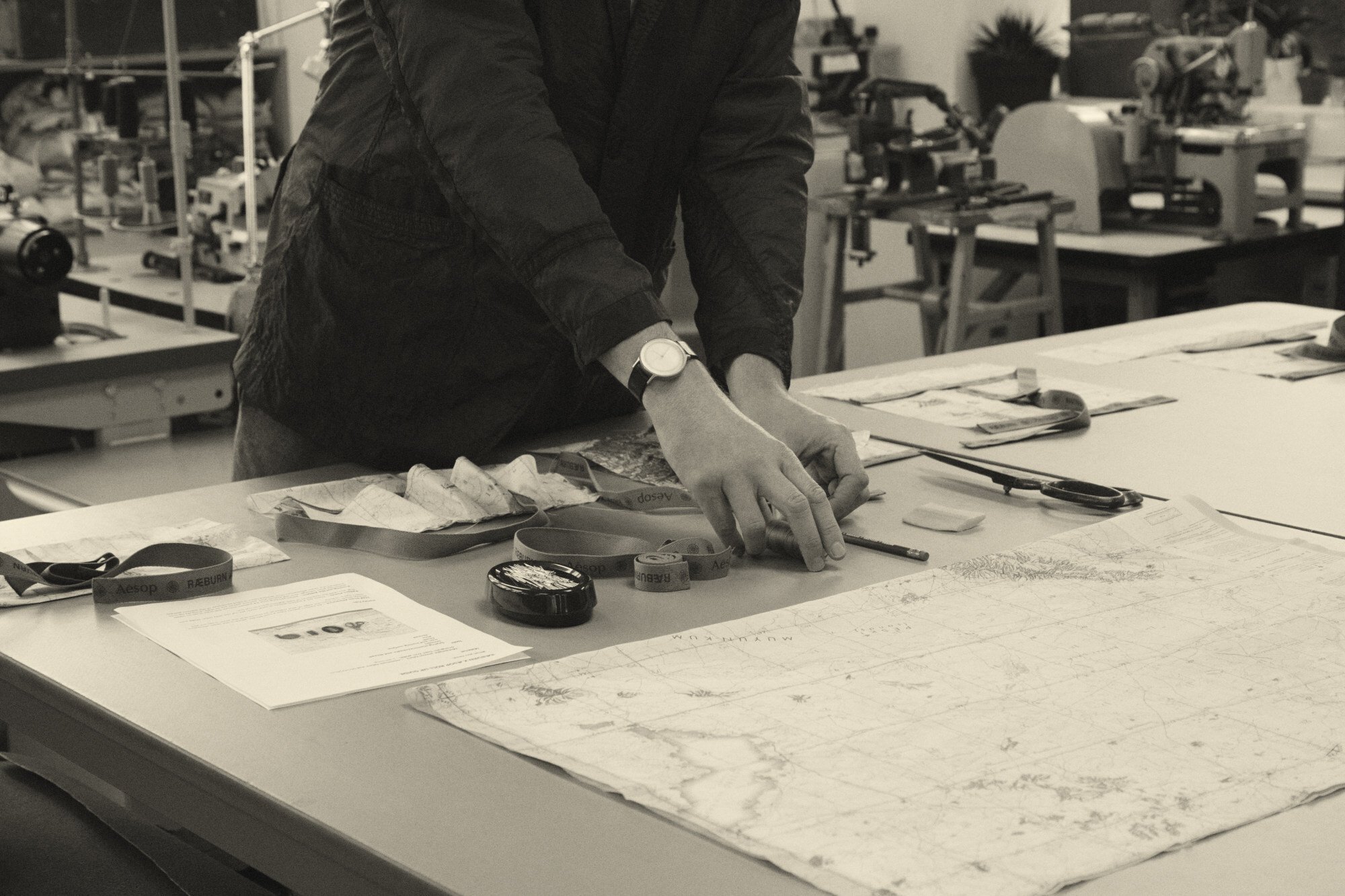 A single paper map creates four roll ups, resulting in minimal waste of material. Ræburn and Aesop also offer a free, open source pattern of the design so that anyone with a sewing machine can craft their own roll-up bag from their desired fabric.
Aesop marks Ræburn's first beauty-related project. "Working with a truly global brand like Aesop allows us to work in a different space. We can come together to create something completely new that we wouldn't have independently done. That's where it gets really exciting," says Raeburn.
Both brands also champion responsible consumption and fashion design as more consumers increasingly focus on corporate practices, even those under the pandemic's admittedly limiting conditions.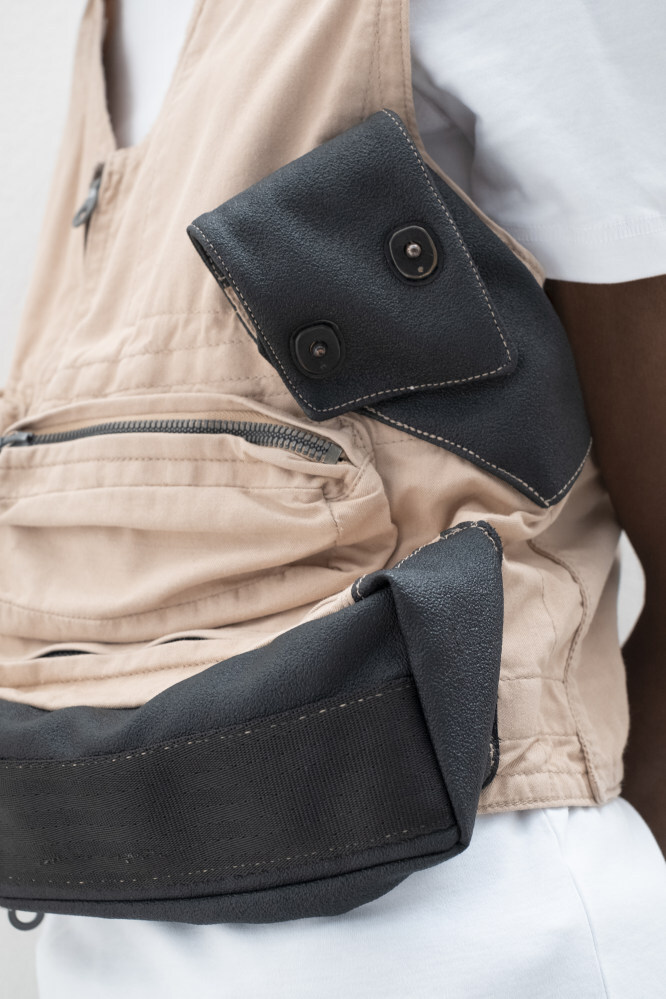 For Raeburn, sustainability has been his brand's ethos since its launch in 2008, when the idea was barely whispered in the fashion industry. Citing the inspiring growth of interest over the years, Raeburn says: "There has been so much more understanding and demand on the topic of sustainability, especially among the younger generation. We have an amazing obligation because our community now wants things to be made in the right and positive way."
Raeburn took his passion a step further on Earth Day last year by launching Ræstart, a quarterly manifesto sharing the brand's sustainability goals with the community. Focusing on disruption, innovation and inspiration, the report outlines a set of tangible actions towards a better future. This also includes the brand's 2021 ambition for B Corporation certification, which is regarded as the highest verified standard of social and environmental performance, transparency and accountability.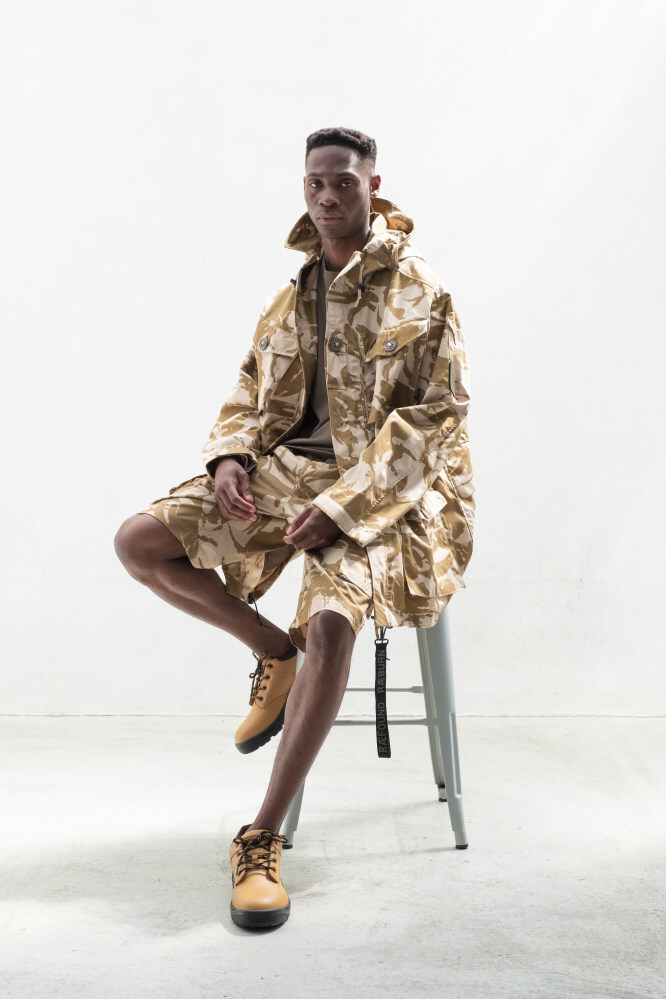 Aesop managed to secure its B Corp certification in October 2020, which recognised its efforts in transforming products and minimising packaging through its Ethical Sourcing Programme.
The brand is no stranger to brand collaborations, having previously partnered with Victorinox, Moncler, Porter among others to produce limited edition collections and products. The label prioritises the alignment of values as its primary consideration for brand collaborations.
Raeburn notes there have been logistical challenges for the brand amid the Covid-19 pandemic, but this unprecedented period has also presented an opportunity to improve offerings. At the digital-only London Fashion Week last year, Raeburn connected with new audiences, introducing Ræfound, a non-seasonal range of original, unworn military apparel in full size sets, personally sourced by the designer himself. The collection aims to be a "systemic solution to the mounting environmental and inventory crisis" due to excessive production and consumption.
And 2021 presents fresh opportunities for meaningful projects and impactful missions for Raeburn and his brand. The designer was tasked in December 2020 to revive Left Hand and ST95, brands developed by Stone Island-founder Massimo Osti. Besides serving as an inspiration to other designers to disrupt current fashion systems and innovate in the field of sustainability, the down-to-earth designer has also been sharing his "positive and productive" composting adventures on social media, further evangelising his green cause from his sketchbook and his home.
Want more stories like this? Sign up here. Follow STYLE on  Facebook,  Instagram,  YouTube and  Twitter.

On Earth Day 2020, his label Ræburn launched Ræstart, to share their message of sustainability, while Ræfound is a collection of unworn military apparel
The brand preaches reducing, reusing and recycling, and has won the UK's Fashion Award, previously working with the likes of Victorinox, Moncler and Porter