The dangers of being Asia's second richest man: Gautam Adani was once kidnapped for ransom and held hostage, but the Indian billionaire will never forget the heroes who saved him
Most people – if we're lucky – can get through life without facing any brushes with death. But the world's billionaires are not "most people". Besides
that infamous Ambani bomb threat
earlier this year,
Gautam Adani, the second-richest man in Asia
, has already experienced two life-threatening situations in the past: a kidnapping for ransom and a terrorist attack at a luxury hotel.
So what happened exactly, and how did the 58-year-old tycoon overcome the trauma of these potentially fatal incidents?
A kidnapping for ransom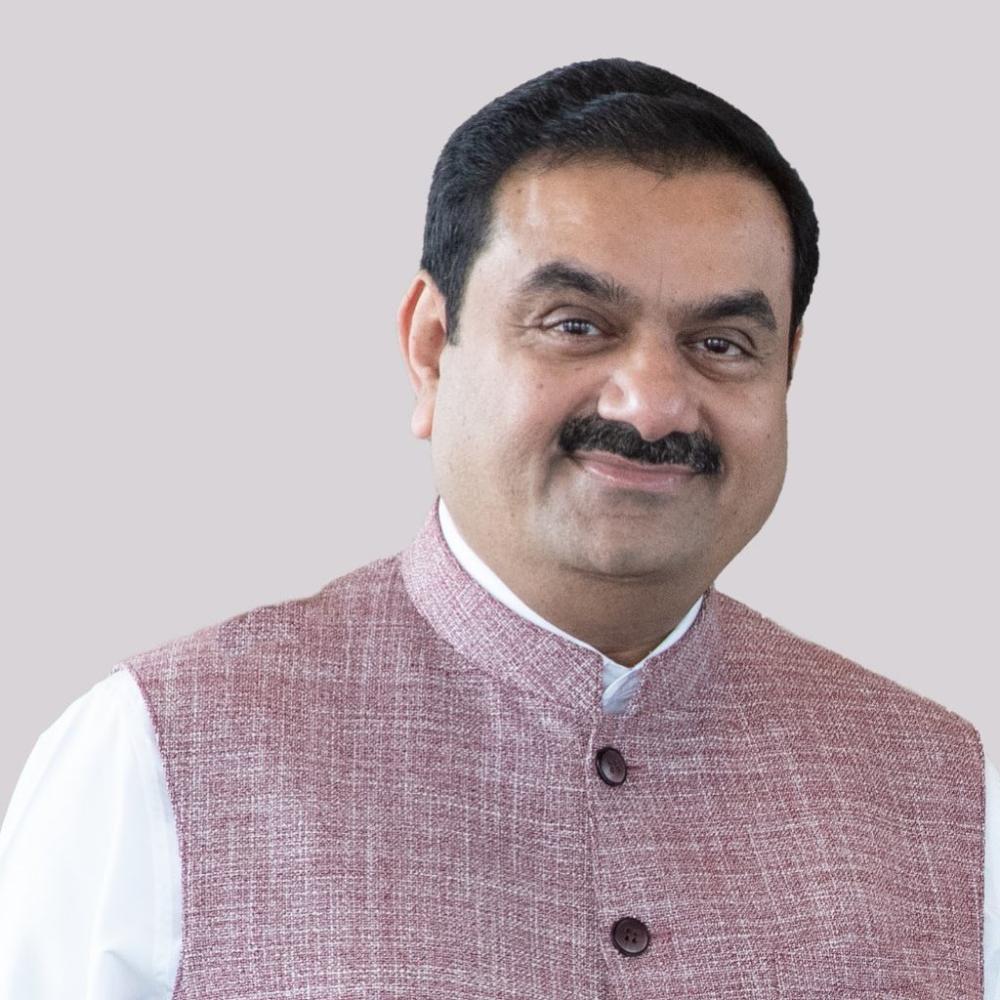 In 1998, well before he was recognised as the second-richest man in Asia, Adani caught the attention of two gangsters – Fazl-ur-Rehman and Bhogilal Darji – who wanted to extort him for money. This was a decade after he founded the Adani Group in 1988, which was then a commodity trading venture with Adani Exports (now Adani Enterprises) at the forefront.
According to ET Now News, Adani and his companion Shantilal Patel were allegedly stopped at gunpoint in a car as they were leaving the Karnavati Club in Ahmedabad, India. A scooter forced the car to stop and a group of men then abducted Adani and Patel in a van.
Released for US$2 million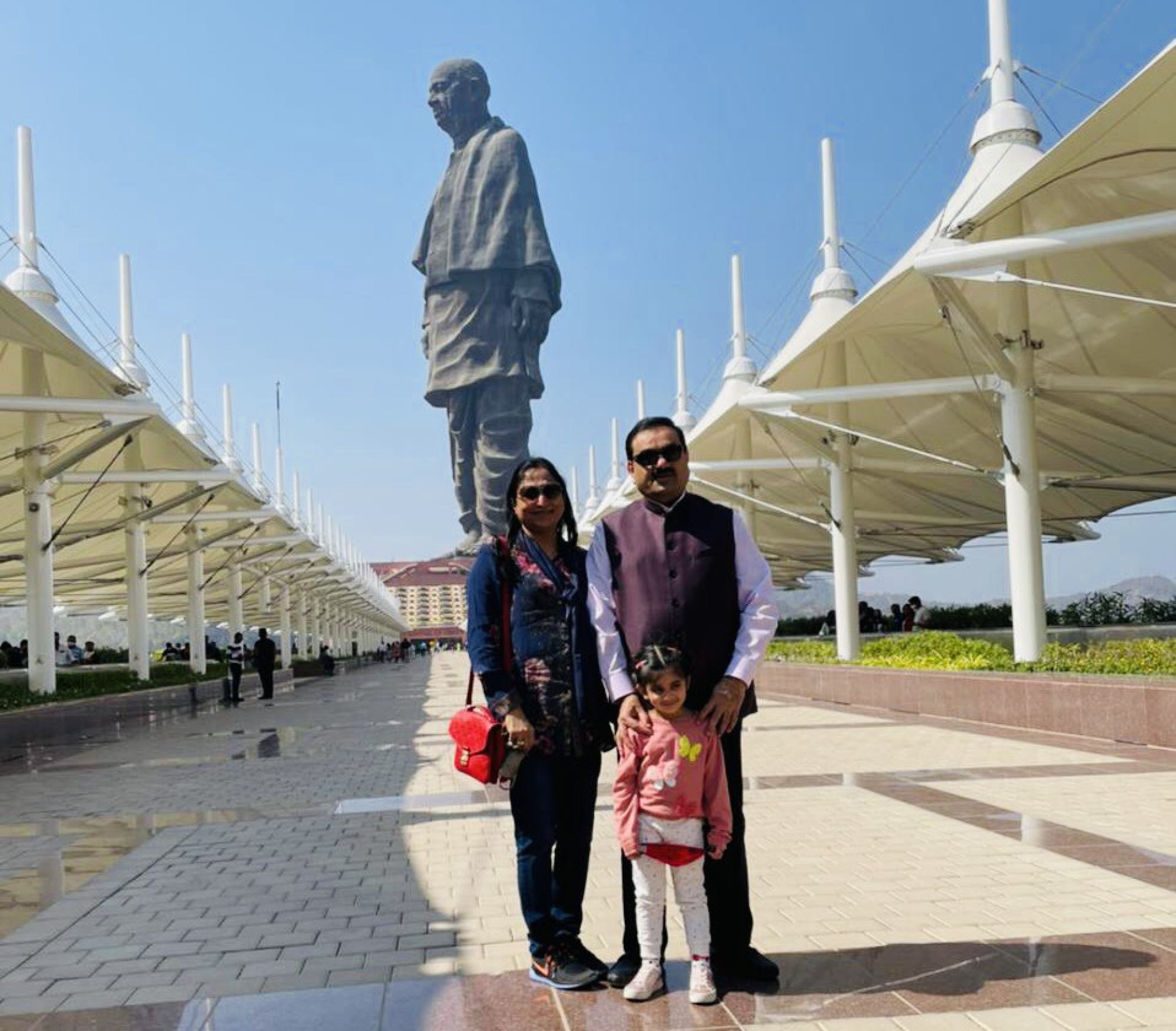 While the charge sheet did not reveal where Adani and Patel were taken nor what happened to them during the hours that they disappeared, we do know that they were eventually set free. But their freedom came at a high price, as the kidnappers were allegedly able to extort roughly US$2 million from Adani's family before he was let go, according to The Indian Express.
Adani dislikes speaking about the incident, but told London's Financial Times that "two or three very unfortunate incidents happened in my life, that is one of them".
A hostage of the 2008 Mumbai attacks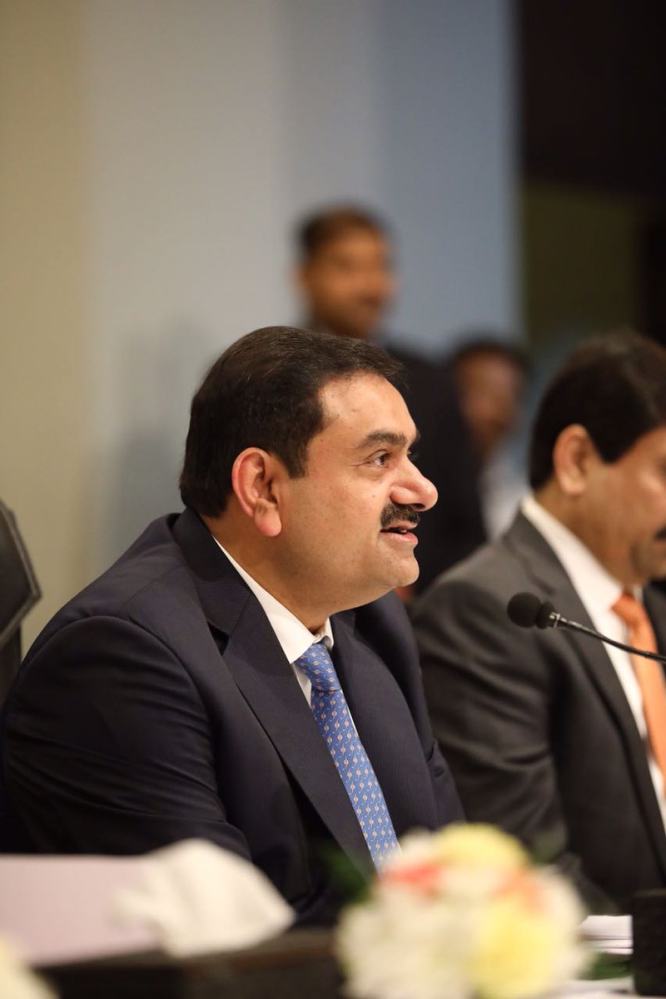 According to India Today, on November 26, 2008, Adani was having dinner at Mumbai's famous The Taj Mahal Palace with Dubai Port CEO Mohammed Sharaf when the hotel was attacked by 10 Lashkar-e-Taiba terrorists. Because their table was high up, Adani was able to see that the terrorists were fighting in the direction of the swimming pool passage.
Resourceful hotel staff helped him and other guests escape to the basement before relocating to a chamber hall on the upper floor. They spent the night hiding there.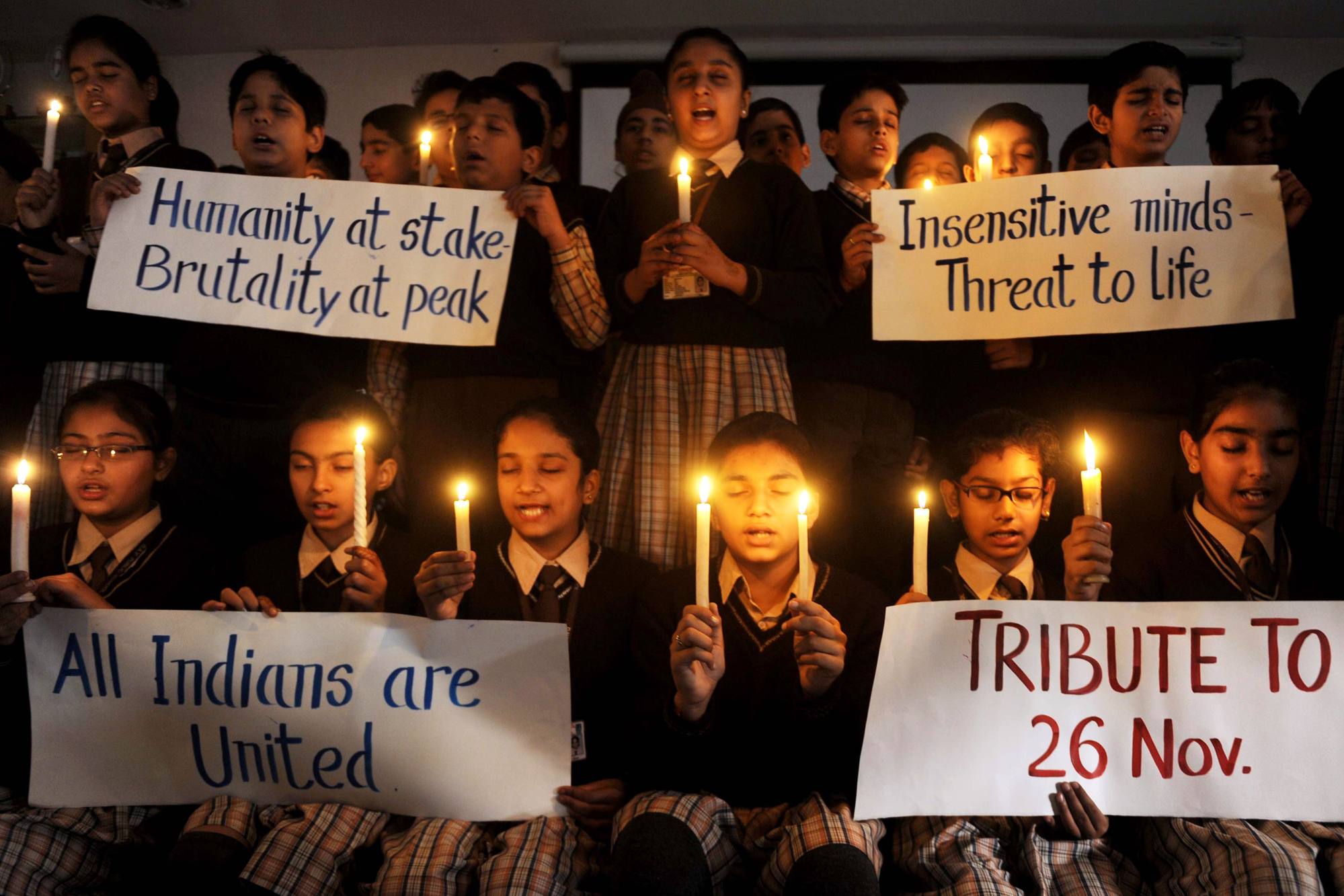 "We were over 100 [in the basement] and everybody was praying for his life. Some had hidden below the sofa while others had taken similar evasive positions. Sitting on a sofa, I was telling them to have faith in God," Adani told the publication.
His reflections on 26/11, 10 years on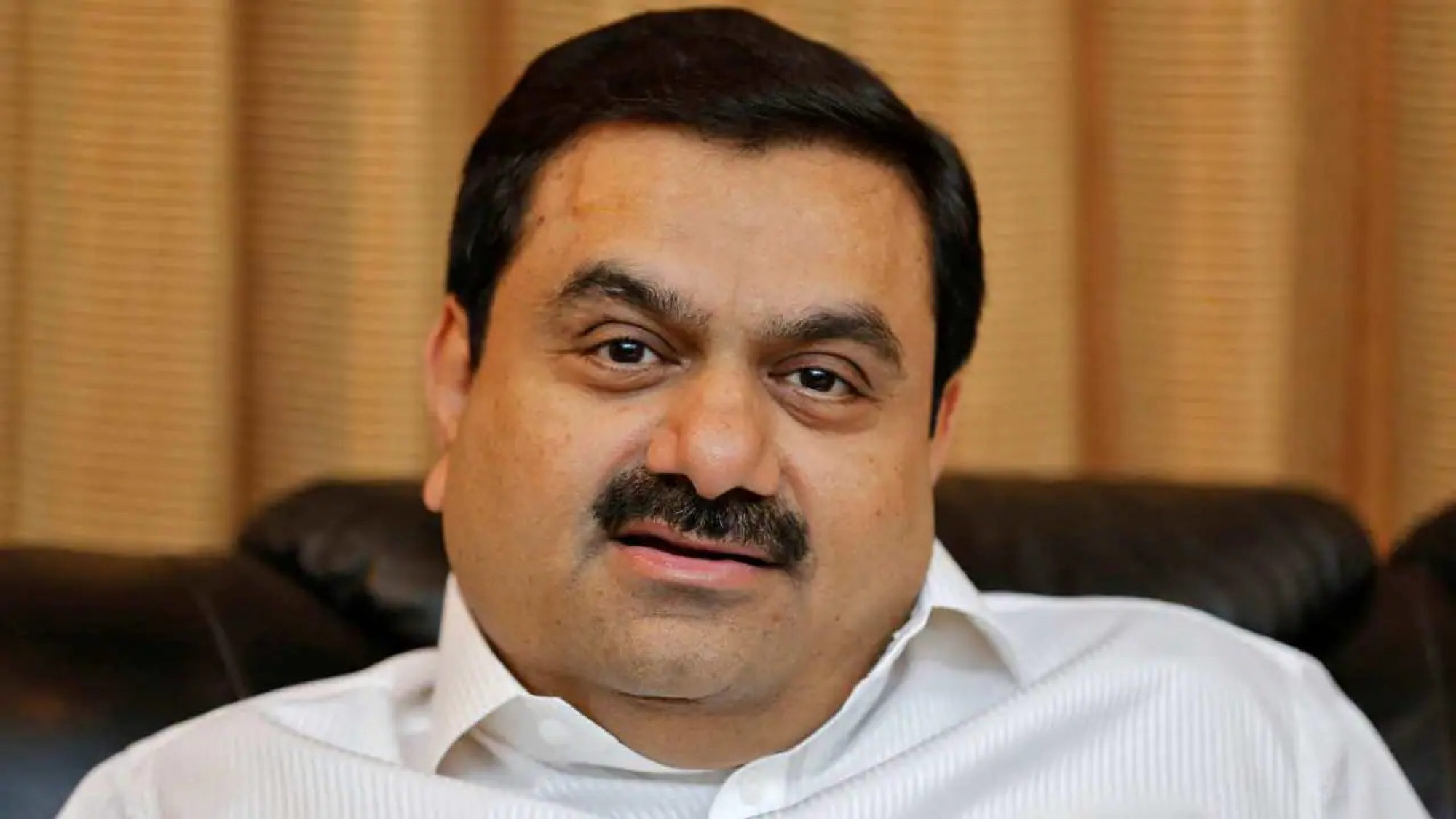 Adani and the other guests were eventually rescued by security personnel at 8.45am the following morning, transported away from the scene in a police van. The Times of India reported that when Adani landed at the Ahmedabad airport from his private aircraft later that day, he said, "I saw death at a distance of just 15 feet."
A decade after the incident, Adani wrote an article about the attack for The Indian Express, commemorating the heroes who saved him and other guests that day.
"Over the past decade, 26/11, every year, has been a day for personal reflection and prayer for me," he wrote. "What I will never forget are the sacrifices of the selfless individuals who put their lives in the line of fire to save the lives of those they never knew. One of the lives they saved that night was mine."
Want more stories like this? Sign up here. Follow STYLE on  Facebook,  Instagram,  YouTube and  Twitter.

The Ambani family faced a bomb threat this year, but the Adani Group founder 'saw death at … just 15 feet' when terrorists attacked the Taj Mahal Palace Hotel
Adani and a companion were also once kidnapped by gangsters upon leaving the Karnavati Club, with his family reportedly paying US$2 million for his release