7 billionaires with super-expensive hobbies: Jeff Bezos has his Blue Origins space flight, but what about Mark Zuckerberg and Jack Dorsey?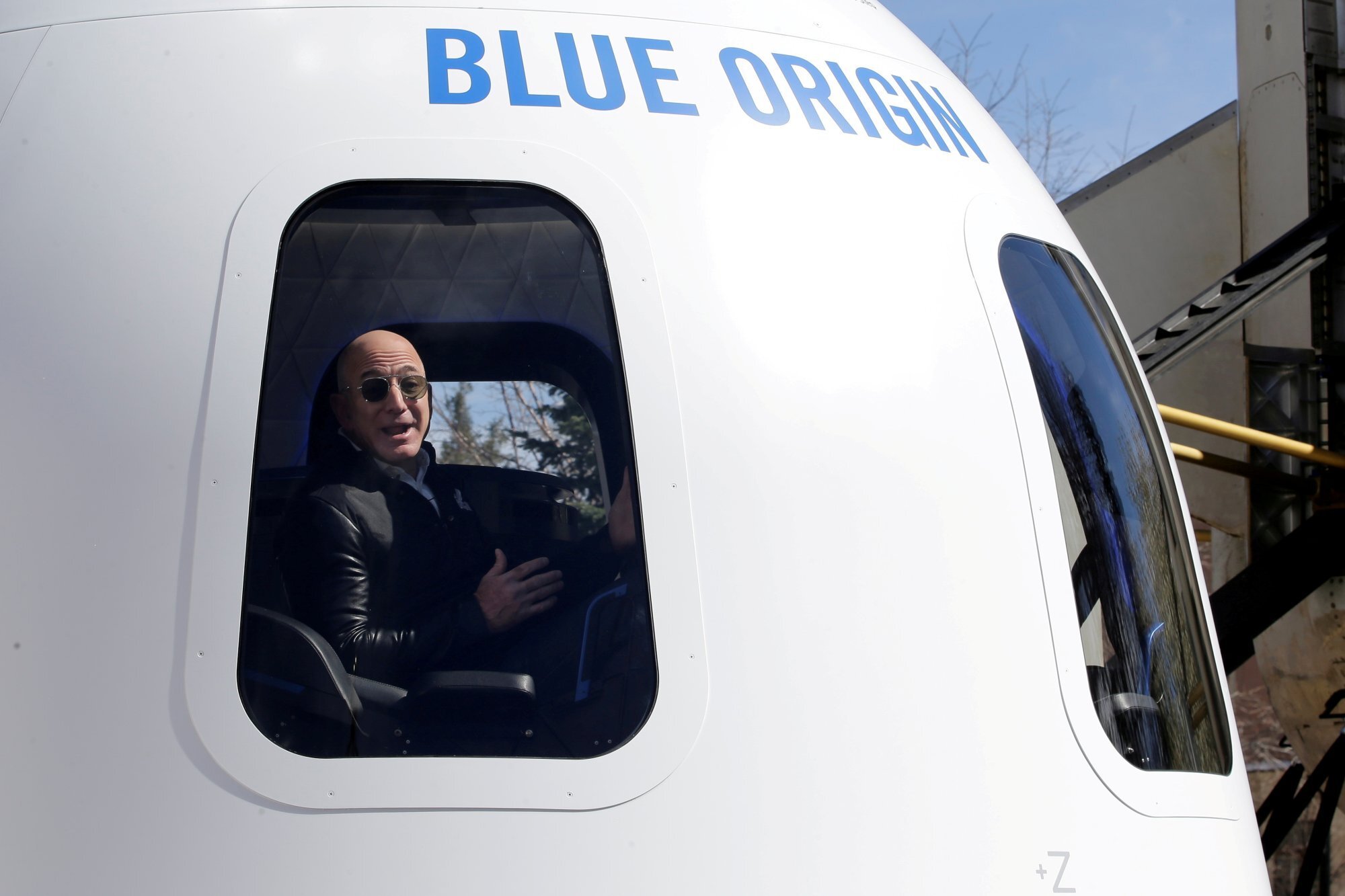 The
soon-to-be-ex-Amazon CEO
is something of an adventurer, what with his trips out to sea or to the bottom of caves. But that doesn't exactly make him unique among his peers – in fact, a passion for extreme experiences seems to be a common trait among the world's billionaires.
And Bezos isn't even the only executive with a passion for space travel. Elon Musk, Richard Branson, Paul Allen and Sergey Brin have all expressed an interest in leaving planet Earth.
But while outer space appears to be the dominant source of fascination for the world's most powerful people, there are plenty of other billionaires with extreme pursuits of their own.
Jeff Bezos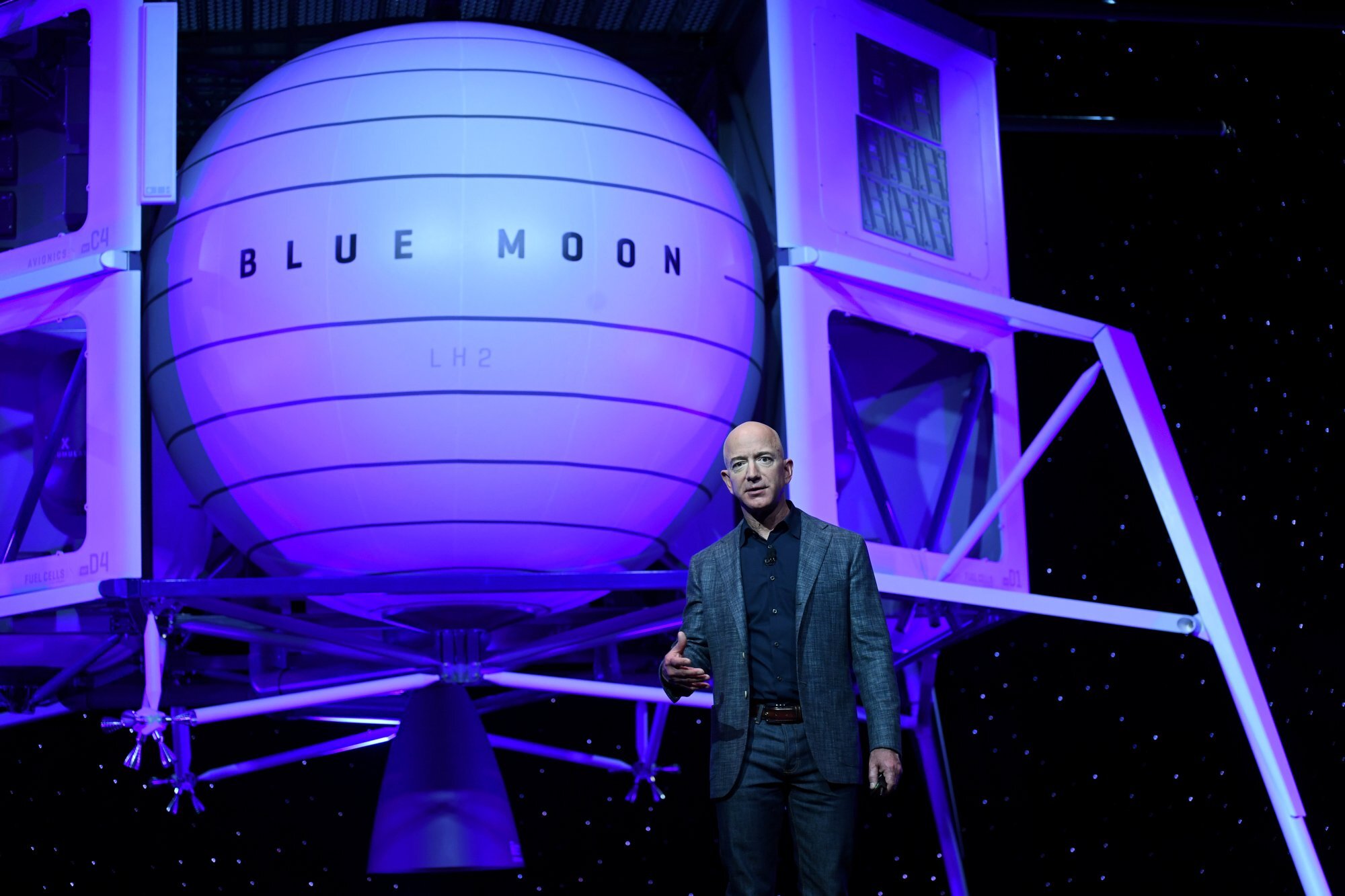 Jeff Bezos has used his extensive resources to fund extreme trips – and now, space travel. While Bezos made
his almost US$200 billion fortune
redefining retail, it seems his true passion lies in more extreme pursuits.
The Amazon CEO has spent his holiday time over the years on a range of unusual and oftentimes exclusive pursuits. He went on a 80km (50-mile) horseback ride through West Texas alongside his father and
his brother, Mark
; he's rappelled hundreds of feet down into dark caves, equipped with a harness and a headlamp; and he once spent three weeks at sea recovering pieces of the engine of the Apollo 11 spacecraft, which took the first humans to the moon.
He was even once involved in
a serious helicopter crash
, which reportedly turned him off of helicopters for years (although he seems to have since rekindled his interest in the aircraft).
But in just a few weeks, Bezos will embark on his most extreme adventure yet: taking an 11-minute flight to the edge of space on-board a Blue Origin spacecraft. Bezos founded Blue Origin in 2000 with the goal of democratising human space flight, and the trip on July 20 will be the culmination of a lifelong obsession with space.
Richard Branson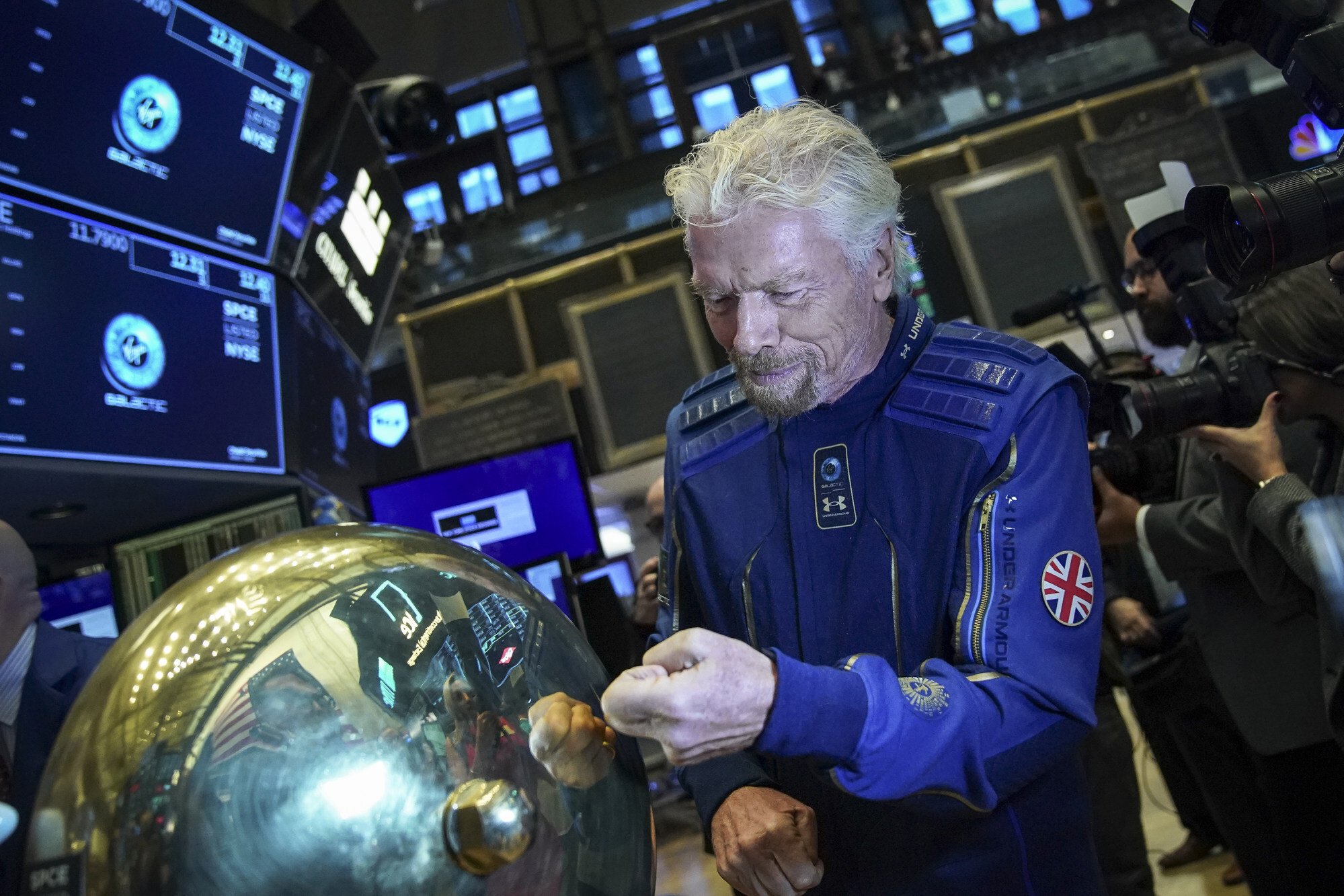 Richard Branson is known for his outlandish stunts and his passion for space tourism. He is also known for daredevilish antics: he jumped off the Palms Casino in Las Vegas in 2007; he kitesurfed the English Channel in 2012 (an activity he's also performed with a naked model on his back); and he became the first man to cross both the Atlantic and Pacific Oceans in a hot-air balloon.
In 2011, he launched Virgin Oceanic with the goal of exploring the deepest parts of the world's oceans, although that venture has since been scrapped.
Perhaps more ambitious than Branson's underwater pursuits, however, are his goals for space tourism. His space venture, Virgin Galactic, is focused on suborbital tourism where passengers can pay US$200,000 to US$250,000 for a luxurious trip to space. The company plans to start accepting passengers next year.
Sergey Brin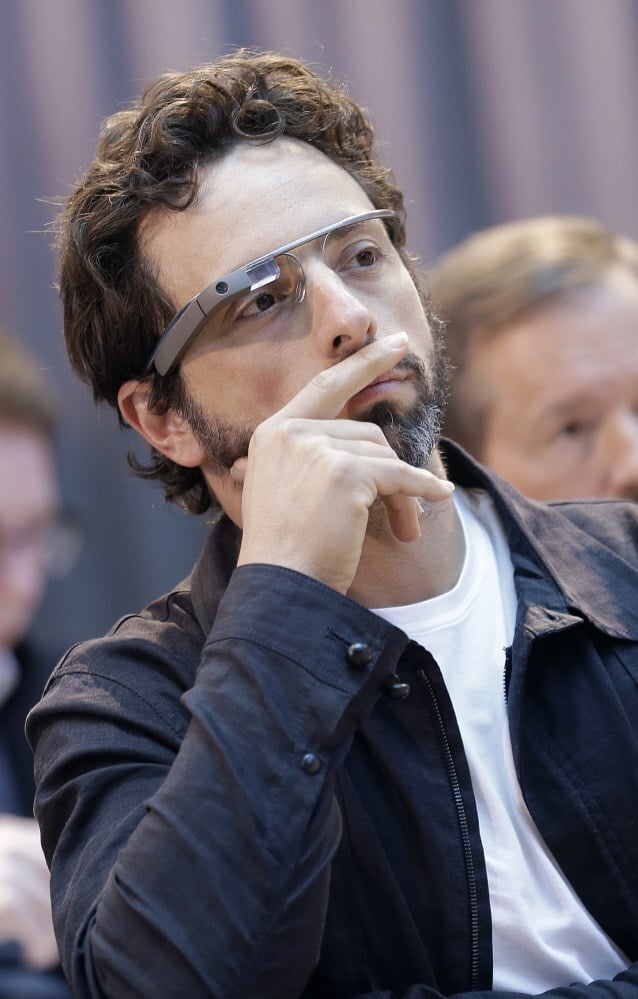 Sergey Brin appears to be a fan of all manner of flying objects, including spaceships. The Google co-founder – worth over US$100 billion – has a passion for unusual aircraft. For the past four years, Brin has been working on a secretive airship company known as LTA Research and Exploration – "LTA" being an acronym for "lighter than air". The company got its start inside Nasa's Ames Research Center and is working to bring its vision of zero-emission aircraft to life.
While the goal of Brin's airships is to deliver humanitarian aid, the ship – similar to a Zeppelin or blimp – is also luxuriously appointed so it could serve as an "intercontinental air yacht" for Brin's friends and family.
But it seems Brin is hoping to go higher than even a blimp can take him. In 2008, Brin invested US$5 million in space tourism company Space Adventures. According to Forbes, the investment was also a deposit for a future space flight.
The company has completed several space flights with private citizens including Microsoft billionaire Charles Simonyi and Cirque Du Soleil founder Guy Laliberté, but it's unclear if and when Brin will embark on a trip of his own.
Paul Allen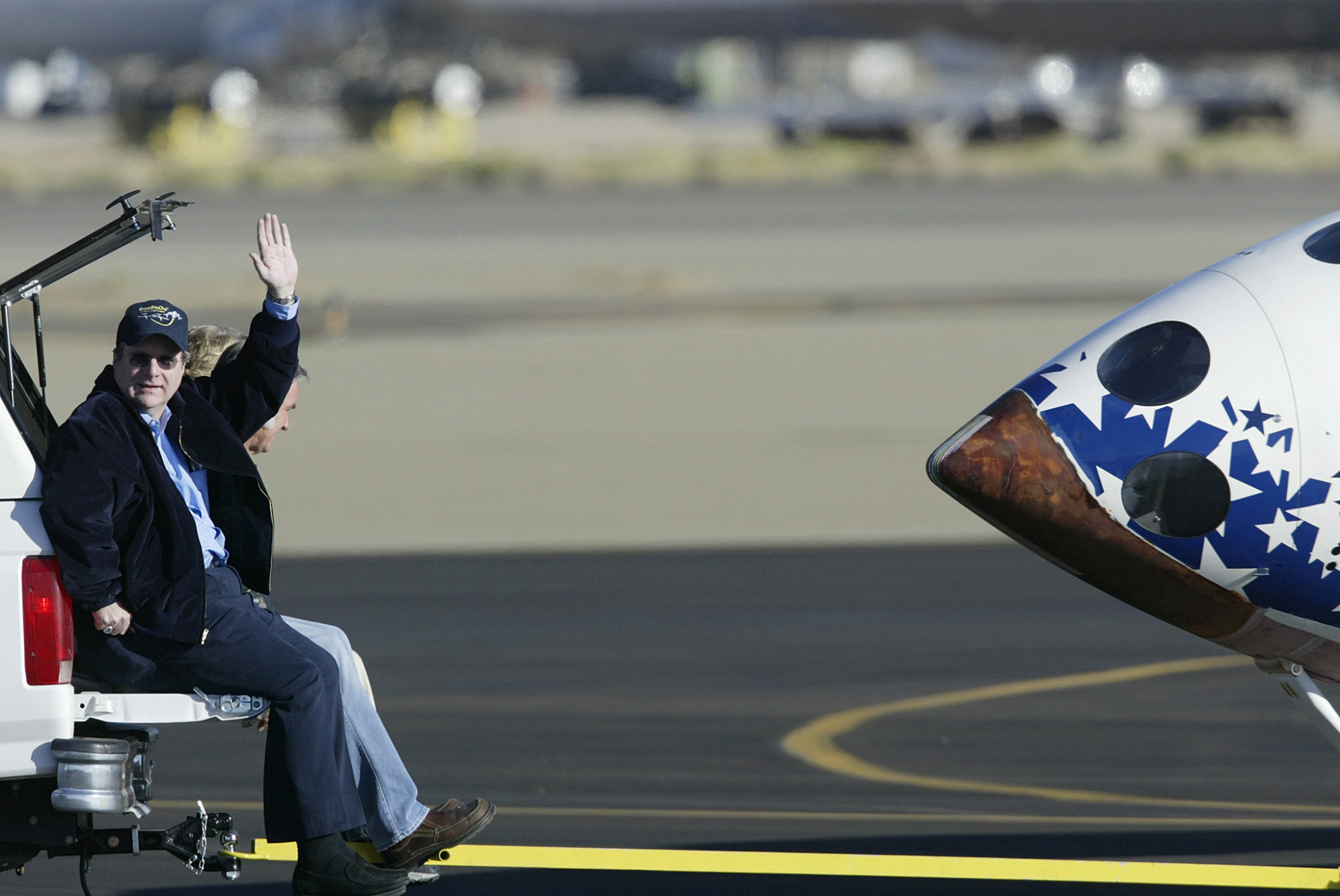 Paul Allen had a luxury submarine and a passion for underwater exploration. Before his death in 2018 from non-Hodgkin lymphoma, he was the owner of a fleet of fabulous megayachts. But aboard those luxury yachts was something more exotic: submarines and underwater vehicles capable of diving hundreds of feet into the depths of the ocean.
"It turns out if you go 1,000 feet down in the ocean, it's really dark, and the animals are really strange," Allen told Geekwire in 2011. "But if you put on some Pink Floyd, it's fantastic."
The details of Allen's yachts and submarine were something of a secret, with Fred Rodie, one of Allen's boatbuilders, telling The Seattle Times in 2007 that he's "not really supposed to talk about the sub, but it's a fancy one, a mighty nice piece of work".
Allen's submarine, named Pagoo, was 12 metres (40 feet) long, cost US$12 million to build, fit eight passengers and two crew members, and was capable of diving for up to eight hours, according to The Seattle Times and Allen's website. The best part? It was actually yellow.
Allen was passionate about underwater exploration and used his fleet of yachts, subs, and underwater vehicles to help find long-lost artefacts, including the wreckage of multiple World War I and II battleships. He was also present for director James Cameron's 2012 dive to the bottom of the Mariana Trench, according to Geekwire.
And, like many of his peers, Allen had space ambitions of his own. In 2011, he launched Stratolaunch Systems with the goal of building the world's largest aeroplane to launch satellites and send humans to space.
Mark Zuckerberg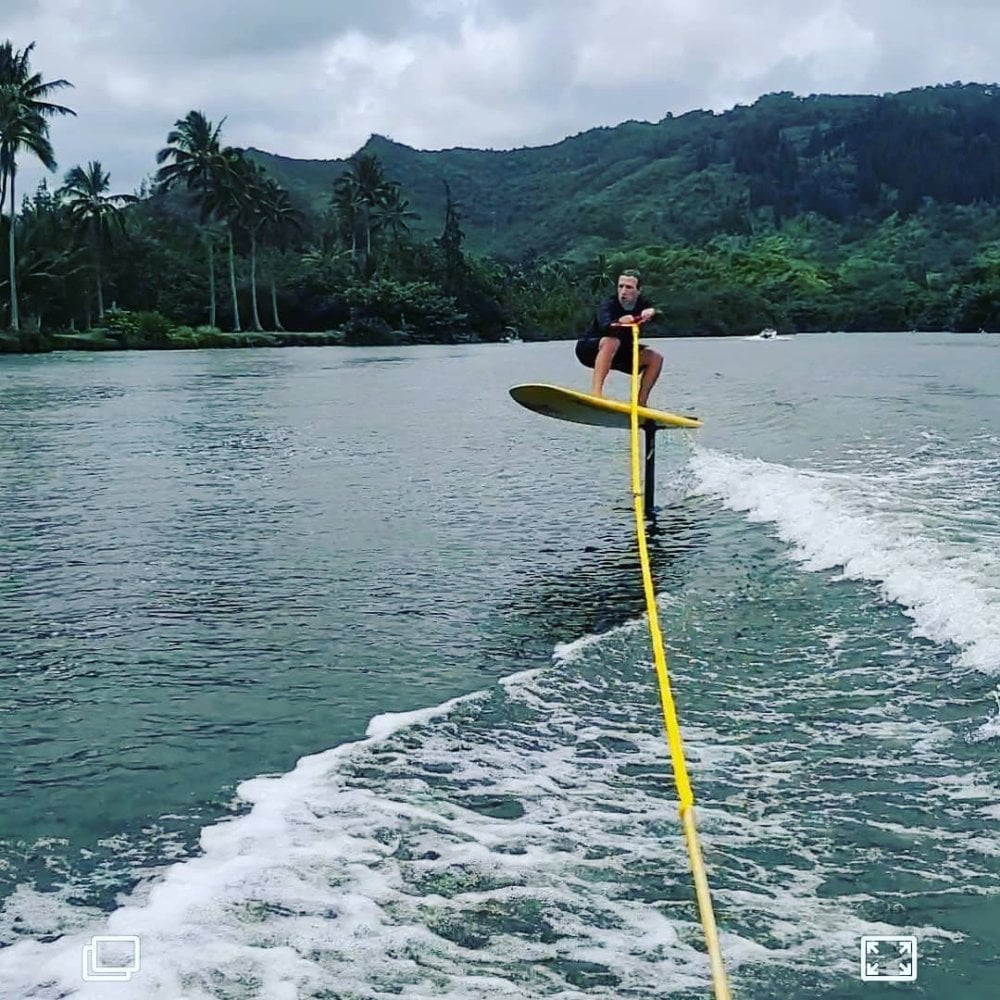 While Mark Zuckerberg's pursuits are more Earth-bound than some of his fellow billionaires, he has plenty of extreme pastimes of his own.
The Facebook CEO is a fan (and talented user of) the Lift Foils efoil, an electric surfboard that retails for US$12,000. He's been spotted aboard the unusual surfboard multiple times near
his property on the Hawaiian island of Kauai
, and has posted videos of himself successfully navigating choppy waters.
Zuckerberg's interests appear to extend to other outdoor pursuits. He recently posted videos of himself using a bow and arrows and throwing spears in what appeared to be hunting practice, and he once served Twitter CEO Jack Dorsey a goat he had killed as part of a 2011 challenge to only eat animals he killed himself.
Jack Dorsey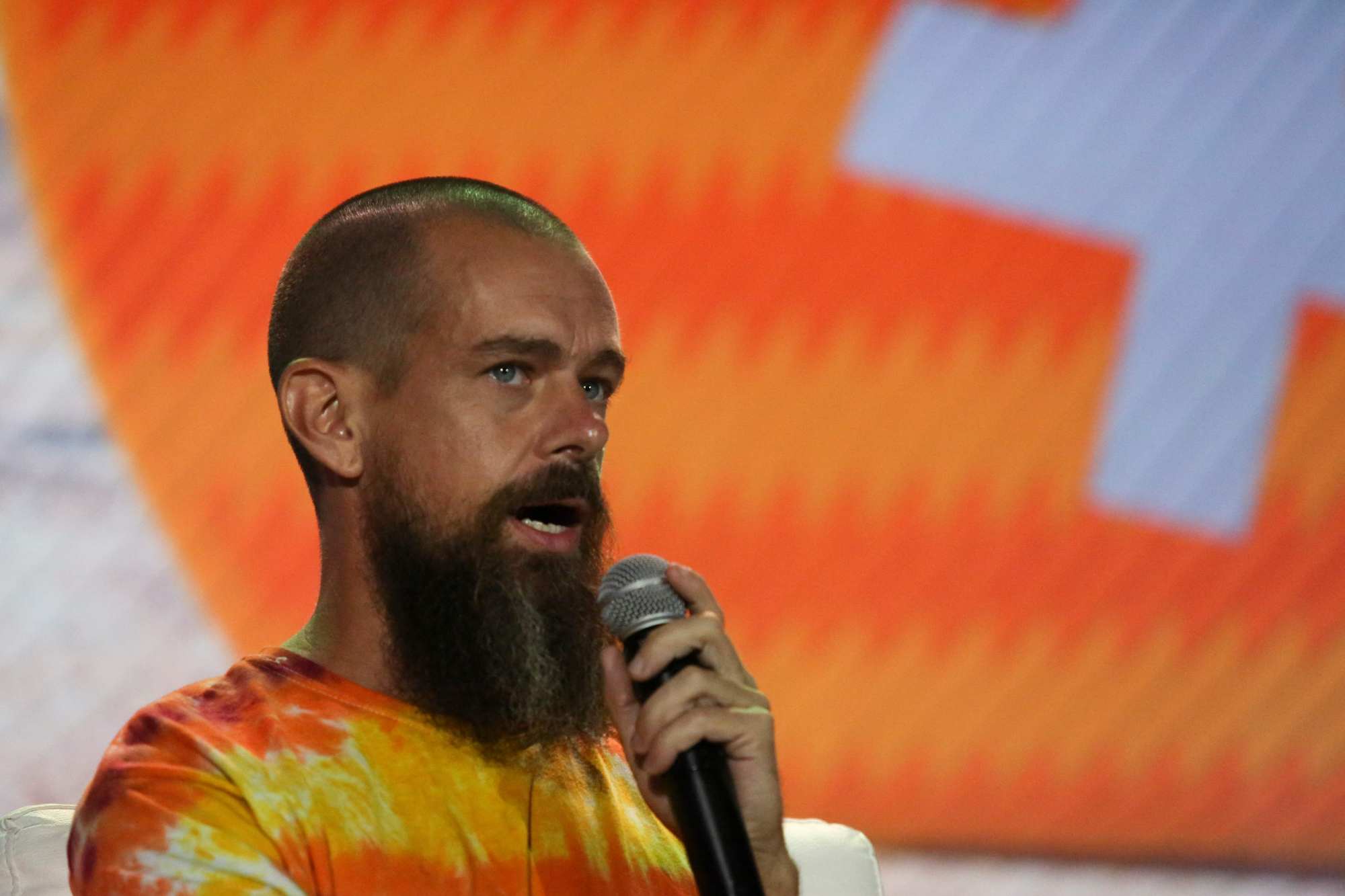 Jack Dorsey meditates for hours each day and only eats dinner. For Dorsey, a love of the extreme is much more inward focused. Rather than kitesurf or explore outer space, Dorsey fasts and participates in silent meditations.
In 2018, Dorsey spent his birthday in Myanmar doing a 10-day silent vipassana meditation. He described the experience on Twitter as "extremely painful". He meditated from 4am to 9pm each day; wasn't allowed to eat dinner, read, listen to music or make eye contact with others; and ended up with 117 mosquito bites in a single night.
Since then, Dorsey has said he tries to meditate for two hours each day and eats only seven meals in a week – only dinner.
Larry Ellison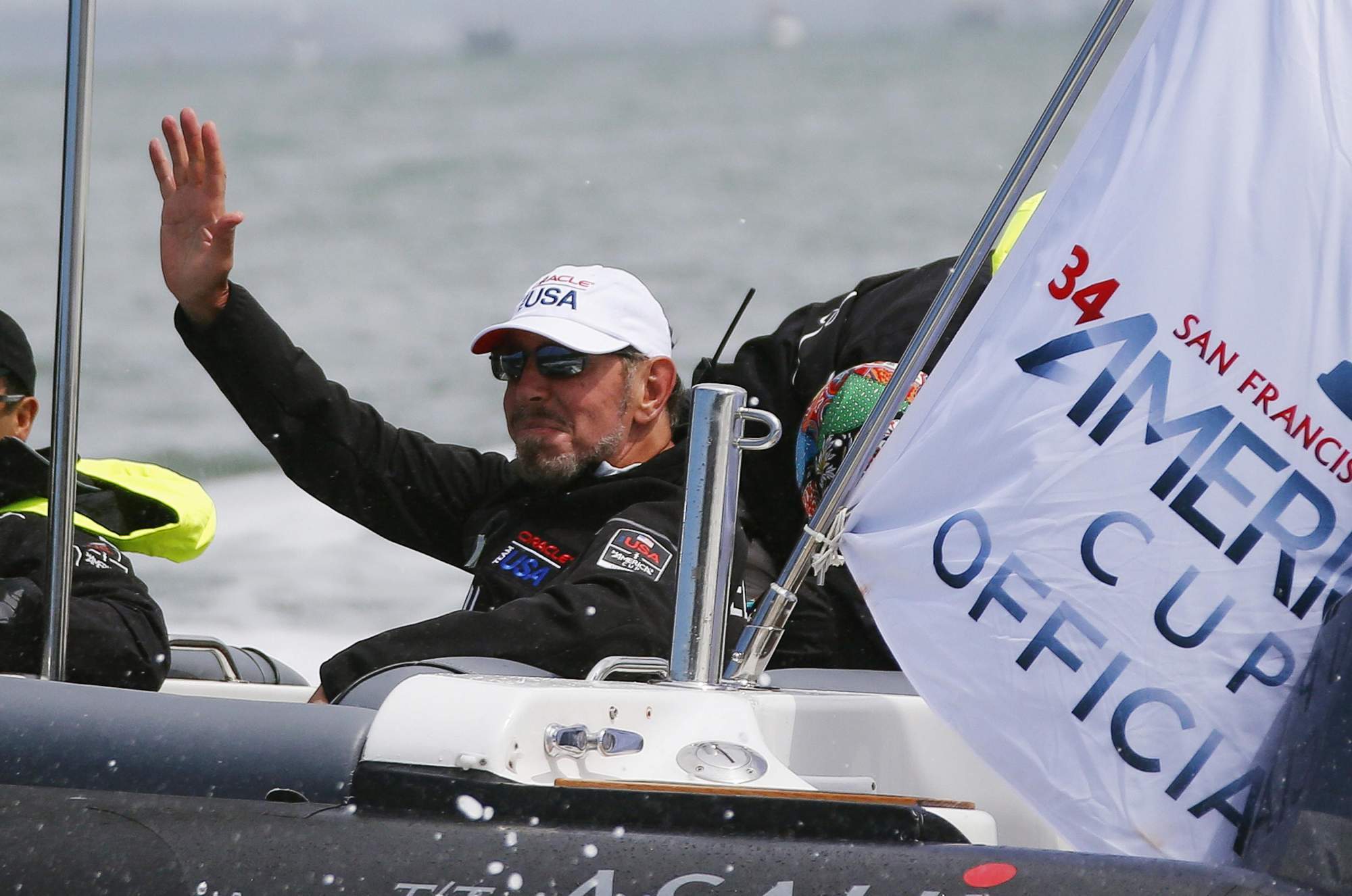 Larry Ellison has spent millions on yacht-racing and even founded his own racing league. While Ellison has been passionate about sailing since his early 20s, he didn't get serious about the sport until the 1990s, when he bought a 24-metre (78-foot) racing sailing boat he called the Sayonara. He started competing in races, winning world championships and once almost dying in a storm on Sydney Harbour.
He later began competing in the America's Cup, an annual yacht race that takes place every three or four years. In 2010, Ellison and his crew won the race, with the then-65-year-old billionaire on-board.
Ellison has now spent hundreds of millions of dollars on his racing pursuits, won a second victory at the America's Cup in 2013, and launched his own sailing league that was most recently valued at US$200 million.
This article originally appeared on Business Insider.
Want more stories like this? Sign up here. Follow STYLE on Facebook, Instagram, YouTube and Twitter.

CEOs at Amazon, Facebook, Twitter, Microsoft and Virgin love splurging their millions on space tourism, superyachts, submarines and more extreme activities
Zuckerberg rides a US$12,000 electric surfboard in Hawaii while Oracle's Larry Ellison has spent hundreds of millions of dollars on yacht racing