Sorry Jeff Bezos, these women beat you to it: from the US' Sally Ride to Russia's Valentina Tereshkova, 6 female astronauts who pioneered space travel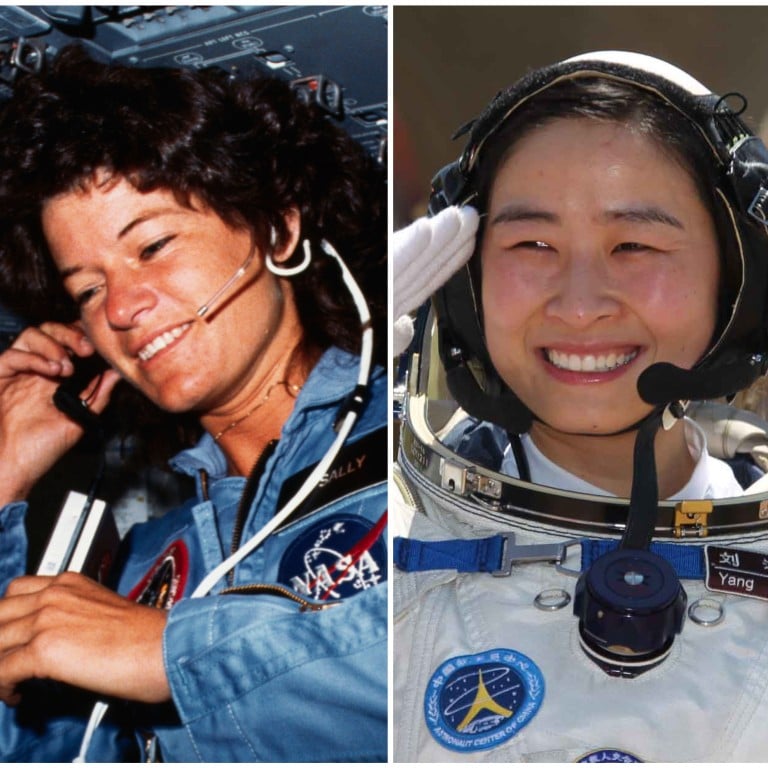 As of 2020, 570 people had travelled to space, of which just 65 were women – though that number has accelerated in recent years. In June, the UAE introduced the world to the country's first female astronaut, mechanical engineer Nora Al Matrooshi, who will be heading to Houston for Nasa training late in 2021. In honour of Al Matrooshi joining the international astronaut corps, below are six women who blazed the trail.
Valentina Tereshkova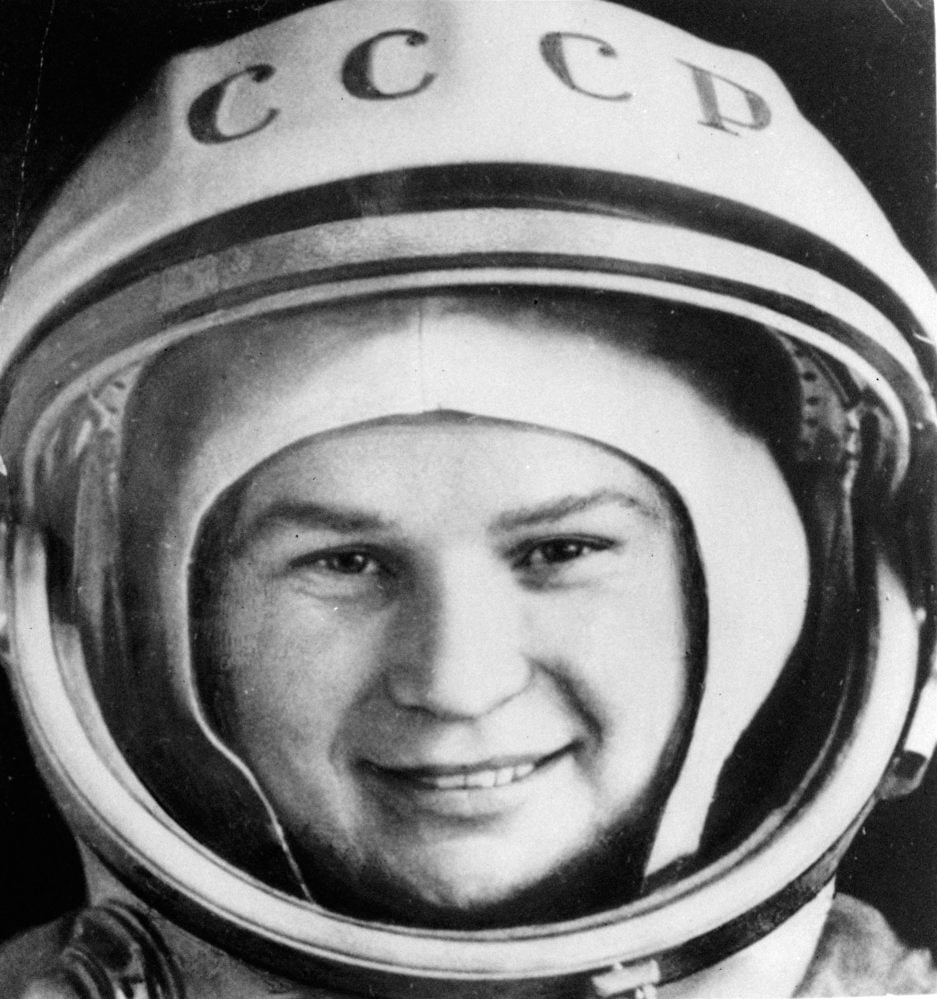 When Soviet pilot and cosmonaut Valentina Tereshkova boarded the Vostok 6 in 1963 to start a three-day mission to research the effects of space flight on female physiology, she made history as the first woman in space. Her capsule is currently on museum display near Moscow, and Tereshkova herself is deputy of Russia's State Duma for Yaroslavl Oblast. It would be nearly two decades before another woman followed in her footsteps.
Sally Ride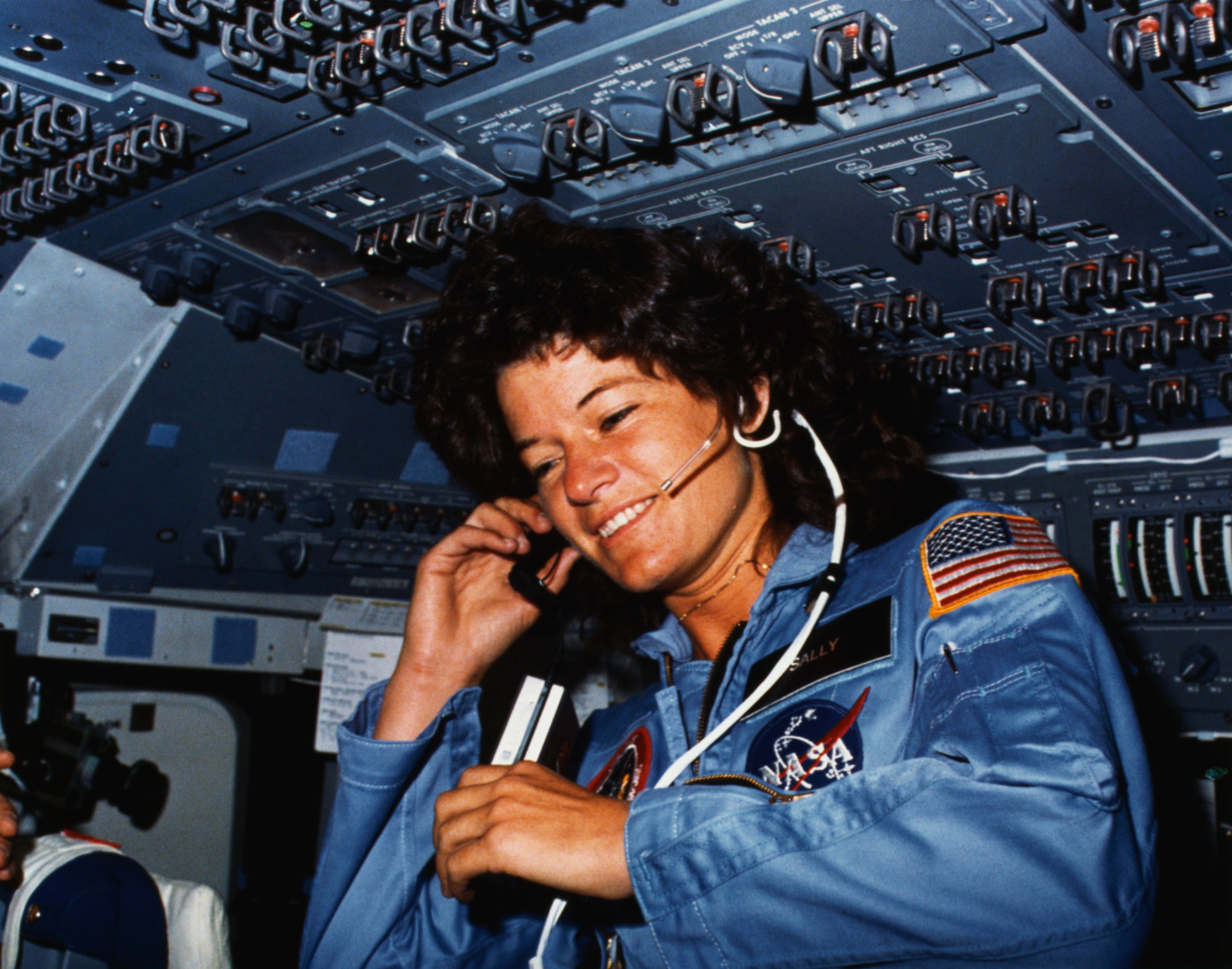 In 1983, physicist Sally Ride headed into space and become the first American woman to do so. With a career total of 14 days, she's also
the first LGBTQ+
astronaut. Nasa had several firsts for women to claim, including engineer and doctor Mae Jemison as the first black astronaut in 1992. Jemison would go on to cameo as a lieutenant on
Star Trek: The Next Generation
the next year.
Roberta Bondar
Canadians are not readily associated with space flight, but in 1992, after a decade collaborating with Nasa on the ground as part of its international space medicine research team, neurologist Bondar got a chance to research low-gravity impact on the human body and long term space exposure when she spent eight days on the space shuttle Discovery.
Chiaki Mukai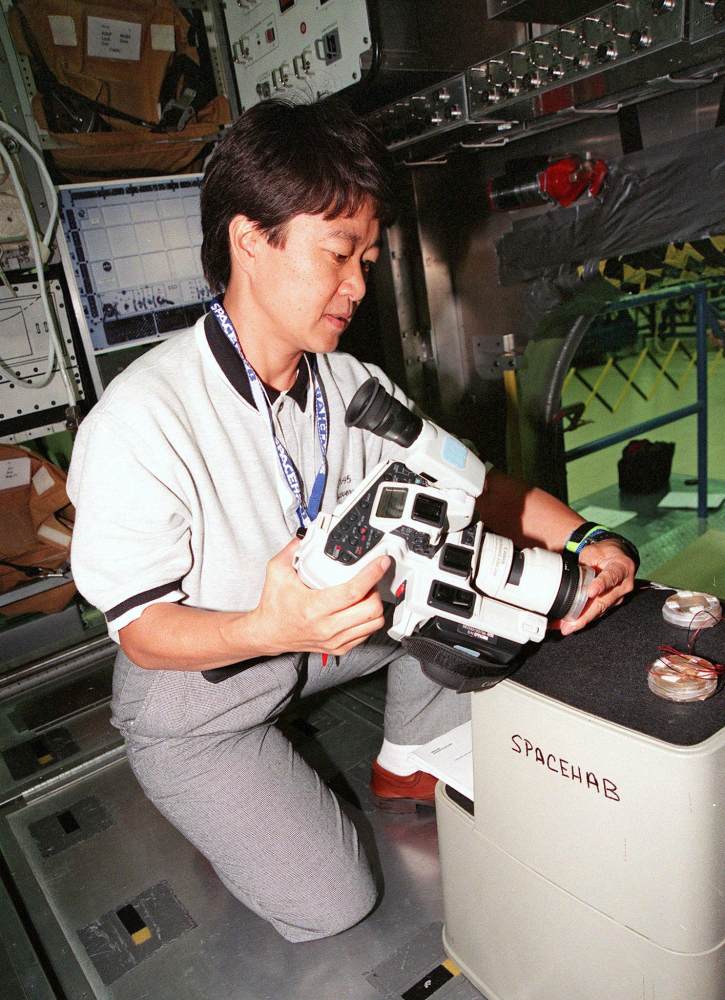 Japan Aerospace Exploration Agency (JAXA) doctor Mukai became the first Asian woman in space in 1994 when she joined the first of two shuttle and spacelab missions with Nasa. She spent 23 days on the Columbia and the Discovery.
Yi So-yeon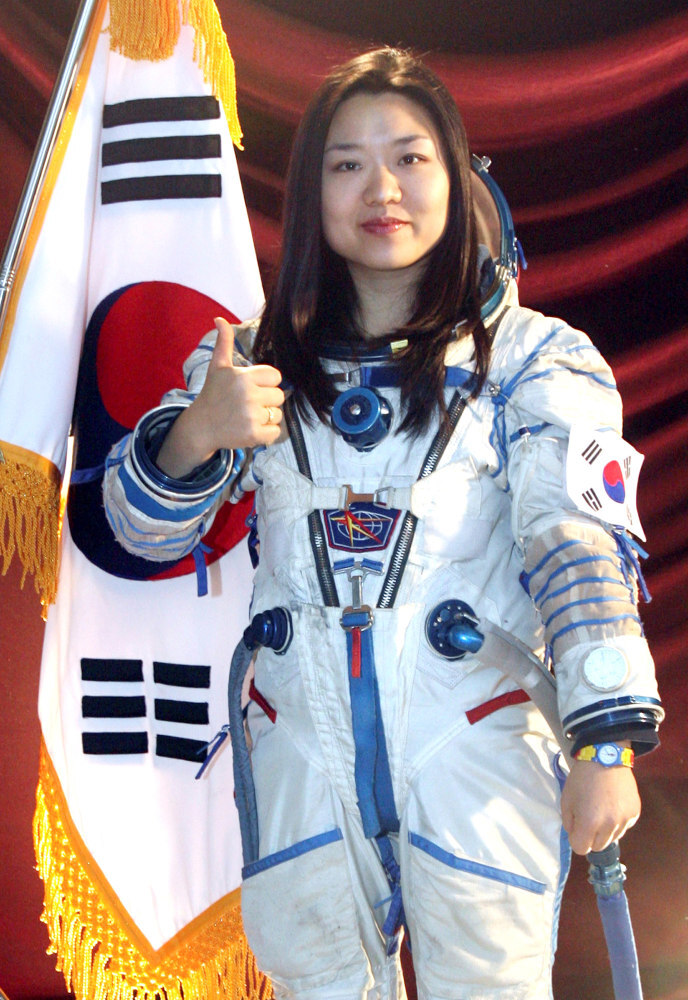 Yi is the first Korean – not just first Korean woman – to orbit the Earth, which she did with the Russians on the Soyuz spacecraft when it headed to the International Space Station in 2008. A biotechnologist, doctor of biotech systems and Korean Aerospace Research Institute researcher, Yi was in space for 10 full days.
Liu Yang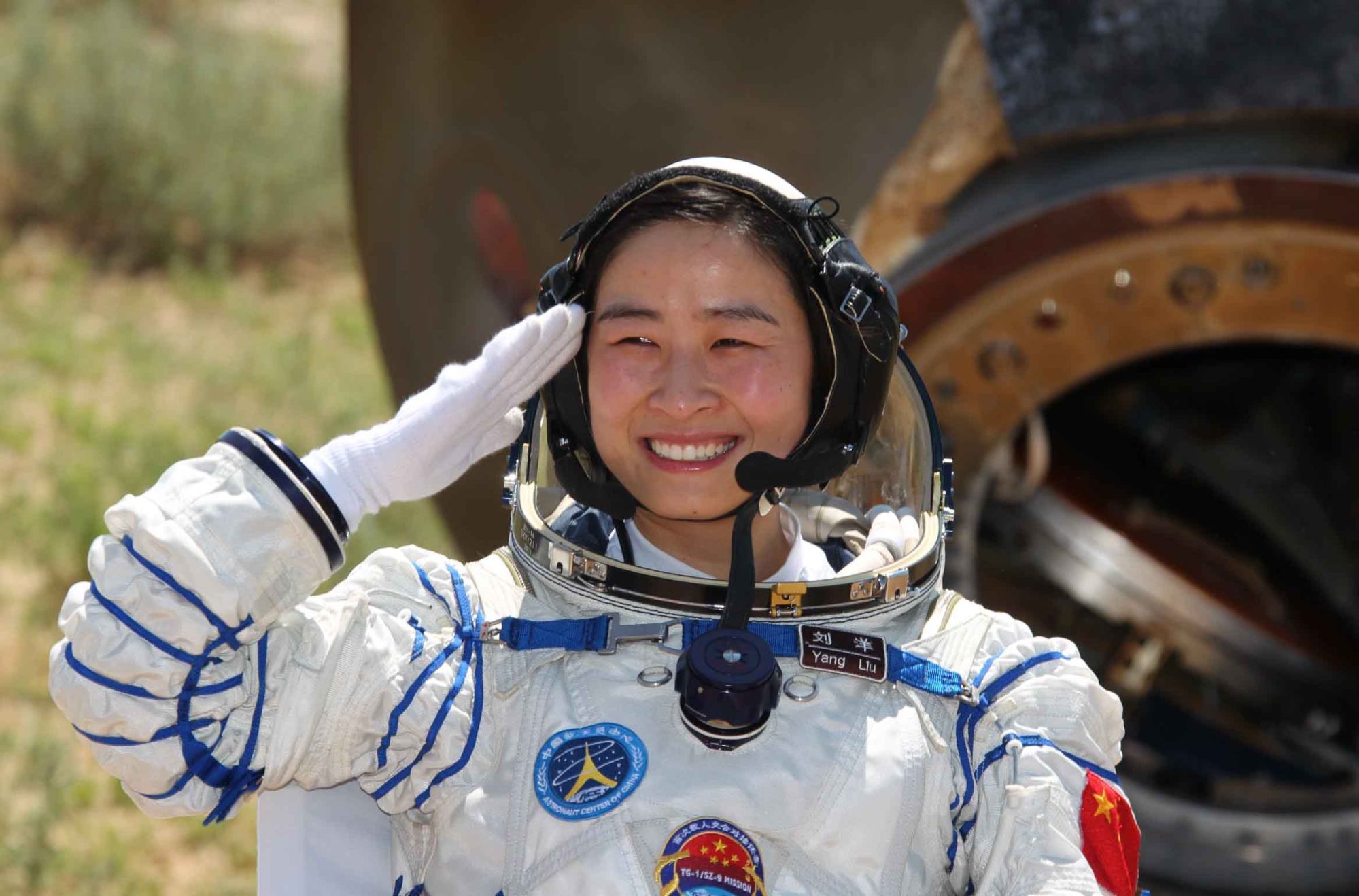 The most recent woman to join the astronauts' club is China's Liu, who in 2012 became part of the first crewed mission to the since-retired space station Tiangong 1 on the Shenzhou 9 rocket. She was there for 13 days. Like most of Nasa's first Mercury Project astronauts, Liu was a military pilot before being selected for the CNSA's astronaut corps.
Want more stories like this? Sign up here. Follow STYLE on Facebook, Instagram, YouTube and Twitter.

Male tech moguls Elon Musk and Jeff Bezos may be grabbing headlines with Space X and Blue Origin, but plenty of women have left their mark too
Before Mae Jemison became the first black astronaut – even getting a cameo in Star Trek – Nasa sent Sally Ride to space for 14 days