Ivanka Trump vs Karlie Kloss: they might have married Kushner brothers Jared and Joshua, but Donald Trump's daughter and the former Victoria's Secret model couldn't be more different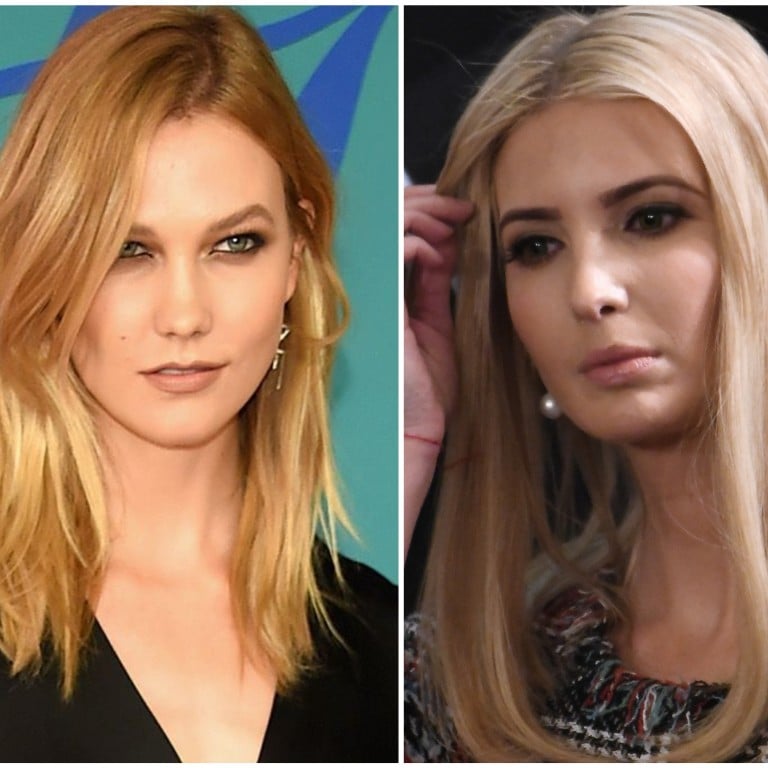 Ivanka Trump, businesswoman and adviser to her father Donald Trump when he was president, is married to Jared Kushner, while fashion model
Karlie Kloss is married to his brother, Joshua
. The sisters-in-law hang out in the same circles and are thought to be good friends privately, but in public things can get awkward ...
Political differences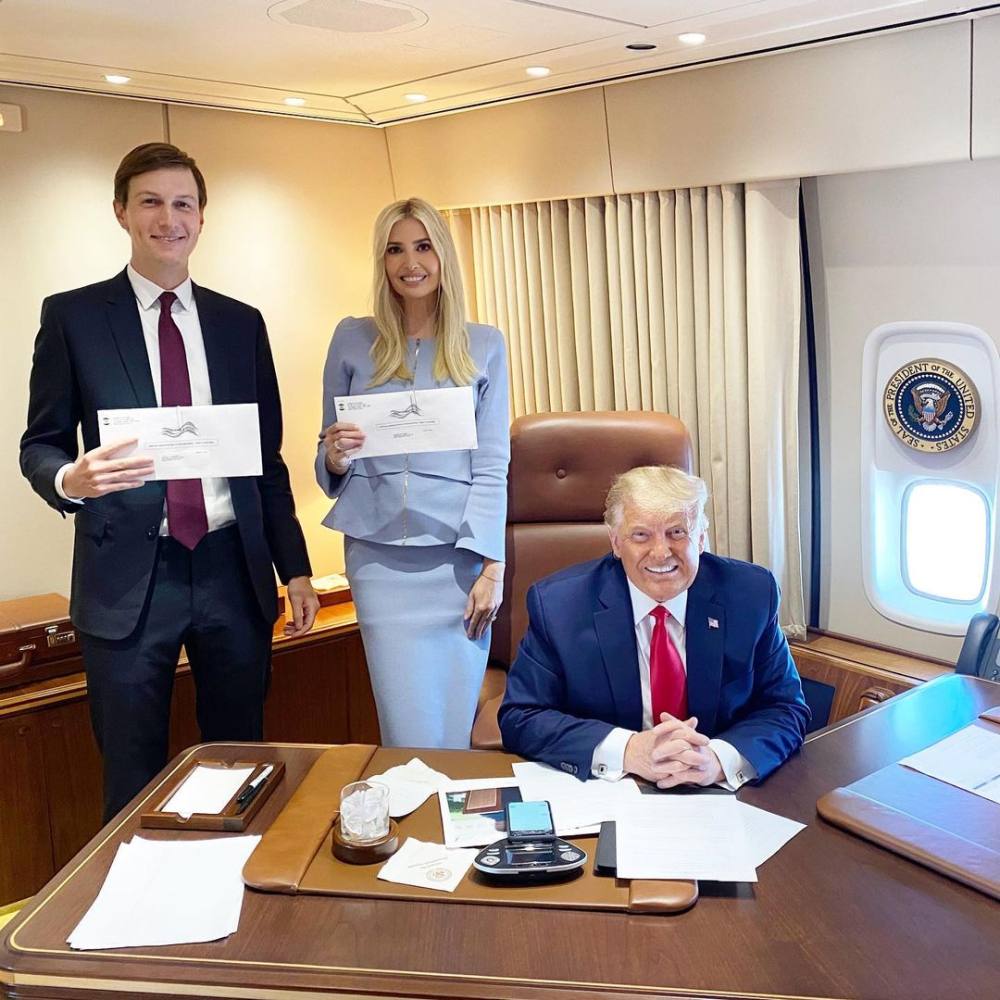 Once the two women were New York socialites circulating with the liberal elite, but ever since Ivanka's father Donald Trump got into politics, Kloss hasn't been shy about how much she opposes the family's views.
Although they were spotted hanging out together at the US Open in 2019 (alongside their respective husbands, Jared and Joshua Kushner) Kloss is open about the fact that she voted for Trump's rival Hillary Clinton in 2016. Her spouse is known to be a Democrat too, despite his brother
working for Trump's administration.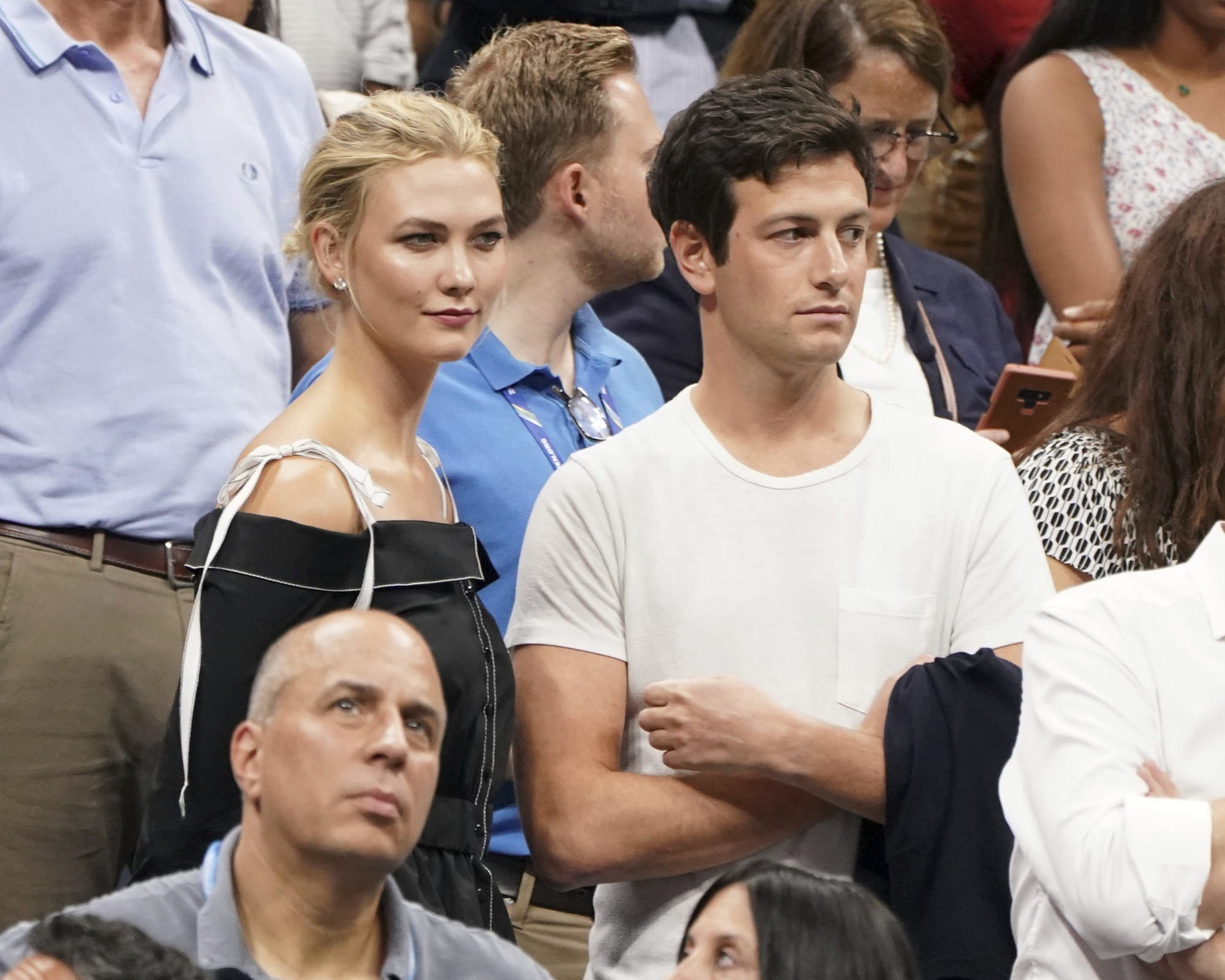 As recently as January, however, it was clear that their differing views were a point of tension as Kloss publicly told a Twitter follower that she'd tried to reason with her in-laws over the January 6 insurrection in Washington.
"Accepting the results of a legitimate democratic election is patriotic. Refusing to do so and inciting violence is anti-American," she tweeted in reference to Trump supporters storming the US Capitol. When a follower replied that she should tell that to her brother- and sister-in-law, Kloss replied: "I've tried".
Kushner daughters-in-law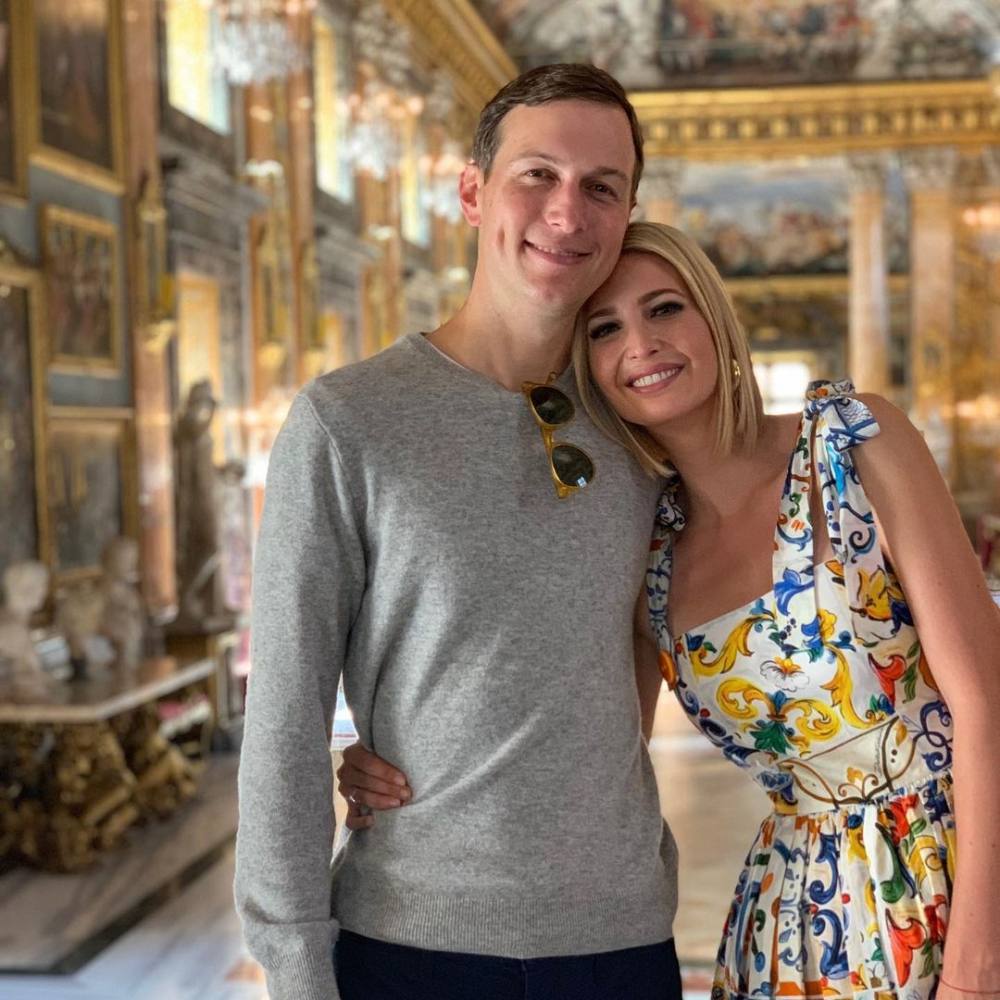 Ivanka and Jared got married in 2009, and while
Kushner's property developer parents
, Charles and Seryl, were reportedly very welcoming of real estate royalty Ivanka, Kloss reportedly didn't get the same warm reception.
The brothers' father told Joshua that
the former Victoria's Secret Angel
was "not the right person" according to Vicky Ward's book
Kushner Inc.: Greed, Ambition and Corruption
. The Kushner patriarch also thought Kloss wasn't smart, according to Aaron Gell, who was the editor of Jared's
The New York Observer
newspaper at the time.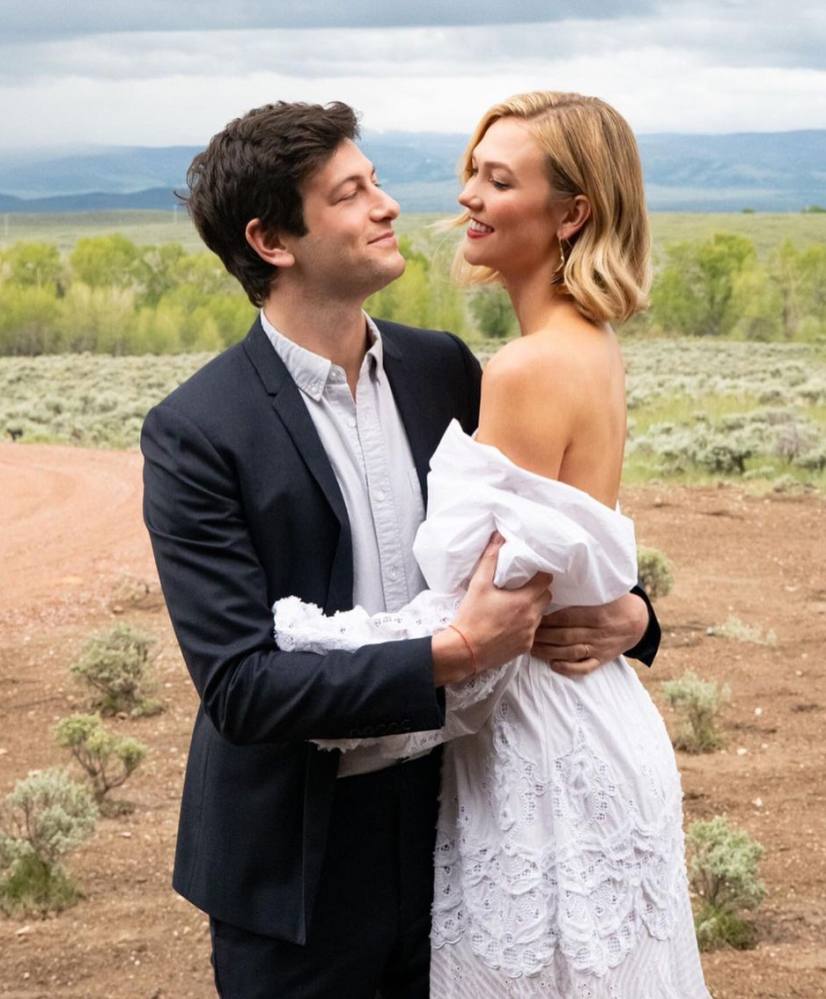 "Josh told Gary Cohn and others he was not allowed to bring Kloss to holiday family gatherings. For six years they refused to even meet her," Ward wrote in her book, adding that the parents hoped their son would swiftly move on from someone they referred to simply as "the lingerie model".
Model behaviour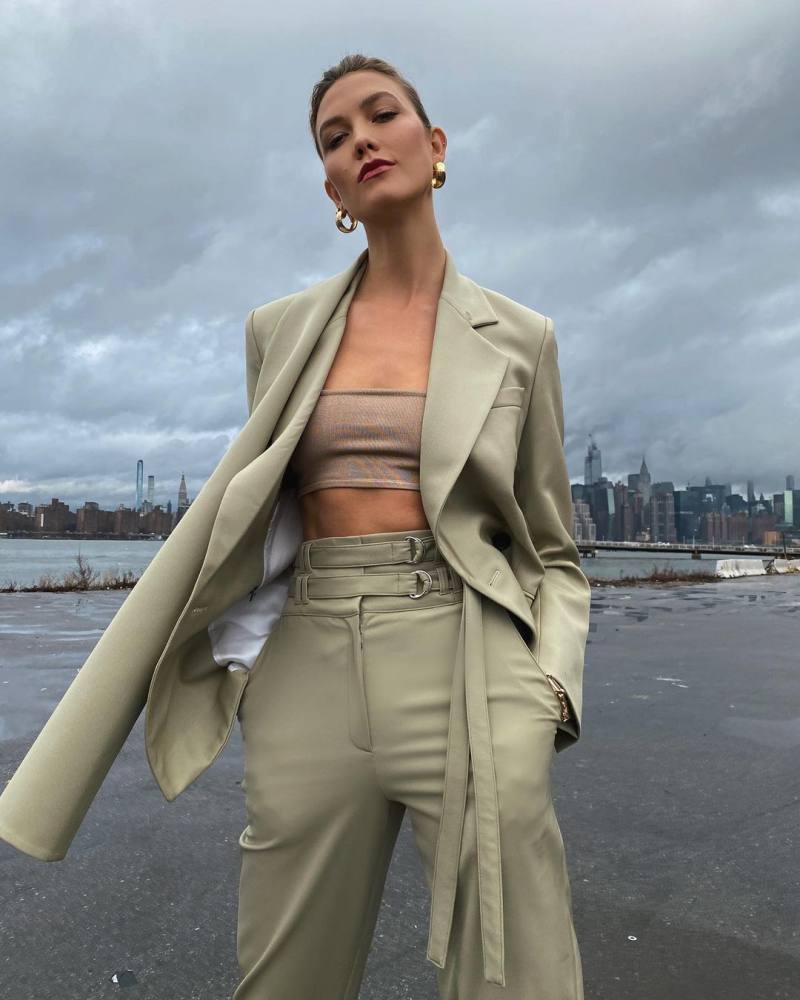 While Ivanka's modelling career didn't quite take off and her television gigs only came about as a result of her famous father, Kloss has enjoyed success hosting shows such as Project Runway and, of course, walking the runway herself in her heyday.
Ivanka has publicly shown her admiration for her sister-in-law on social media, but rather awkwardly, Kloss hasn't been quite as gushing about The Apprentice star in return.
Women Who Work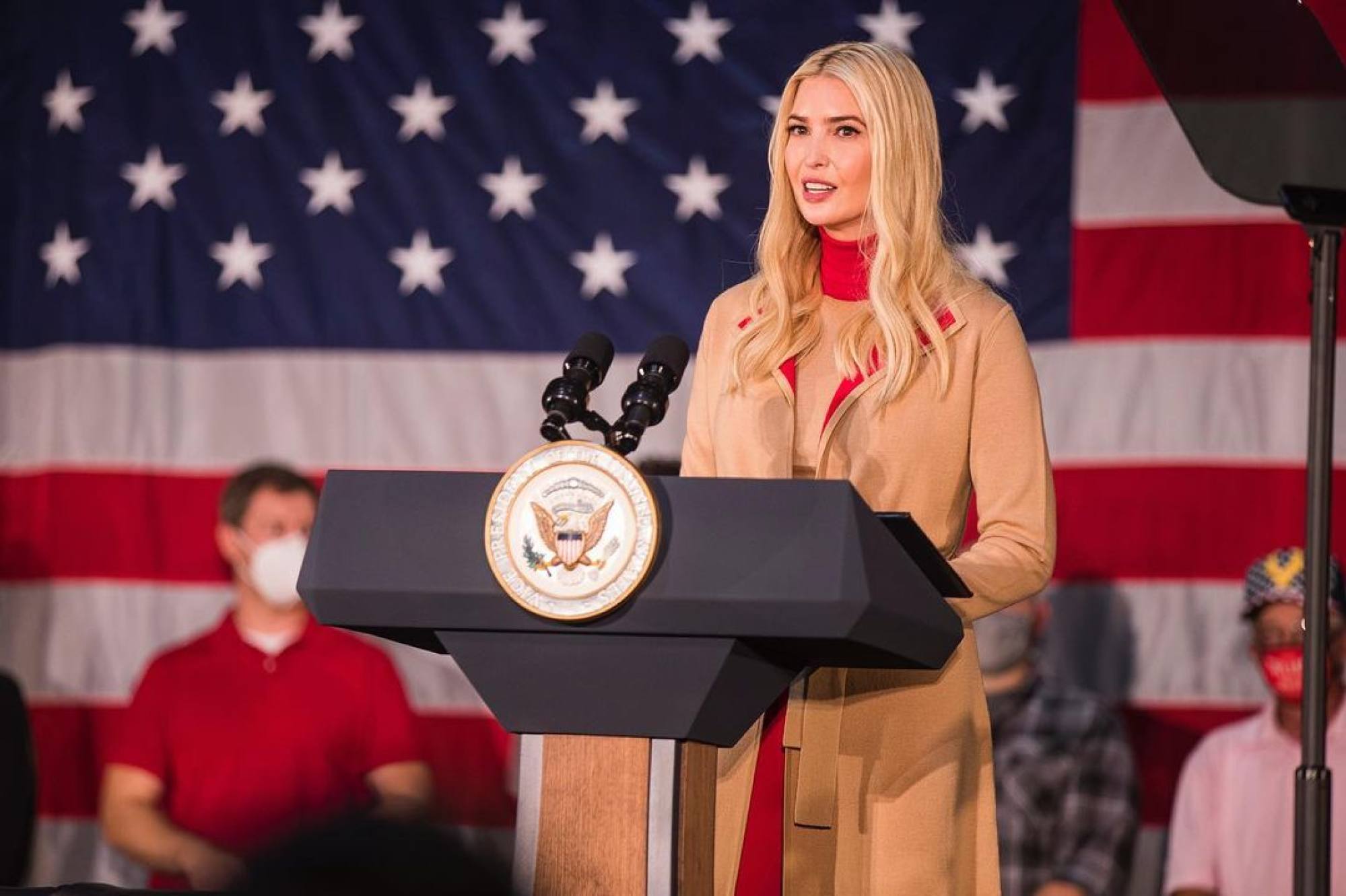 Former White House adviser Ivanka has instead built her brand on championing women in the workplace and has raked in part of her fortune by selling career-oriented books, such as The Trump Card and Women Who Work. However, she and other members of her father's administration have constantly been asked what they did to improve the lives of regular women. The women's empowerment programme she embarked on while in the White House was deemed a failure by critics who claim she wasted taxpayers' money.
On the other hand, in 2015, Kloss got back at those who looked down on her as nothing but a clothes horse by setting up an organisation that teaches girls how to code. She launched Kode with Klossy at just 22 years old, and has used her platform as a celebrity to feature women in STEM (science, technology, engineering and mathematics) on her popular YouTube channel, earning her awards and recognition from the likes of fashion designer Diane Von Furstenberg, who donated to her fund.
Want more stories like this? Sign up here. Follow STYLE on Facebook, Instagram, YouTube and Twitter.

Kloss voted for Hillary Clinton in 2016 and called the storming of the Capitol 'anti-American' on Twitter, while her husband is known to be a Democrat too
Kloss hosted Project Runway and teaches girls to code with non-profit Kode With Klossy, while The Apprentice star's White House initiatives were criticised