Meet eSwatini's rapping royal Princess Sikhanyiso: the daughter of King Mswati III released a single under the alias Pashu and had some wild teenage experiences ...
In recent months, eSwatini – a landlocked country in southern Africa headed by King Mswati III and formerly known as Swaziland – has been making headlines due to widespread protests for constitutional reforms.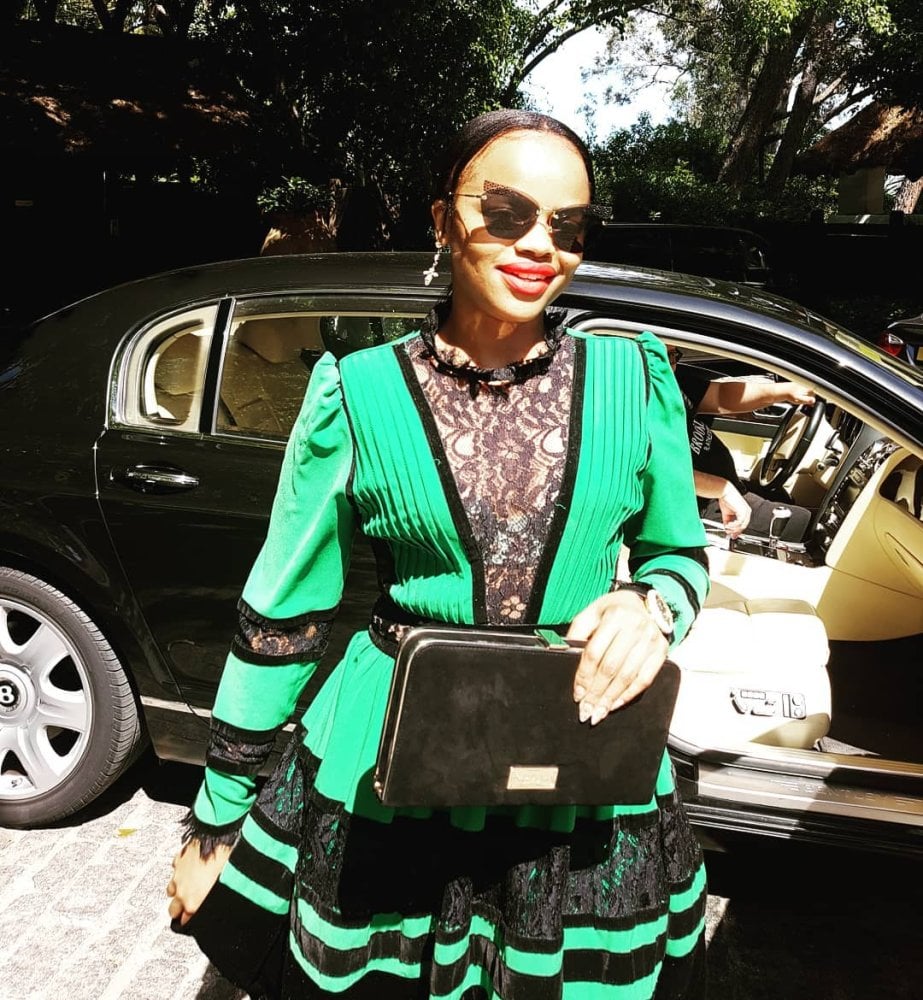 Princess Sikhanyiso Dlamini, the monarch's eldest daughter, has spoken out in defence of the small African kingdom, which remains the last absolute monarchy on the continent.
The 33-year-old royal may be just one of her father's reported 36 children, but she sure knows how to stand out. From speaking out against some of her homeland's traditions to pursuing a rap career, get to know her better through these fast facts.
She studied abroad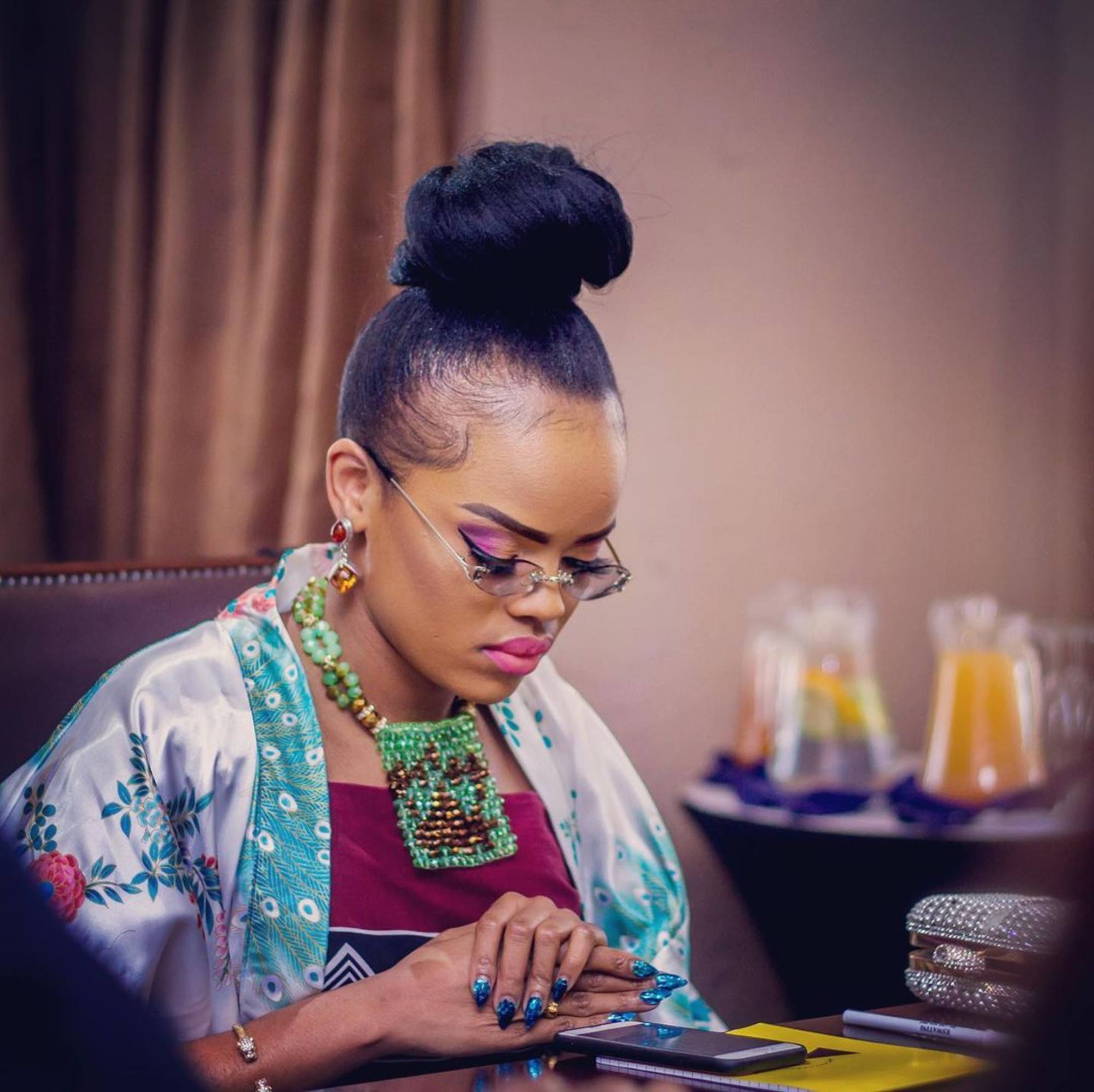 At a young age, Princess Sikhanyiso was already sent abroad to pursue her studies. She attended St Edmund's College in the United Kingdom before studying drama at Biola University in California.
The young royal then decided to further her education Down Under where she received her master's degree in digital communication from Sydney University. At the time, News.com.au reported that the royal student lived incognito in a modest flat and did her own cooking.
Teenage rebellion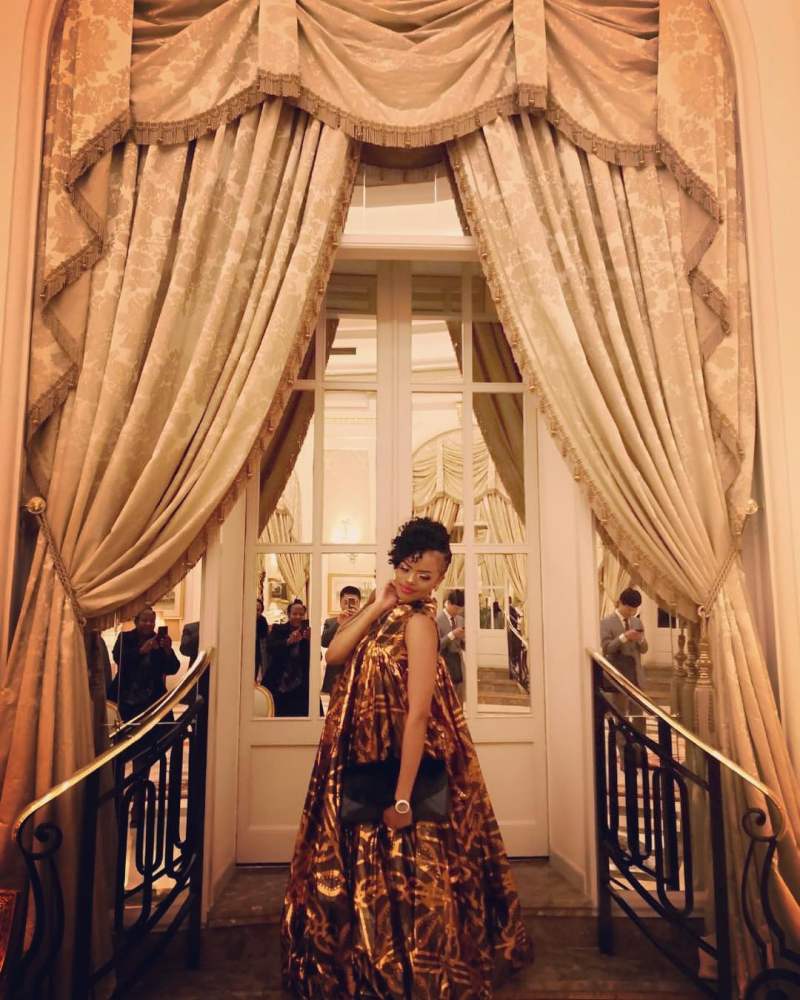 The princess apparently racked up a few wild experiences in her youth. She found herself in the glare of the public spotlight during one particular incident in 2005, when she hosted a drinks party at the residence of her grandmother, the queen mother Ntfombi. The gathering was to celebrate the end of a chastity decree declared by her father, reported South Africa's Independent Online.
She has also turned heads for wearing Western-style clothes like miniskirts – which women were banned from wearing in eSwatini in 2012 – according to the Associated Press.
The princess found herself in trouble in 2006 for sharing her views against polygamy, according to Mail & Guardian. But during a 2021 interview with ABC News, she said that she has grown older and that her opinions had changed.
Her eSwatini cabinet position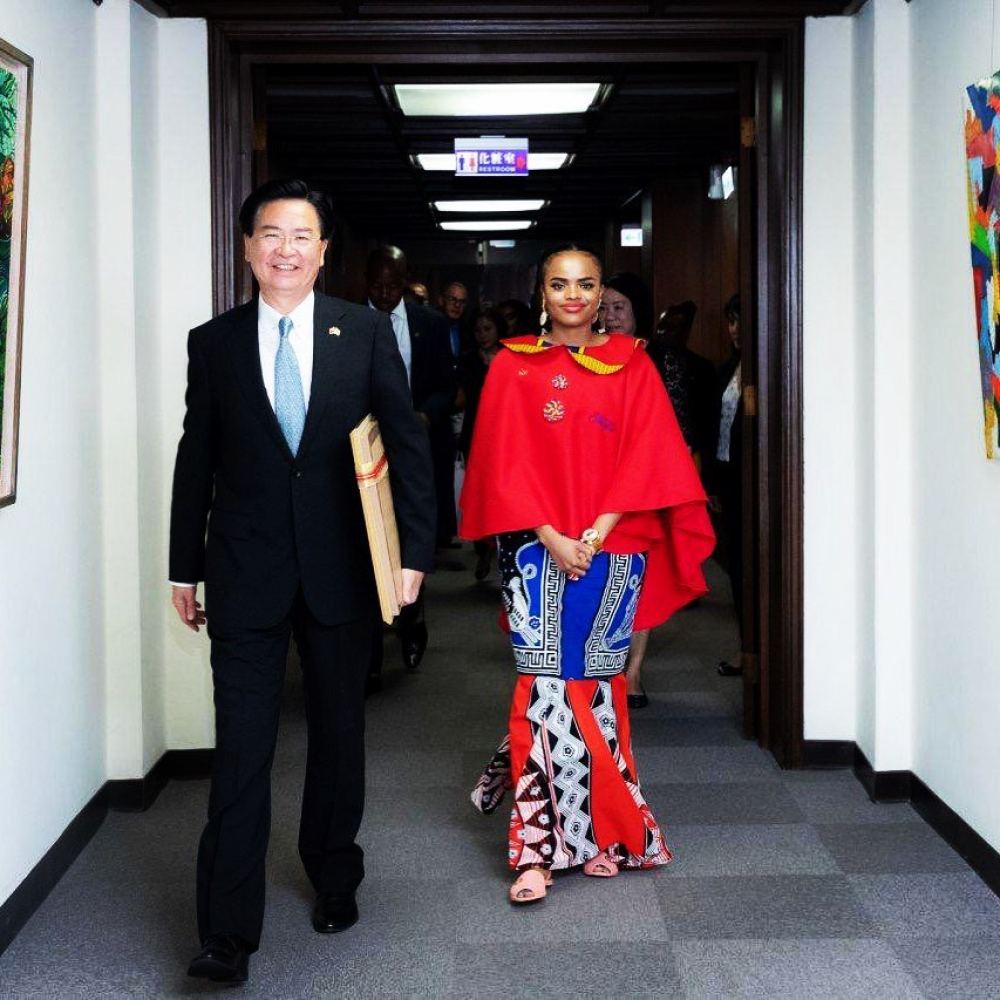 Putting everything she learned abroad to good use, Princess Sikhanyiso now works as eSwatini's minister of information and communication technology. Her dad King Mswati III appointed her for the cabinet position, making him her employer as well. (This political move did not sit well with pro-democracy groups, according to Africanews.) Aside from calling the shots on issues related to her ministry, Princess Sikhanyiso represents her country at international events, too.
Pashu, the royal rapper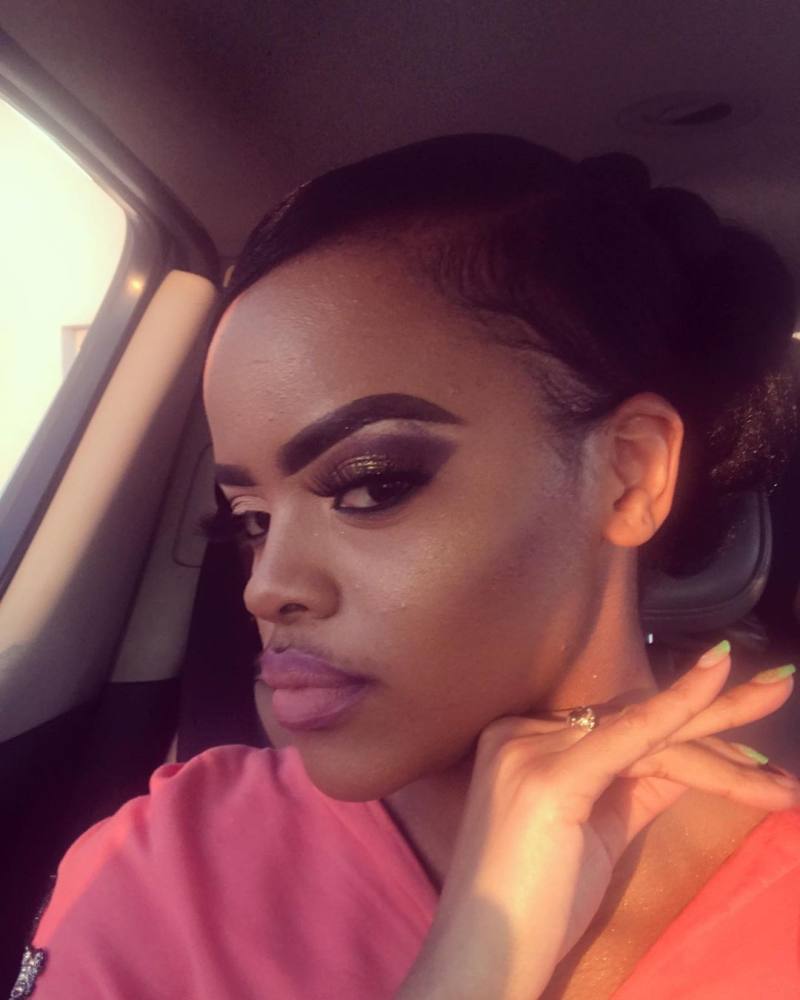 What would the princess do if she wasn't preoccupied with her royal and political duties? She would pursue a rap career. Going by the alias Pashu, Princess Sikhanyiso can actually drop a few bars when asked. Her Royal Highness even released a single during her brief stay in Malaysia, ABC reports. Titled Hail Your Majesty, Princess Sikhanyiso composed the song in honour of her father.
"The rhythm that I have from hip-hop derives from the cultural traditions that we have here in Swaziland," she once told AFP.
Her biggest role yet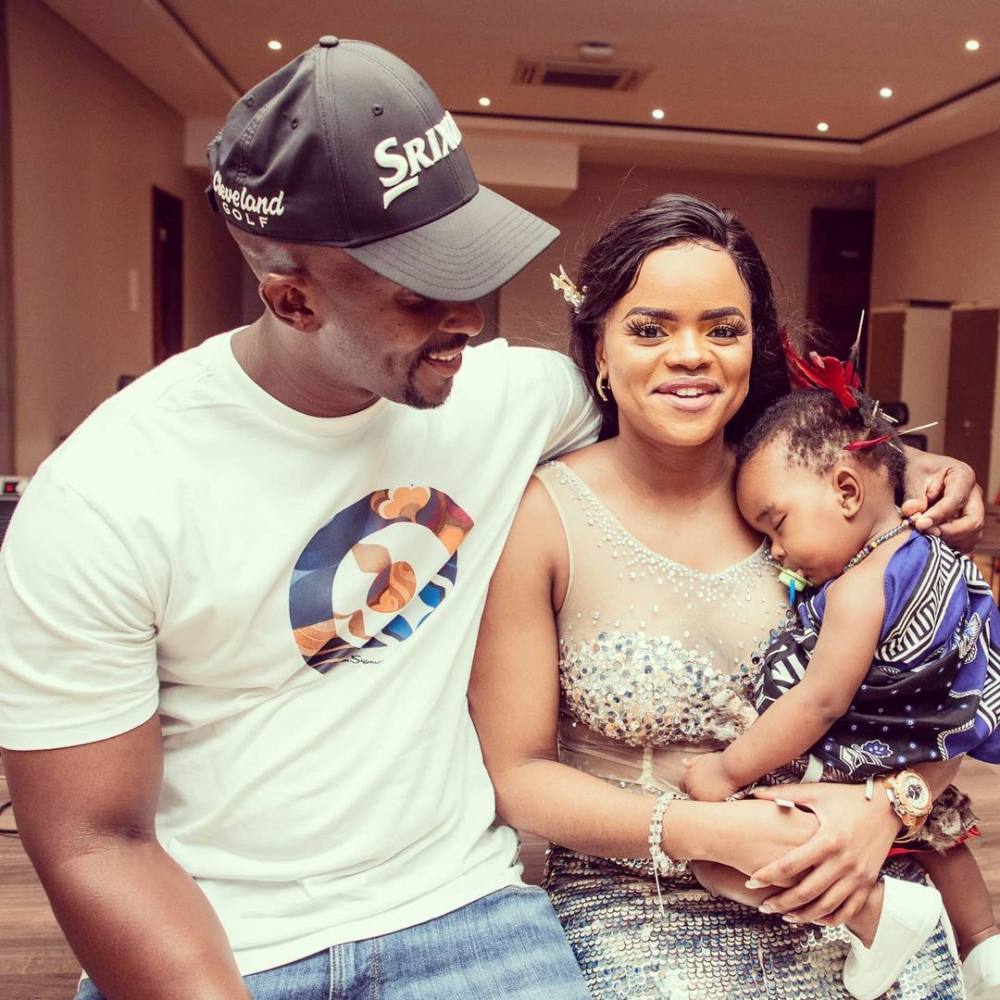 Despite the significant roles she has taken on over the years, there's much more to this Swazi princess than her day job. In 2020, Princess Sikhanyiso gave birth to a little prince named Phikolwezwe "Phiko" Kukhanya Phasika Elihu Dlamini. Since becoming a mum, she told ABC News that she is now more determined to create an eSwatini that is "more advanced, economically and holistically".
Want more stories like this? Sign up here. Follow STYLE on Facebook, Instagram, YouTube and Twitter.

A modern-day princess of Africa's last absolute monarchy, Princess Sikhanyiso Dlamini studied in the UK, California, US and at Sydney University in Australia
She composed the song Hail Your Majesty in honour of her dad, and gave birth to son Phikolwezwe Kukhanya Phasika Elihu Dlamini, or 'Phiko', last year