Inside Hong Kong's drag scene: RuPaul's Drag Race turned an underground LGBT subculture mainstream – but are Asian drag queens getting enough recognition?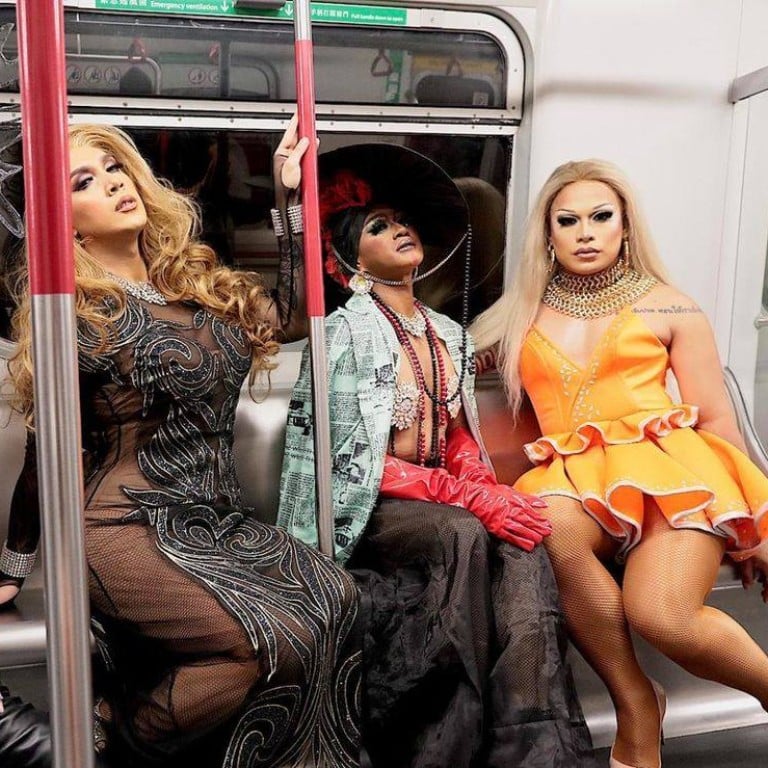 Today, you'd be hard pressed to find anyone who hasn't at least heard of
RuPaul's Drag Race

.
But before drag was thrust into the mainstream spotlight, it was a defiant underground subculture where
the LGBTQ+ community
could come together.
According to the BBC, the first "queer masquerade ball" was reportedly held in Harlem, New York, in 1869. And after the kicked off the American gay liberation movement in 1969, drag balls became a place of unapologetic self-expression and pride.
When
RuPaul's Drag Race
began airing on TV in 2009, a far larger audience enjoyed exposure to drag's dizzying costumes, make-up, dancing and lip syncing as contestants competed for prizes. Queens built fan followings across the globe, and some even went on to enjoy successful –
and lucrative
– showbiz careers.
But what about Hong Kong's own drag scene? Are local performers being acknowledged and represented in the media to the same scale as their international counterparts?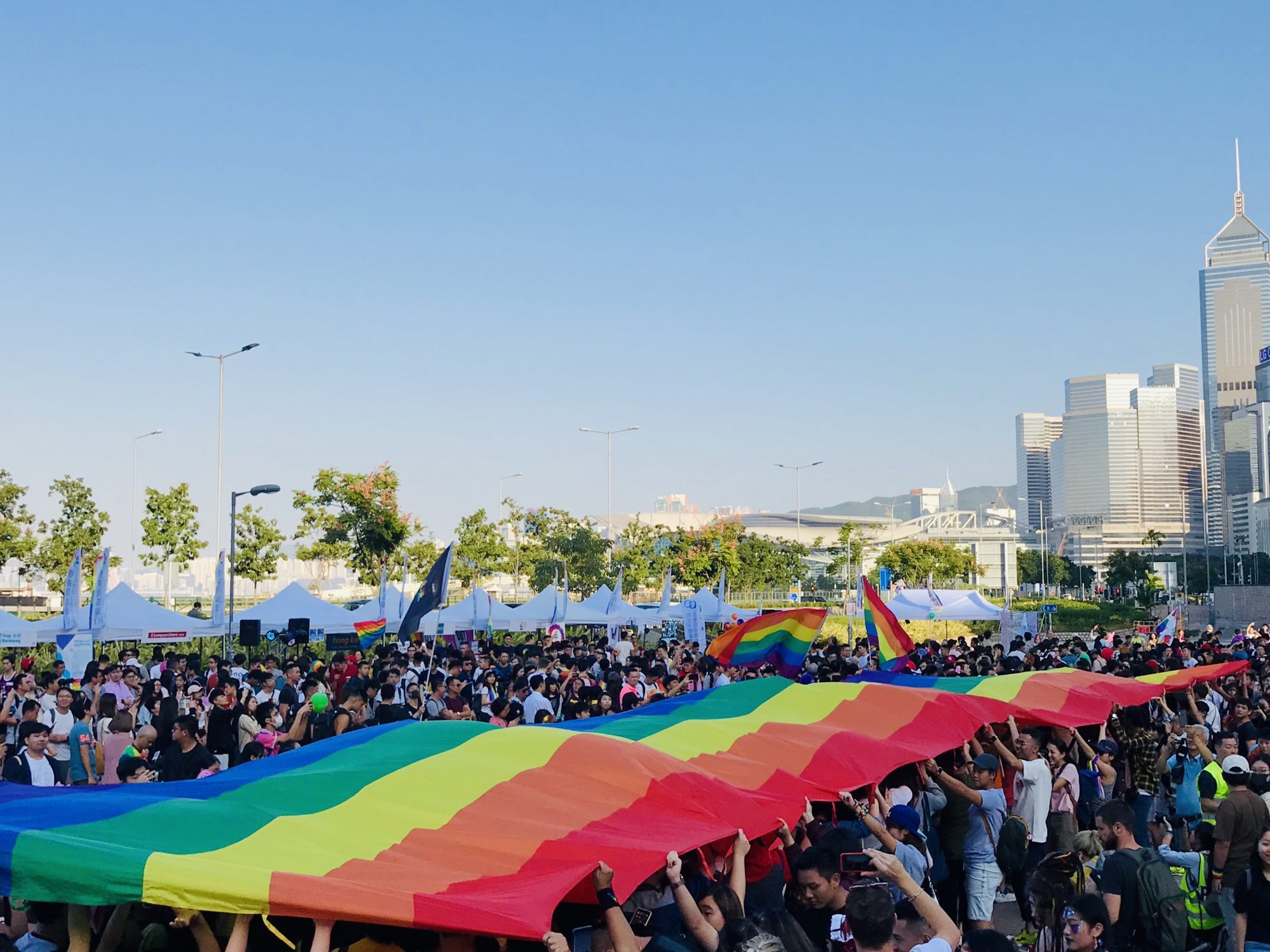 Mocha Diva, a Filipino drag queen based in Hong Kong, drew plenty of attention when she took part in the second season of Drag Race Thailand. Aside from airing in Thailand on Line TV, the programme also streamed on Wow Presents Plus, an international service owned by World of Wonder Productions, the production company behind Drag Race.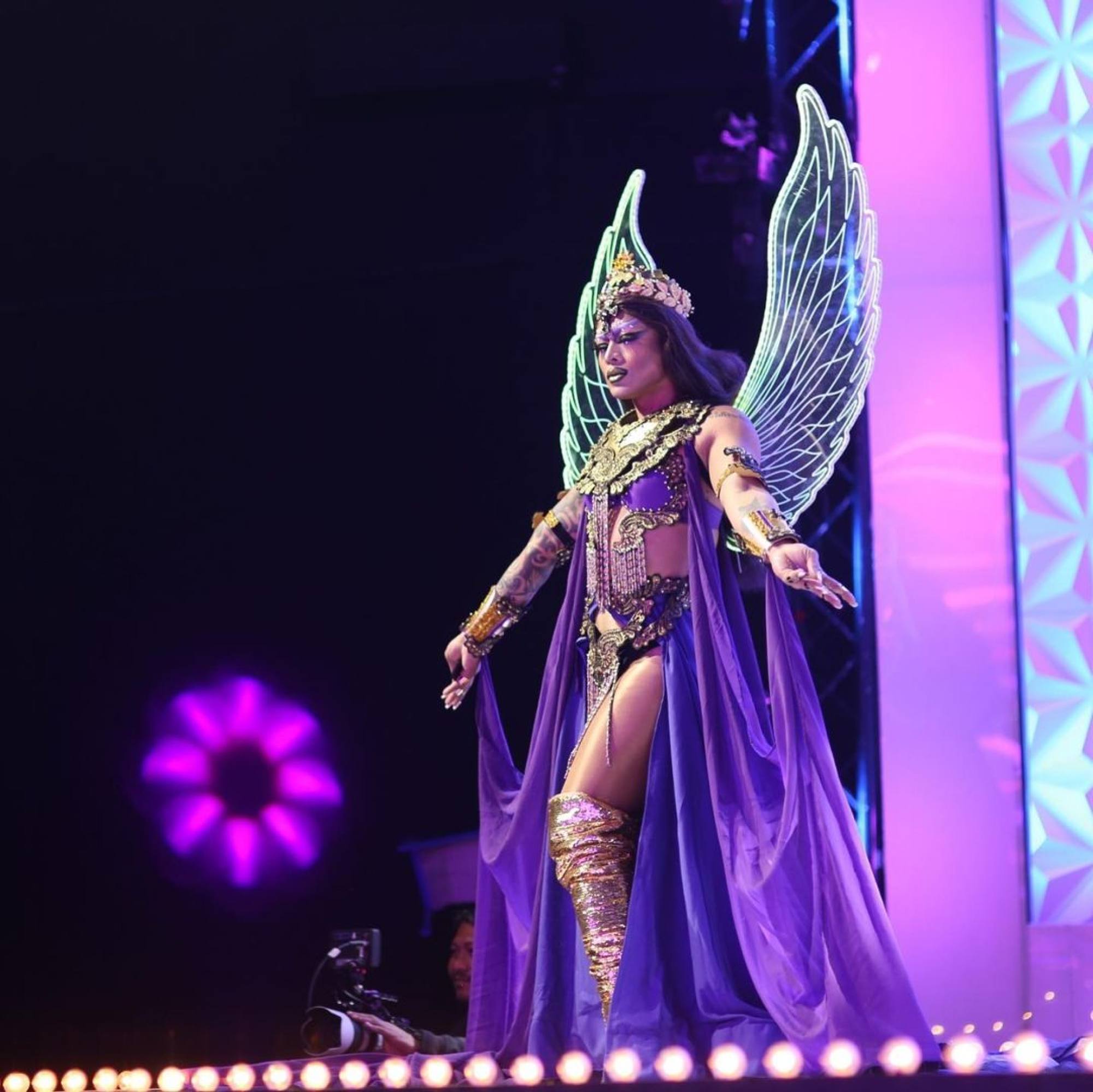 Although Hong Kong still doesn't recognise same-sex marriage or have laws protecting LGBTQ+ people against discrimination (in the private sector, at least), more of the public seem to support the community than ever before.
According to a survey conducted by Hong Kong University's Centre for Comparative and Public Law, 50.4 per cent of respondents expressed support for same-sex marriage in 2017, in comparison to only 38 per cent in 2013.
In the past, drag performances might have been heavily stereotyped and considered taboo. But today a more open-minded generation of Hongkongers can appreciate drag as an art form, and the idea of performing in drag has been normalised.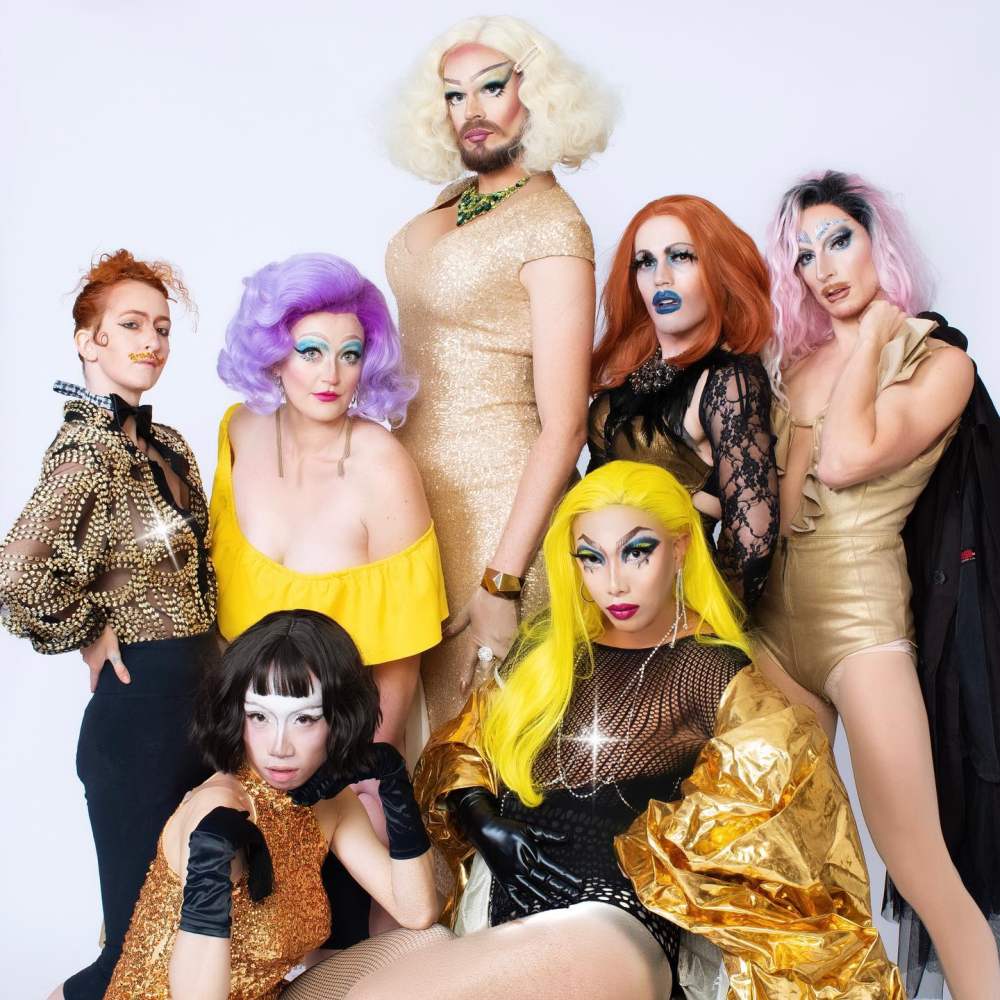 Not far from the bustling energy of nightlife hub Lan Kwai Fong, drag queens perform in safe, inclusive spaces. Nightclubs like Petticoat Lane in Central and FLM in Sheung Wan host elaborate drag events featuring high energy choreography and goosebump-inducing singing and lip syncing.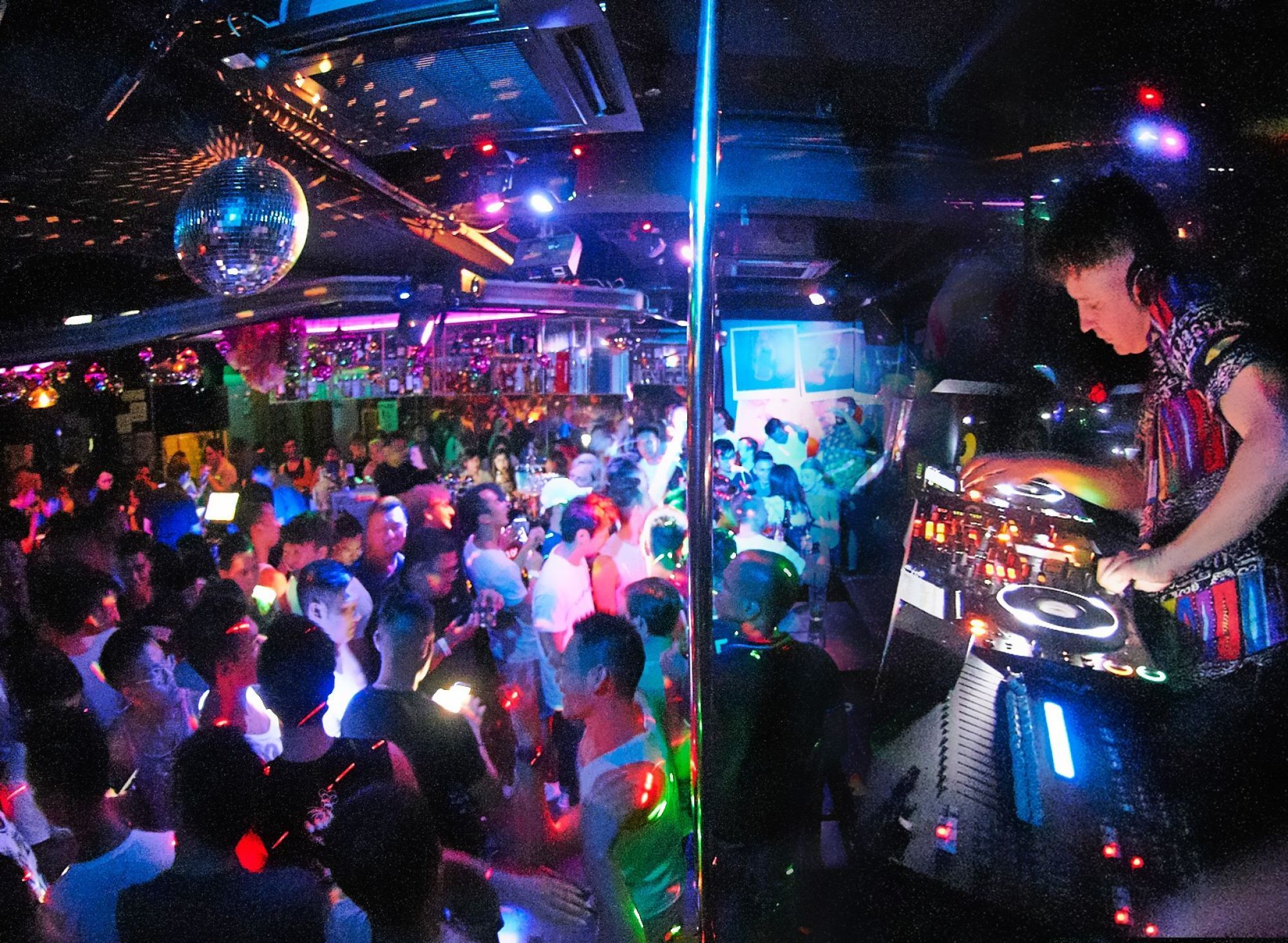 "Drag is no longer a niche novelty in underground gay clubs," says Evan Steer, creative director of FLM. Due to Drag Race's popularity, "drag has become much more accessible and understood by the masses", continues Steer. Not only have "more young people wanted to learn about drag", but "the demand for live performers and venues for them to perform at has increased".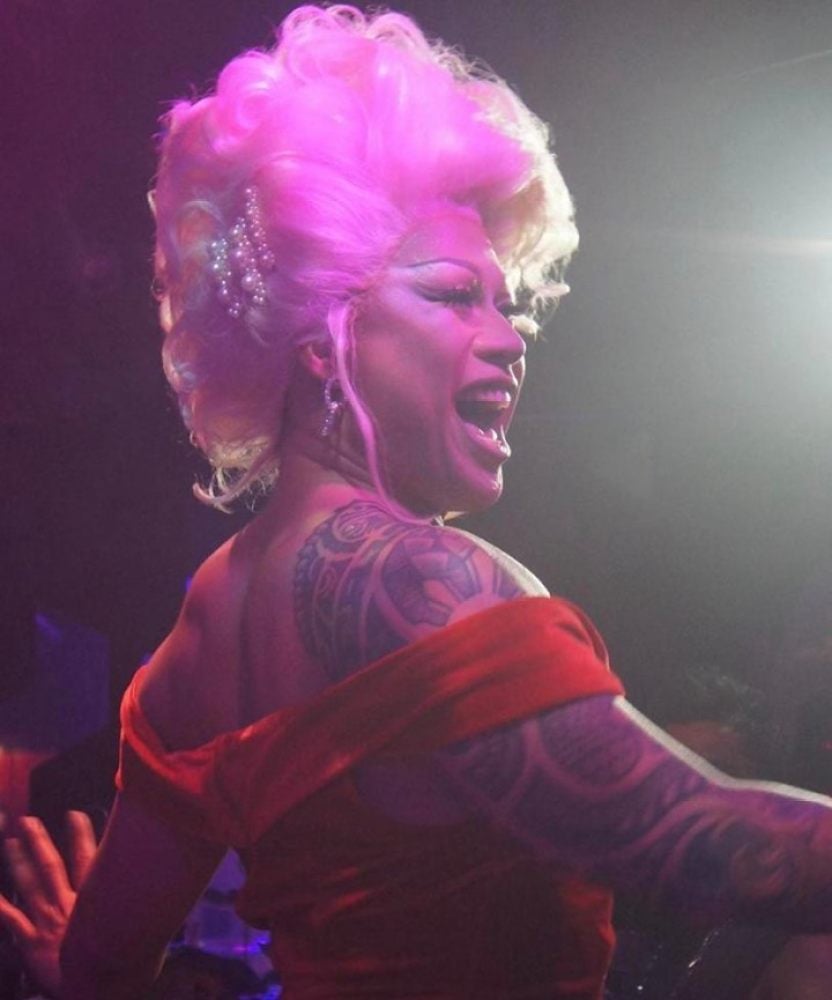 Although plenty of nightclubs in the city have fixed drag queens who perform regularly to audiences who are already aware of Hong Kong's drag culture, drag performers are making more appearances at other more mainstream events too.
"Drag acts are no longer confined to nightlife and dimly lit bars," says Steer. For example, drag queens like Stephanie Slackhouse performed as the opening act before LGBTQ+ film screenings at The Grounds in AIA Vitality Park at the massive Central Harbourfront Event Space.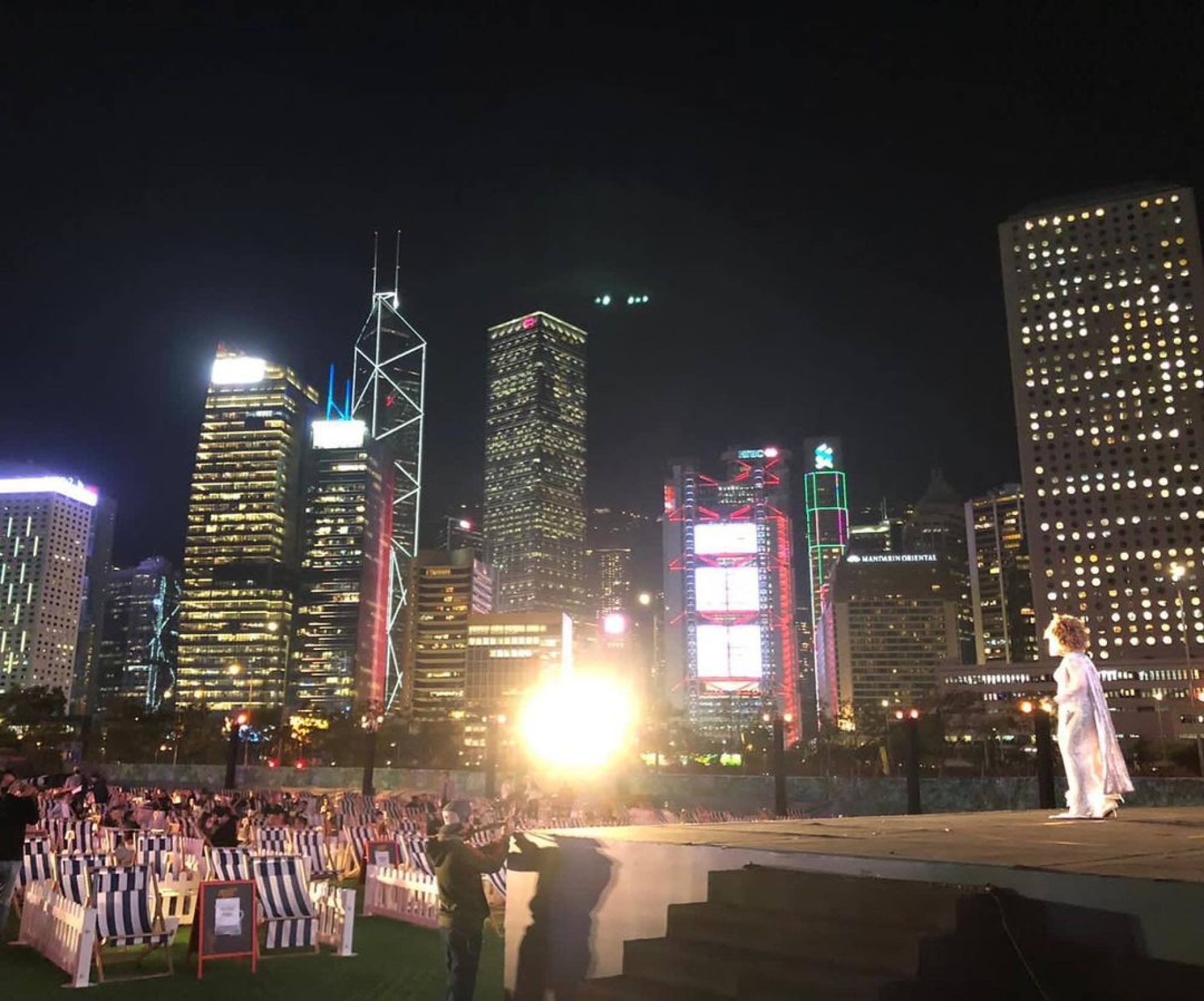 In the past, the drag scene in Hong Kong was mostly underground, and unless you knew people in the drag community, it was hard to catch a performance in the city. But nowadays with social media, performers can easily let their followers know where their next performance will take place. Fans, meanwhile, can keep up to date on their favourite performers and attend all of their shows.
Managing director of DragJam and local drag queen Muschi says, "Social media acts as our mini portfolio. Having platforms like Instagram and Facebook makes it easy to have [people] understand what we do.
"You can show people really instantly and say, 'Hey, this is who I am.'"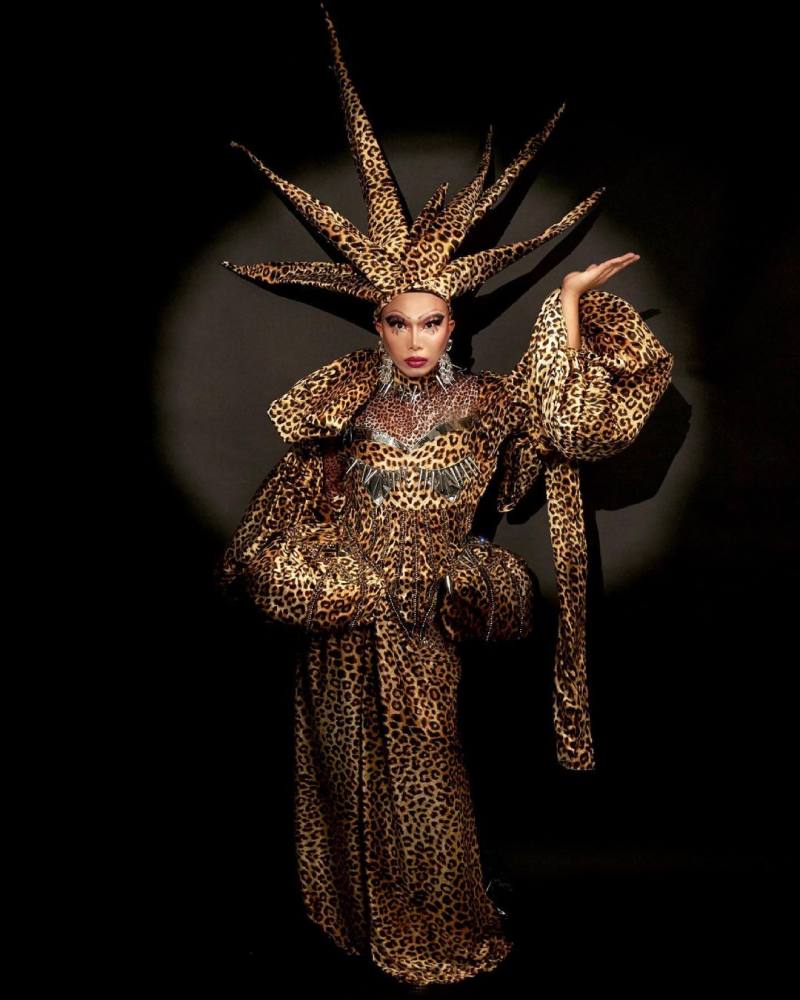 But more appearances and more visibility on social media isn't fixing everything. Hong Kong's drag scene still hasn't been given the chance to shine in local mass media and in front of the general public.
"I do feel that drag performers are missing out on representation, because issues like homophobia and transphobia are still happening in Hong Kong," says Muschi. "The most important thing when it comes to people understanding drag is actually having a conversation."
And Hong Kong's drag queens are definitely making their voices heard where they can, educating others about the world of drag and what they have to offer as performers. Chill D TV, a local entertainment blog, did a three-part interview with Muschi in Cantonese, allowing more people to understand Hong Kong's drag culture, why doing drag is empowering, and how it allows performers to feel like "superheroes".
Drag performers are also taking matters into their own hands by supporting and bringing awareness to other local LGBTQ+ organisations. In 2019, drag queen Coco Pop held a storytelling session for children at the Hong Kong Queer Literary and Cultural Festival held at PMQ.
As for upcoming events, FLM is holding a fundraising variety show to support Hong Kong's Transgender Resource Center on July 31 at Cafe Queen in Sheung Wan.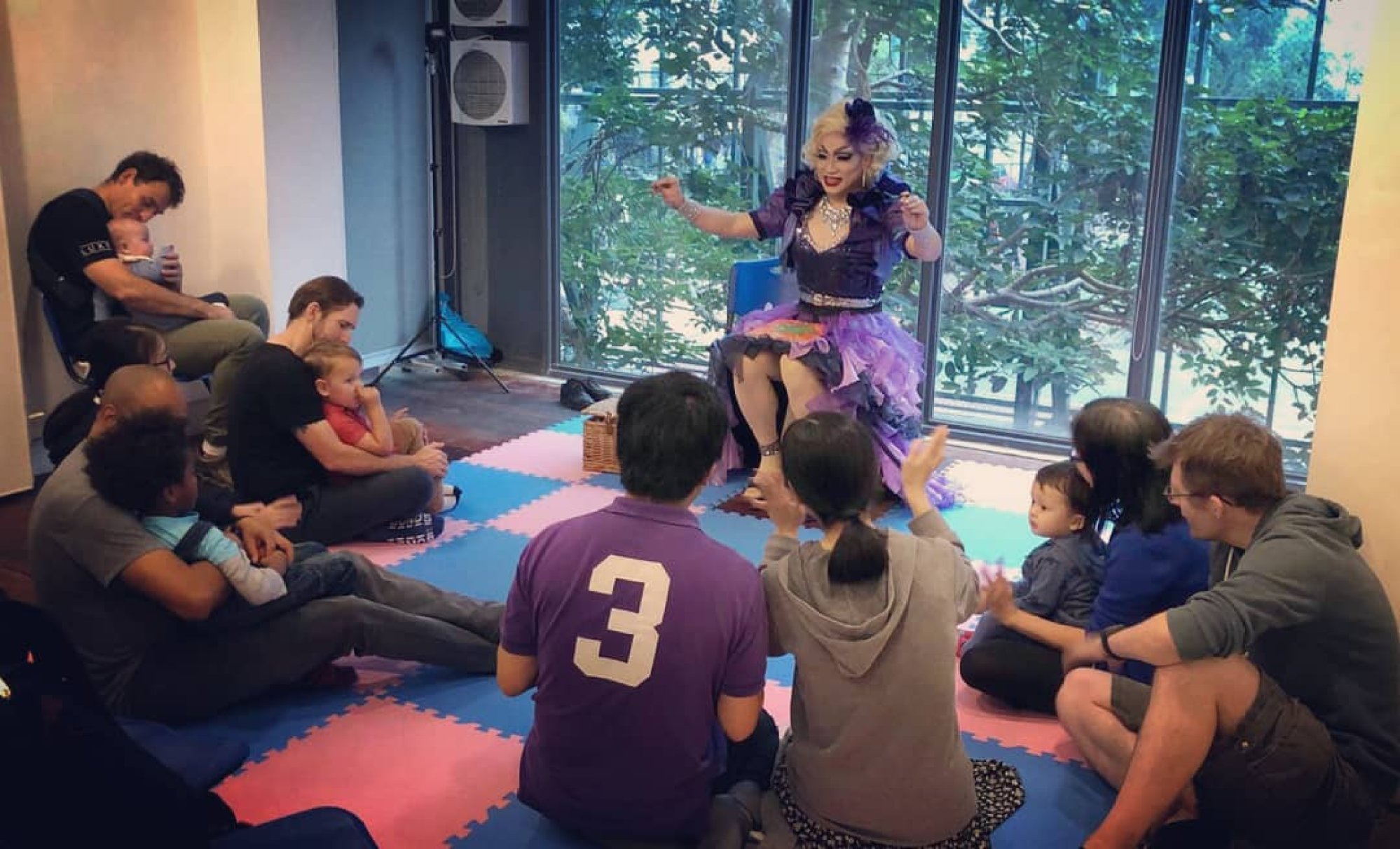 Even though Hong Kong's local drag scene has yet to break into mainstream media, drag enthusiasts and performers are sharing their appreciation for the art form far and wide. Not only to show what they have to offer as individual performers, but also to make their voices heard in the hopes that Hong Kong's drag scene gets further recognition by the rest of the world.
"Drag is a very liberating thing to do and when the audience sees you doing that, you experience that liberating feeling together, and I think it's beautiful," says Muschi.
Want more stories like this? Sign up here. Follow STYLE on Facebook, Instagram, YouTube and Twitter.

After the Stonewall riots in New York, drag balls became a place of pride – and with RuPaul's reality TV show, drag has a bigger audience than ever
Filipino, Hong Kong-based drag queen Mocha Diva appeared on Drag Race Thailand, and local queens are getting their voices out on social media and at events