Snake Eyes is a bold new beginning for G.I. Joe: how Henry Golding, Iko Uwais and the rest of the Asian-led cast are resetting the all-American toy franchise
Few Western pop culture icons are as all-American as the G.I. Joe team. The X-Men routinely featured members from around the world – Wolverine is Canadian by birth, Storm has deep ties to Africa and Nightcrawler was born in Europe. Even The Avengers contained a multicultural, albeit Caucasian, edge with early members including non-Americans like Thor, Hercules and Scarlet Witch (Wanda Maximoff). There was none of that for G.I. Joe, though, whose members were individually branded "A Real American Hero".
All that changed in 2021 – now Asian characters are leading this all-American franchise. This week sees the US release of
Snake Eyes: G.I. Joe Origins
with a cast dominated by actors of Asian backgrounds.
Crazy Rich Asians
star Henry Golding
tops the bill as the eponymous Snake Eyes alongside the likes of Andrew Koji, Japanese actors Haruka Abe and Takehiro Hira, and Indonesian martial arts icon Iko Uwais. Quite the turn around.
G.I. Joe first appeared in 1964. The original idea was the brainchild of inventor Stan Weston who figured that boys could do with a masculine version of the popular Barbie doll, which had proved a hit since landing on shelves in 1959. Manufacturer Hasbro, who made the iconic Mr Potato Head, were initially reluctant but eventually gave the go-ahead for Joe – although he couldn't be a "doll", he had to be an "action figure".
Four figures were released on G.I. Joe's debut, one each for the army, navy, air force and marines. The figures were an instant hit, accounting for two thirds of Hasbro's sales in its first two years.
However, as the US involvement in Vietnam escalated in the second half of the 1960s and casualties started to mount, America's fighting men were seen in a less favourable light. This new attitude was on display in 1966 when a group of mothers picketed the toy industry's yearly trade convention in New York, pushing the slogan, "Toy Fair or Warfare?"
Unsurprisingly, Hasbro was forced to tweak G.I. Joe's persona. A gradual rebranding effort saw the action figure ditch his quintessential American accruements like the Ike jacket and US jeep. By the early 70s, the soldiers had been moved off the front lines and transformed into less threatening "adventurers" more suited to rescue missions than bombing runs. It wasn't enough to save G.I. Joe, who was retired from duty in 1978.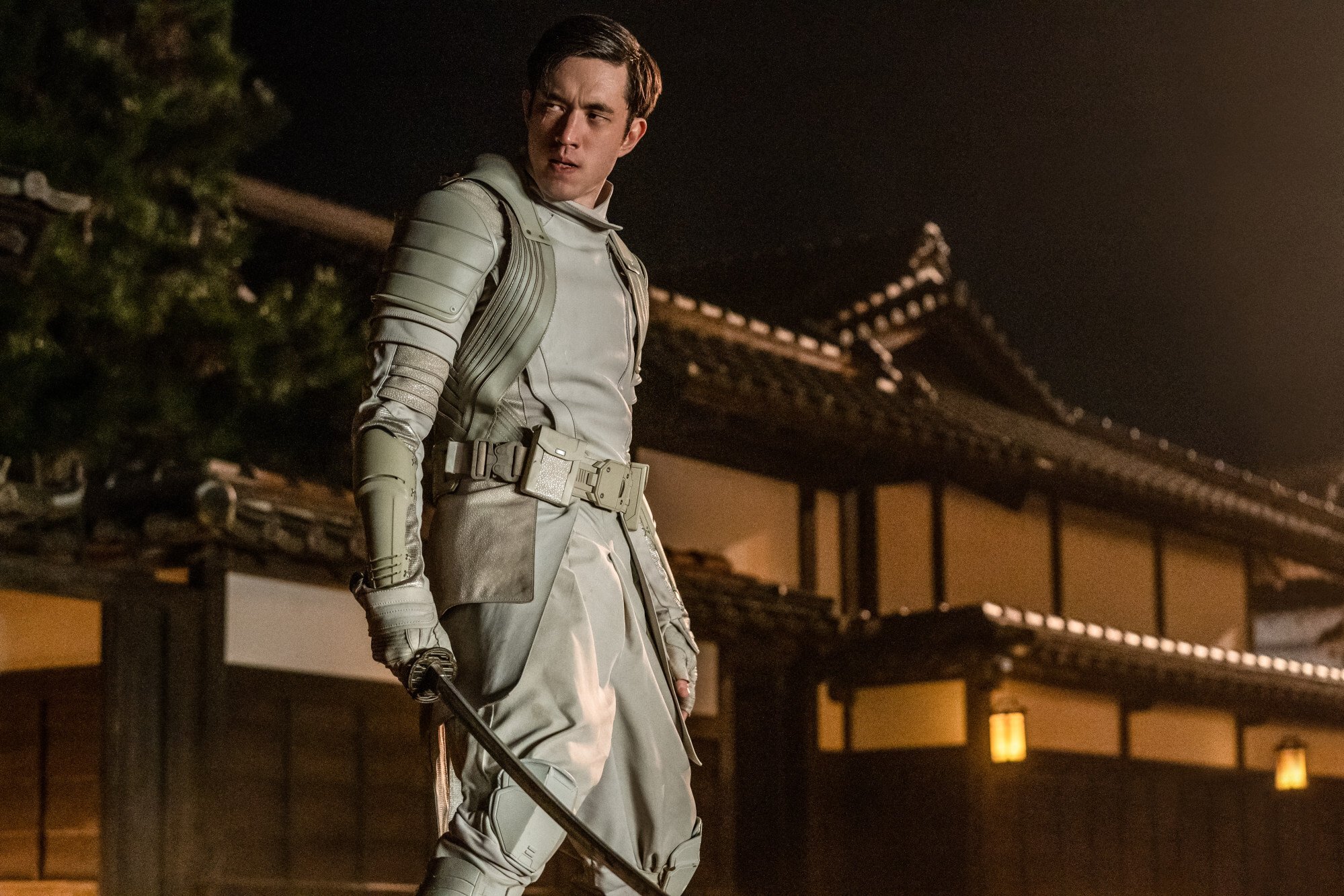 But changes in circumstances swiftly brought G.I. Joe back. President Reagan's election in 1980 and an intensification of the Cold War saw the franchise return at its most ultra-patriotic – the Real American Hero era.
Mirroring public sentiment, G.I. Joe became one of the icons of kids' popular culture in the 80s. Initial sales projections for the relaunched Joe figures were US$12-US$15 million, but this proved way short of the mark as Hasbro sold over US$50 million worth of product instead. An estimated 125 different G.I. Joe figures were produced between 1982 and 1985 alone. Underscoring the very American nature of G.I. Joe were toys like the vast USS Flagg aircraft carrier, a seven-feet six-inch vehicle that retailed for US$110 in the 80s. The franchise got its own Marvel comic series and a cartoon series, starting in September 1985, that ran for nearly 100 episodes.
That Snake Eyes is dominated by a predominantly Asian cast is some turn around – albeit not one with certain precedents. In the franchise's early years, Hasbro added an African-American Joe and a "she-Joe", whose role was that of a nurse, in an attempt to provide a touch of diversity to the original all-male, all-Caucasian line-up. The figures' later "kung fu grip" also added a touch of cosmopolitanism to the otherwise entirely Western aspects of G.I. Joe.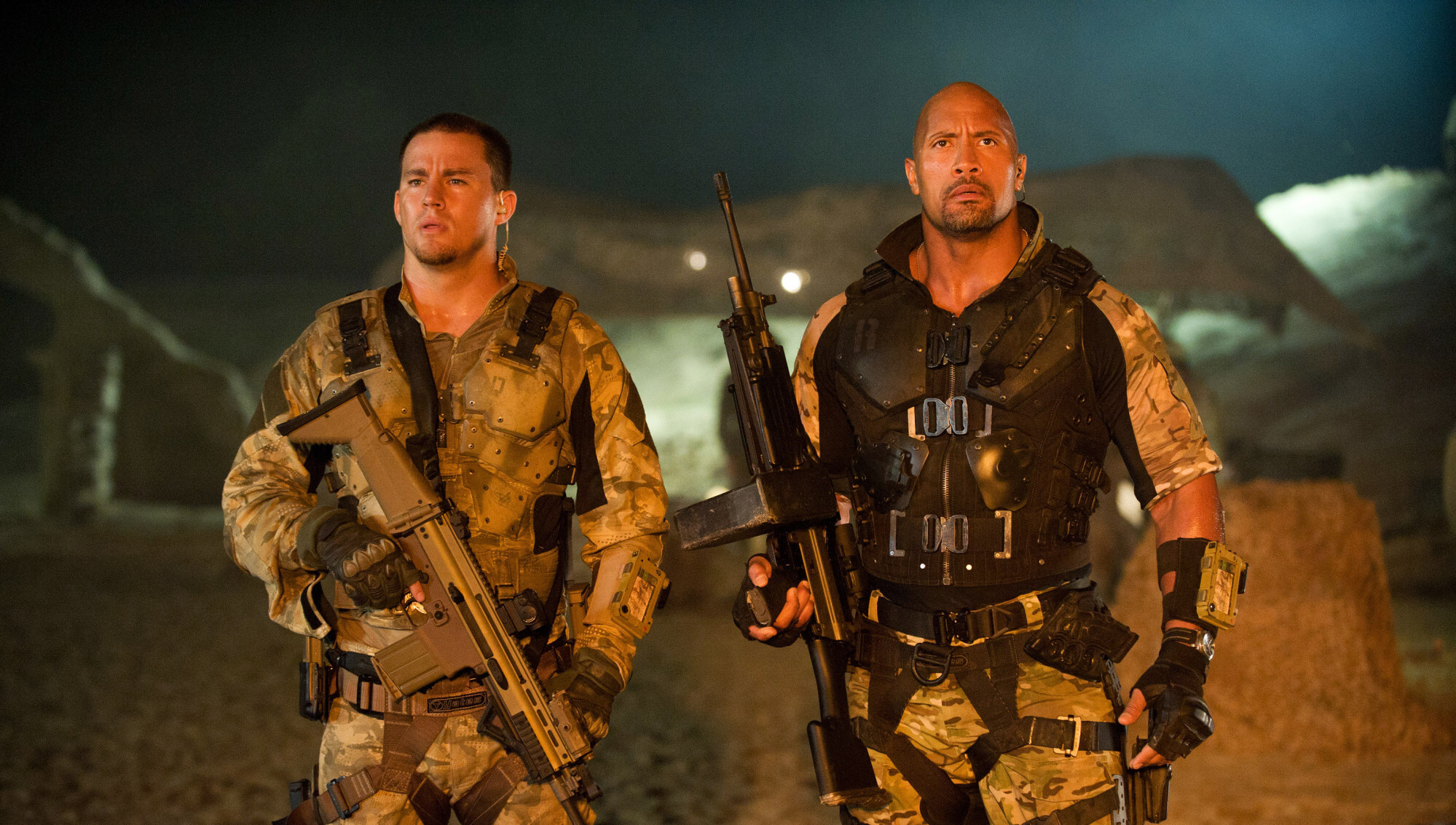 What prompted Paramount to roll the dice on its Asian cast in 2021 could well be simple box office maths. When the franchise was first rebooted for cinema, with G.I. Joe: The Rise of Cobra (2009), it did modestly well earning just over US$300 million on a US$175 million budget. The sequel, backed with American stars Dwayne Johnson and Channing Tatum, did better business – US$375 million worldwide on a US$130 million budget – yet still paled in comparison to Paramount's largest franchises, Mission: Impossible and Transformers, whose top instalments had grossed double that.
The success of Crazy Rich Asians (2018), starring Golding, which became the highest-grossing romantic comedy of the preceding 10 years, may have convinced executives that an Asian-led reboot could be a successful way to reinvigorate the franchise.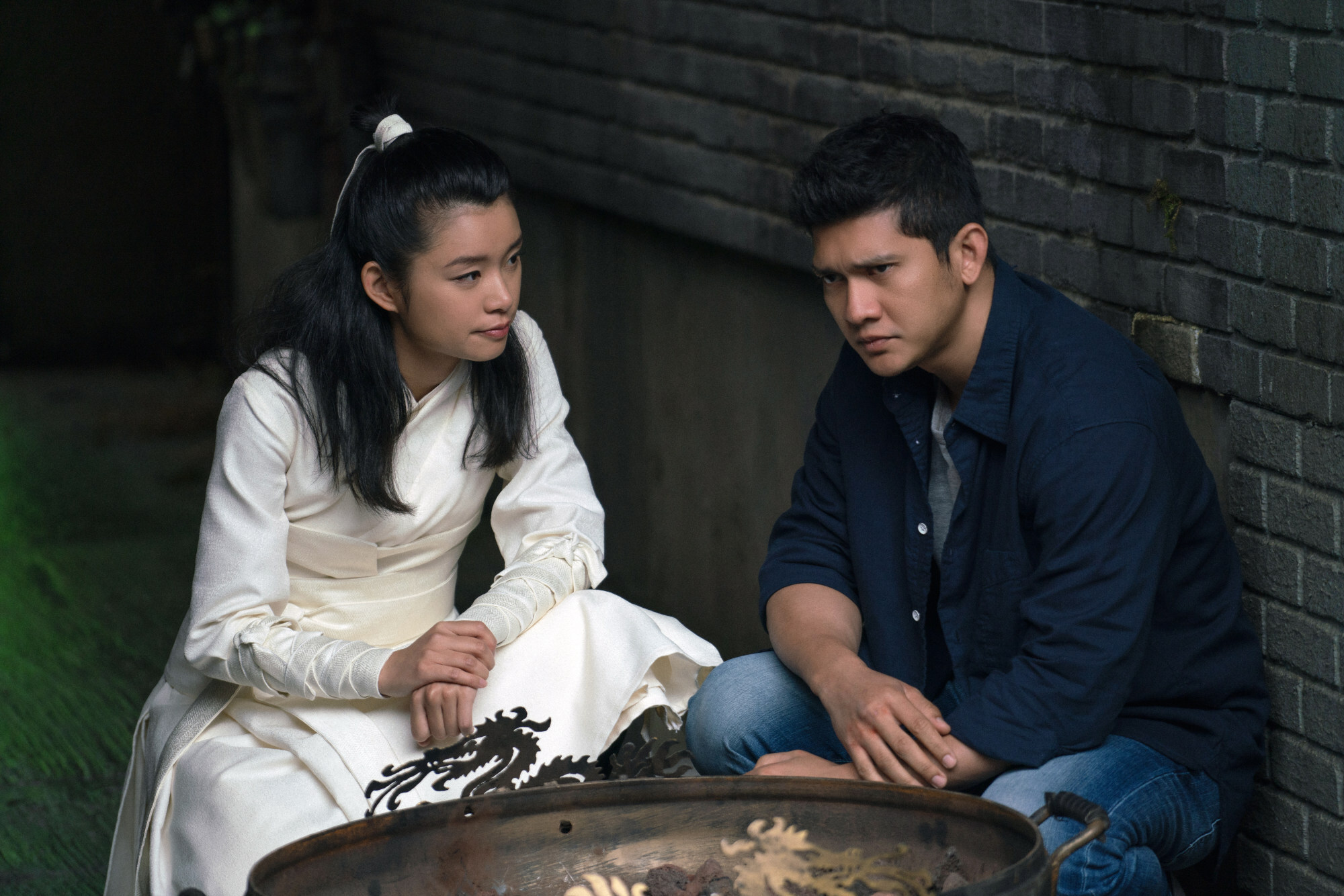 Having Iko Uwais on board should certainly bolster the film's attractiveness for action fans. The Indonesian star's two
Raid
films were instantly acclaimed as martial arts classics, and Uwais has bolstered his profile in the West thanks to
starring in the well-received Netflix show
Wu Assassins.
The Covid-19 pandemic postponed the release of Snake Eyes by nearly 16 months. Here's hoping the delay doesn't further impact what could well be a breakout action film for Asian actors in Hollywood.
Want more stories like this? Sign up here. Follow STYLE on Facebook, Instagram, YouTube and Twitter.

Marvel's X-Men and The Avengers have had a more multicultural edge than the tub-thumping patriotism of Hasbro's military-rooted 'Real American Hero'
After Channing Tatum and Dwayne Johnson starred in 2013 G.I. Joe: Retaliation, the franchise enters a new era with the Asian-led Snake Eyes: G.I. Joe Origins