UK student accommodation is getting more expensive despite the pandemic – bad for London's foreign university students, good for property investors …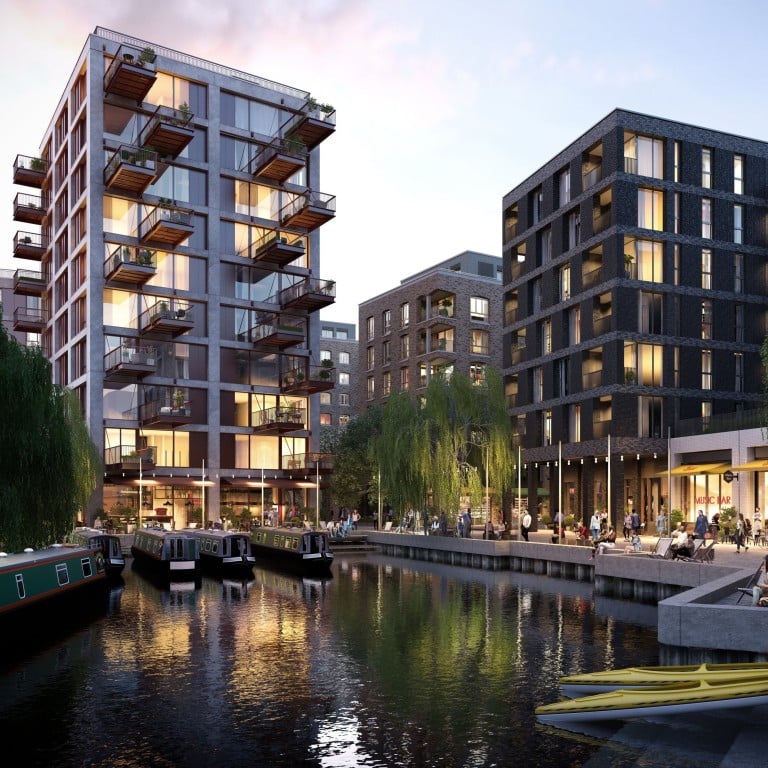 Despite the impact of Covid-19 on foreign enrolment in universities globally, the purpose-built student accommodation (PBSA) market in the UK has been "remarkably resilient" over the past year.
That's according to research from Cushman & Wakefield which shows the number of new beds increasing and the development pipeline strong – clear signs of steady confidence in the sector.
It's not that UK providers weren't affected. Cushman & Wakefield reports that in 2020/21, supporting those who couldn't go home, or who chose to stay on campus, saw the greatest amount of rental discounting in the history of the sector – with 25 per cent of all direct let schemes offering some form of discount.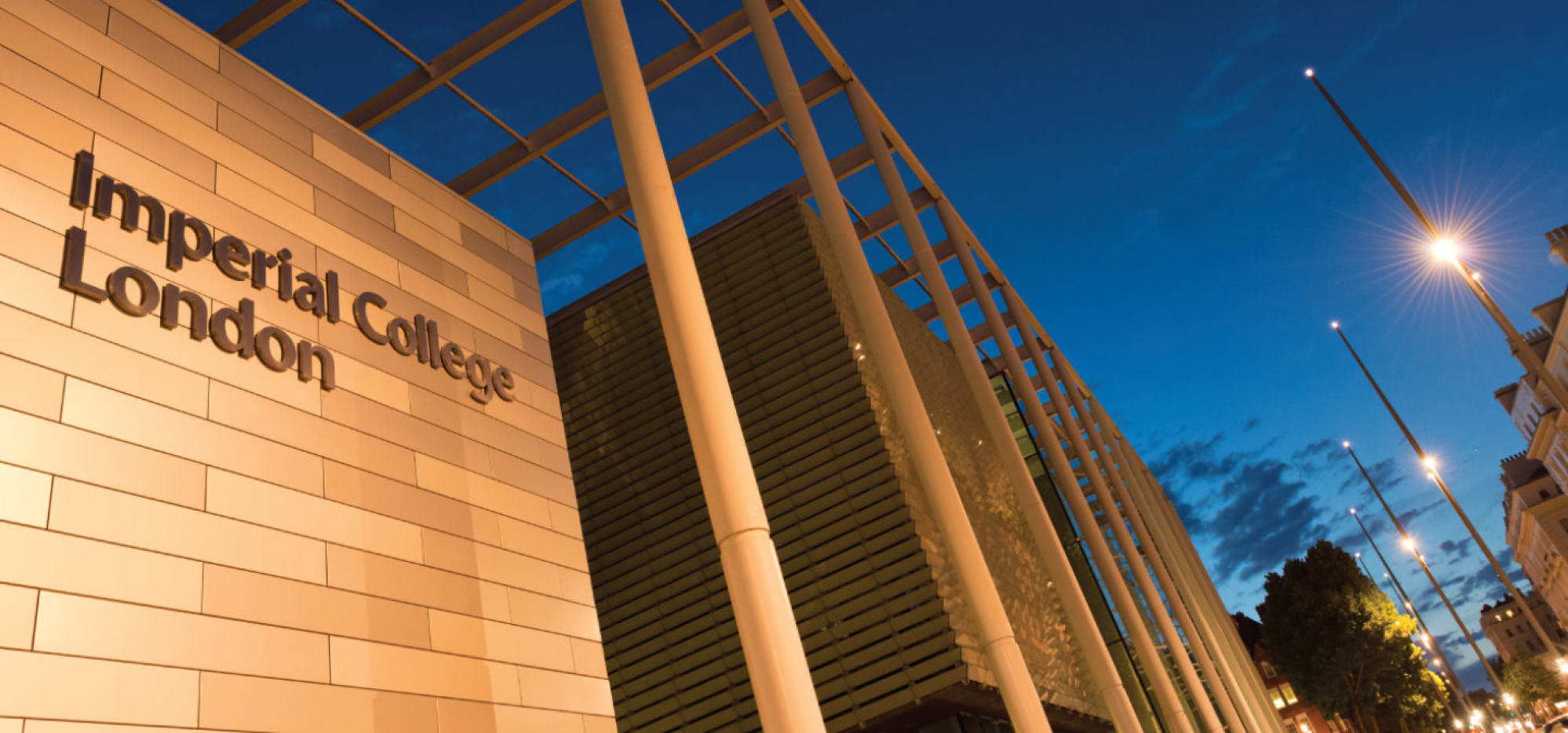 However, a net increase of 21,000 beds hit the market during the period. The report notes that a 17 per cent price increase for a new en suite bed shows demand for quality accommodation, adding that this does raise questions about overall affordability.
The majority of new beds were delivered by the private sector (85 per cent), which now owns more than half (51.4 per cent) of student beds in the UK. In contrast, beds wholly owned by universities have grown by just 4 per cent, indicating what Cushman & Wakefield concludes is an "increased appetite for universities to work with accommodation providers in long- and short-term partnerships".
It finds that the national development pipeline currently stands at 115,000 beds, with Nottingham now having the largest regional pipeline.
Seemingly, pandemic-related travel restrictions haven't quashed the intentions of Chinese students, the largest cohort of international enrollees at UK universities.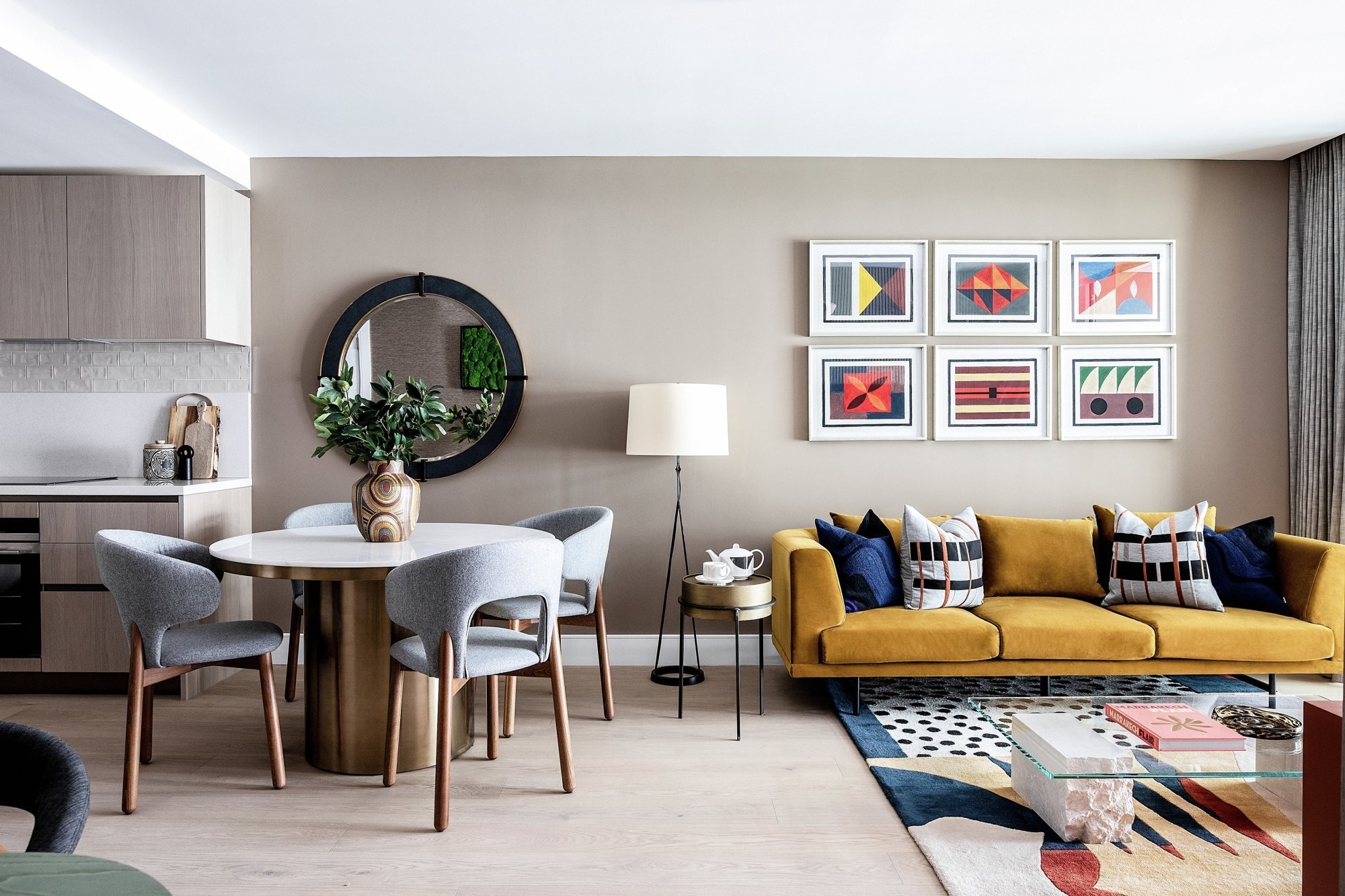 David Feeney, partner, Student Accommodation Advisory at Cushman & Wakefield, says the latest application data (June deadline cycle) from the Universities and Colleges Admissions Service (UCAS) shows that there have been 28,490 applications from Chinese students to UK universities to date in 2021 – a rise from 24,430 applications the previous year, representing an increase of 16.6 per cent.
"It will be interesting to see how these applications translate to students on campus for the 2021/22 academic year amid concerns around international travel and so on," he said, noting that data on the impact of Covid-19 on admissions will not be available until early 2022.
Of the PBSA market itself, Feeney said: "The sector has traditionally proven to be countercyclical and the huge increase in applications for the 2021 entry suggests that this will continue to be the case in a difficult economic environment. Coupled with continued increases in international student applications and projections of a rising population of 18-year-olds in the UK, market dynamics continue to look strong. Fundamentally, the market remains undersupplied with purpose-built student accommodation."
Buying into a scheme is an entry-level investment, with prices starting at around US$200,000 (for Vita Student Park Place near Cardiff University, Wales). As an asset, UK student accommodation has "generally increased over time, although this is very much location dependent", he added.
Another project being marketed by Select Property Group is The Blade Manchester, comprising 414 premium one-, two- and three-bedroom residential flats, luxe apartments and penthouses, priced from U$36,000. Resident facilities include a gym with separate fitness studio, a sauna/steam room, a premium live/work lounge, private dining room and rooftop terrace.
Aside from students, academics and other staff also require housing close to institutions. Developments catering to this occupier group include London's Prince of Wales Drive, where 955 new homes sit within a short walk of the soon-to-open zone one Underground station at nearby Battersea Power Station – providing a direct connection with SOAS University College London, University College London (UCL) and the London School of Economics (LSE). King's College London and Imperial College London are also within easy reach. Resident facilities include a 17-metre pool, sauna, steam room, and an 8th floor roof garden with far-reaching views. Prices at Upper Park Residences at Prince of Wales Drive, by developer St William, start at US$1 million for a one-bedroom apartment.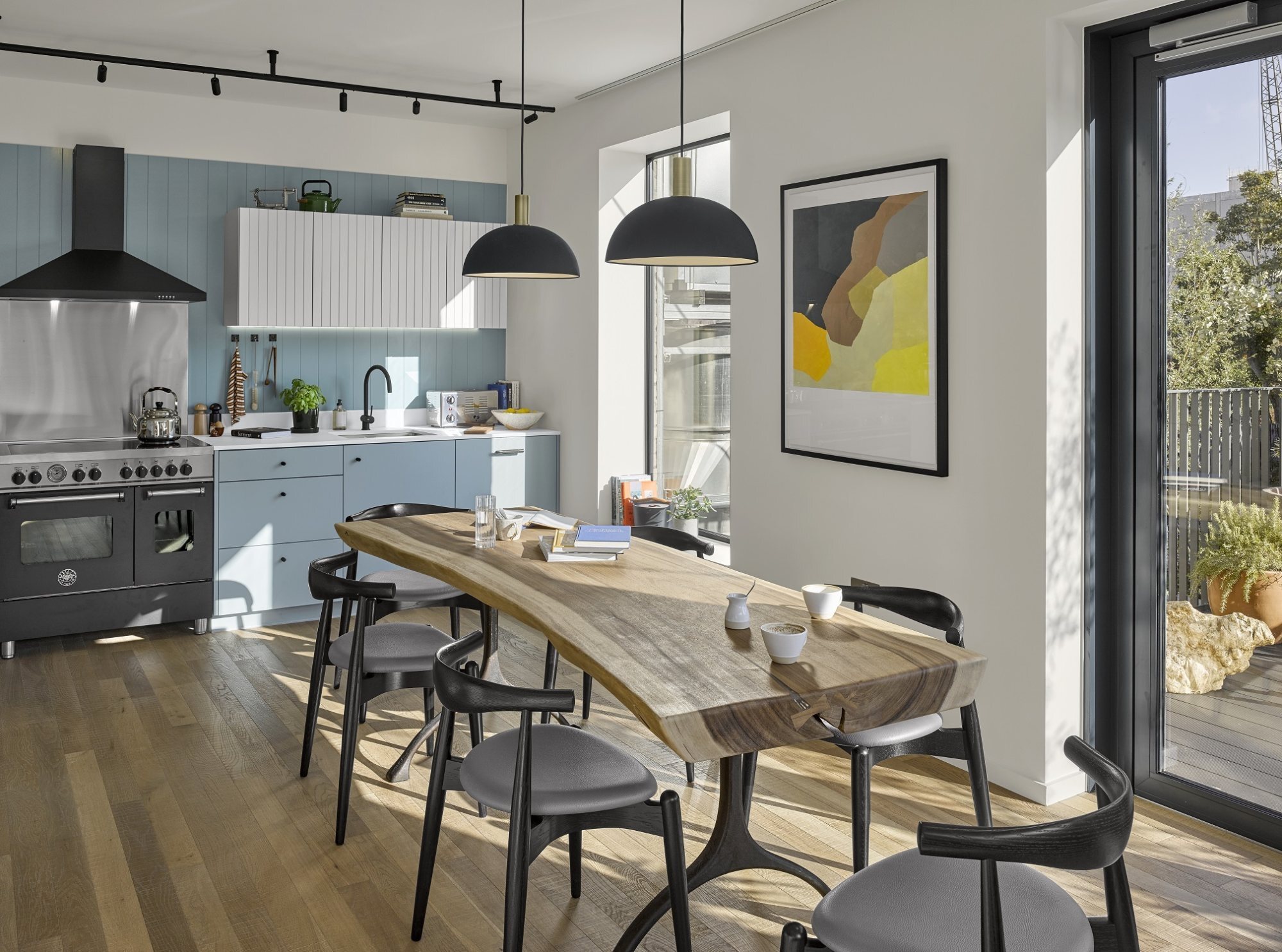 Within a stone's throw of Imperial College London's new White City campus is White City Living, by developer St James, a regeneration scheme at the heart of west London. As a top academic institution and hub of science and innovation, the new campus will host thousands of students, academics and researchers, plus established businesses and start-ups.
Meeting their needs will be White City Living's 2,300-plus new homes, including suites, apartments and penthouses, set within 3.24 hectares of parks and water gardens. Private residents' facilities include a 24-hour concierge, swimming pool, club lounge, spa facilities and a fully equipped gym, with Westfield – Europe's largest shopping and entertainment complex – just next door.
Prices at White City Living start from US$1.2 million for a one-bedroom apartment.
Alongside Ravensbourne University – which specialises in the creative industries – Greenwich Peninsula is attracting interest from overseas students looking to make the most of the lifestyle on offer while studying in the capital. The University of Greenwich is close by and there are excellent links into central London.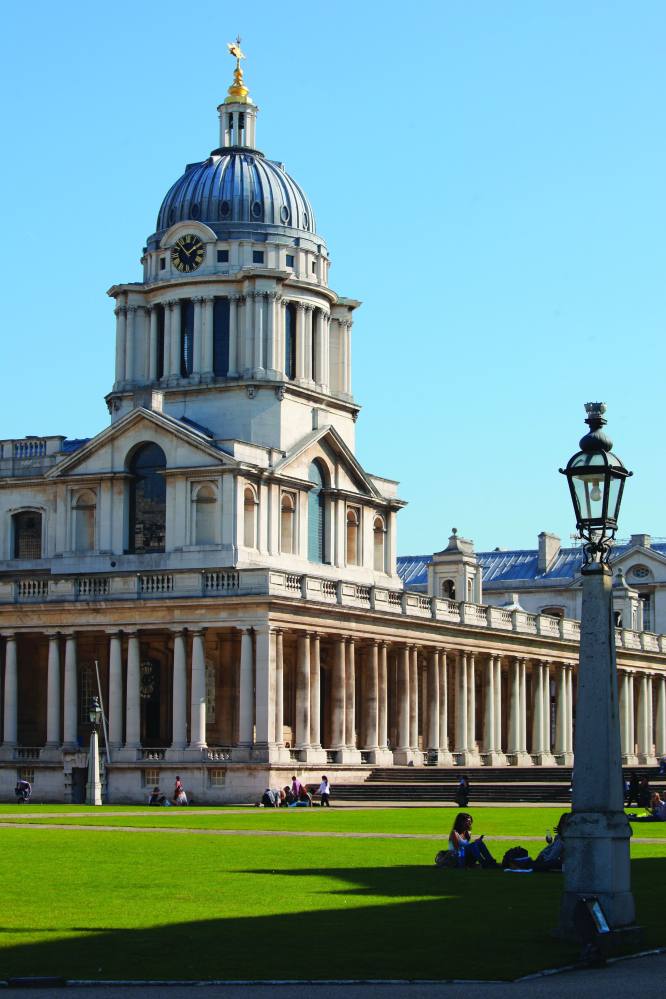 In this prime waterfront neighbourhood, Upper Riverside, by developer Knight Dragon, delivers a striking addition to London's skyline with five glass prism-shaped towers housing studio, one-, two- and three-bedroom flats priced from US$670,000 million.
And within walking distance of the University of West London is The Brentford Project, a waterfront scheme on a previously overlooked stretch of the Thames offering high-spec flats within easy reach of Arden University, Brunel University and Imperial College London.
Spanning 4.77 hectares, The Brentford Project, by developer Ballymore, will deliver 876 new homes alongside commercial, retail, and cultural and leisure spaces for markets, performances and public events. Prices start from US$6.2 million for a one-bedroom apartment.
What you can buy from £148,000 (US$205,000): A studio in Vita Student Park Place, a purpose-built student accommodation project in Cardiff city centre, Wales, scheduled for completion in Q3 2022. The project is within five minutes' walk of Cardiff University and includes a state-of-the-art gymnasium, private study rooms and co-working spaces, cinema and games rooms. Prices range up to US$300,000.
What you can buy from at £765,000 (US$1 million): a one-bedroom apartment at Prince of Wales Drive, a premium development in a leafy pocket of south west London, situated on the banks of the River Thames. An upcoming zone one Underground station will enable convenient connections to world-leading universities including SOAS University of London, University College London, London School of Economics, with King's College London and Imperial College London also within easy reach.

From US$200,000 flats to luxury digs, UK purpose-built student accommodation (PBSA) is a solid investment, with Chinese student applications up 17pc in 2021/21
The new Prince of Wales Drive is ideal for University College London (UCL), London School of Economics (LSE), King's College London and Imperial College London