Prince Andrew's reputation ruined: what will Queen Elizabeth's 'golden boy' do next? Experts weigh in on the British royal's 'unprecedented' lawsuit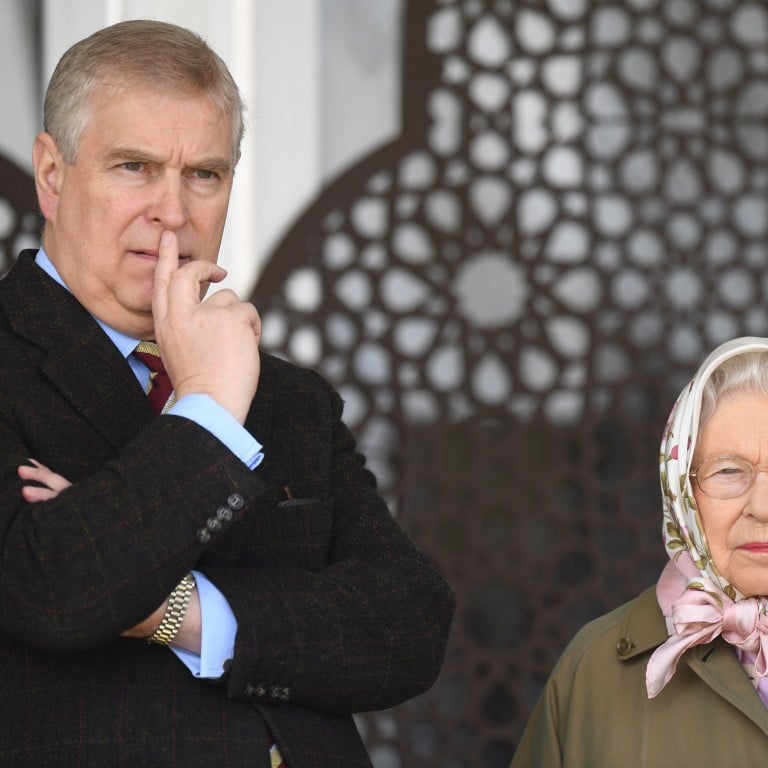 In what appears to be a first for a senior British royal, Prince Andrew, the Duke of York – second son of Queen Elizabeth and ninth in line to the throne – has been sued in federal court in New York and accused of sex crimes. The accusations include being a knowing beneficiary of the alleged sex-trafficking of a teen girl by Andrew's former friend, the late convicted sex offender Jeffrey Epstein.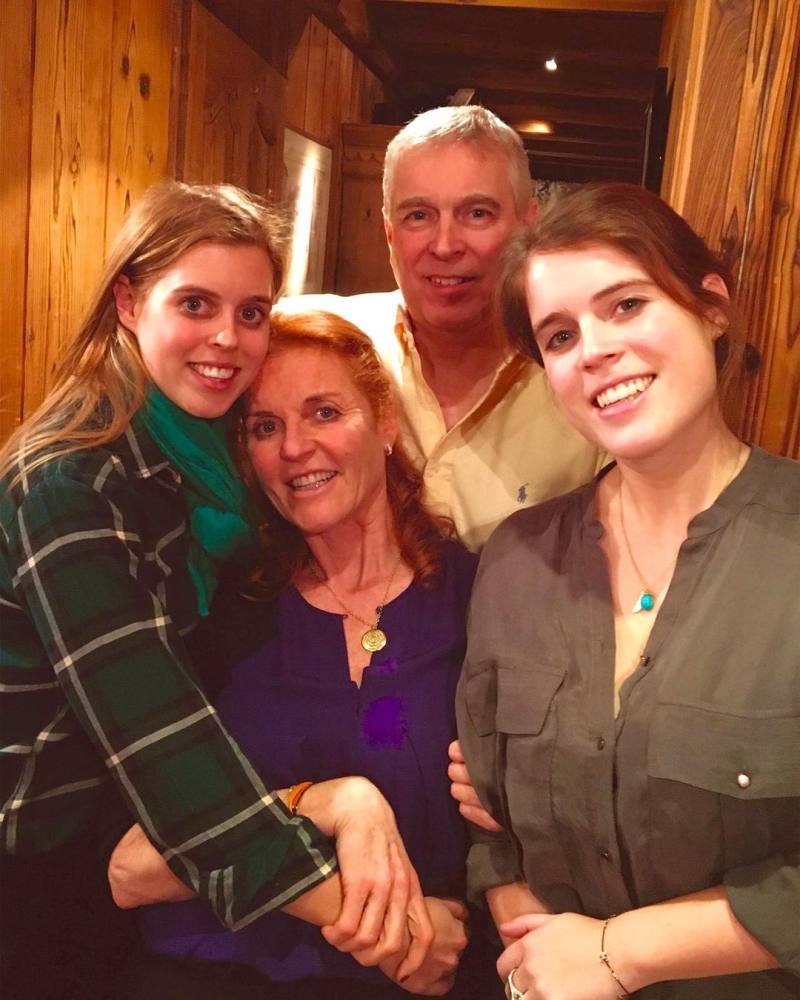 As far as his public image is concerned, the damage to Andrew's reputation is likely to be irreparable, according to experts, and so far his legal team's strategy has been silence.
It could potentially be the right course, as his legal predicament might not be as dire as it looks owing to the intricacies of international law, said Mark Stephens, a specialist in international law with the prominent London firm Howard Kennedy.
"There's no good outcome to this for Prince Andrew" in terms of his reputation, Stephens said. "The best option for him is to not make anything worse. [His lawyers] know this and he is being advised that the legal process is bristling with complexities" that could at least delay the case for years or even provide the prince with a legal escape route.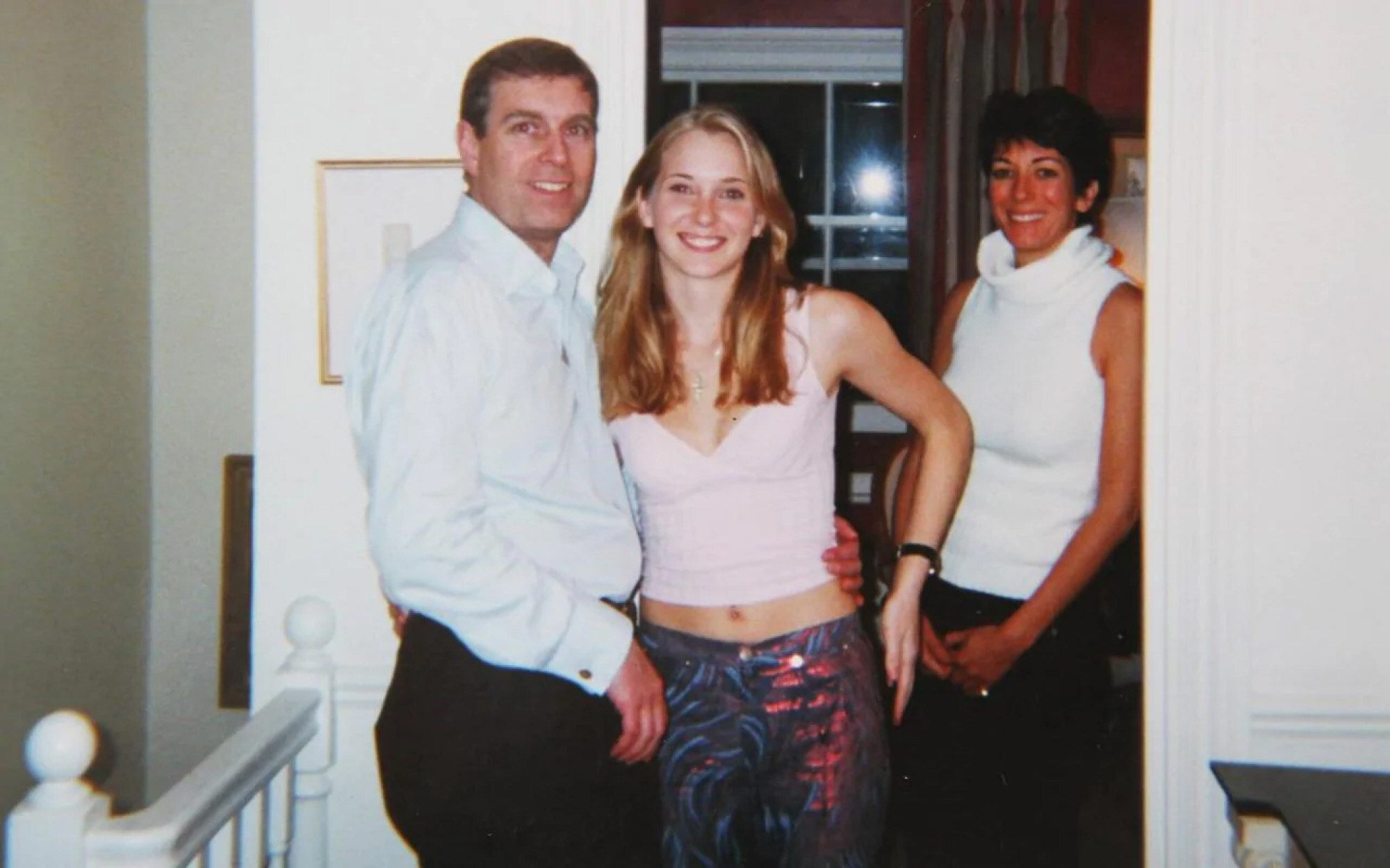 Virginia Roberts Giuffre, now 38, accuses Andrew of sexually abusing her at Epstein's mansion in Manhattan in 2001 when she was 17, asserting it was an encounter arranged by Epstein for his royal pal and that Andrew knew it. Andrew has repeatedly denied her accusations, beginning in 2015.
At the moment, lawyers say, Andrew is already seen as guilty in the court of public opinion, of poor judgment at best and sex crimes at worst.
It's "game over" for what's left of Andrew's reputation, according to Amber Melville-Brown, a British lawyer and partner in the media-and-reputation team at the international law firm Withers.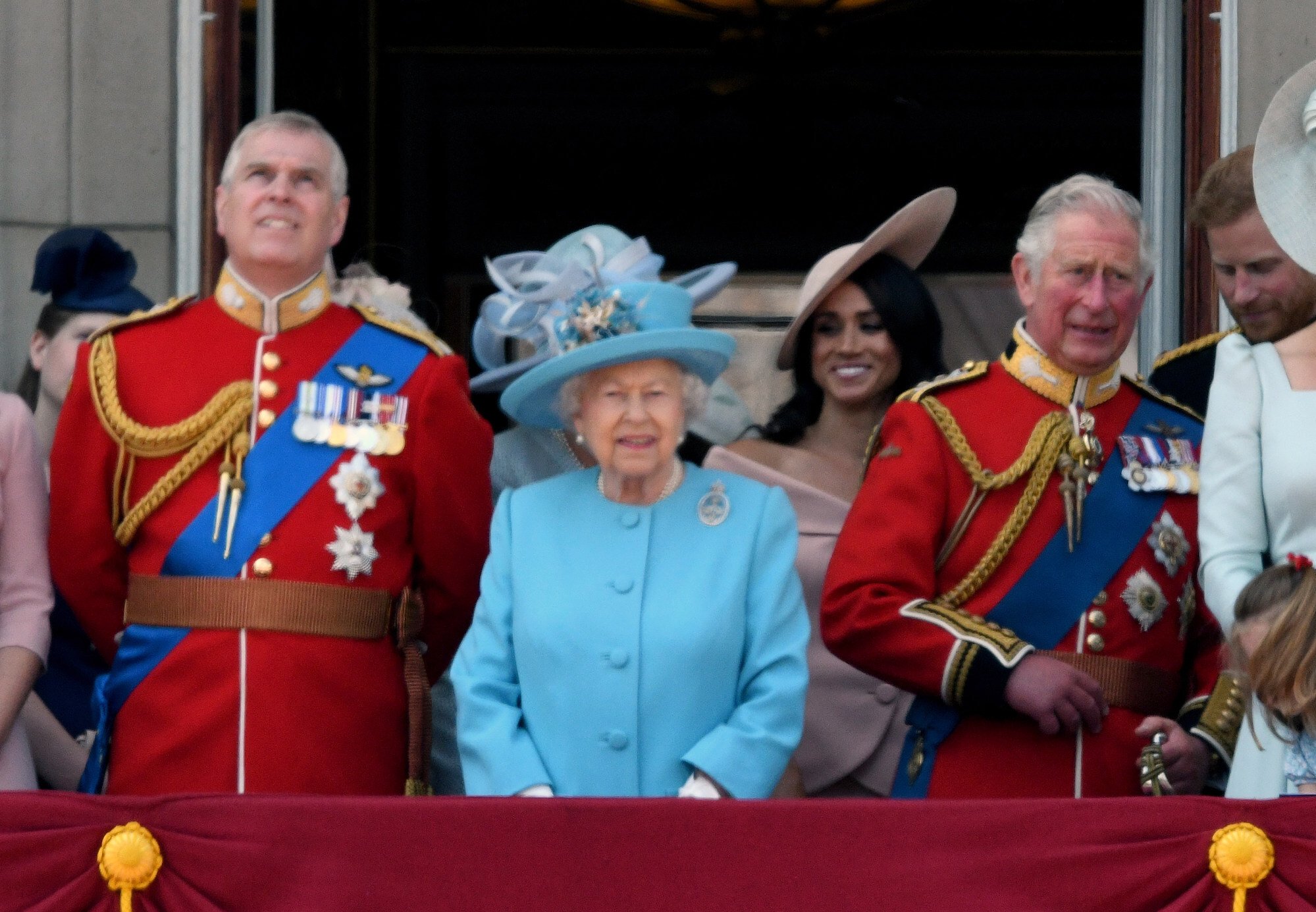 British royals generally abhor appearing in court. That's been the case ever since Queen Victoria's son Bertie, later Edward VII, appeared as a witness in two court cases (a divorce case and a slander case) in the late 19th century, which was shocking to Victorian Britain at the time.
For more than five years, Andrew, 61, has denied all the accusations, and Buckingham Palace has backed him up in emphatic statements. Neither has yet responded specifically to the lawsuit.
But the suit has placed Andrew,
his family
, the British government and the crown in a royal muddle. Until recently, he was widely known as the queen's "golden boy" who could "do no wrong", according to Channel 5 documentary,
The Royal Family At War
.
If Andrew ignores this lawsuit, he'd be risking losing by default and could be ordered by an American court to pay millions in compensatory and punitive damages. If he engages and is forced to give a deposition, he runs the risk of opening himself up to self-incrimination and possible criminal charges.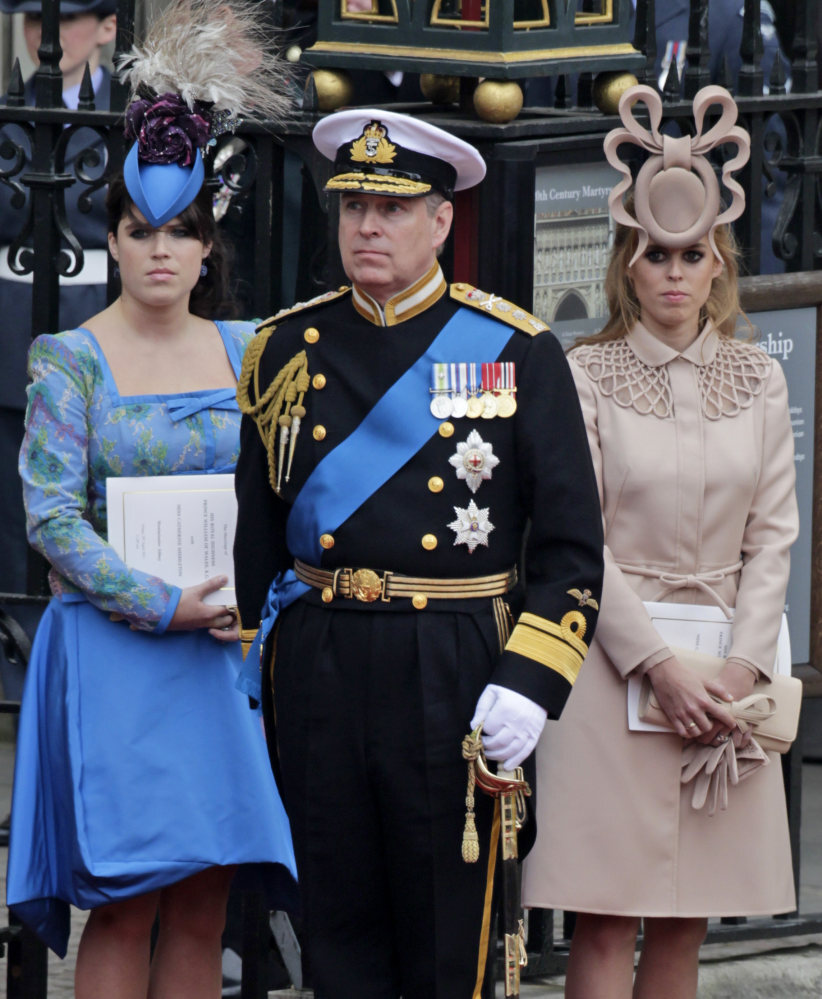 If there is ever a civil trial and he loses, it would be humiliating and expensive if American lawyer David Boies and his client, Giuffre, succeed.
"It is unprecedented in my experience, I've never sued a member of the royal family and, other than divorce actions, I'm not aware of anyone who has," Boies revealed.
However, even if Andrew loses a default judgment in an American court and is ordered to pay damages, "it can't be enforced in the United Kingdom without there having been a contested hearing" in the American court, Stephens says, or by first obtaining a judgment in an English court.
That's not going to happen because Andrew can't be forced to participate in an American proceeding. He can't be extradited because it's a civil lawsuit, not criminal charges. As a "prince of full blood", he could claim sovereign immunity, which could take years to resolve if challenged, Stephens says. And a civil case can't proceed until a related criminal case – the Epstein/Ghislaine Maxwell prosecution ongoing in New York – is resolved first, which also could take years.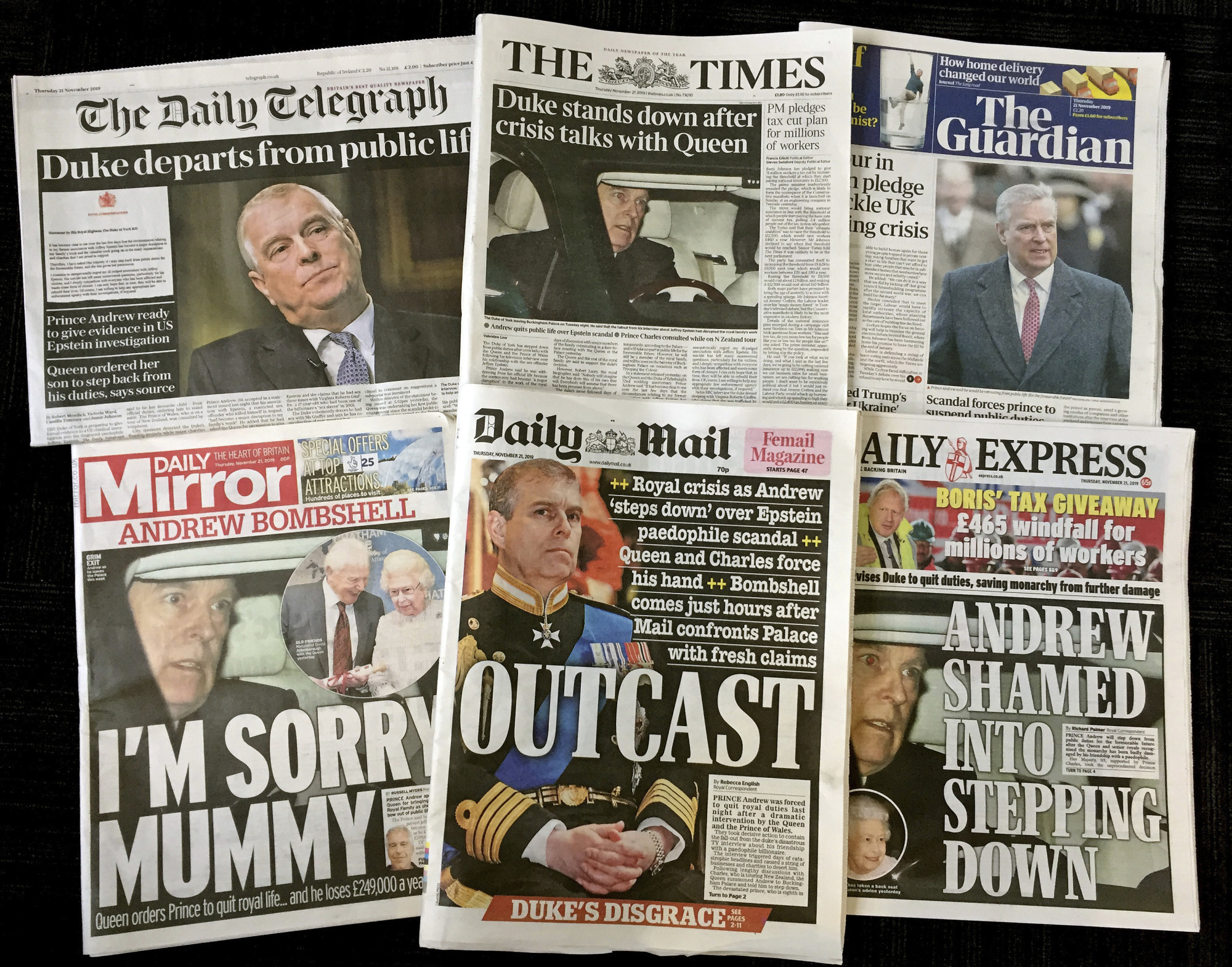 Giuffre has been accusing Andrew publicly, in other lawsuits and in the media, since 2015, and has been ignored or dismissed by the palace media operation – but embraced by the British tabloids who have long mocked Andrew as "Randy Andy".
Melville-Brown says formal legal proceedings can be a "hammer blow" to any vestige of Andrew's reputation that remains. No matter what he does, the public is likely to react negatively, the lawyer said.
"If he speaks out again in his own defence, he will be seen as self-serving or tone-deaf; if he keeps silent, he will be seen as self-protective with something to hide," she said.
Giuffre's legal team know this, Stephens says. "They know full well that the only way to get him to cooperate is to shame him into doing it, so they've been heaping public opprobrium on him" for years, Stephens says.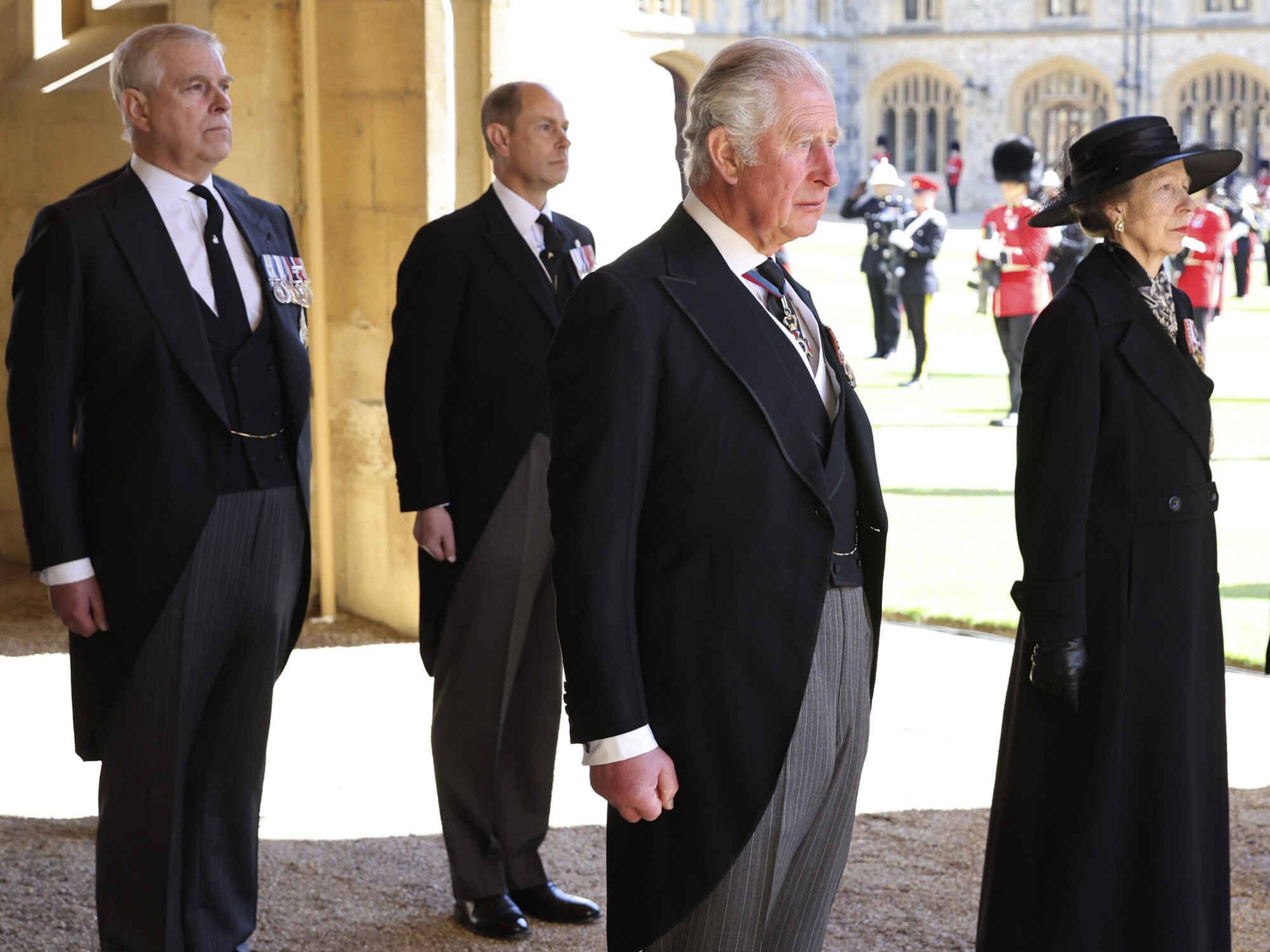 "That's why he's at Balmoral having crisis talks with the queen," Stephens says. "His actions reflect on the rest of the monarchy and at some point they have to make a decision [about what to do]. That's why [Boies and Giuffre] are trying to put as much pressure as possible on him, so that reputationally [the suit] is impossible for him to ignore."
Since 2011, Andrew has been shamed and scorned for his links to Epstein and Giuffre, forced in 2019 to give up his royal roles, seen only occasionally in public since, and mostly relegated to riding his horses on the grounds of his residence, Royal Lodge, close to Windsor Castle.
Prince Andrew has denied ever meeting Giuffre, despite a decades-old picture shared on the internet that shows the two together in Maxwell's London home. "I have no recollection of ever meeting this lady, none whatsoever," he told the BBC in an interview in 2019,
which was widely condemned in the UK
.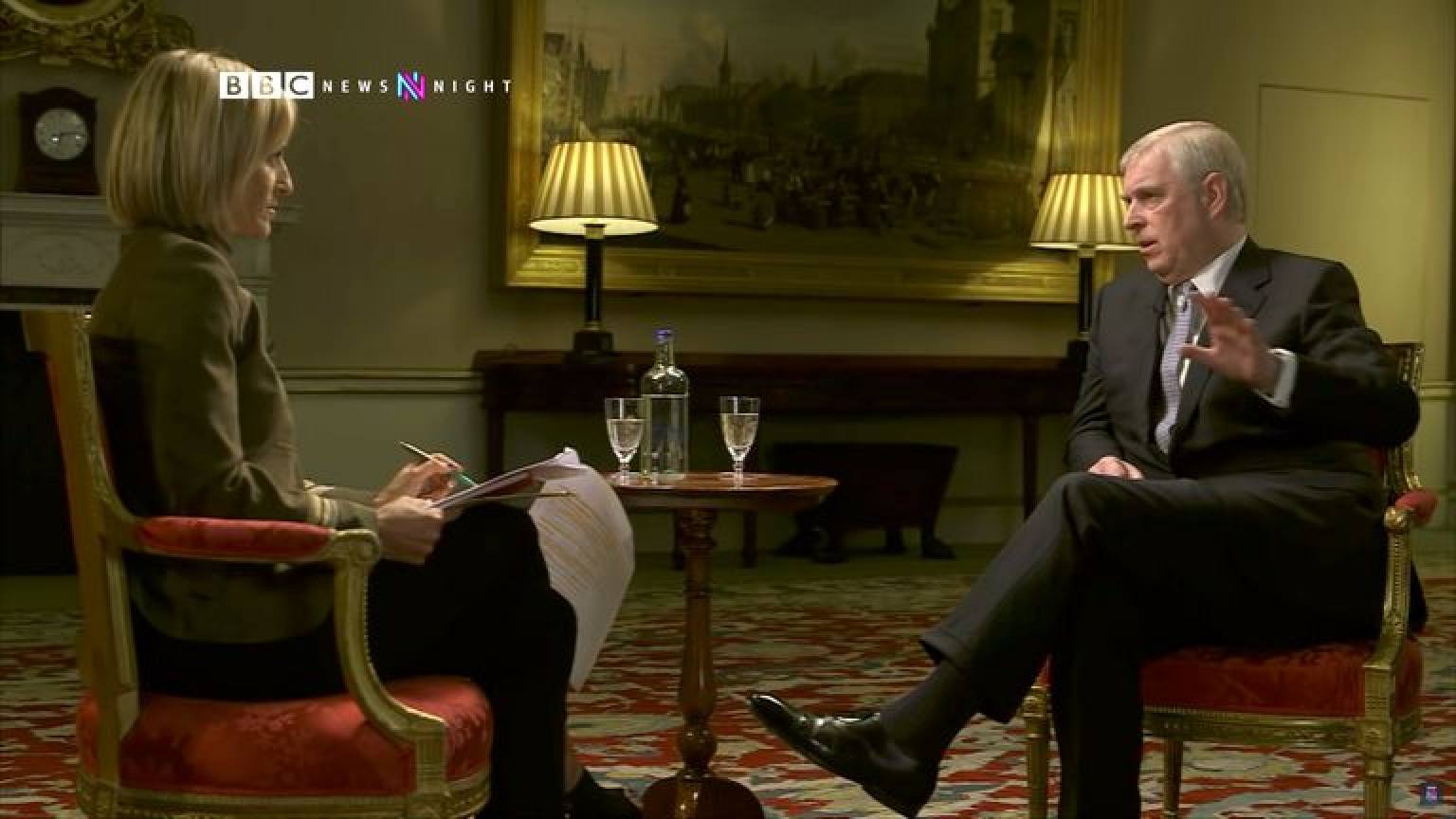 Giuffre, now a mother of three, a former Floridian and current resident of Australia, is one of Epstein's many accusers. She claims Epstein and Maxwell trafficked her to Andrew three times, in New York, London and the US Virgin Islands, when she was 17, which is the age of consent in New York.
"The flaw in her case is that she alleges he knew she was being trafficked but there's zero evidence offered [in her lawsuit] that he knew," Stephens says.
Although Giuffre had reached the age of consent at the time of her alleged encounters with Andrew, Boies says she was subject to the "inherent coercion" of sex trafficking, which trumps the issue of consent. But she still has to provide evidence that Andrew knew she was trafficked, Stephens says.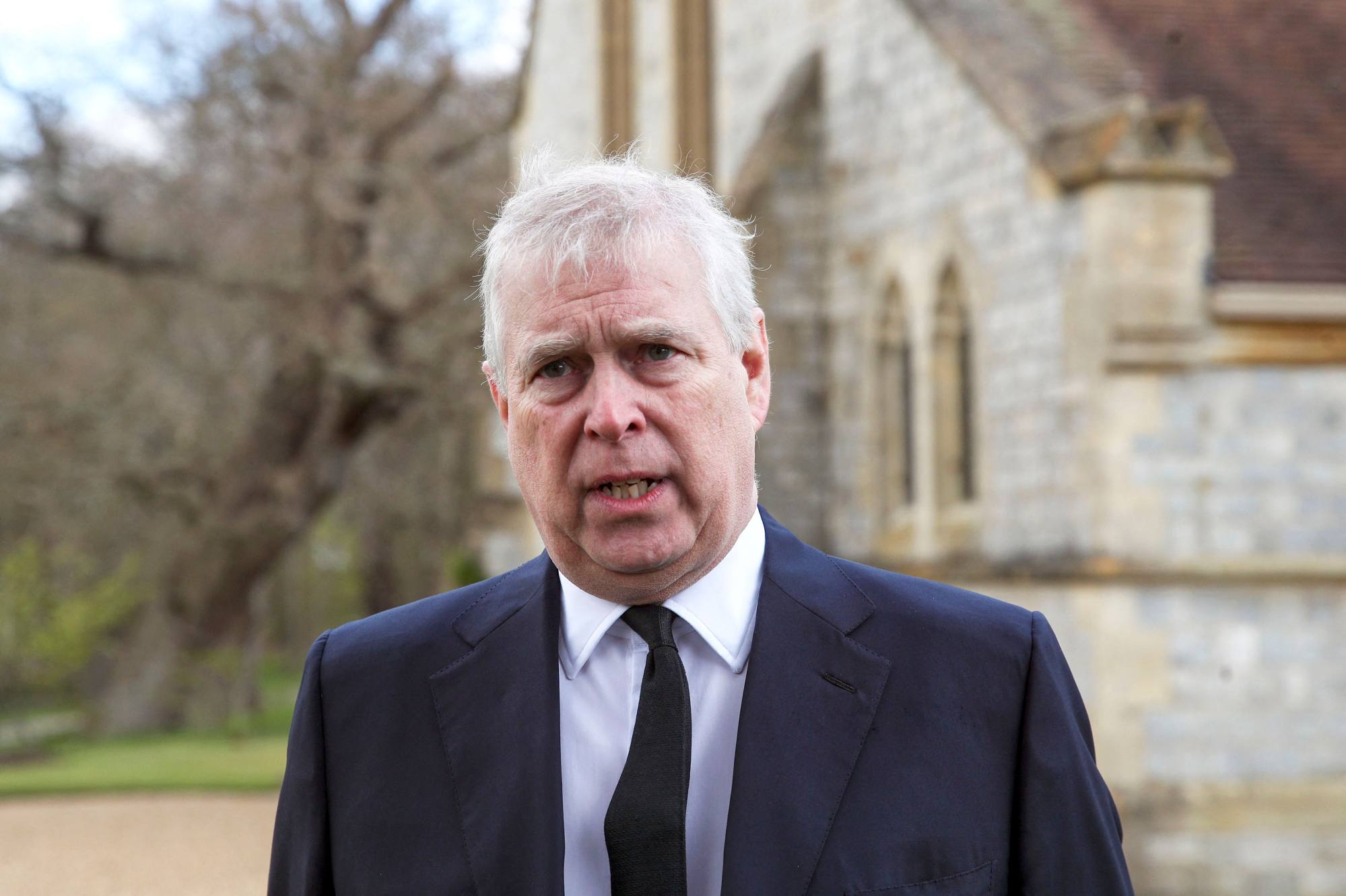 Regarding the possibility of this matter going to trial in an American court, "it's tough to say how likely it is," says Arick Fudali, managing lawyer at the Bloom Firm in Los Angeles, which represents eight other Epstein accusers. "Trials are rare in these types of cases but they do happen."
Want more stories like this? Sign up here. Follow STYLE on Facebook, Instagram, YouTube and Twitter.

The Duke of York is accused of sex crimes connected to Jeffrey Epstein – who he spoke about in a 2019 BBC interview – and lawyers say 'there's no good outcome'
Virginia Roberts Giuffre, now 38, accuses Andrew of sexually abusing her in New York when she was 17 – but will the civil case ever reach court?