Uber Eats' first-ever space delivery: why Japanese billionaire Yusaku Maezawa took canned beef to astronauts aboard the International Space Station – after paying up to US$80 million for the trip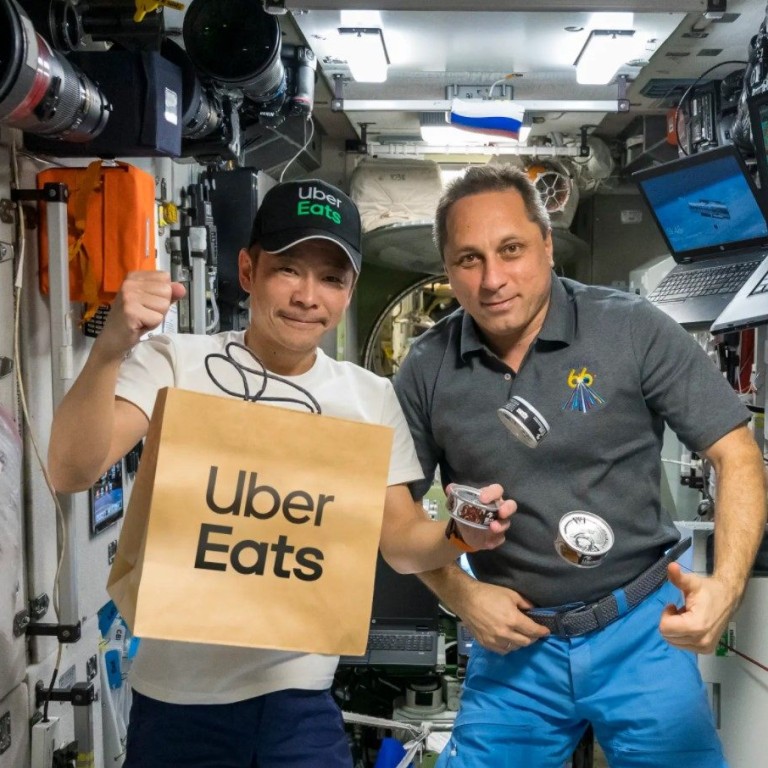 In what was surely one of the most outlandish publicity stunts in history, Uber Eats just made its first delivery to space.
Food parcels were brought up to the International Space Station (ISS) by Japanese billionaire Yusaku Maezawa, who began his 12-day zero gravity stay by distributing canned beef and other goodies apparently packaged through the delivery app.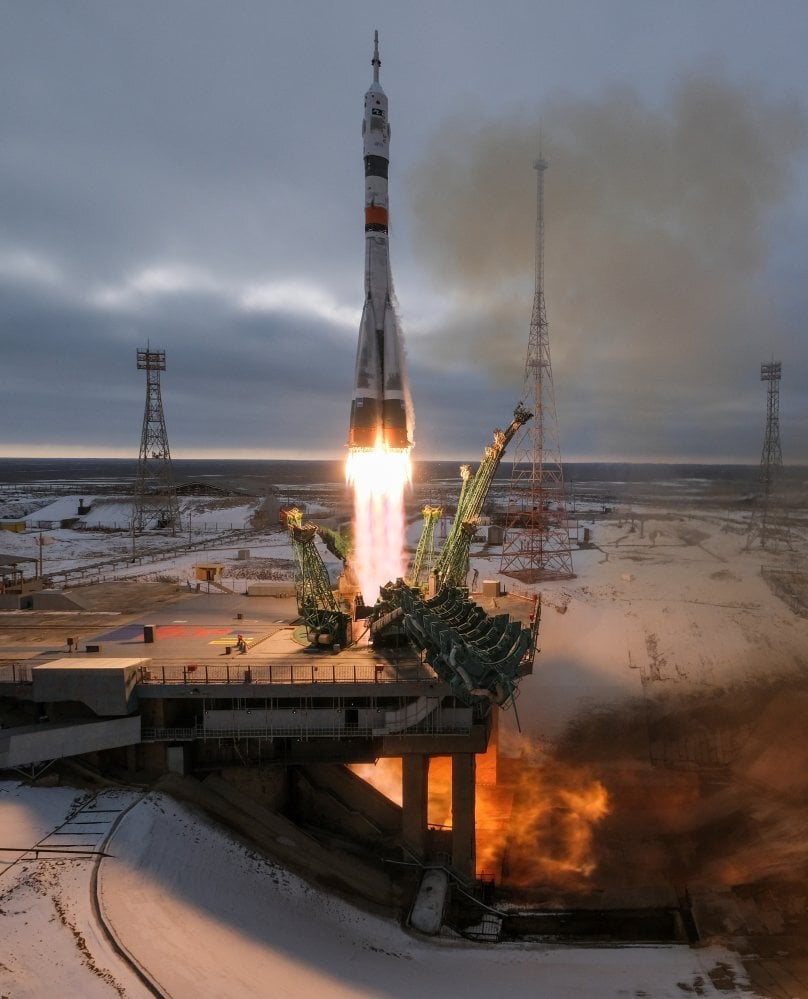 "One small handoff for Yusaku Maezawa, one giant delivery for Uber Eats!" said Uber CEO Dara Khosrowshahi. "Maezawa gets a thumbs up on this delivery, even though it took a bit longer than the usual 30 minutes to arrive."
The canned food, which was ready-to-eat, included a beef bowl cooked in a sweet sauce, boiled mackerel in miso, chicken with bamboo shoots and braised pork. It's now the first food delivery service to send food to the ISS, the company claimed in a statement.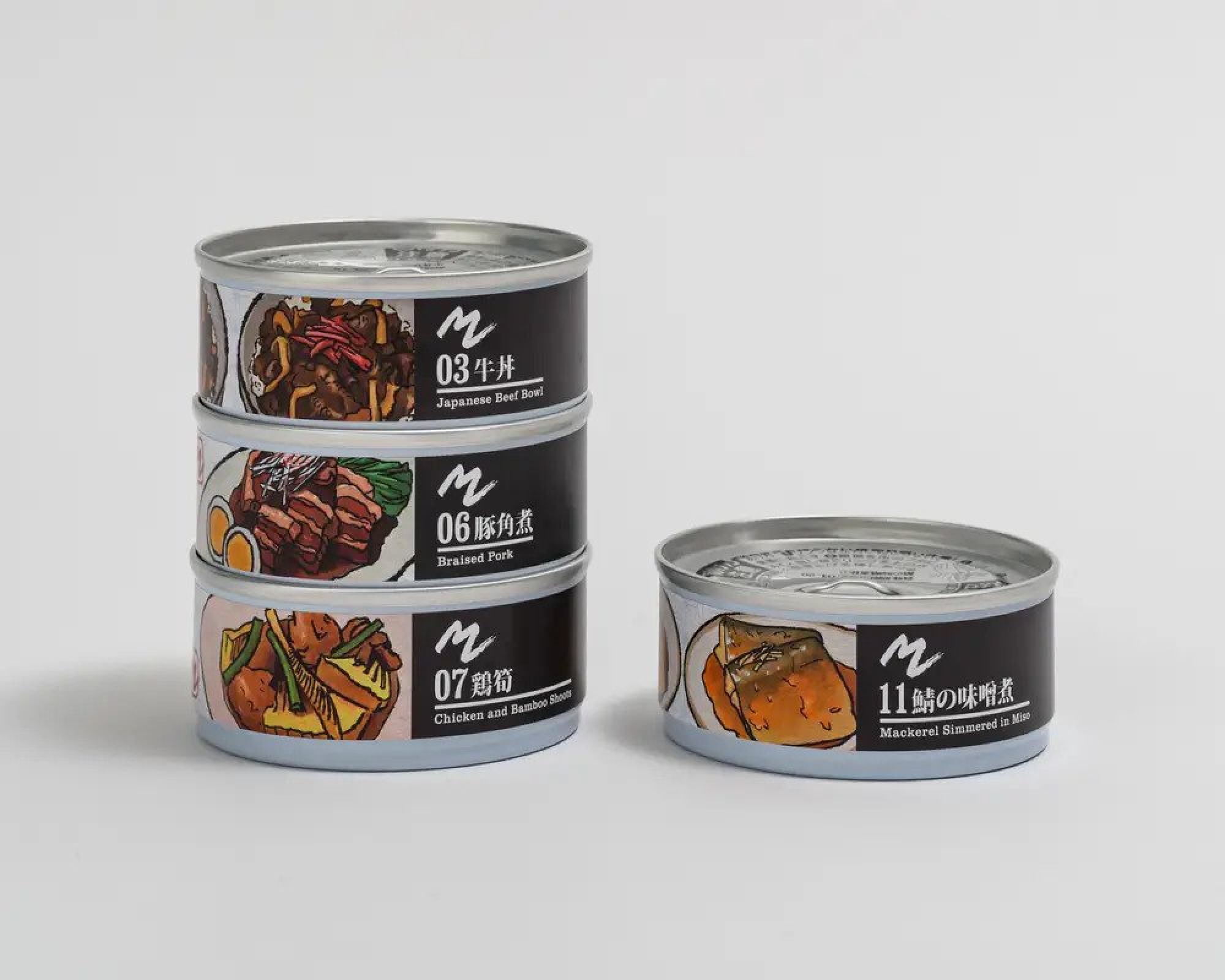 Maezawa told the Associated Press on Monday that reports of him spending US$80 million on his trip were "pretty much" accurate.
Before he flew to the ISS, the fashion tycoon said on Twitter that he will give away money from space. He is currently worth US$3.4 billion, according to the Bloomberg Billionaires Index.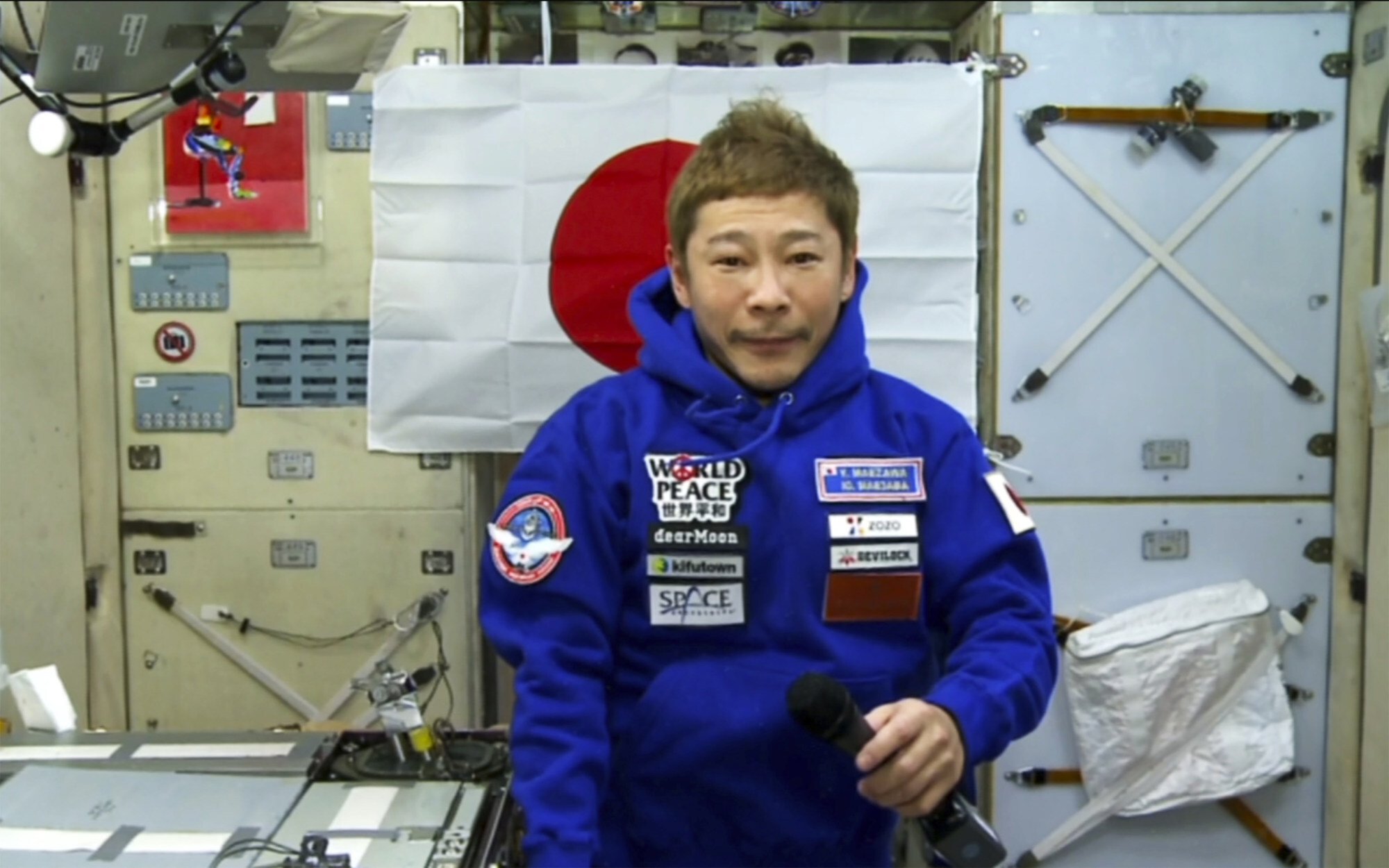 Maezawa, who is currently in space, has responded to people who criticised him for spending millions of dollars on the trip.
In an interview with the Associated Press from the International Space Station on Monday, Maezawa said: "Once you are in space, you realise how much it is worth it by having this amazing experience.
"And I believe that this amazing experience will lead to something else."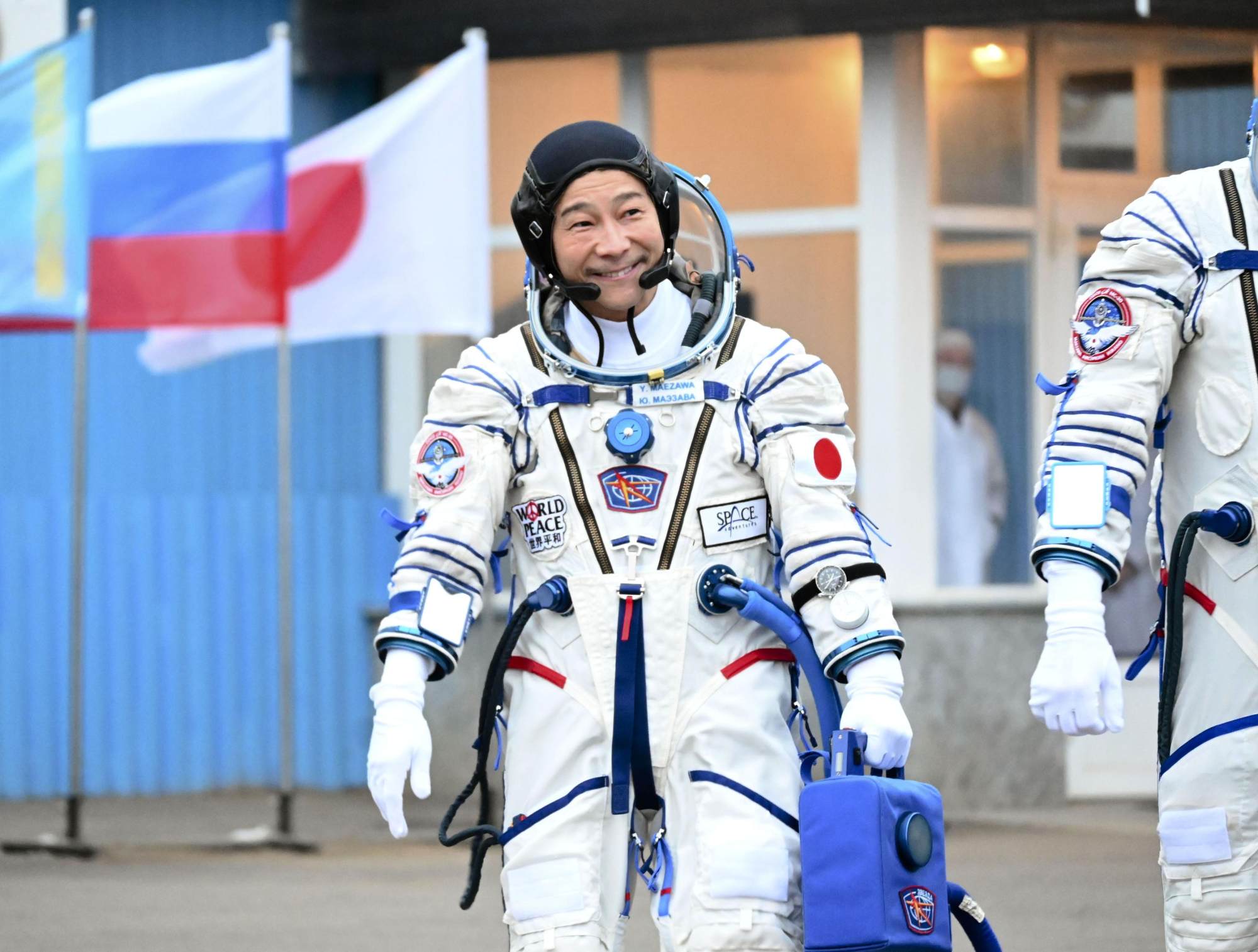 When asked about the criticism that the uber-wealthy should use their money to help people on Earth instead of leaving the planet, Maezawa responded that "those who criticise are perhaps those who have never been to space".
"Yes, it is still rather expensive, but it is not only about money," he added. "It takes time for your body to adjust in this environment and the training for emergencies takes at least a few months.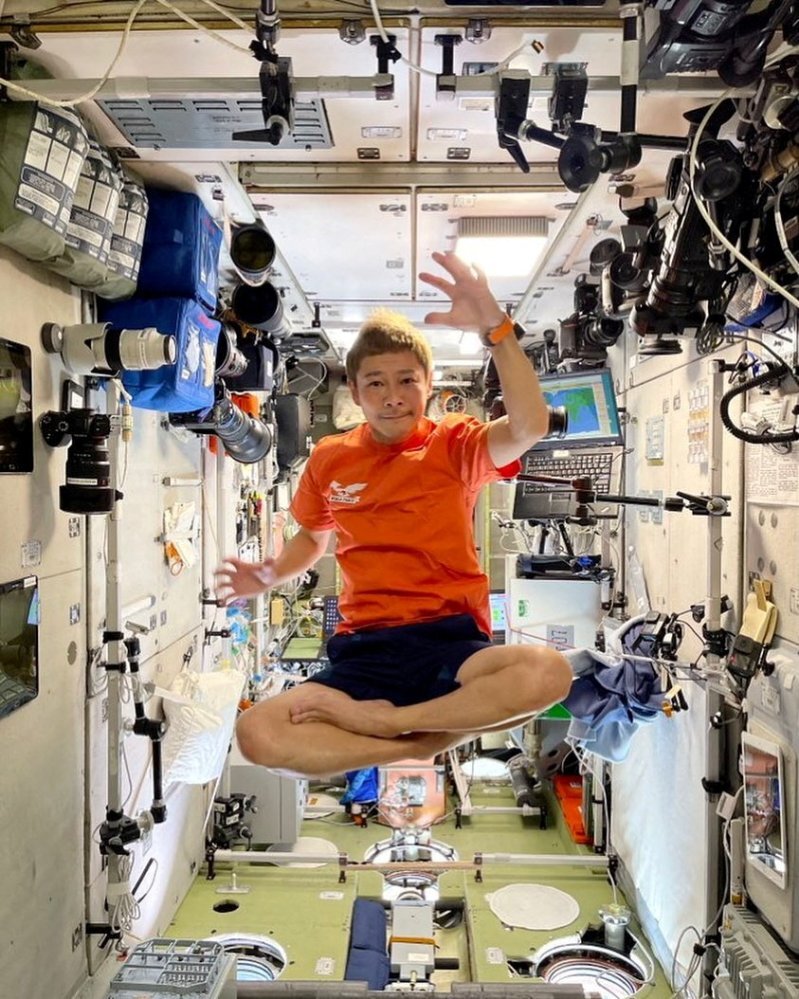 "So, honestly speaking, it is only accessible for those who have time and are physically fit and those who can afford it. But we don't know if that is still going to be the case in 10 years, 20 years' time."
Before he went, he shared videos of his training on Twitter, which included him spinning quickly on a chair and lying upside down on a bed.

Boiled mackerel, braised pork and a beef bowl were on the menu aboard the ISS after Yusaku Maezawa made a surprise delivery at the start of his 12-day space holiday
The billionaire fashion mogul has been criticised for forking out when so many suffer on earth, but said 'once you are in space, you realise how much it is worth it'